Overview
As Australia and New Zealand's leading online travel agency, Webjet leads the way in online travel tools and technology. Webjet enables customers to compare, combine and book the best domestic and international travel flight deals, hotel accommodation, holiday package deals, travel insurance and car hire worldwide.
Since we're always looking to provide the best service, prices and experiences for our customers, we want to nurture the next generation of talent to help us achieve our goals. That's why we're now offering the Webjet Australia Student Grant.
Availability
This grant is offered annually to one person. Applications for the 2019-20 grant have now closed, and applications for the 2020-21 grant are open until October 31st 2021.
The Award
The value of this grant is AUD $5,000 (total amount) and is paid as a one-time payment to the winner.
Eligibility Criteria
To be eligible, you must be enrolled full-time in an accredited Australian Tertiary Education Institution in the penultimate or final year of study and be studying for an undergraduate certificate, diploma or degree in any of the following areas:

Business– including any business related courses from any Australian institution
IT – including any IT related courses such as Design & Animation, Computing Science and Games Development

Only citizens or permanent residents of Australia can apply.
You must have reached 18 years of age to enter.
Entry Task
In order to apply for the Webjet Australia Student Grant, write an essay (maximum 700 words) answering the following question:
Consumer choice is abundant in today's society. Considering Webjet's business, suggest a novel approach to ensure customer loyalty.
We're looking for submissions that reflect a drive to improve the customer experience and impact their brand loyalty. Please structure your essay address to the following key questions:
What is the customer problem or opportunity that needs addressing?
What does the customer cohort look like that will be affected by this solution?
What is the most important customer benefit?
How could you validate that this opportunity is in fact an opportunity and how will you measure impact?
What does the customer experience look like?
More comprehensive information on answering these questions can be found here.
How to apply
All applicants must email the following documentation to [email protected] , with the subject Scholarship Submission and your name, accompanied by:
Proof of Identification;
Proof of Citizenship or Permanent Residency (if applicable)
Proof of enrolment, including course name, tertiary institution name and enrolment status;
Your response (max word count 700 words); and
Contact details (including residential address, email and phone number).
Selection process
The scholarship winner will be decided by a panel of judges from Webjet Head Office, Melbourne, on the basis of the entry which best encompasses the task presented. The judgement will take place between Monday 8th November and Friday 12th November 2021.
Assessment Criteria
Clarity of written response
Comprehension of problem from the customer's point of view
Understanding of the solution's value to the business and customer.
Notification
The winner of the Webjet Australia Student Grant will be chosen and contacted via the contact details provided in their submission.
For more information please read through our terms and conditions.
Future employment opportunities at Webjet
Learn more about Webjet's tech culture, innovation and upcoming graduate opportunities at Webjet's Tech Blog.
---
Webjet Australia Student Grant 2020-2021 Winner Drawn!
Hunter Pearce will receive $5000 as a one-off payment for his winning submission. Hunter is currently studying Computer Science at Swinburne University of Technology in Hawthorn.
Hunter responded to the entry task in an impressive manner. His winning solution was to appeal to the values of new audiences by using all the social media platforms available and updating our website accordingly.
On receiving the news of his win he said "Thank you so much, this is amazing news.  The grant will help greatly with my studies, I am so great full and thrilled to be the 2021 winner."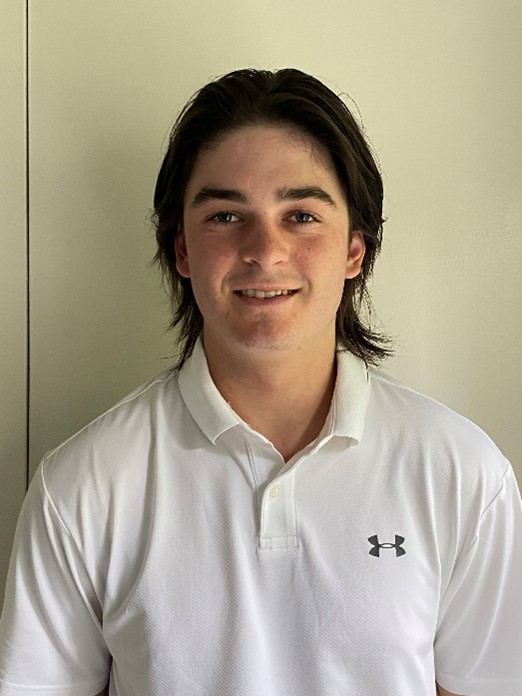 ---
Webjet Australia Student Grant 2019-2020 Winner Drawn!
The winner of the 2019-2020 Webjet Australia Student Grant has been announced! The winner is Natasha O from Swinburne University. Natasha is currently studying her Bachelor of Accounting, and her winning submission covered the importance of language diversity and the impact this has on customer loyalty and retention.