As the Australian dollar drops in value in comparison to some of the world's major currencies, it may seem as though your next overseas holiday is quickly becoming further and further out of reach. While popular destinations such as the USA and the UK currently offer less value for money for Australian travellers, other holiday spots across the globe are well worth considering for a break away that won't break the bank.
Although the currencies of some destinations across Europe, such as the UK, remain strong, others have fallen to a level well suited to money-conscious holidaymakers. Paired with cheaper flights, many countries that do not use the Euro, including Russia, Croatia, Poland, the Czech Republic and Norway, have become ideal destinations for Australian travellers. Whether you're wanting to soak up the sun, sand and sea, or enjoy a snow-capped escape, there's plenty on offer throughout the continent if you avoid costly cities like London and Paris.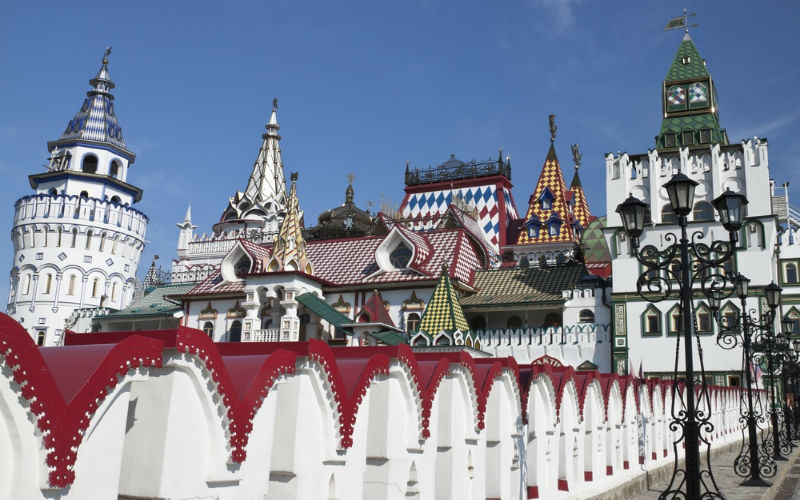 Several Australian budget airlines now offer cheap flights to countries throughout Asia, making reaching holiday destinations throughout the region cheaper than ever. While cheaper flights help to save in the long run, accommodation can become quite costly, especially if you're lucky enough to enjoy an extended stay. Make your way to budget friendly favourite Indonesia to find great priced stays or make the most of Japan's steady currency for a unique holiday experience.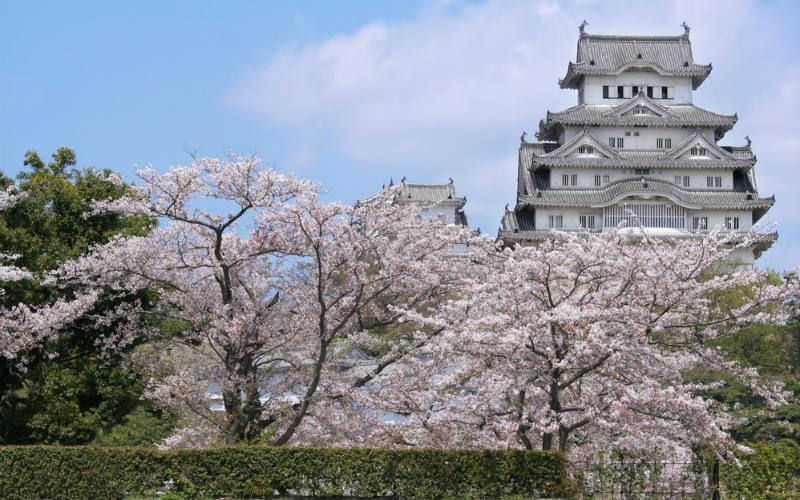 While the South Pacific plays host to a handful of resorts attracting the rich and famous, the region also offers a number of destinations well suited to travellers on a budget. The Australian dollar has surged ahead 4% in New Caledonia and Tahiti, making a getaway to one of the tropical islands that little more affordable. Those looking to get more bang for their buck and to make the most of their time in the South Pacific should also consider joining one of the cruises that sail through the region. Including transport, accommodation, meals and entertainment at one outright price, cruises are a great way to experience a lot without having to worry about blowing the budget or arranging extra accommodation and transport costs.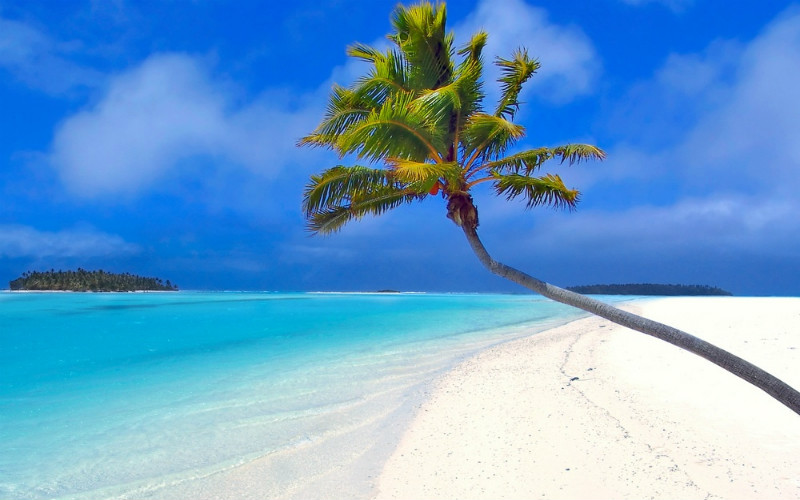 Offering a currency close to parity with the Australian dollar and positioned just a short flight away, New Zealand makes for a budget friendly escape that won't blow the budget. Home to beautiful scenery, fine produce and intriguing cities, there's plenty of ways to get active, take time out or experience something new in the land of the long white cloud.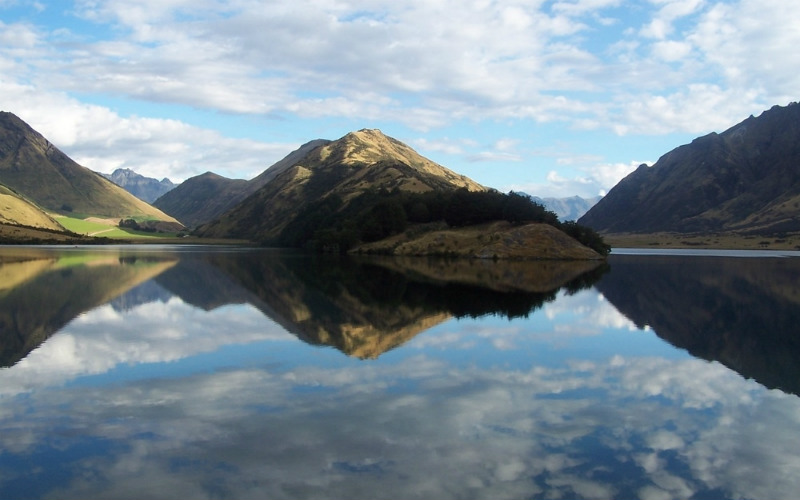 As the Australian dollar has fallen in comparison to many of the world's leading destinations, such as the USA and the UK, it makes sense to take advantage of cheap domestic flights and explore the fantastic sights found in our own backyard. From the wineries of the Hunter Valley and the laneways of Melbourne through to the beauty of the Blue Mountains and Uluru, there's so much to see, do and experience without needing to endure a long haul flight and dipping currency rates.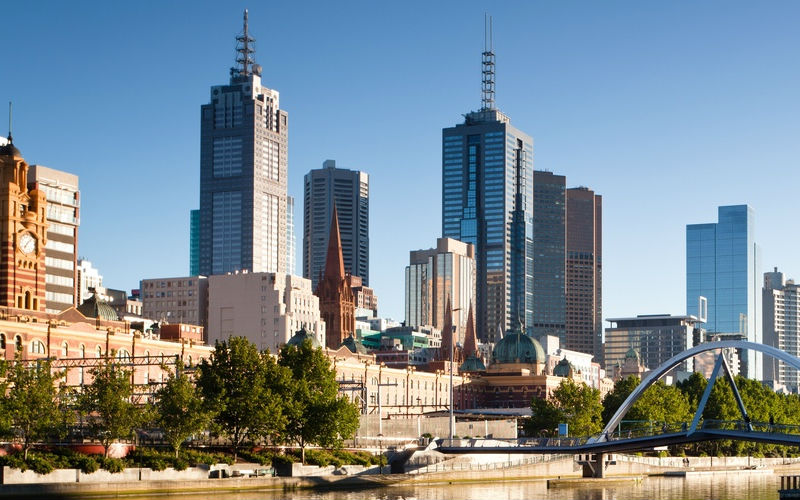 How To Help Your Dollar Go Further
Avoid tourist hotspots when looking for somewhere to eat. Often positioned close to main attractions, tourist-heavy areas tend to price food at a higher rate compared to other local eateries.

Make use of prepaid travel money cards. If the Australian dollar seems to be doing well, purchase your travel money card ahead of time and lock in today's exchange rate.

Make the most of holiday packages. Not only are essentials such travel, accommodation and activities conveniently combined into a single price, but they often include great money saving deals.

Buy ingredients from local grocery stores and make your own meals. If your apartment or room has it's own kitchen, make your own lunches or dinners to save a few extra dollars. While it may not be as exciting as eating out, you'll have more money to spend on experiences and souvenirs.

If possible, pay for your hotel upfront when you book. Doing so helps to avoid any great currency fluctuations that may occur between the time at which you book and when you check out.