Planning a trip overseas but unsure of how to stretch your bank balance further as you travel? We asked some of our favourite travel bloggers to share their tips on how to save money in expensive countries – uncovering some great advice to help you get more bang for your buck!
"Having recently published the 'Ultimate Money Hacking Guide to International Travel', we have one or two tips which will help save you money when travelling through expensive countries abroad.  
The first is staying fresh with credit cards. Don't get stuck with the two words every penny-pinching traveller hates: transaction fees. With transaction fees running anywhere from 2 to 3 percent of each purchase, the money you're literally throwing away adds up quick. Do some pre-planning and sign up for credit cards with zero foreign transaction fees.
The second is not to focus on minutiae like the price of dental floss, or taking a local bus to save 2 hours of walking, but on a few, key big wins that account for 80% or more of a normal travel budget. For example, keep your expenses low by travelling slowly, and avoid flights where possible. Consider renting an apartment in your destination, which is better than hotels by far and can be more convenient than hostels – though these too are options. Other accommodation options like couch surfing, house sitting, volunteering, certain work exchanges, and home exchange will cost you nothing at all."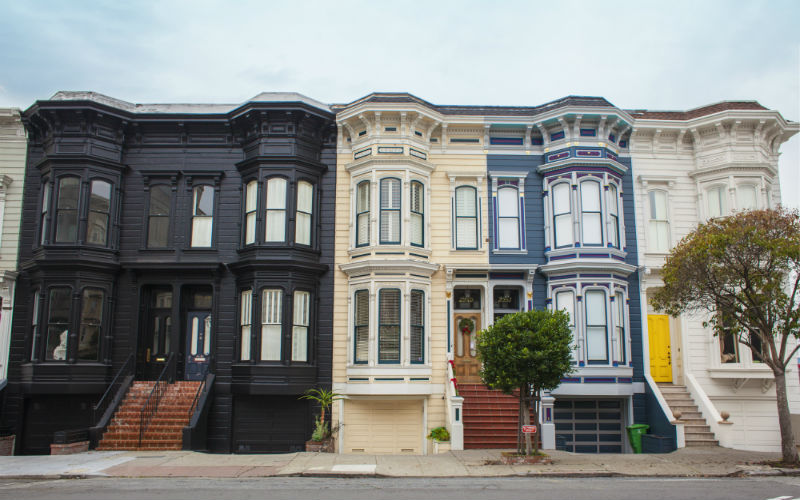 "When looking for restaurants, look at ones outside the city centre. Look for reviews on more 'local' type apps like Zomato, as opposed to touristy ones like Lonely Planet. These are less likely to be big tourist traps and should hopefully have good food at cheaper prices."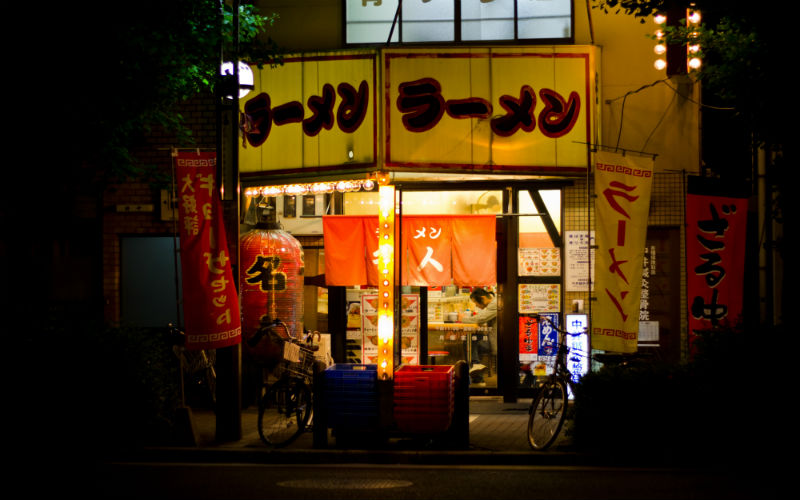 "Having travelled to various places all over the world with small and large budgets, it was only when I got to Scandinavia that I really learnt how to travel in expensive countries. Denmark, Norway and Iceland are three places I have been that have really 'blown the budget' but I learnt a few things along the way. So here are my top tips for saving money while travelling in expensive countries.
Look for happy hours in pubs.
Beers can easily cost £8 and with two people having a few beers you can very quickly be out of pocket. Look out for 'student bars' or 'happy hours' in pub windows and hit up the bars during this time to get half price beers or buy one, get one free deals.
Get a hotel or hostel with breakfast included.
This is a great tip for saving money in expensive places as you can load up on a big breakfast and not have to worry about paying anything extra, especially if it is a buffet! If you get up late enough you could almost turn your breakfast into brunch and not have to pay for a big lunch elsewhere. Some hostels even make you a packed lunch for a small fee which is great for when you go on day excursions. If breakfast is not included, still get it at the hotel or hostel as it will almost certainly be cheaper than in a cafe.
Cut down on the coffee.
Coffee along with alcohol is a big expense, especially in expensive countries. Limit yourself to one a day in expensive cities.
Catch local buses/trains instead of taxis.
Without doubt taxis are a rip off anywhere in the world but especially in expensive countries! We all know it, but it can be tricky landing in a foreign country and not knowing the language or where the bus goes but for a fraction of the cost it is worth getting a bus or a train from the airport. It's worth finding out which bus or train takes you to your hotel or hostel as you don't want to start a trip off in an expensive country by paying through the roof for a taxi."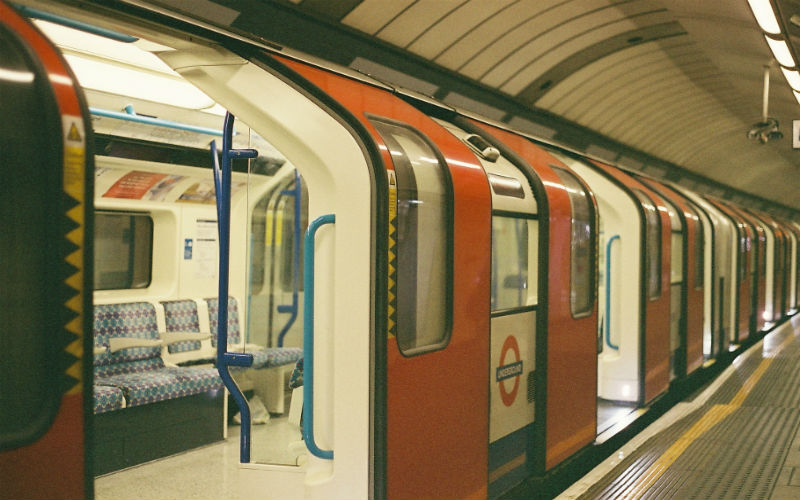 "My top tip is to picnic! When I'm in expensive countries like England, France or Germany, I'll buy bread, cheese, fruit, wine and pâté and head to the park. Picnicking saves money, allows you to try local foods and is really fun. I'd especially recommend picnicking on the cobblestoned banks of the Seine while you're in Paris."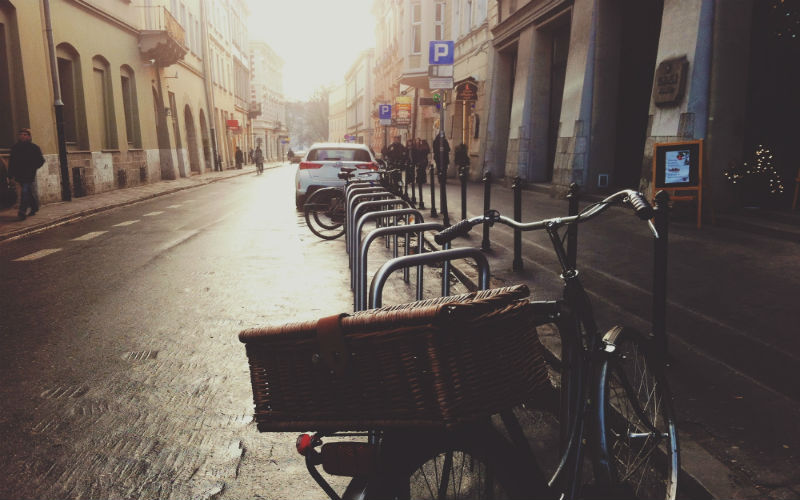 Want to save on your next overseas escape? Plan your next dream holiday with Webjet and compare a huge range of cheap flights, hotels and accommodation, car hire, holiday packages, travel insurance and more!