Getting ready to jet set? We've collected some important travel tips from our favourite travel bloggers who are all experienced in the business of booking flights, finding accommodation, site seeing and savouring the journey. Amongst the bunch, they've travelled with kids, backpacked alone and have been abroad for months at a time. These are some of their go-to's when packing their bags for their next adventure:
I think the most important travel tip I can share is to stay open. Be adventurous, be honest, be kind. Try new things. And most importantly, when visiting a new country, always make an effort to learn a few words in that language. Making an effort, however small, is respectful and will go a long way. For me, travel is so much about the people you meet along the way. I am forever motivated and inspired by the heartwarming, the unusual, and the beautiful people and places I find along my journey. Travel can no doubt be exhilarating and exhausting, inspiring and intimidating all at once. But with every personal connection the world gets smaller and more navigable. Stay open, and have fun.
Instagram: @_itsbeautifulhere
1. You can save $1,000's on accommodation by joining Housesitting websites or Couchsurfing, especially with kids. So far we've spent six months living in Europe rent free. One of our housesits was in a rural setting with the Pyrenees as a backdrop, while our current housesit is actually a beautiful castle just south of Paris (for real)!
2. One of the main concerns with long-term travelling is looking after yourself while saving money. There are two ways to go about it, live on kebabs and chips and pile on the kilos, or shop at the supermarket and prepare your own healthy food. Unless you're in SE Asia, where the street food is delicious, healthy(ish) and often much cheaper than the supermarket (although rice overload can be a real problem)!
3. Do not travel without insurance, especially with kids, it's just not worth it. We've claimed quite a few times already! Sarah has spent a couple of days in hospital on this journey and we've had to buy a range of medicines. It also covers you in case you lose belongings, like laptops and cameras. While our claims aren't as much as the insurance itself so far, it highlights the fact that something unexpected could happen at any moment, so be prepared.
4. Slow down, toddlers need a midday nap and playtime in the park, so factor that into your schedule. Sometimes these moments can be the best times. Tourists often get somewhere and try to race from sight to sight cramming in as much as possible. Sitting down on a park bench and watching your child play, or reflecting on what you've seen, or people watching at the Eiffel Tower enhances your travelling experience.
5. Make sure you spend some time apart from each other. It's great exploring the world together, but everyone needs a break from the one's they love from time to time. That could mean heading down to the local cafe by yourself for a few hours of peace and quiet, or taking off for a couple of days for a real break. Either way it's important you take some time out because living in each others' pockets for months on end without a break can put a strain on a relationship.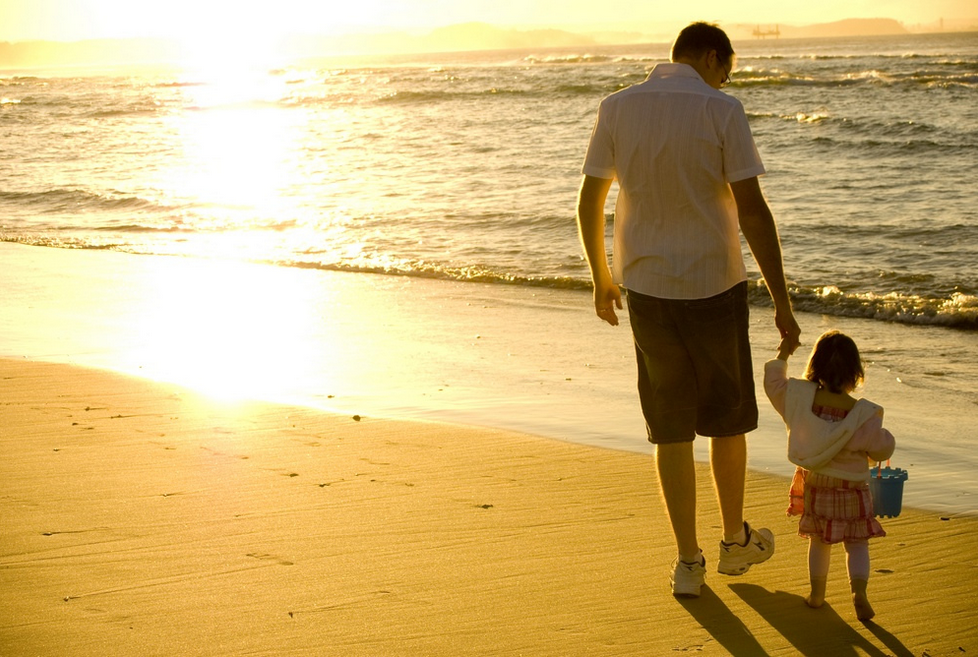 I spent most of 2014 travelling all around Europe during my French exchange program. My number one travel advice is to do your research and plan ahead to save yourself time and money. Prices can fluctuate wildly from one week to the next – one time I tried to find accommodation in Amsterdam for a weekend trip but struggled to find anything under 100 euros a night per person and ended up staying in Utretcht, 30 mins out of Amsterdam instead. When I arrived I realised that not only was there a massive EDM festival happening, the city's annual running marathon was also taking place. I'm lucky Utretcht was a beautiful little city with lots of transport options to and from Amsterdam, but doing research beforehand would've helped me avoid being in the city with all those pesky rave-goers!
Having said that, I think there's something pretty awesome about going off the usual path when travelling. As someone who can't read maps properly I found using offline mapping apps like Citymaps2go not only a massive life-saver, but also an easy way to explore the outer areas and hidden local gems of the city that often don't appear on free tourist maps.
Stuck on souvenir gifts ideas? Rather than haul dozens of key chains home in your suitcase, send postcards instead! It's a much more thoughtful way of letting loved ones know you've been thinking about them, and nothing says foreign culture immersion like working out international mailing rates at the local post office or tobacco store (most newsagencies in Europe don't sell stamps).
Emma from She Goes
1. Pack a large cotton scarf in your hand luggage. This can be used to keep you warm on the plane, block out light when you're trying to sleep, used as a sarong, towel, picnic blanket and head/leg cover up when visiting religious sites.
2. Always pack a book. They don't need power, it doesn't matter if they get wet and a good book is the best way to pass the time if you're stuck at the airport, the inflight entertainment system isn't working or you're feeling self-conscious when dining alone.
3. Pack peppermint teabags. Peppermint tea freshens your breath, settles your stomach and is caffeine-free so you can drink it any time of the day or night.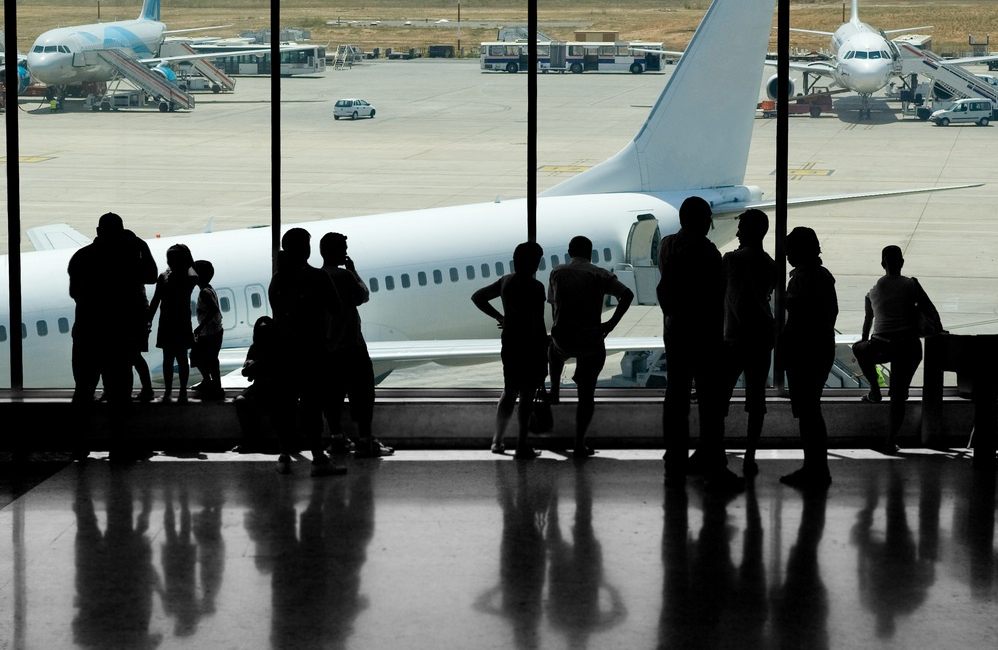 Need further travel tips to fuel your case of wanderlust? Webjet have also asked a group of travel bloggers their favourite holiday destinations. Keep up to date with Webjet's Facebook and Google+ pages for plenty more destination updates and daily travel inspiration.