Looking for a different kind of holiday destination? We have asked our favourite travel bloggers to share their most unique holiday destination – revealing a handful of holiday picks you won't find in any ordinary Lonely Planet guide. From unexplored spots of discovery to more understated picks, here are five places where you won't find hordes of tourists lining up to take photos of the same landmark.
Iceland by far is one of the most unique locations in the world, and one of the very few locations we are dying to get back to. It is one of the last untouched destinations left on earth. It's exotic, naturally beautiful, and largely untouched by tourism which we absolutely love.
Majestic glaciers grind their way through cracked lava fields, gushing geysers explode with a powerful force, glittering ice caps pierce the sky, and vibrant green fjords rise from the mist of geothermal lagoons. Iceland is very raw and very real – it's truly the most naturally beautiful and unique location on earth! Visit Mapping Megan for tips on taking an epic Icelandic road trip!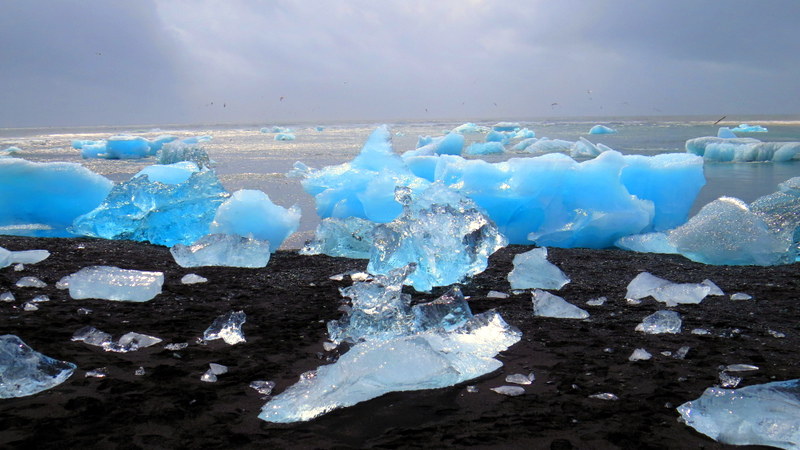 This is a very good question, and I think it's either Iran or Georgia. Although in the end, I guess I would pick Georgia and its beautiful capital city of Tbilisi. Georgia is definitely a country full of surprises. I travelled there for the first time in 2009 and I was amazed by its countryside and especially the Caucasian Mountains. Georgia is such a unique destination and it is also well known for its rich history. Its people are among the friendliest I have ever come along. I had a great experience there spending time sharing food, beer and wine with the locals. If someone were to ask me about the gem of Europe I would totally recommend people to discover the country between the Black and the Caspian Sea. Check it out and thank me later.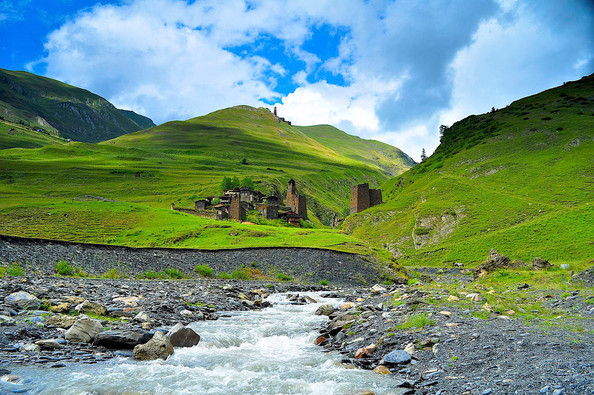 Morocco is one of the most unique places I have ever visited. You can drive through the bustling markets of Marrakesh, into the freezing cold Atlas Mountains then ride a camel into the hot Sahara desert and spend a night camping under the stars. It's a unique landscape like no other, with so many sounds, smells and delicious food! The best thing about Morocco is the simplicity and beauty of the people who live there, always smiling and welcoming.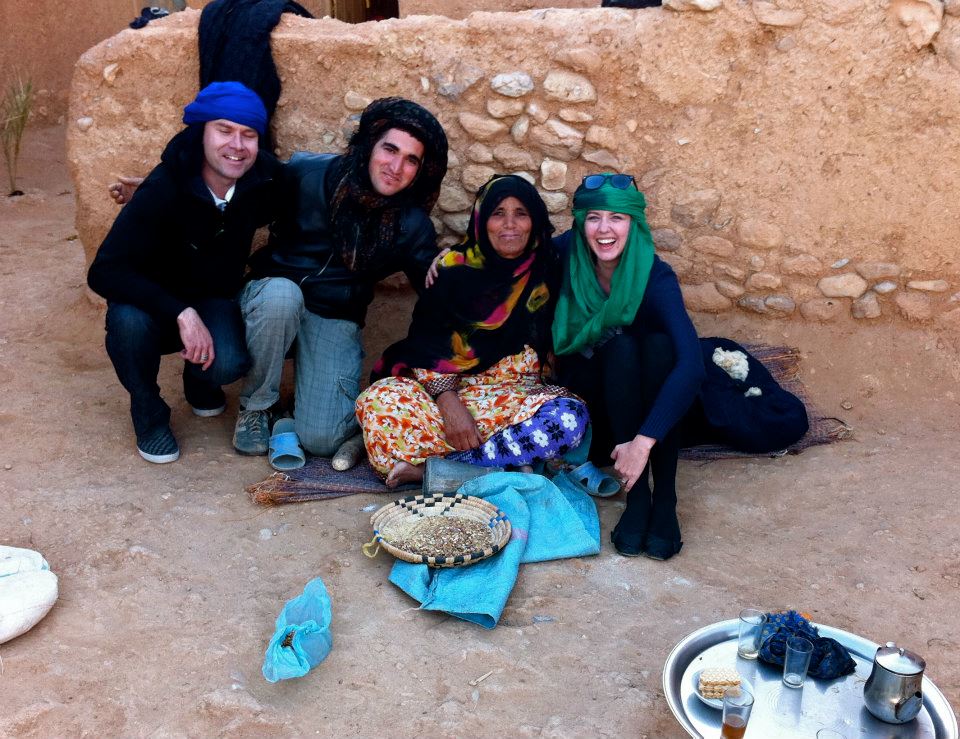 Holy moly: there is nothing like the scenery of Cappadocia. Uniquely formed by thousands of years of erosion after a volcano eruption thousands of years ago, the caves of Cappadocia offered refuge for Christians in the form of secret cave churches starting in the sixth century. The hot-air balloon ride over the otherworldly landscape at sunrise was an incredibly unique experience for me. It was one of the most jaw-droppingly beautiful scenes, and the fact that you're literally floating above it is so magical.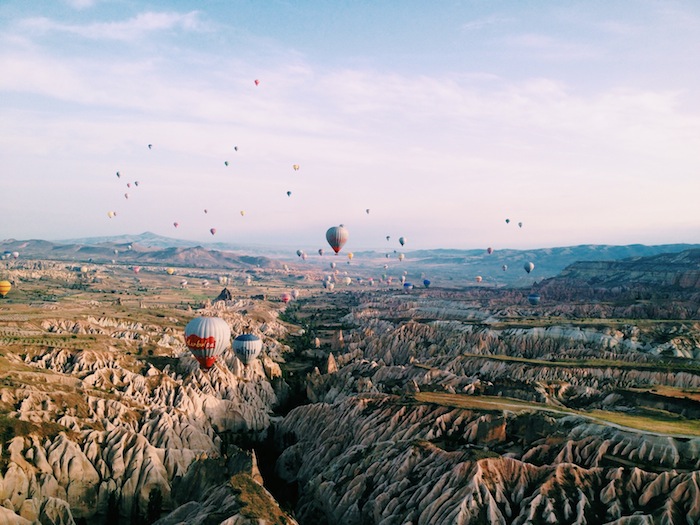 Oli Dowthwaite from reallifeauckland.com
Baja California is the second love of my life. I like to skip the perils of Tijuana and head down the Mexican coast to the more authentic town of Ensenada. This is home to the spectacular La Bourfadora blowhole. If watching waves smashing through the rock wall isn't your thing you can ride a Zonkey (Donkey dressed like a Zebra), pig out on amazing local food and drink some Mexican tequila. After experiencing the raw power of the ocean you can spend hours hustling some deals in the markets with the most eccentric stall holders I have ever come across.