When you've got the travel bug, there's only two ways to shake it off – by booking your next trip or daydreaming of the next destination on your to-do list. We've asked some of our favourite travel bloggers to reveal their favourite holiday destinations, sharing the places across the world that give them wanderlust and keep them coming back.
"The Amalfi Coast in Italy is like a dream to me. I happened to be there on a tip from a traveller and fell in love with it instantly. Whether you explore by scooter, car or bus the views as the road winds along the coast are just magical. It's no wonder a hiking trail in the area is named 'The Walk Of The Gods.'"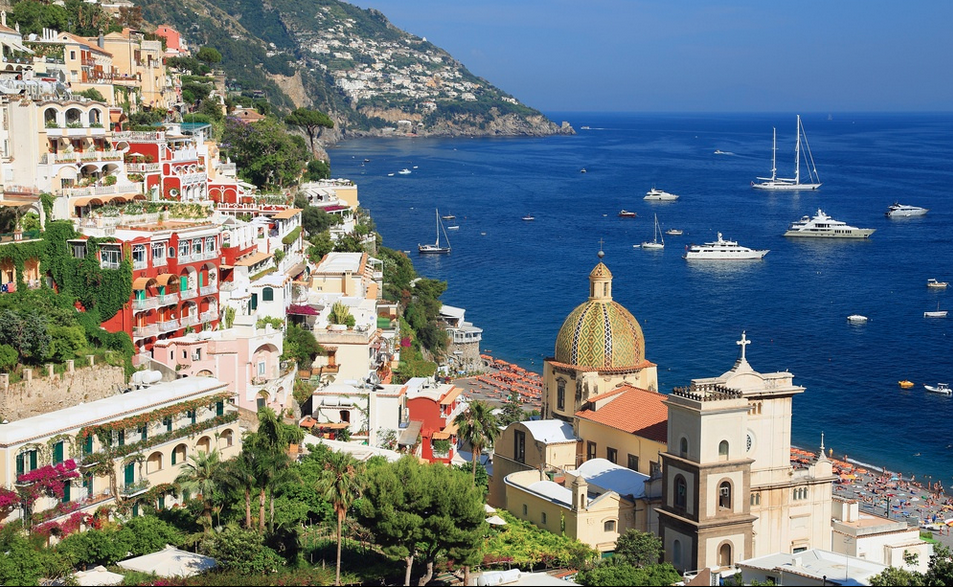 "Our favourite holiday destination is currently the USA.  It is such a great destination for families.  Accommodation is great value and well set up for families, there are many food options, the majority of people speak english and it is just easy.  There are also a lot of excellent attractions and massive variety across the country. I could never get sick of travelling to the USA."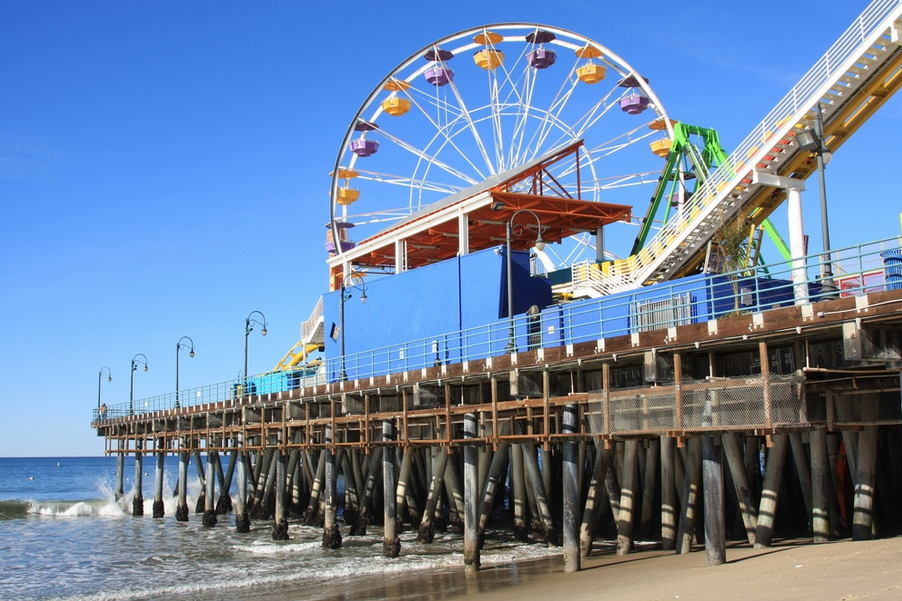 "One of my favourite destinations in Asia is Ho Chi Minh City (formerly known as Saigon) in Vietnam. I have been using Ho Chi Minh as a home base for the last 2 years and I'm still unravelling its secrets. It's not really a city seeing landmarks but a city of being. It has a world class cafe culture and the street food scene is one of the best in Asia. "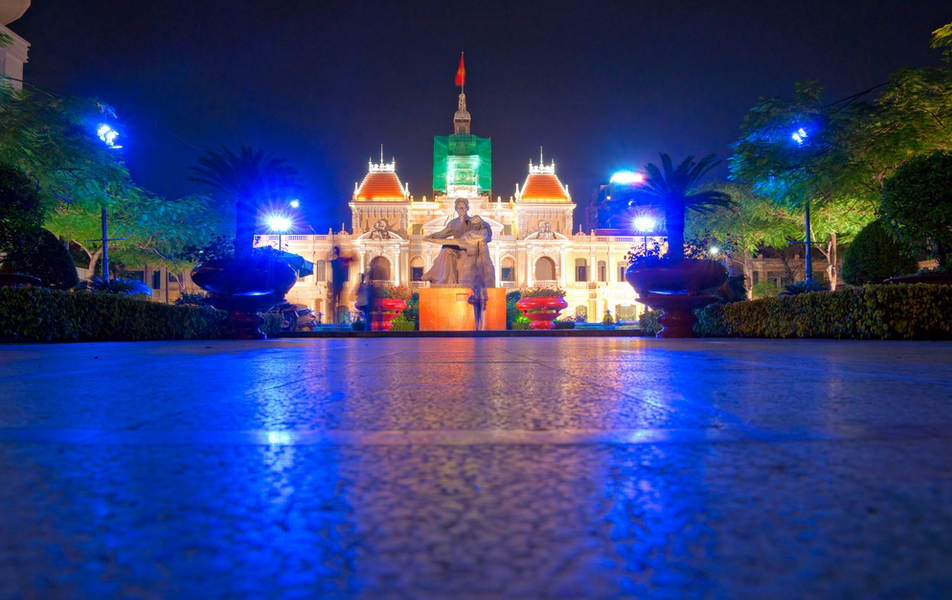 "We have travelled a few times to Melbourne and back over the last few years, taking different roads each time so that we can see more of Australia along the way. Our favorite times are when we are free camping, sleeping in tents and our campervan. One great spot we discovered was Wenhams Camp in the Victoria National Park. Setting up camp late at night we were not sure what to expect in the morning. We woke to see the sun rising, the wildlife awaking and Kangaroos grazing. After warming up with a cooked breakfast and a hot coffee we headed off for a stroll that soon turned into a longer trek along the "Friends Walking Track". The highlight was stumbling upon Kwat Kwat lookout – gazing out over the Victorian Alps. There is no drinking water available, no showers and a drop toilet, so make sure you take your own water in. Its suitable for caravans, camper trailers, small motorhomes, tent, camper vans and walkers. Wenhams Camp is one spot we do want to return to ~ there is fireplaces set up so maybe next time we will get to use them!"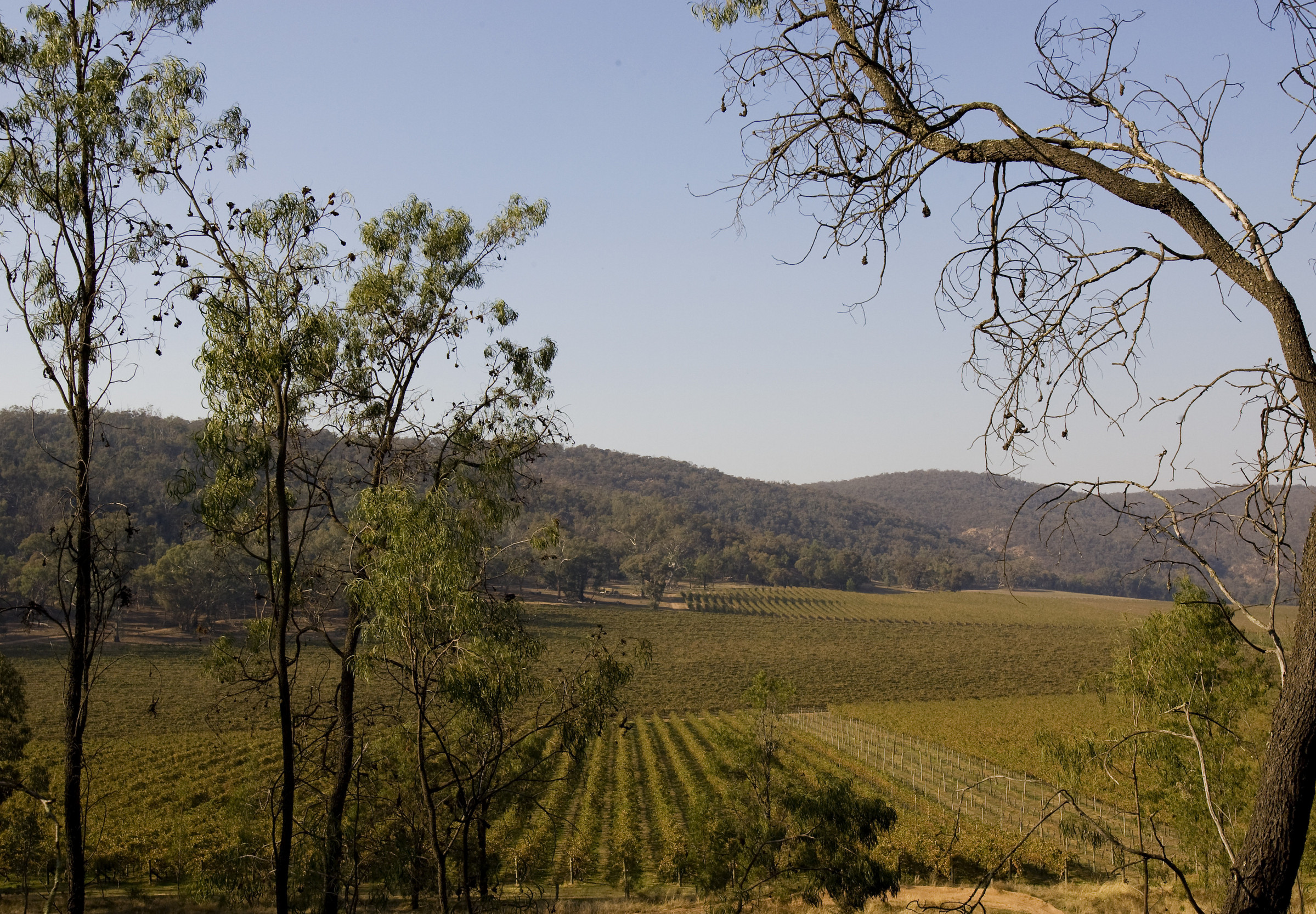 "One of my favourite holiday destinations has to be Hoi An, in central Vietnam. I was smitten the first time I visited this small UNESCO World Heritage city several years ago, and have been back many times since. As well as the restored Chinese merchant buildings in the old town, and hundreds of tailors who can custom-make almost anything in a couple of days, the food is some of the best in the country, the nearby beach has the ideal combination of white sand, warm seas and empty space, and accommodation prices are very reasonable — even a room in a nice resort can be yours for $50/night. What's not to like?"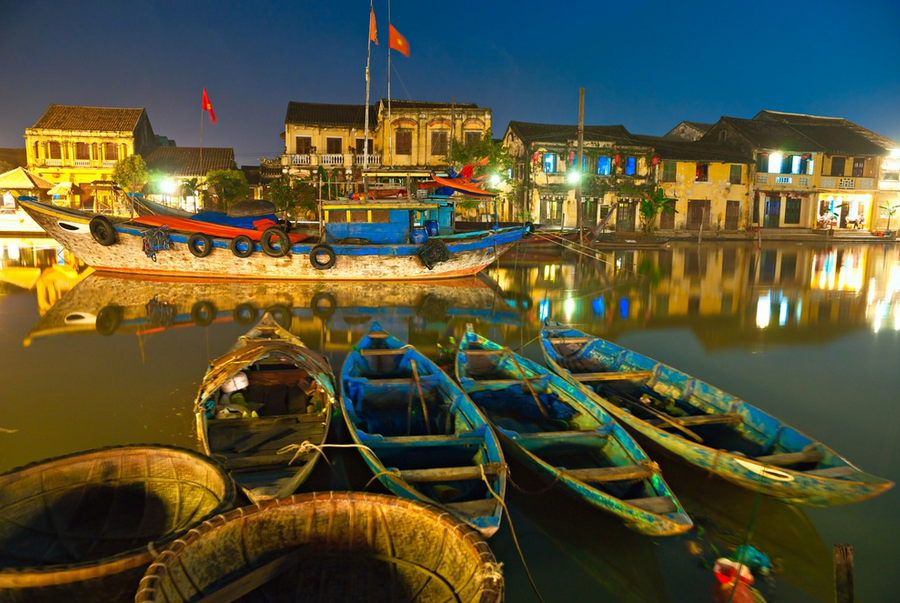 "Vancouver is a stunning Canadian jewel set in the temperate Pacific Northwest. It appeals to the spirit of the outdoors enthusiast with coastal mountains offering winter sports and summer hiking, a deep water harbour with sailing and other water-based activities, and an abundance of wildlife at its door. But Vancouver is also home to a thriving foodie scene and provides a vibrant, dynamic and health conscious city space that will appeal to any traveller or culture junkie."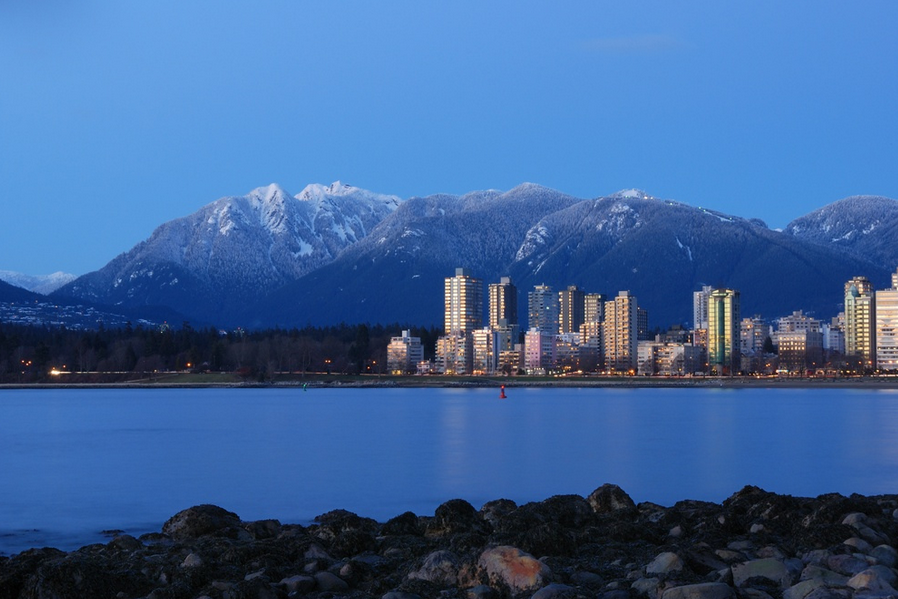 "I love Montreal in the summer. I don't think there's anywhere else in the world like it. Besides being a fun, exciting city year round with more culture packed into each of its neighborhoods than most cities have in total, Montreal really comes alive in the summer. I think it has something to do with their brutal winters they get, but come June, Montrealers are out and about outside every day, and literally every weekend there is something going on, from music festivals to street fairs. If I had a choice to live anywhere during the summer, Montreal would be it."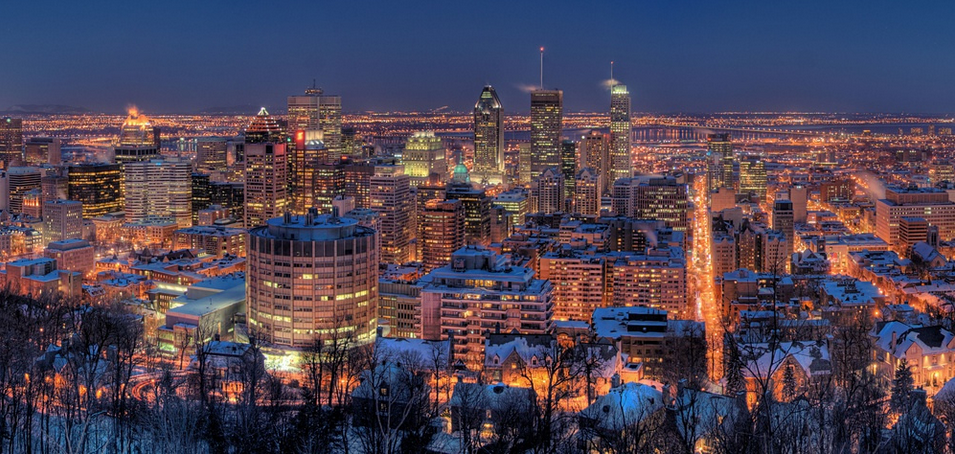 "Everyone knows that Laos is the most chilled country you'll ever visit. Anyone that disputes that obviously hasn't been! Quietly landlocked between some south east Asian heavyweights (Thailand, Vietnam, Cambodia, Myanmar and China) – Laos offers a friendliness and overall vibe that its neighbours lack.
During our previous visits, we've learned that that biggest draw to Laos are its people. The pace of life seems considerably slower than tourism mad Thailand, and you'll soon adopt Laos time and accept that your meal may take a little longer to arrive or your bus might be a bit late – But smile like the locals and forget about it all.
There's genuinely something for everyone in Laos. Whether you're after raw adventure in unspoilt regions and jaw dropping wilderness, or 5 star culinary experiences and UNESCO heritage sites – Laos has it all. Granted, it lacks a coastline its neighbours offers – But we'd swap a beach for a BeerLao in a hammock by the mighty Mekong River any day!"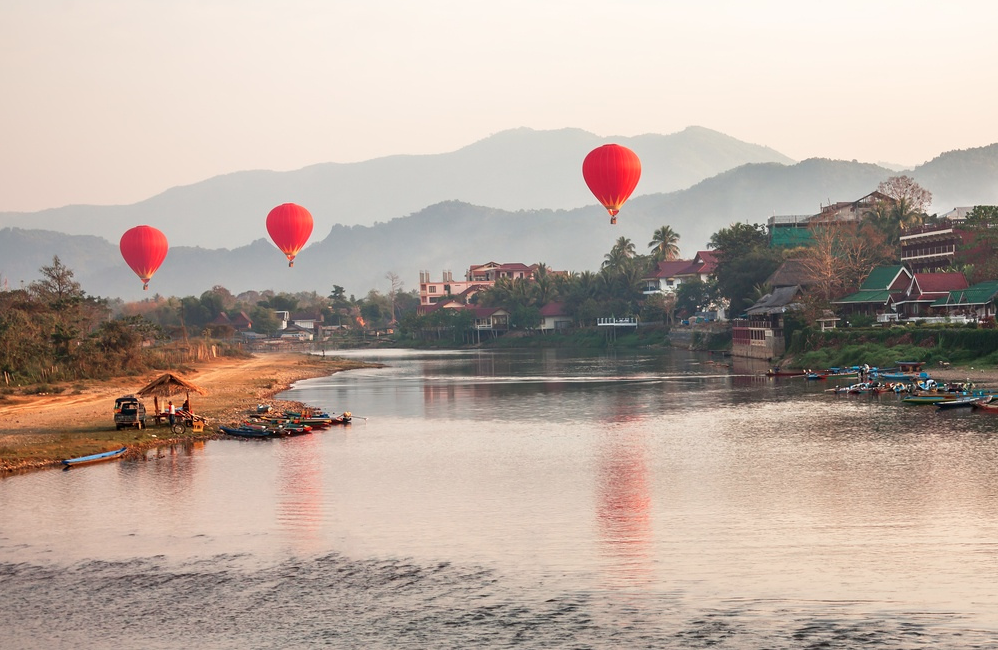 "Without a doubt, the Philippines is my favourite travel destination. It's not just the literally hundreds of beautiful beaches or the mountainous jungles. It's not just the beach parties or the scuba diving, either. The people of the Philippines are so wonderfully warm and welcoming, and it's so affordable that I could (and plan to) spend months there someday."