Macao is a small peninsula in mainland China renowned for its striking casinos, extravagant shopping malls and alluring mix of Chinese and Portuguese influences. 65km west of Hong Kong, the glitzy and colourful city is a treat all year round, with a range of cultural outings, glitzy activities and historical exploration to be found under its sparkling skyline.
Macao may be considered the 'Vegas of the East,' but it's much more than just gambling! Here are our picks for the top 10 things to do in Macao:
Visit the Macao Museum
Located on the hill of Fortaleza do Monte and housed in beautiful 16th century walls of the Monte Fortress, enjoy dozens of exhibitions tracing back Macao and China's history and explore the stunning grounds which surround the museum.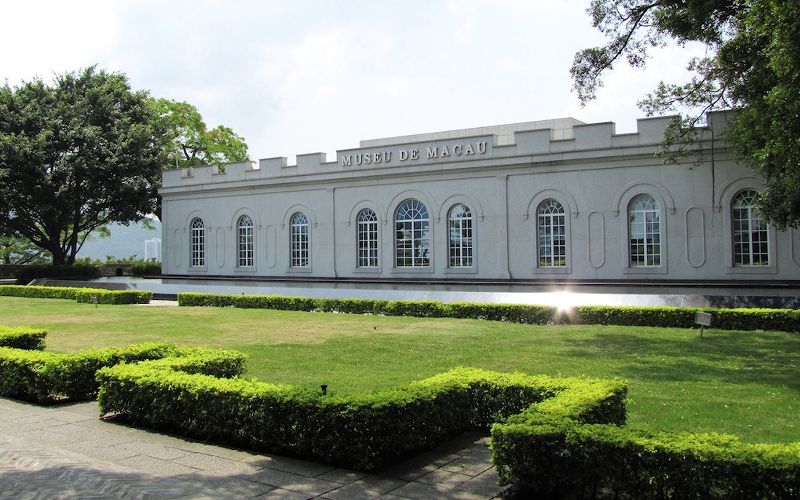 Try your luck at one of Macao's glamorous casinos
Macao's Venetian Macao casino is the the shining jewel in Macao's crown, offering plenty of great opportunities for gamblers or people swept up in the glitz and glamour of Macao's extravagant accommodation.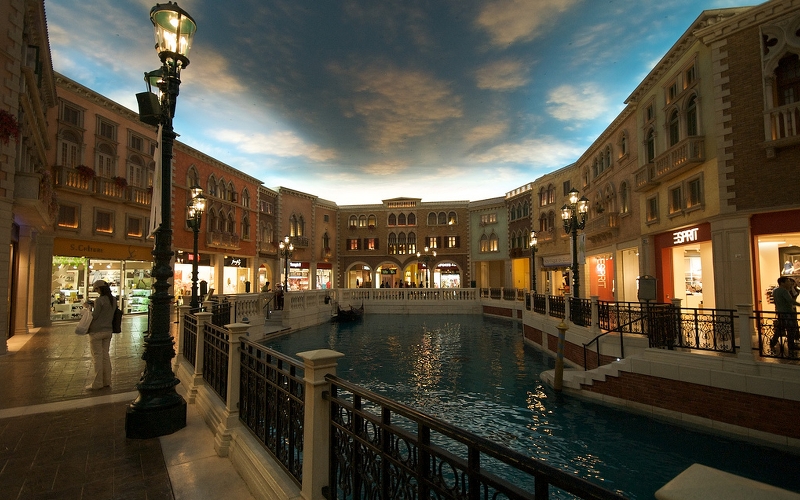 Marvel at the Macao Tower
Macao Tower soars over the city and is hard to miss, with it's spiky top inspired by the Sky Tower in Auckland. There's an observation lounge if you're game to climb to the top, or take it to the next level with the bungy jump, skywalk, tower climb or rock climbing also offered.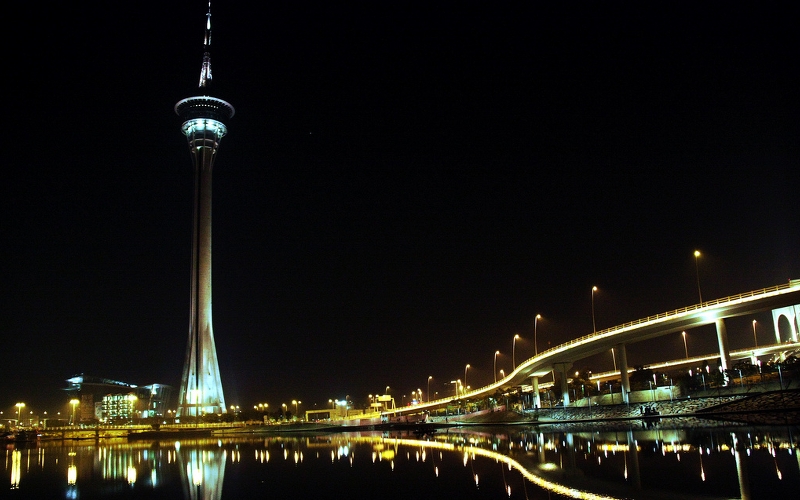 See the ruins of Church of St Paul
See what's left of one of the most celebrated icons in Macao, which burnt down in 1835, leaving only a vanished portion of the stunning and extravagant church which once stood in its place. Though it's in ruins, The Church of St Paul is still well worth a visit and remains one of Macao's most visited landmarks.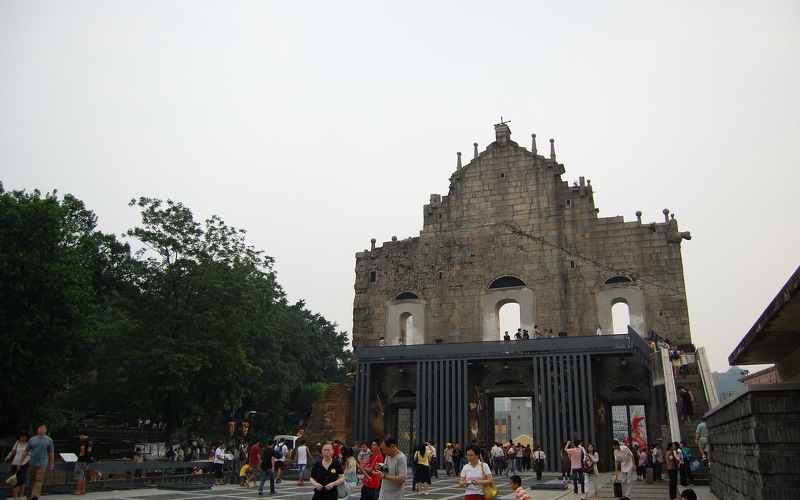 Explore the Kun lam Temple
Founded in the 13th century, Kun lam Temple is Macao's oldest temple and can be reached by bus from the CBD. Stroll through the beautiful interiors and gaze at roofs embellished with spectacular figurines and lavishly decorated.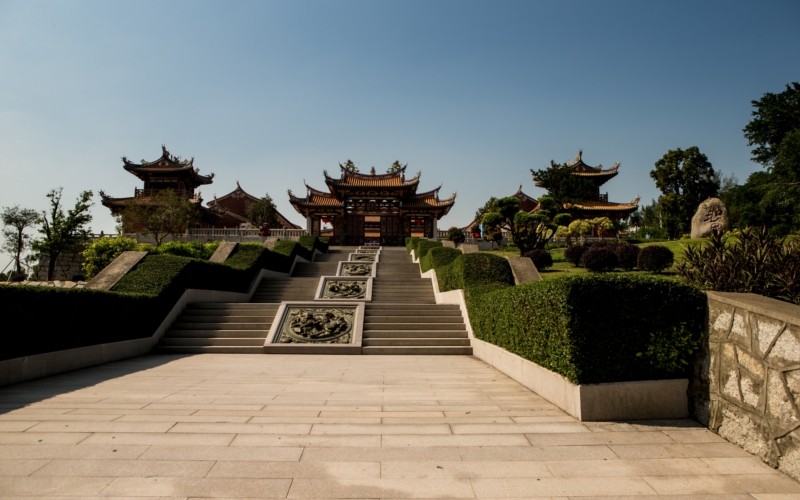 Stop by Sir Robert Ho Tung Library
Located in St. Augustine's Square, this UNESCO World Heritage site is in the heart of the historic centre of Macao. The impressive building is housed in a typical Macanese style, making it a prime pick for someone looking to delve into the city's unique mix of Chinese and Portuguese influences.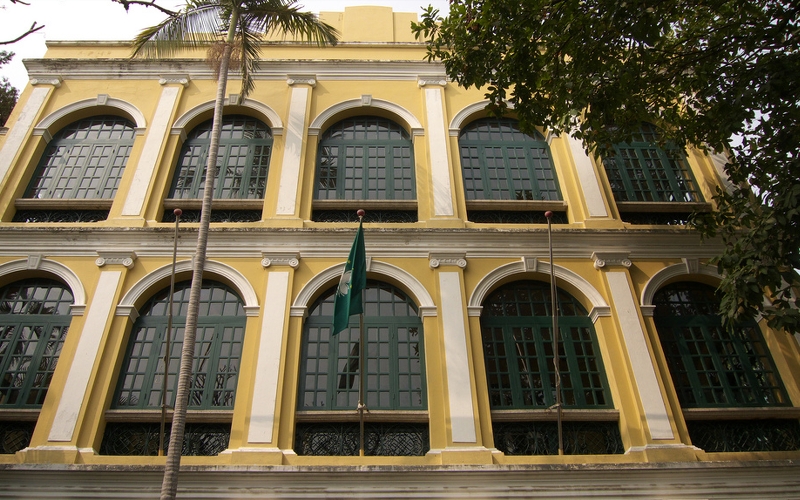 See Senado Square from the Leal Senado Building
Located at one end of Senado Square, the spectacular U-squared Leal Senado Building is a former meeting place for Portuguese and Chinese officials. It now stands as one of the best lookout points of Senado Square, part of the Historic Centre of Macao which is a UNESCO World Heritage Site.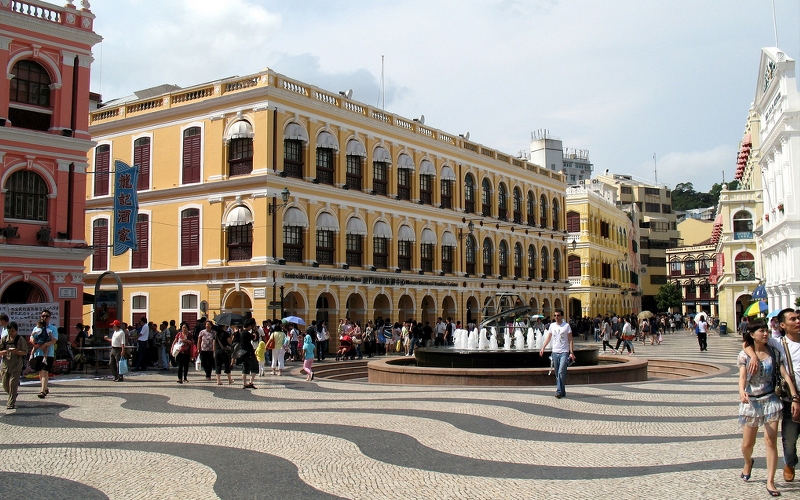 Explore old Taipa Village
Take a half day to explore the two traditional villages that still exist in Macao, with dozens of beautiful colonial houses, churches, temples and tree-lined esplanades. With traditional Chinese shops and some acclaimed eateries, it's a great place to head for a quick bite or souvenir shopping too.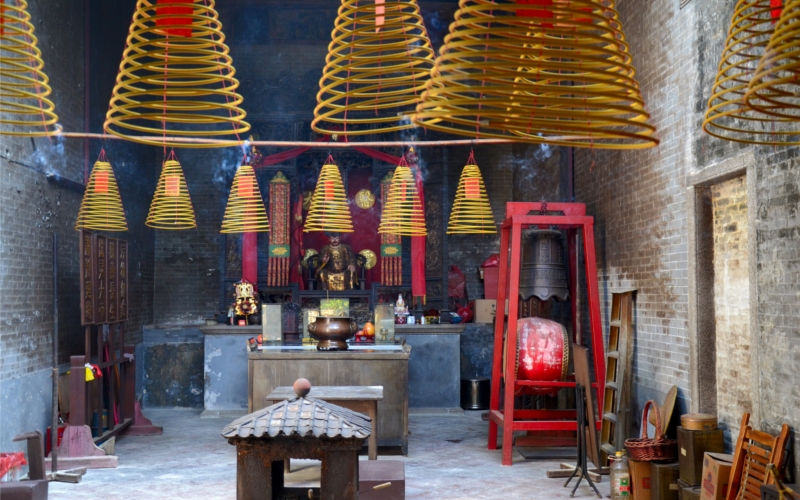 View the old Fisherman's Wharf
This cultural and creative hot spot in Macao located in the outer harbour combining restaurants, shopping, entertainment venues, a theme park, accommodation and more in a single waterside precinct.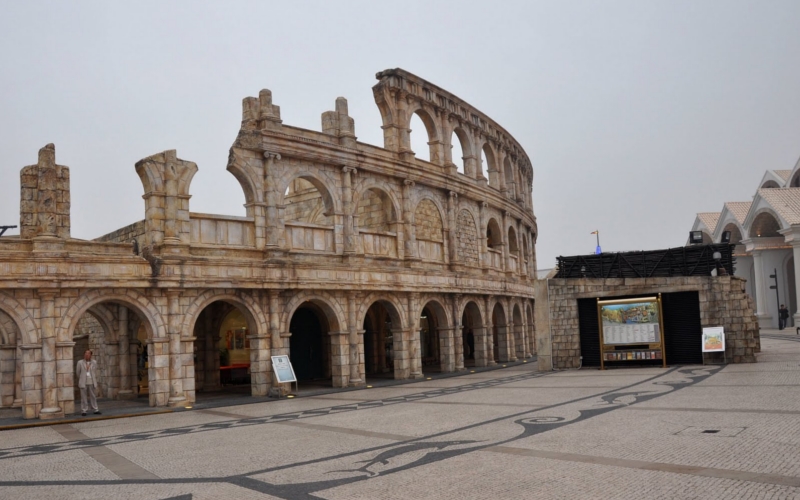 Home to the DreamWorks inspired DreamPlay, which has become a family-friendly haven, enjoy unrivalled service, style and luxury at the Crown Towers, one of Macao's best examples of five-star lavish accommodation.

Looking for somewhere else to stay? Take a look at Webjet's Macao hotels and accommodation and find a luxury stay or affordable digs in Macao's collection of huge hotels and mega resorts.