Heading to Port Macquarie for a holiday? There's plenty of things to do in the coastal town renowned for its beautiful beaches, lush hinterland, abundant marine life and its handful of thriving townships which boast plenty of comfy accommodation options.
Whether you're staying for a weekend or planning a more lengthy stay, here are our recommendations for top things to do in Port Macquarie:
1. Take the Port Macquarie Coastal Walking Trail
This walking track passes plenty of iconic landmarks and 9 kilometres of the Port Macquarie's dramatic coastline, making it one of NSW's most stunning coastal walks.
The Port Macquarie Coastal Walking Trail starts at the Town Green foreshore and continues on to Town Beach, the first of many beautiful beaches along Port Macquarie's coast. You'll pass another eight along the walk including Flynns Beach, Nobbys Beach, Shellys Beach and Miners Beach, making the trail a great way to tick items off your Port Macquarie travel checklist!
2. Go Horse riding at Bellrowan Valley
Located in Greater Port Macquarie's hinterland, just half an hour from the city centre, Bellrowan Valley is home to a multi-award winning horse riding experience. With friendly, experienced guides who take you through serene scenery and dramatic regional backdrops, the valley is perhaps best experienced on horseback.
Choose from anything from trail rides to overnight packages and 3-4 day treks, depending on your level of experience. Suitable for kids, take a break from the coast and enjoy the stunning surrounds of this inland valley spot.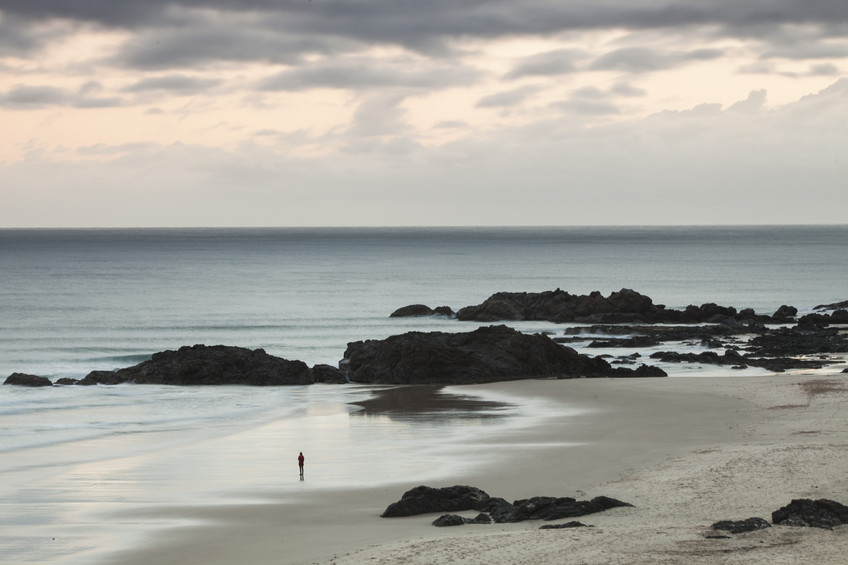 3. Head out on a Fishing Charter
Port Macquarie is an absolute haven for fishers, whether you're a beginner heading out for the first time or an angling enthusiast looking for new territory to explore. From the estuaries and lower reaches of the Hastings River to the bountiful waters of Camden Haven, there's plenty of spots to fish in at Port Macquarie if you're heading out solo too.
The coastal home is home to a number fishing charters – ranging from estuary, reef, and river fishing – making it a great spot to take your fishing to the next level and try out some new fishing conditions.
4. Visit Tacking Point Lighthouse
Built in 1879 , the historic Tacking Point Lighthouse rests at the end of the stunning coastal walk which makes its way from the Town Green and ends at the northern end of Lighthouse Beach. Just 7 km north of Port Macquarie, enjoy the stunning views from the National Trust classified building and try your luck at sighting whales as they migrate between May to November each year.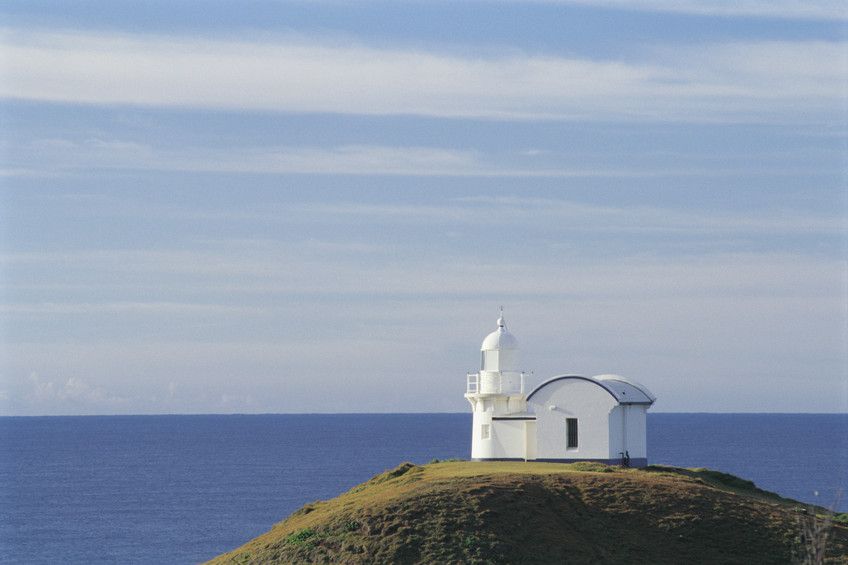 5. Visit Wauchope Hastings Farmers Market
Only 20 minutes drive from Port Macquarie, Wauchope Hastings Farmers Market is held on the fourth Saturday of every month at Wauchope Showground. Brimming with local produce – shop for anything from fresh vegetables and fruits to local preserves, and sample gourmet jams, fresh homemade breads and more. Delight your tastebuds and get a taste for what Port Macquarie's most celebrated food artisans have stocked their stalls with.
6. Sample some wine at Bago Vineyards and Maze
Half wineries, half hedge maze, the stunning Bago Vineyards will delight both those over and under drinking age. The on-site maze is the largest hedge maze in NSW and open until 4pm daily, allowing kids (and the young at heart!) to put their navigation skills to the test through tangled pathways, under bridges and, most likely, around in circles.
For those over 18, there are cheese plates and glass of wines on offer, and the wine experts in-house are always keen to get an opinion on the new varieties of wine being grown in Port Macquarie's unique climate and conditions.

7. Explore Dooragan National Park
With several walks and tracks leading stunning lookout points, admire beautiful vistas and panoramas of the lush coastland at Dooragan National Park.
Whether you choose a more adventurous hike or simply want to stroll around and soak up picturesque headlands, the park can suit a range of outdoor outings. Take the Laurieton track or Rainforest loop, or head to nearby Crowdy Bay National Park for even further encounters with wildlife.
8. Learn more about colonial history at the Port Macquarie Museum
The Port Macquarie Museum is located in the CBD on Clarence Street, making it a convenient spot to spend a few hours. Learn more about Port Macquarie's rich and unique history and trace back its gradual change from a tourist resort to a sea-change town. Pay a visit to Port Macquarie Museum and explore the themed displays and historic artefacts carefully prepared by the Port Macquarie Historical Society.
9. Join a camel safari
For one of Port Macquarie's most unique experience, join a camel safari on Lighthouse Beach and take home a holiday story to tell your friends. Operating from 9am to 1pm, these 30 minute camel rides start at the southern end of the 9 kilometre beach. As you ride the camels along the sand and enjoy stunning views out at the Pacific Ocean, you'll also hear about the history of camels in Australia from an experienced and friendly guide.
10. See a show at the Glasshouse
With a packed lineup of events throughout the year  – from international and local bands and artists, stand-up comedy, theatre, kids performances and more – the Glasshouse is undoubtedly Port Macquarie's premier entertainment venue.
Not only does the performance venue host an array of shows, but the building itself is also a sight to behold. Designed by leading architects Tonkin Zulaikha Greer and having won many awards, the distinctive shape and modern glass exteriors of the 600 seat theatre are worth seeing.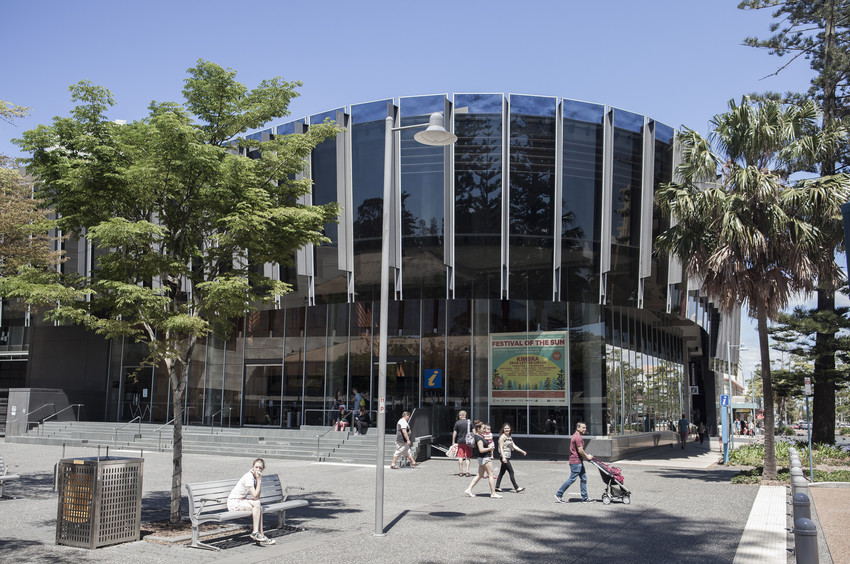 Need more reasons to head to Port Macquarie? Webjet.com.au lets you compare a huge range of flights to Port Macquarie and cheap car hire options, making travelling to Port Macquarie a breeze. What are you waiting for?