Whether you're a sucker for fairytales or simply appreciate grand and extravagant architecture, there's plenty of breathtaking castles across the world. Here are a few of the most notable – from breathtaking structures which look like they've been stripped from a fantasy novel, to many deeply historical and medieval picks.
If walls could speak, these castles tell us a thing of two:
Mont Saint-Michel in Normandy, France
Now a UNESCO World Heritage Site, the stunning castle and its surrounding lake sees more than 3 million visitors each year and is the most visited attraction outside of France.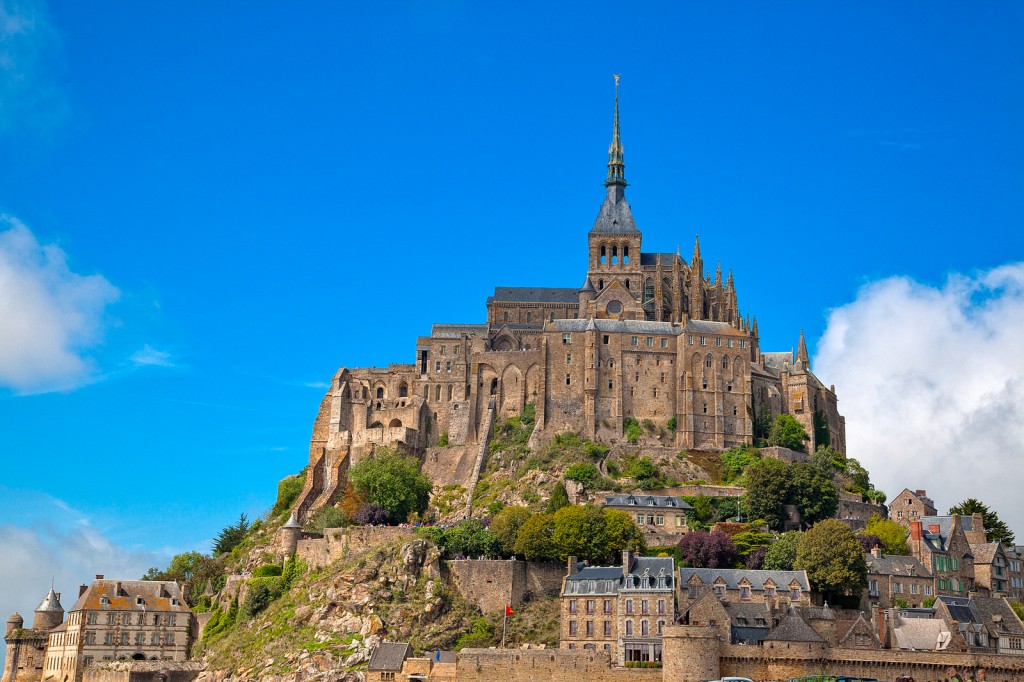 Castle Howard in Yorkshire, England
This private residence has been home to the aristocratic Howard family for more than 300 years. Although it's not a true castle, this spectacular English country house still ticks a lot of the boxes!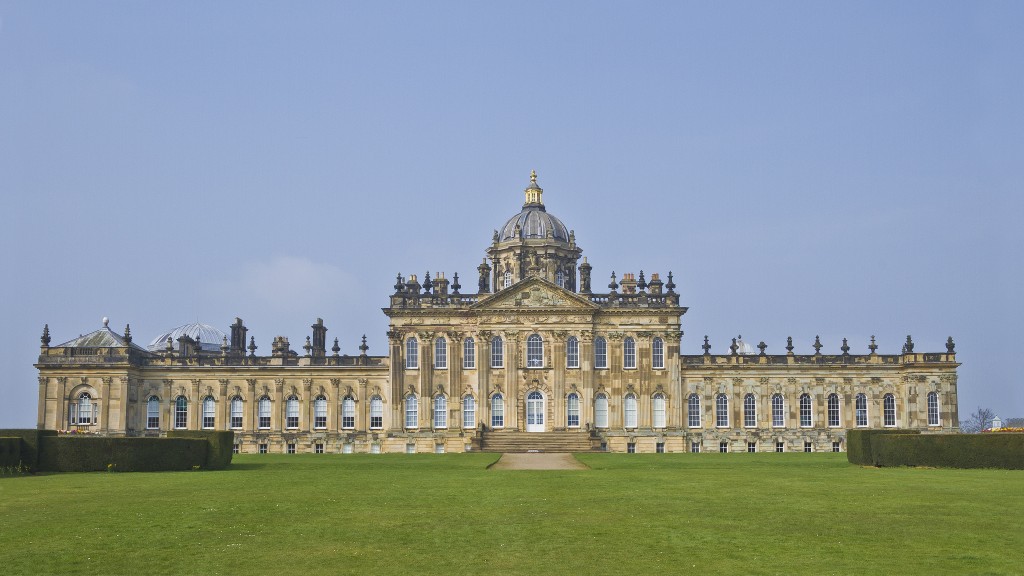 Neuschwanstein Castle in Bavaria, Germany
This 19th century Romanesque Revival palace was built by King Ludwig II as a means to withdraw from public life. Once you step inside, you'll never want to leave either!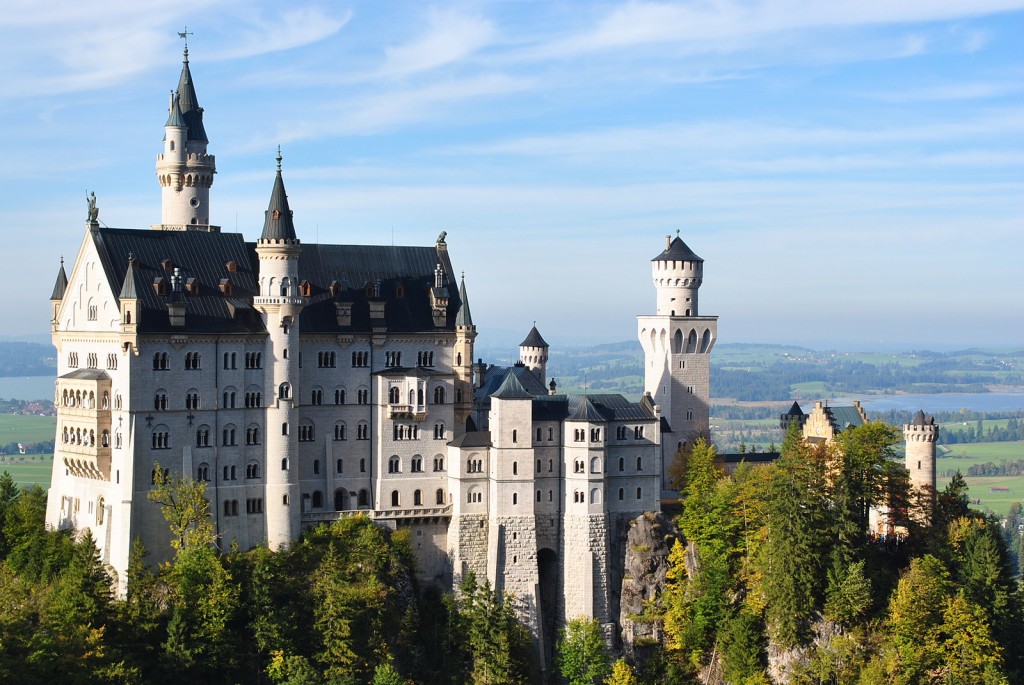 Osaka Castle in Osaka, Japan
One of Japan's most famous landmarks, Osaka Castle has been regularly restored over the last few centuries and its story paints an interesting picture of Japan's turbulent history.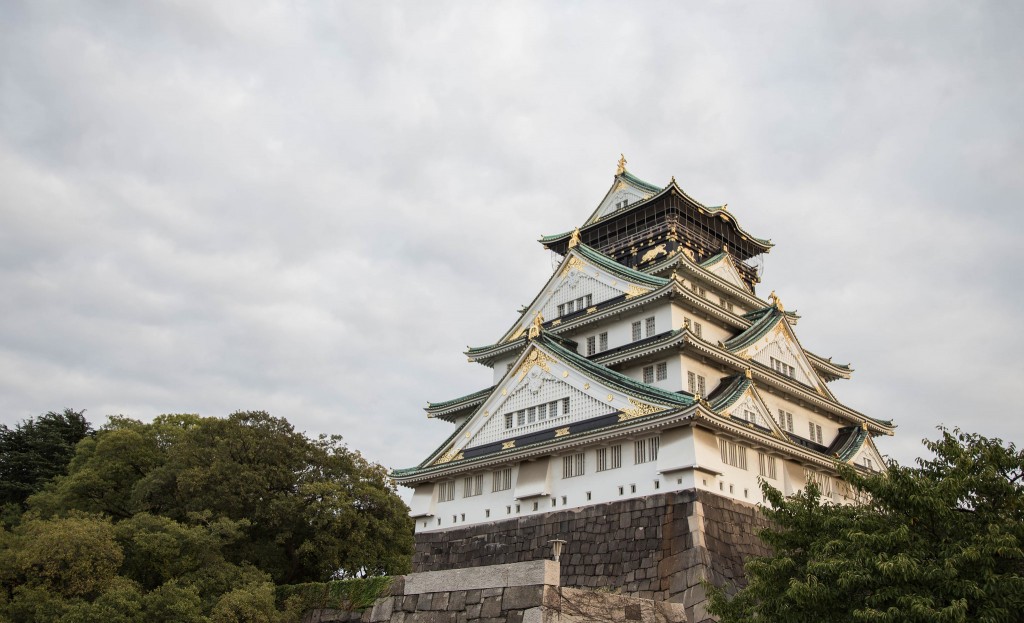 Château de Versailles, France
UNESCO World Heritage listed site represents one of the most astounding achievements of 18th-century French art. A total of three kings lived there during the French Revolution, each adding their own personal touches to its to make it one of the most unique structures in Europe.
Catherine Palace in St. Petersburg, Russia
This palace with stunning blue-and-white facades embodies the grand and spectacular rule of Peter the Great, who named the palace after his wife. Visitors are allowed to walk inside and admire the palace's incredibly lavish and intricate interiors, and exquisite paint-silk wallpaper which is brilliant to see up close.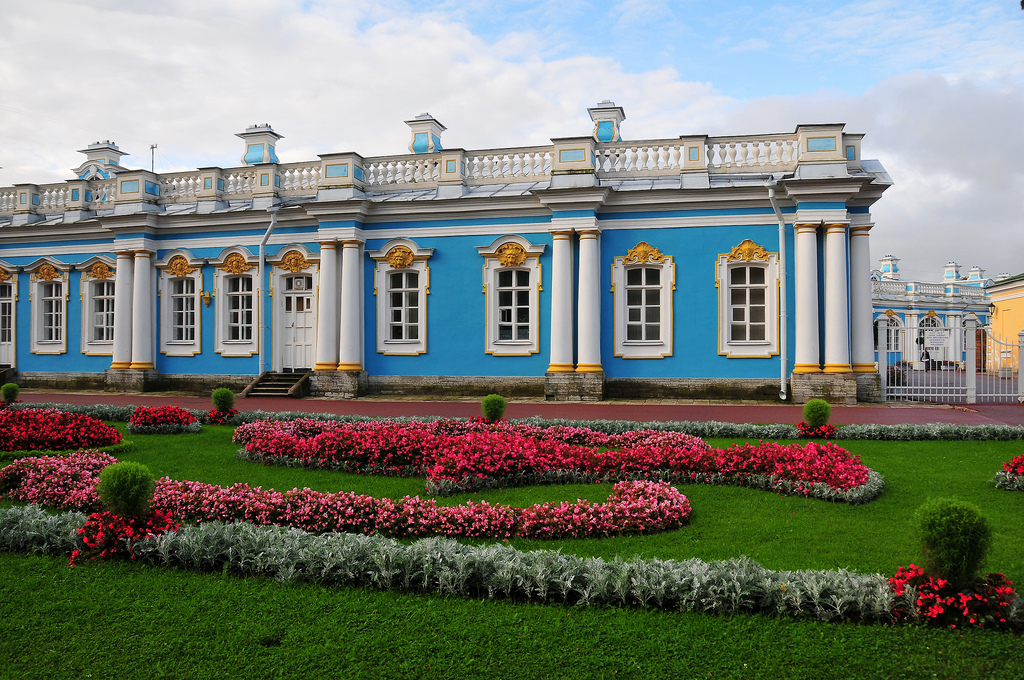 Château de Chillon in Veytaux, Switzerland
This castle sits on the shore of Lake Geneva, at the foot of the alps, in a breathtaking setting. The oldest parts of the castle have not been definitively dated, making Chateau de Chillon potentially one of the oldest on the list.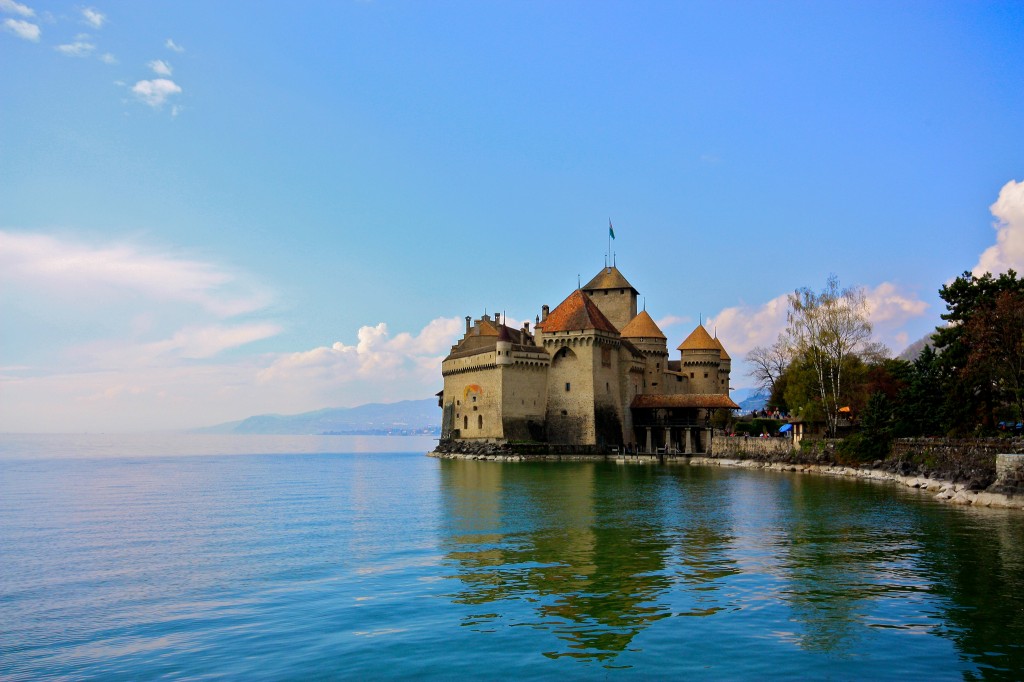 Castillo de Coca, Spain
Also known as 'The Coca Castle,' this brick and limestone castle appears like something out of a storybook with a moat, pit and two sweeping walled enclosures.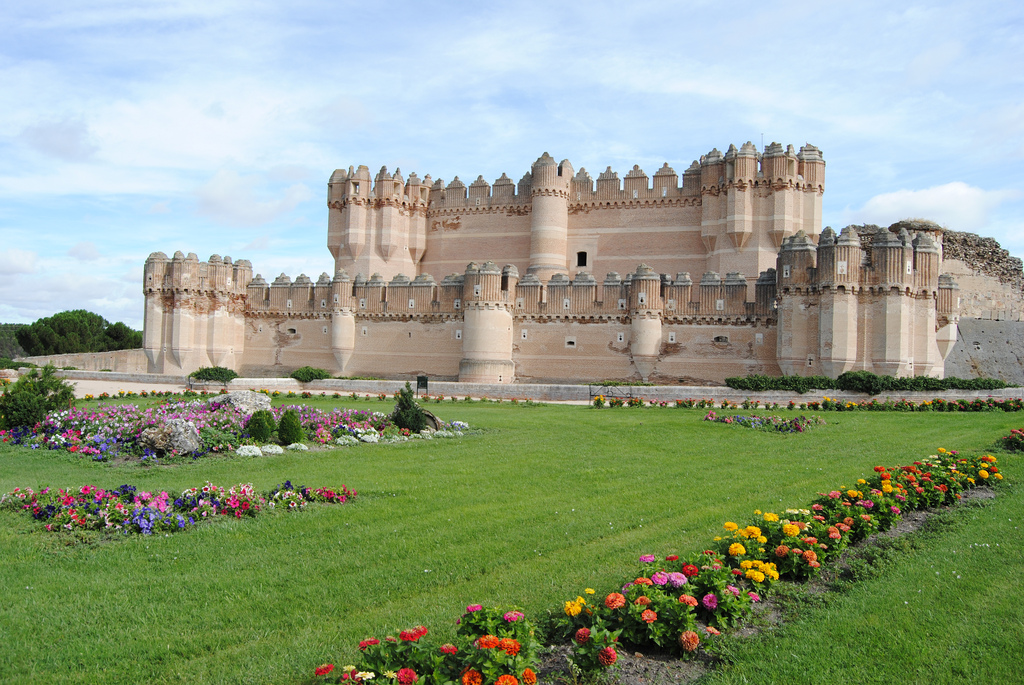 Peles Castle, Romania
Built under the initiative of King Charles to serve as a summer residence, Peles Castle has seen its share of historic events under its roof – from the abdication of King Michael I in 1947, to being opened as a National Museum in 1953.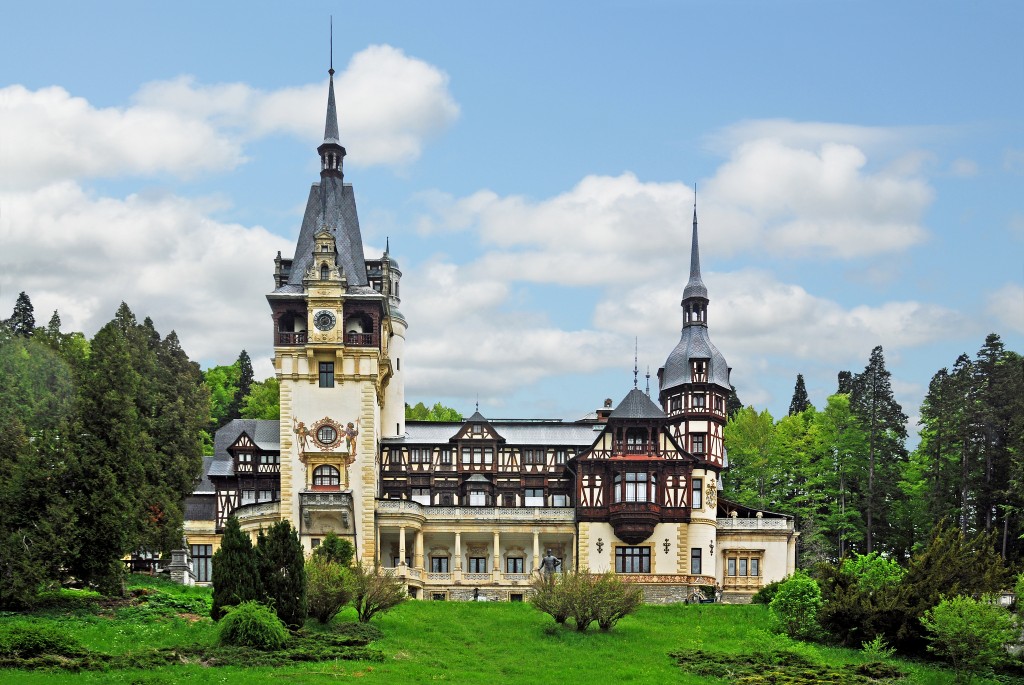 Blair Castle, Scotland
A product of the ever changing times of Scotland, this historic castle stands as a reminder of Medieval, Georgian and Victorian times which have come and gone. Nestled on a dramatic landscape, come for the castle but stay for the sweeping views.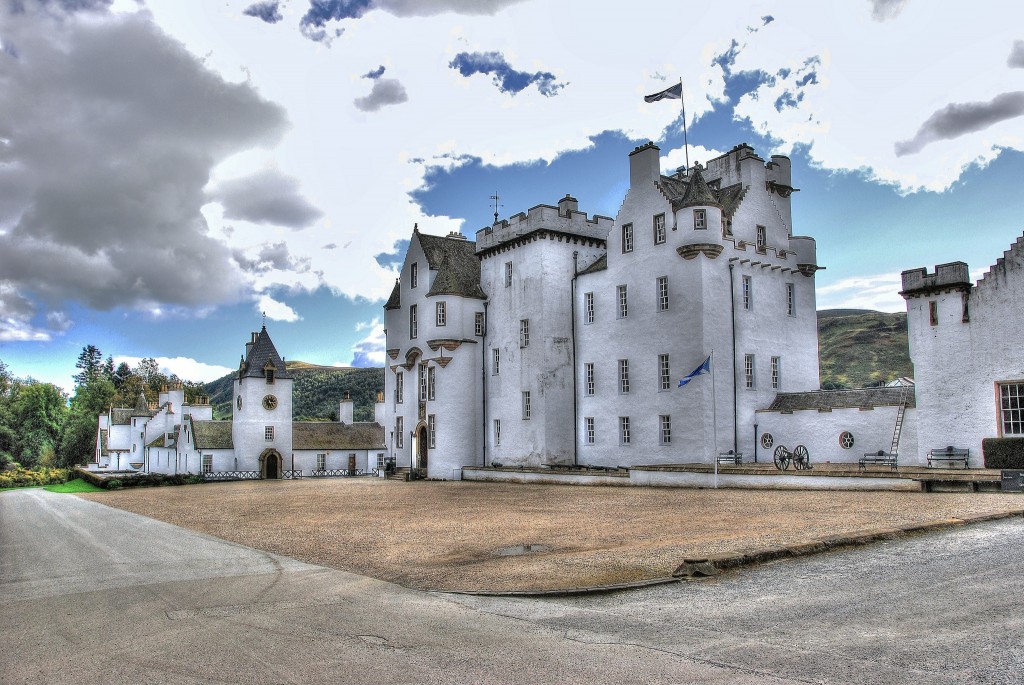 Travelling the world? Let Webjet help you find the cheap flights to get you to your next castle or dream location.