School holidays present an amazing opportunity to explore new places and create lifelong memories. However, being peak travel season means that you'll need a little foresight to make the most of your time and money. Check out some of our top travel tips for the school holidays below!
Choose your destination carefully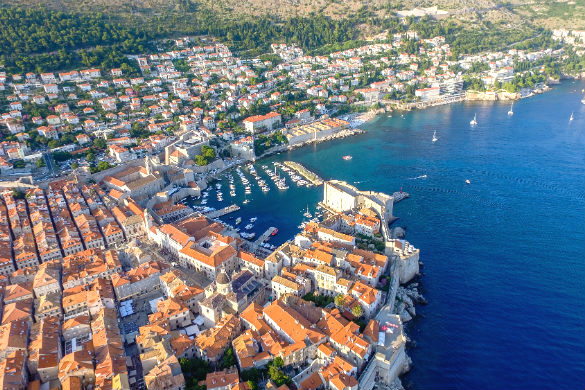 When it comes to choosing a destination for the school holidays, many families seem to have the same priorities. Plenty of sunshine, child-friendly attractions and idyllic scenery consistently draw people towards locations such as Bali, the Gold Coast, Fiji, and the Great Barrier Reef. While these are all wonderful destinations in their own right, stepping off the beaten path will allow you to save money and enjoy a quieter holiday destination with more accommodation options to choose from. Although airfares will still be higher during school holiday periods, places such as Thailand and Vietnam are generally less affected by school holiday surcharges.
Some more affordable alternatives to popular holiday destinations include:
Cebu instead of Bali
Croatia instead of Italy
Perth instead of Sydney
Vanuatu instead of Fiji
It's also a good idea to check local exchange rates and living costs, so you can choose a destination that will allow your holiday savings to travel even further.
Be an early bird
While you might think that waiting until the last minute will allow you to score cheap last-minute flights, this strategy isone that's best suited to solo travellers or couples, and usually spells disaster for larger groups and families. For this reason, it's best to stick to the tried-and-tested method of booking your flights as early as possible. With more than 50% of Australian family holidays scheduled for December, January, September, July and April, you'll need to be on the ball to find competitive prices during these months. As well as booking your holiday well in advance, you might also find that flights and accommodation at the very start or end of the school holiday period (rather than in the middle) are less in demand, and therefore less expensive.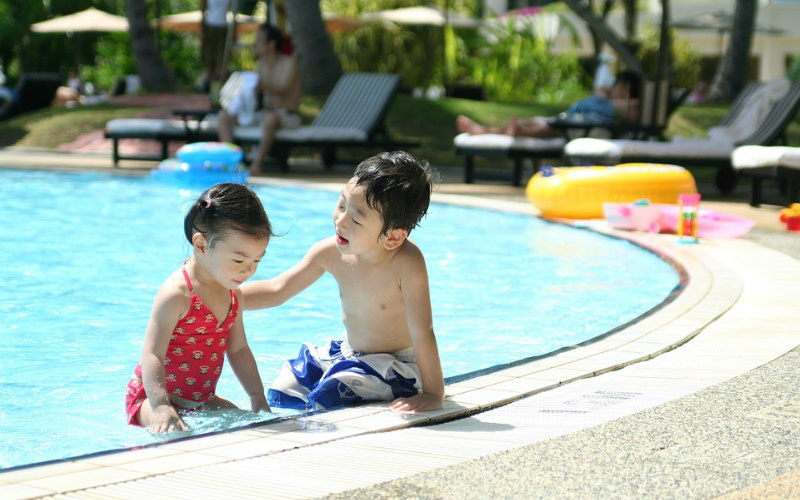 Travel smarter
Before you book, be sure to keep an eye out for special offers or deals that can make your holiday even sweeter. Even during the school holidays, you'll be able to find hotels and resorts where kids can stay or eat for free. A kids-eat-free offer can make a huge difference to your budget, especially if you're travelling with some big eaters.
Likewise, choosing self-contained accommodation is a smart move for those on a budget, or anyone travelling with fussy eaters. Cooking your own meals allows everyone to enjoy their favourite foods, gives you more flexibility about what (and when) you can eat, and of course, will save a substantial amount of money, which can then go towards sightseeing, day trips, and other fun activities.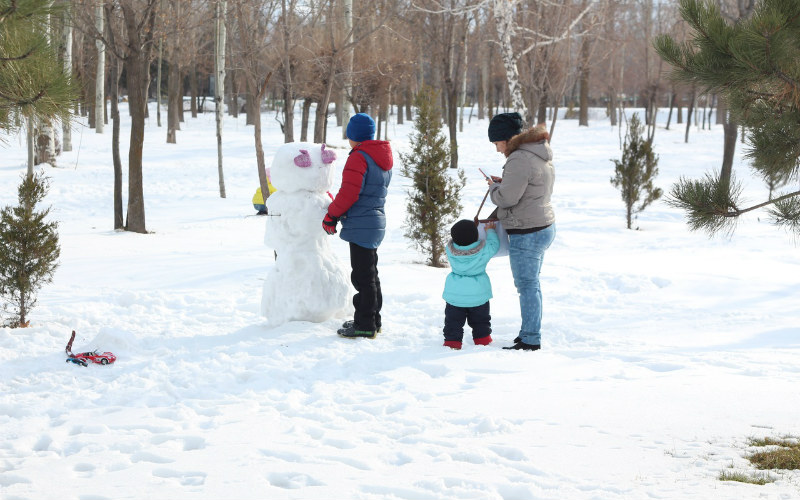 Look for holiday packages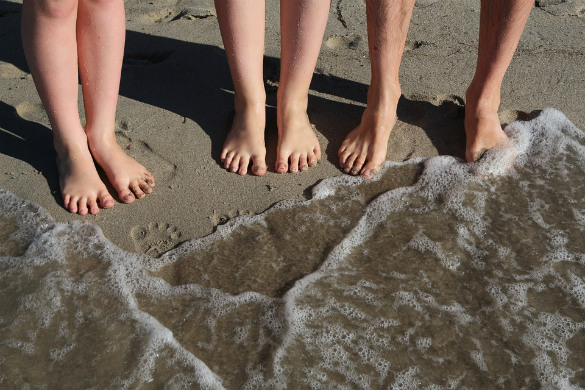 The most time-consuming part of any holiday is planning it. Save yourself the stress by choosing a simple, pre-planned holiday package. You can either look for holiday deals specific to your dream destination, or browse the best offers available to find inspiration for your next trip. What's more, a holiday package will generally offer better value for money than booking everything separately. Although it might look expensive at first, the number of included benefits (which can involve return flights, airport transfers, accommodation, meals, sightseeing activities and tour guides) can easily make this a convenient and economical option for your next holiday.
According to our booking data, for Australian families, the 10 most popular holiday package destinations include:
Gold Coast, Australia
Nadi, Fiji
Sydney, Australia
Melbourne, Australia
Phuket, Thailand
Honolulu, Hawaii, USA
Sunshine Coast, Australia
Brisbane, Australia
Search for holiday packages >>
Need some more school holiday tips and tricks? Check out some brilliant school holiday tips from some of our favourite bloggers.
Wanting to book your next family holiday? Find cheap flights, great hotels, holiday packages, hire cars, and more with Webjet today!
Feature Image Credit: Roderick Eime / CC by 2.0.