Melbourne food lovers are spoilt for choice when it comes to dining. With its buzzing cafe scene, indulgent sweet spots and award winning restaurants, the options seem endless. Need an idea on where to go? We have asked some of our favourite Melbourne bloggers about some of their favourite Melbourne restaurants and here is what they have recommended:
"As a food blogger, one of the hardest questions to answer would have to be 'which is your favourite restaurant?'. This is because we are so spoilt in Melbourne and we have so many great restaurants to choose from. However, one of my favourite restaurants for authentic Italian Pizza would be DOC Pizza and Mozzerella Bar. Their pizzas are consistently delicious with a lovely crust that is neither too thick nor thin. You can't go pass the fresh mozzarella bar either and promise me, you order the Nutella Calzoncino for dessert, which is pizza dough made into a shape of a dumpling with nutella filling inside served with vanilla ice-cream!"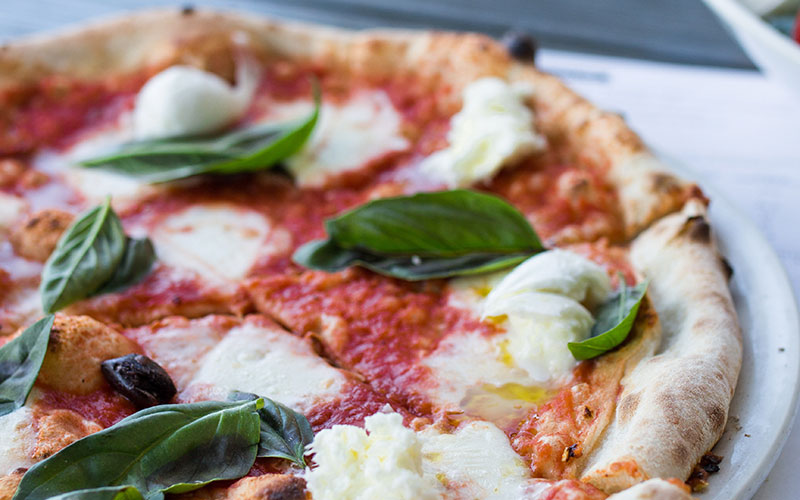 "We can't go past Saint Crispin. Occupying a gorgeous space in Collingwood, the busy fine dining restaurant is led by renowned chef Scott Pickett and exudes both sophistication and charm. Dishes are beautifully executed and visually stunning – opt for the three course menu and you won't be disappointed."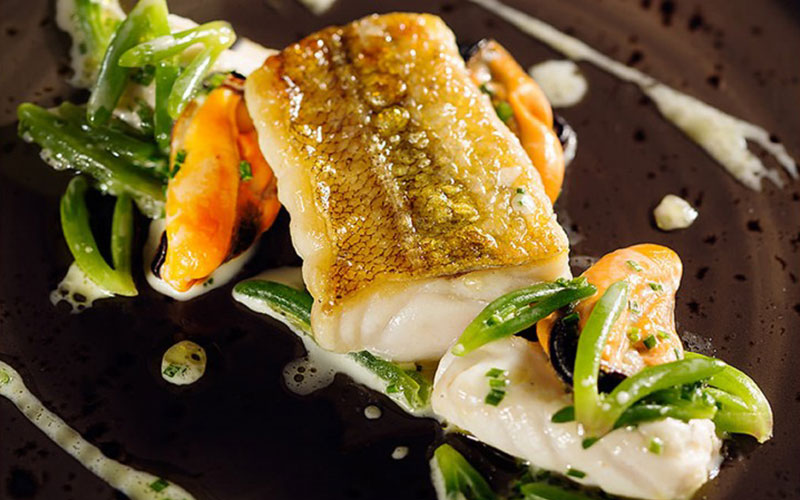 "My favourite restaurant is Operator 25 in West Melbourne. As with all the best restaurants in Melbourne, the best ones are hidden and yet-to-be-discovered. Operator 25 is set in a heritage listed building (a former telephone exchange).  On a quiet and unassuming street, Operator 25 is located slightly away from the main CBD area – near enough to civilisation but far away from the maddening crowds. With a beautiful balance of Finnish-industrial style, exposed brickwork and big glass bowls of fresh flowers on display, Operator 25 is the perfect spot for a coffee or lunch.  We loved the eye-popping colours from the twice cooked beef short ribs, carrot puree, sautéed veg and beef jus.  The virtuous and tasty grain salad, which is made up of roasted carrots, parsnips, quinoa, burghul, barley, sunflower seeds, preserved lemon, dates, herbs and pomegranate dressing, would please anyone (from hippy to hipster), and don't forget to order a side of the blade-like sweet potato fries.  Operator 25 is a hidden gem, but not for long!"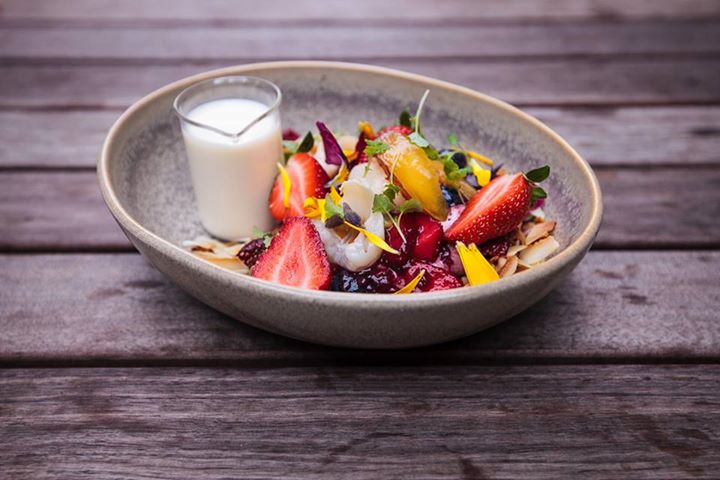 "People often ask me what my favourite restaurant in Melbourne is and it's a tough question given the variety and high quality on offer across the city. Despite this, there is one place in Melbourne that really wowed me when I first visited and has continued to do so every time I've been since. This place is The Town Mouse in Carlton.
Owner Christian McCabe and his team are a likeable, knowledgeable, passionate group of people who provide impeccable service to those who choose to dine at the Town Mouse. This would all mean nothing if the food wasn't great and thankfully the simple yet innovative produce focused food coming out of the kitchen of head chef Dave Verheul is outstanding. Think pared back fine dining in a casual setting without any of the pretence that usually surrounds food at this level."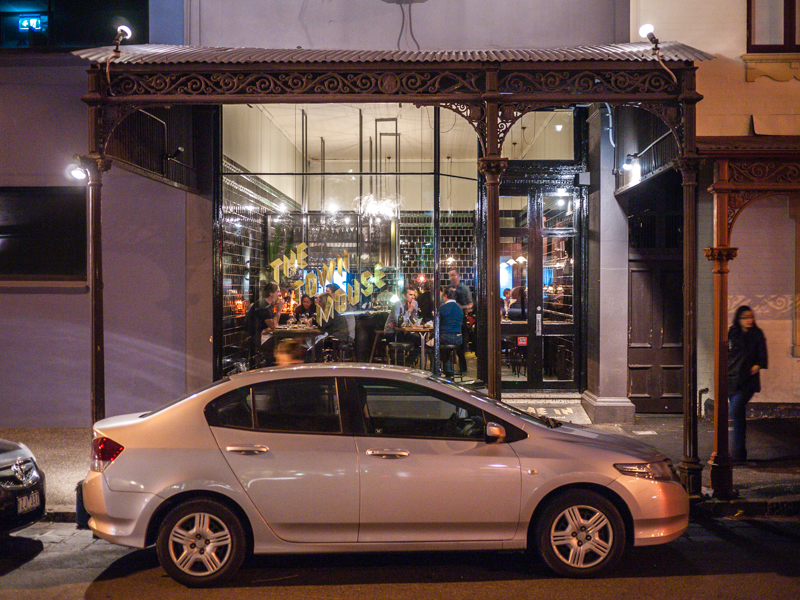 "For the love of brunch, Melbourne prides itself with high quality coffees and exceptional array of hipster cafes, unparalleled with any other parts of the universe. With the abundant selection of cafes, my favourite brunch cafe is Axil Coffee Roasters and it is located at Hawthorn. When at a roasting house, it is mandatory to order a cup of coffee. Axil's blend is nutty, strong but not heavily roasted, perfect for my palate. They also make their coffee through the 1962 probat coffee roaster and the coffee beans are roasted on site. Many come here for their mouth watering Red Velvet Pancakes With Berry Compote, Cream Cheese Ganache And Black Sesame Ice Cream."