Melbourne is a city of contrasts, from graffiti-lined alleyways and hidden gems, to some of Australia's biggest attractions to glitzy modern hot spots. Whether it's fine dining and wining, stunning natural attractions or something weird and wonderful, Melbourne city and its surrounding suburbs truly have something to cater to everyone.
Among the maze of hidden laneways and acclaimed city precincts, in Melbourne foodies, sports fanatics, fashionistas and the culture crazed can each find their niche. We asked five of our favourite Melbourne bloggers their favourite spots in Melbourne, and here's what they had to say:
James from The F
"Melbourne can be as chaotic and happening or as quiet and subdued as you want it to be. That's part of the beauty of the city. For me, as much as I love both sides of the spectrum, I can't go past the opportunity to 'stop and smell the roses', as they say, at Melbourne's Royal Botanic Gardens. On a winter's day it's a cosy, fresh walk through the best the Australian landscape has to offer. On a summer's day, it's a buzzing, sunny, beautiful smear of nature right in the middle of the city that attracts all kinds of people. With stunning views of the Melbourne cityscape, sparkling water, rolling hills and enough quiet nooks to sit and read, get some work done or hang out with friends, it's one of the best retreats Melbourne-wide."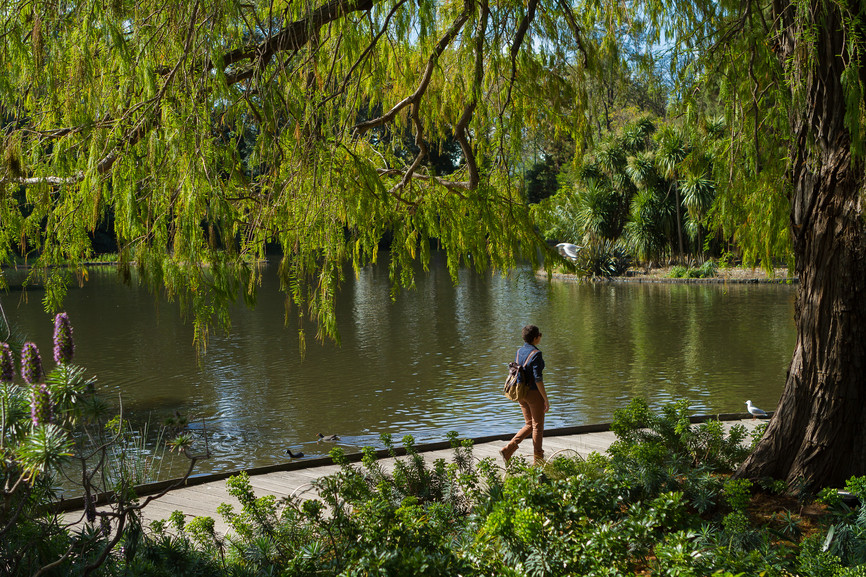 "When visiting Melbourne, experiencing the Chapel Street and Church Street precincts is a must. Whether it's for shopping, having a dining experience or finding that special decor piece that is reminiscent of your travels through Melbourne, there is plenty to see and do. You can start your day with brunch at award winning Top Paddock and continue your day by shopping through the many boutiques South Yarra and Prahran have to offer; including Green With Envy, Peter Alexander, West Elm and Matt Blatt, finishing your day with a drink at the Prahran Hotel."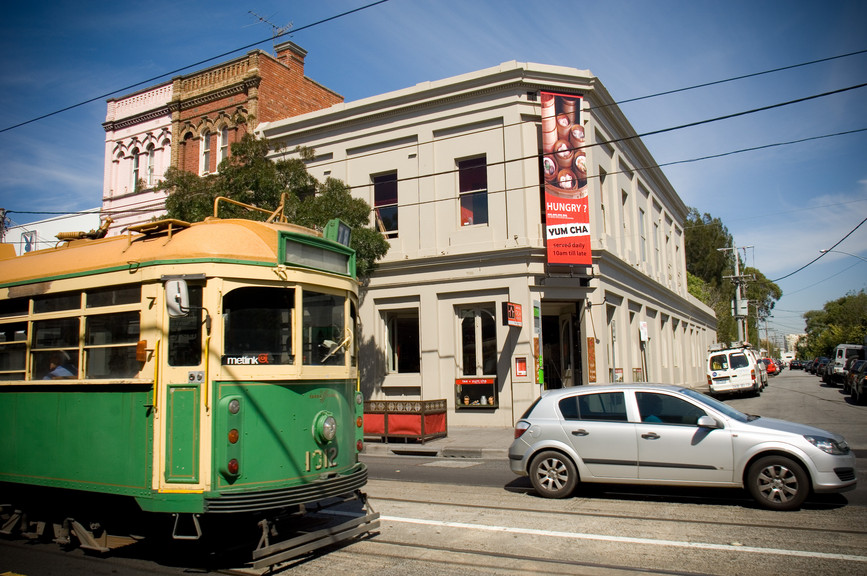 "The Abbotsford Convent is a hidden gem right in the heart of Melbourne. It's a fantastic use of space, as its location right next to the Yarra River and the Collingwood Children's Farm make it a haven for nature lovers even though it's only a few kilometres away from the CBD. There are so many activities you can do, many great cafes and restaurants you can chill out and relax in, and great music festivals, markets and other cultural events throughout the year. Make sure to check it out while you're in Melbourne!"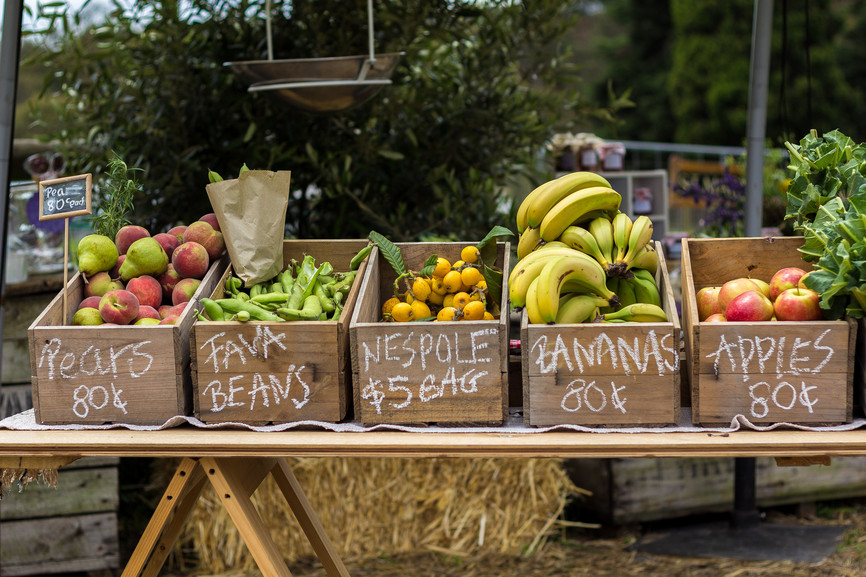 "Melbourne is a city of fabulous restaurants. Choosing a favourite one is hard but Chin Chin is a place I return to each time I am in this fabulous city. Chin Chin's eclectic Asian menu offers so many temptations that you'll be planning your return trip to this busy converted warehouse just to taste more of the dishes. Go with friends so you can share a selection of dishes such as steamed spanner crab, bang bang chicken with green beans and peanut, chilli and gapi relish, crispy skinned duck with pickled cucumber and ginger salad. Chin Chin does not take reservations and the queues can be long but their cocktail bar is a great place to pass the time."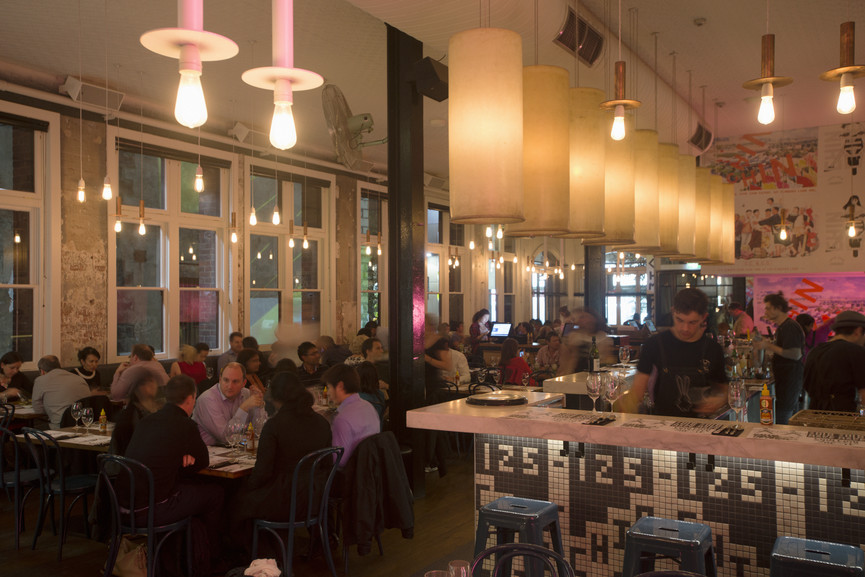 "I'm obsessed with all of the graffiti alleys sprinkled throughout Melbourne, especially in the CBD and Melbourne. ACDC Lane is a bit off the beaten track, but still full of such incredible art. Street art is easily my favourite thing to photograph because it's so alive. Unlike a stagnant painting in a museum, it's something's constantly changing: rarely will you be able to come back to a graffiti alleyway in Melbourne in a few weeks' time and find it unchanged. An awesome piece of art may have been ruined by tagging, or it may have been replaced with another impressive piece."
Heading to Melbourne? Webjet can help you get there. Compare flights and accommodation in Melbourne and enjoy unparalleled travel choice on your next booking to Australia's most eclectic city hub.