There's nothing quite as exciting as travelling, but a long stopover can certainly take some of the fun out of the process. Fortunately, it's not all doom and gloom – there are plenty of great ways to kill time at the airport if you get a little creative. Next time you find yourself with a few too many hours to spare, be sure to try out some of these great ways to spend your time at the airport!
Make the most of free WiFi
Many airports around the world offer some kind of free WiFi service, making it easy to pass some time without spending a cent. While the service may be limited by either time or data usage, you'll have the chance to let your loved ones know where you are, catch up on your emails, check your social media accounts and undertake some research for the next leg of your travels. Although you may need to pay for access once you've reached the allocated data usage or time limit, the free period should be long enough for you to pass a decent amount of time. Of course, you will also need to carry some kind of WiFi enabled device with you to access the service.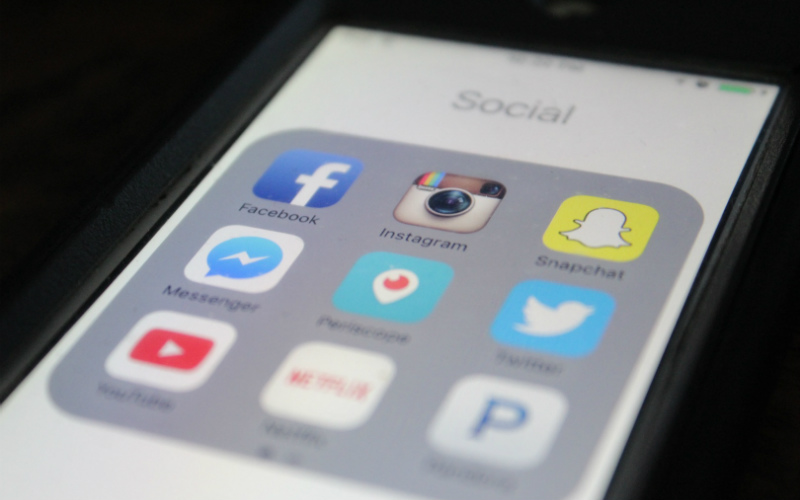 Grab a bite to eat
We all know that airplane food isn't exactly top notch, so why not take advantage of your time in transit to treat your tastebuds to something a little more flavoursome? Although the food on offer may not be considered to be gourmet, it's a great chance to try some popular local flavours, enjoy a familiar dish from an international chain or simply indulge in something wickedly delicious.
Take a nap
Not only is a nap a great way to recharge your batteries while you're travelling, but it also happens to be a good opportunity to kill some time if you're set to experience a long stopover between flights. Most airports have seating throughout their terminals, which should be fine for a quick kip, but if you're worried about the safety of your belongings or are wanting somewhere a little comfier to unwind, a short stay in a transit hotel is a great choice. Allowing you to rent a room for just a few hours, have a shower and unwind, a visit to a transit hotel is a convenient and comfortable way to pass the time at the airport.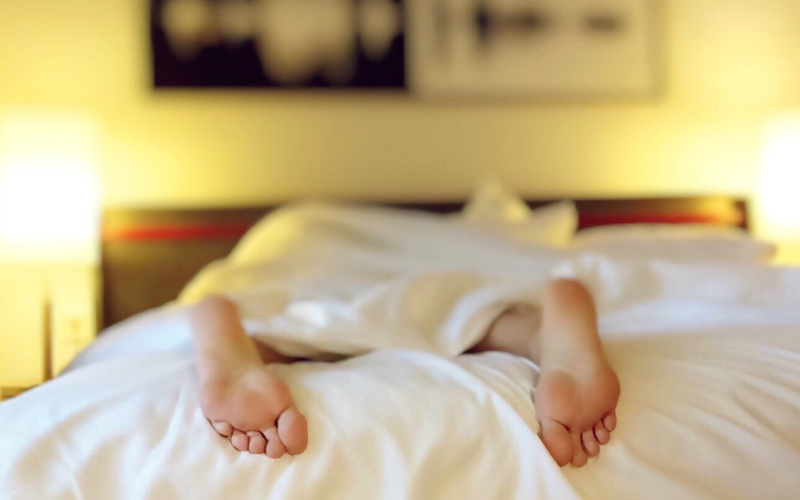 Shop 'til you drop
Whether you've got some cash to splash or your bank balance would rather you simply enjoy a spot of window shopping, you'll find that most international airports are home to at least a few retail stores. From souvenir vendors through to big name fashion and beauty brands, the mix of stores do differ from airport to airport, but more often than not, you'll be able to kill some time browsing through the wide variety of goods on offer. Treat yourself to something special, pick up the perfect souvenir for a loved one or friend, or stock up on travel essentials for the next leg of your journey.
Check out the airport's facilities
While the number and quality of facilities found at each airport vary greatly, the world's largest international airports generally offer a number of things for you to see and do while you're waiting for your next connection. If you've got a few hours to spare, take some time to explore the airport and check out some of the facilities available. Some airports, such as Singapore Changi Airport feature free 24 hour cinemas, outdoor gardens, rest areas and swimming pools, helping to make your time in transit a breeze.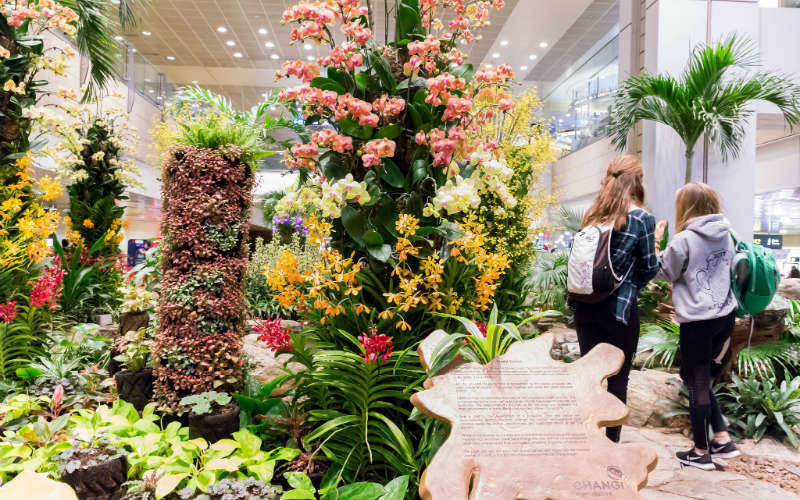 Tour the city surrounding you
Depending on where your stopover is set to take place and just how much time you have to spare, you might be able to embark on a short tour of the city that you're visiting. A few airports, such as Singapore Changi Airport, Narita International Airport and Incheon Internet Airport, offer city tours, allowing you to make the most of your time in transit and providing the perfect opportunity to see some the city's top attractions. While these tours generally last just a few hours, it's important to ensure that you have enough time to spare so that you avoid missing your next flight.
Spoil yourself
Travelling can certainly take its toll, so a stopover is the perfect excuse to take some time to nourish both your body and soul. Within some airports, you'll find massage and beauty services available, meaning that you can make the most of your free time to do something nice for yourself. Indulge in a relaxing massage, freshen up with a moisturising facial or prep yourself for the next leg of your travels with a fresh manicure or pedicure.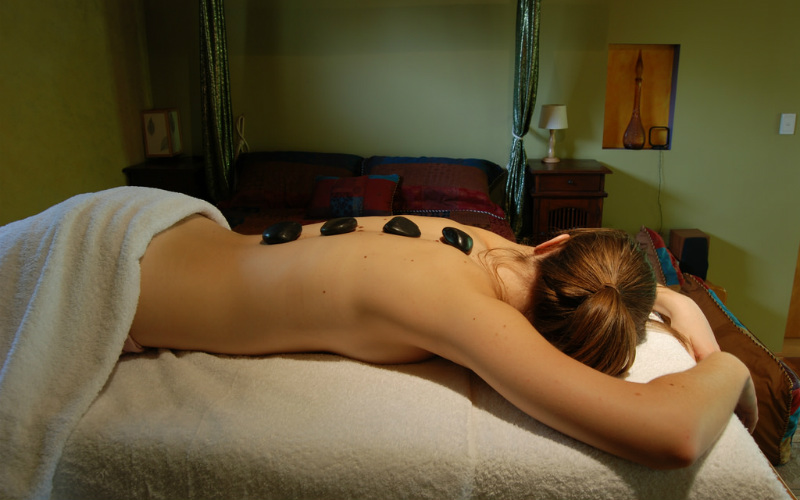 Ready to set out on your next adventure? Book your flights with Webjet today!