Stopovers don't have to be boring or stressful. Offering you the perfect opportunity to stop, relax and unwind or get active and enjoy a spot of sightseeing, there are so many ways to make the most of your stopover. Whether you have a long stopover ahead or are only going to be in one place for a few hours, check out our top tips on how to get more from your next stopover!
Plan your time
Once you know where your stopover will be and how long it is set to last, you can start to plan how you'll spend your time. Decide if your stopover is long enough to allow you to explore the city and return to the airport in time for your connecting flight, or whether you should stay close to your departure gate. It's important to take airport wait times, the distance of the airport from the city and visa requirements into account before you leave the airport and officially enter another country.
Discover a new city
A stopover of more than six hours should give you enough time to see at least part of a new city. If you do decide to go and explore, don't overload yourself with unrealistic sightseeing goals. Choose one or two must-do activities and have a couple of backups in case you find you that have more time up your sleeve. You should try to be back at the airport at least two hours before your connecting flight.
Check out airport attractions
If you do choose to stay in the airport because of time restrictions, bad weather or other reasons, be sure to check out the facilities available for travellers. Most airports are home to retail outlets and offer a range of food and drink options, but, however, not all airports are created equally. Some offer more things to do during a stopover, such as Changi Airport in Singapore. This popular connecting airport offers a spa, a rooftop swimming pool and even a butterfly garden home to over 1,000 species of butterfly.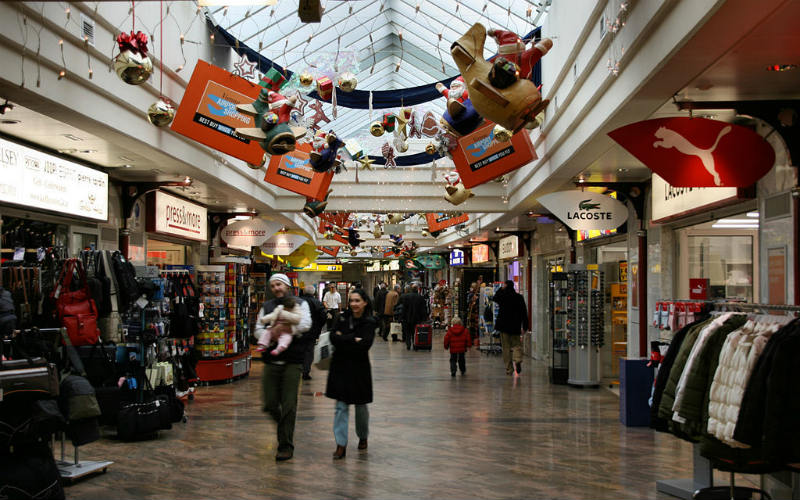 Sleep
Flying takes a huge toll on the body and it is likely that after a long flight all you'll want to do is sleep. It's generally acceptable to sleep on a bench in the airport and some even have special chairs for napping passengers. However, sleeping in public isn't for everyone and can cause you unwanted anxiety. If you want to sleep through your stopover in style, check in to an airport hotel or relaxation room. There are plenty of capsule-style cabin options available, but be sure to book ahead for the best rates and to avoid missing out.
Enjoy a meal
If you find yourself tired and stressed after a long flight, grabbing a delicious meal can help to make your stopover more enjoyable and take your mind of the wait time too. Have a look around the airport's dining areas and see what's on offer. Fast food is not always the only option – many airport terminals are now home to restaurants offering fresh options and gourmet cuisine.
Get connected
Take your laptop, tablet or smartphone with you as you travel and surf the web, get some work done or get in touch with your loved ones back home while you wait. Most airports offer free WiFi, but the connection is not always the best. This can be very frustrating, so for best results get hold of a mobile WiFi service – sometimes known as a dongle. The mobile device will give you a faster, more reliable connection and save you the stress of jumping through public WiFi hoops.
Draw, write, create
Use the time in between flights to focus your attention on something creative. Drawing, sketching and writing can help to relieve stress and aid your concentration, as well as being enjoyable activities that while away the hours. Spending time on a personal project will awaken your 'right brain', add some fun to your stopover and even give you a personal reminder of your travels.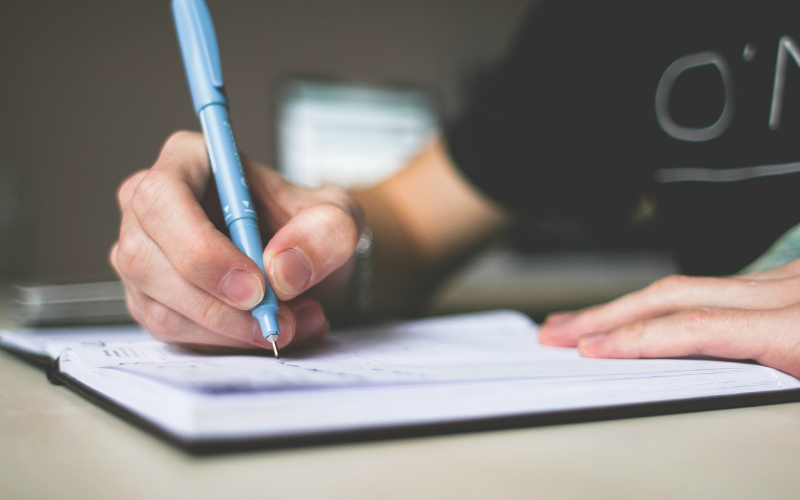 Ready for you next international adventure? Find cheap flights with Webjet!