Searching for cheap flights to your next holiday destination? There are lots of sites promising super cheap flights, but how can you be sure you're getting the best deal around? There is no one-size-fits-all secret to booking cheap flights, but some careful planning and lots of research will definitely help you on your way!
Check out some of our top tips for finding cheap flights and start planning your next trip!
Go Incognito
Ever been researching a flight and noticed the price increasing every time you go back to it? Well, it's a not a myth – using private browsing can save you money when shopping online. Stay incognito to get the best deals! Opening a private browsing window clears and resets your cookies so that you start your search with a clean slate, allowing you to shop at the lowest rate. The more interest a particular flight gets, the higher the price rises. Some sites do this so that you'll book before the flight gets too expensive, however, at Webjet we always use live searches to ensure that we give you the best deal at an accurate price.
In addition to displaying live search information that helps you to find a great price when you search, Webjet also offers a number of other great features, including fare guarantees (ensuring that the price shown while you book is the price you will pay), 24/7 customer service support (allowing you to get the help you need, when you need it), and the choice of multiple payment options (credit cards, debit cards, Paypal and more). Another plus side to booking with Webjet is the option to book flights, hotels, hire cars, cruises, insurance, and more, in the one place, helping to save you time when planning your next trip.
Choose the Right Day
Flight prices fluctuate at peak times and throughout the holiday season, so it's important to think carefully about when you want to fly. Being flexible with your holiday dates will save you money as you book. Typically, midweek flights are cheaper than Friday, Sunday or Monday flights, however, there is no specific day that flights are at their cheapest. Being flexible with the time of day you fly will also save you some money. For example, a Monday afternoon flight will more often than not be cheaper than a Sunday evening flight.
Next time you're planning a trip, use the Webjet Deal Finder to browse cheap flights and see prices for each day up to six months in advance, for a wide range of destinations including New Zealand, Asia, Europe and more.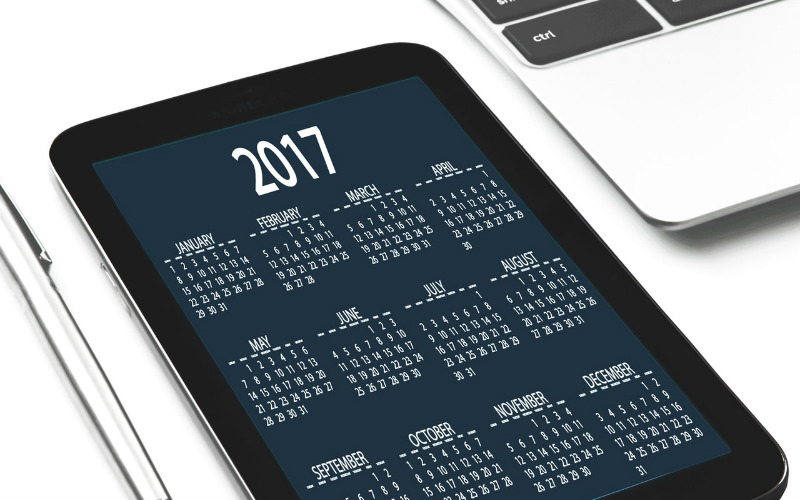 Check Out Budget Carriers
Research your chosen destination and find the local budget airlines that operate in the area for cheaper flights. Budget airlines are more likely to offer lower prices and flash sale deals. Most budget airlines now offer long haul flights too. One thing to keep an eye on when flying with a budget airline are the fees. Excessive fees for things such as checked baggage, paying with a credit card and printing out boarding passes are how these companies make a profit, so be aware before you book.
Become a Frequent Flyer
Most airlines now offer a points-based frequent flyer system that provides you with rewards you can use against your next flight purchase. Subscribing to mailing lists from airlines, aggregator sites and online travel agents, such as Webjet, can also help you to save money, as many include offers, coupons and deals exclusive to subscribers. This is a great way to catch flash sales and limited cheap flights.
Break Up the Long Haul
Planning a long haul trip? It may work out cheaper to book your flights separately. For example, if you're flying from Sydney to London, the trip can be broken up with stop in a number of destinations such as Abu Dhabi, Singapore and Hong Kong. Make the most of your trip and see if you can save some cash by booking these as two one way flights. If you do decide to do this, research budget airlines in your chosen destination and don't forget to take delays and cancellations into account! Book your flights a day or so apart and enjoy a day or two in a new city.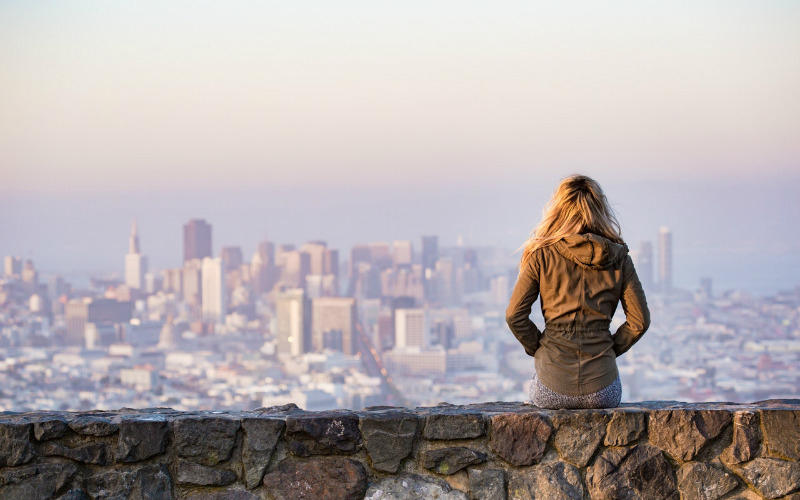 Searching for cheap flights? Find and compare flights to destinations across Australia and the globe with Webjet!