It is undisputed that the best way to get to know a place and discover its many charms is by travelling with a local. As far as shopping is concerned, we have the next best thing.
We've asked some of our favourite fashion bloggers from around Australia to share their favourite hometown shopping destination.
Sydney
Kirribilli Markets
My favourite place to shop in Sydney has to be Kirribilli Markets, located just over the Sydney Harbour Bridge. Sydney has some amazing weekend markets, but this one has to be my favourite because you can find some fabulous vintage clothing for next to nothing plus you get the incredible views of Australia's most famous landmark – Sydney Harbour. A lot of markets in the city can be quite expensive, but the Kirribilli Markets always seem to be the cheapest with the best variety of clothing. Although it's a gamble, I always go there at the end of the day to get a better bargain when the prices drop even more. The Markets run every other week, alternating between the General and the Fashion Markets. Anyone can hold a stall and I love the atmosphere when they are on. Kirribilli is buzzing and it's really lovely to walk around listening to the bands playing over by the food area to picking up a fresh loaf of bread to buying some flowers and obviously rummaging through the clothes stalls. I don't think I have ever come away empty handed! It is definitely a 'must do' if you are visiting Sydney because there is also a beautiful walking path next to these markets which runs along Luna Park giving you the most beautiful uninterrupted views of the Harbour.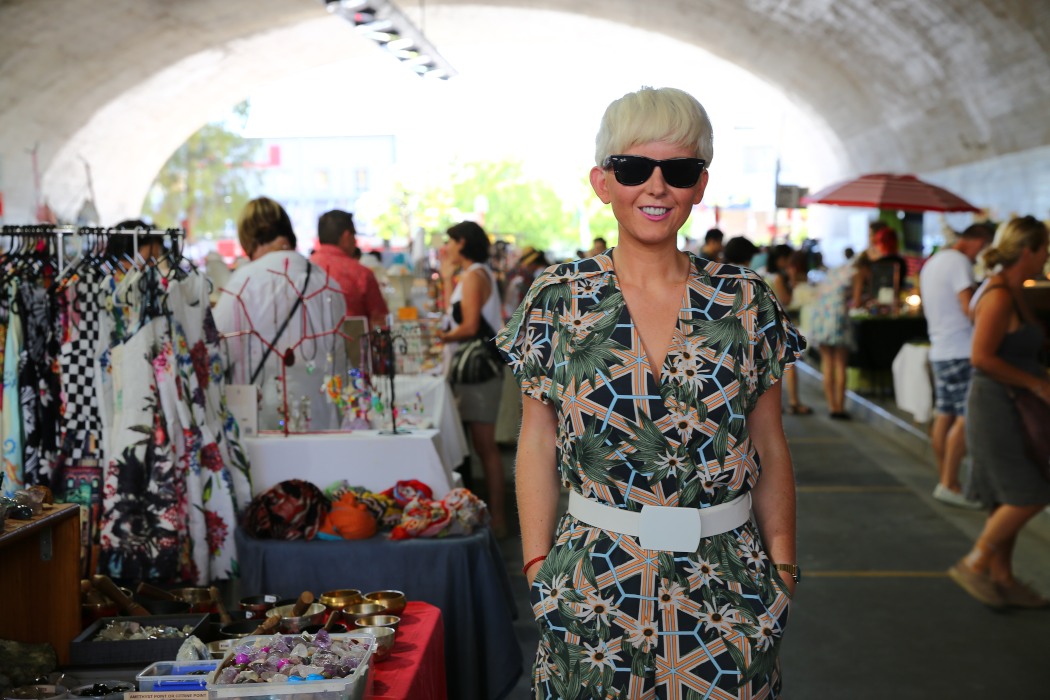 Macquarie Centre
My favourite hometown shopping destination would have to be Macquarie Centre in Sydney. There is truly something for everyone, from a colossal Zara for modern essentials to H&m for budget statement pieces. If you're after something a little more high end, there is also Scanlan & Theodore feminine and timeless staples. Glassons also recently renovated their Macquarie store so it's all new and shiny, a great place to check out affordable on trend garments inspired by bloggers and taste-makers globally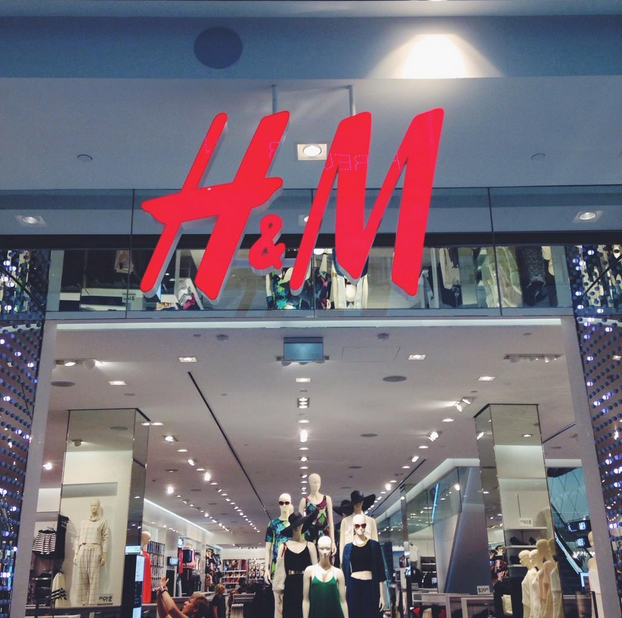 Brisbane
James Street
In Brisbane the one place I love to visit for shopping, or just for inspiration for my next outfit would be James St. The array of shops along the street always keeps you wanting more with their concept pop-up stores bringing the best of emerging designers, which is quite unique as it is always changing. My favourite stores on the street would have to be Aje, Camugure. Blonde Venus just around Robertson St is a great store to visit also, all of them bring a different mix of fashion pieces. These stores also support local designers, such as Aje – you definitely cannot miss it!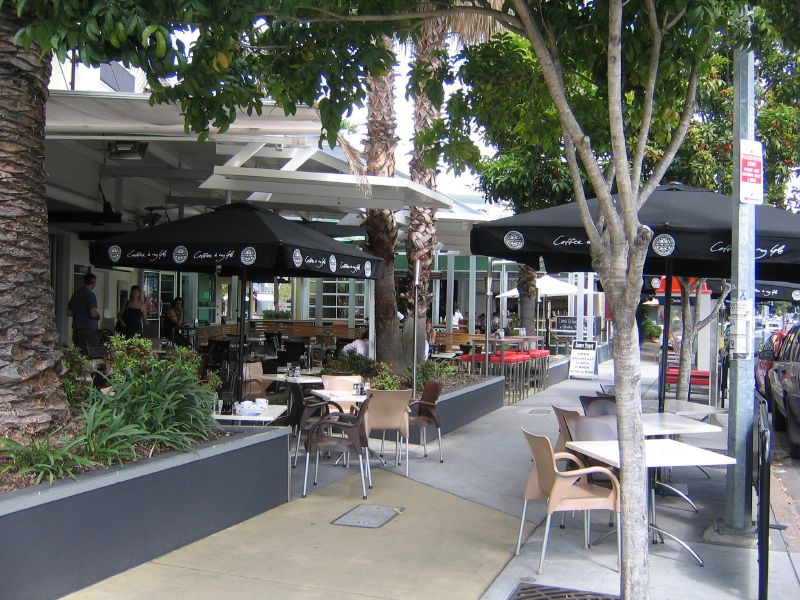 Brisbane CBD
Whenever I need to pick up a few things, no matter how random, I head straight to Brisbane CBD to get all my shopping done in a whirlwind. My default places to head are Elizabeth Arcade (houses cute boutiques), QueensPlaza (for Chanel, Tiffany & Co & flagship David Jones), Adelaide Street (Zimmermann!), and of course there is a plethora of boutiques within the Mall such as my favourites Topshop, JB Hi-Fi (for those techno beats) and Seed. "High-street" is Edward Street, if I feel so inclined to browse Hermes and MaxMara.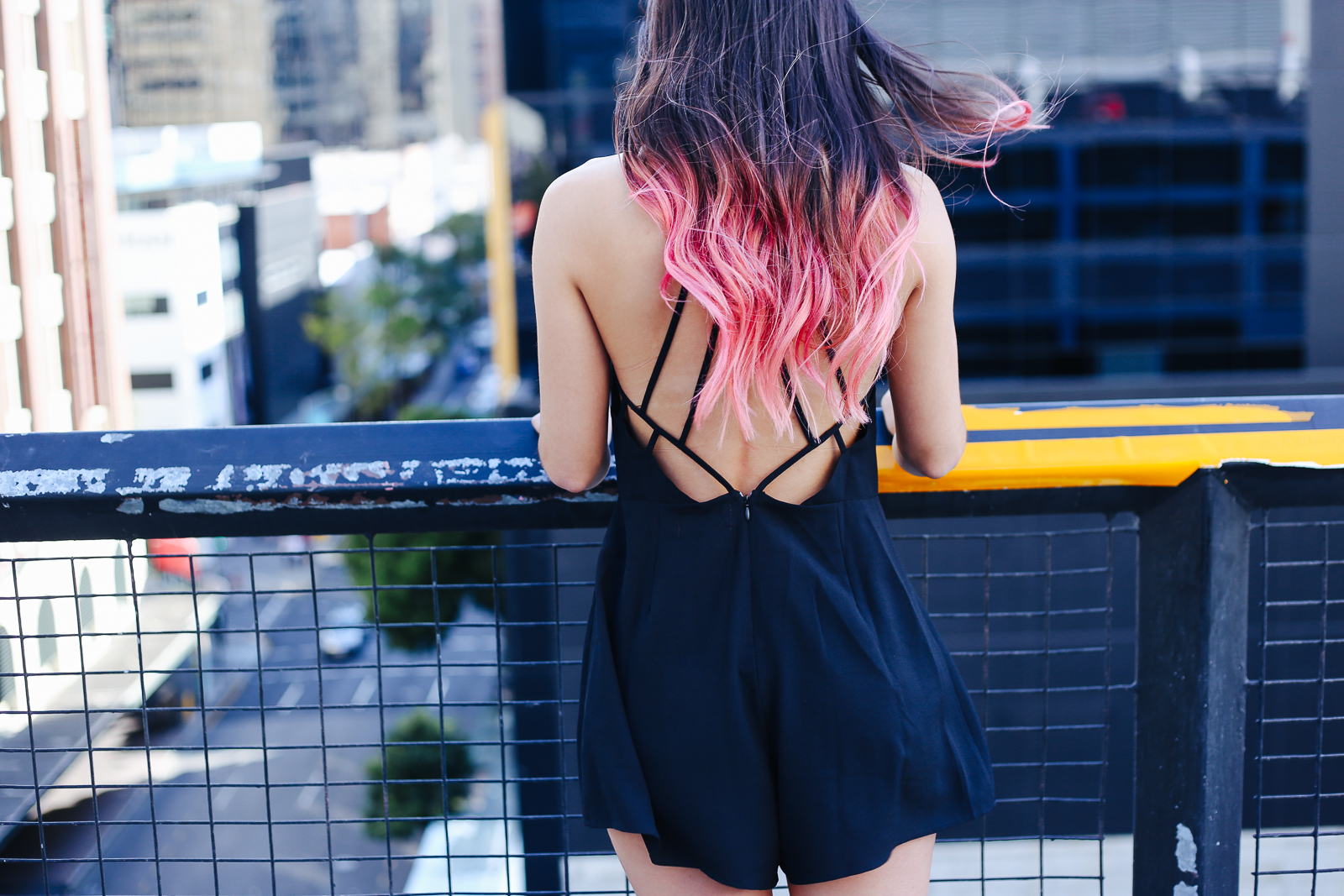 Indooroopilly Shopping Centre
Nestled in leafy suburbia, the recent mass renovations at Indooroopilly Shopping Centre has lead it to become my number-one destination for whenever I need to hunt down a new outfit or quickly pick up a last-minute gift. Whilst the centre contains all the usual joints, including Sportsgirl and Tony Bianco, the designer precinct is what really makes my heart flutter (my wallet unfortunately does not agree). Housing a range of acclaimed international and national designers, including Manning Cartel, Ted Baker, Sass&Bide, Carla Zampatti and many more, the centre is also home to the first stand-alone Queensland Armani Collection store. In exciting news recently announced, international retailer H&M will also be opening up its doors to its first Queensland store in the centre next March. Finish off your successful day of shopping by enjoying some gyoza from Harajuku Gyoza or a jug of sangria and tapas from Olé in the International Foods precinct, before heading home to admire your amazing new purchases.

Melbourne
Gertrude Street
As more of Australian retailers' head offices and flagship stores move south to the homely comforts of Australia's favourite city Melbourne, the city's 'secretive' shopping nooks and crannies gives more of a reason to get into the Melburnian culture. It's a favourite pastime of mine and one that – if you're a born and bred Melburnian – comes as second nature. There are almost too many places to get your fix in Melbourne, ranging from the large-scale shopping centres in the city's suburbs, to the cosier streets, laneways and just-out-of-reach footpaths in the north – this is where my heart lies. On Gertrude Street, just north of Melbourne's hustle and bustle, is a small but effective strip of retailers who know how to make you smile. Stores like Left, Bruce and Handsom down one end next to gastro pubs and small, local cafes in the middle, coupled with buzzing hives of interior design awesomeness, Gertrude Street has it all.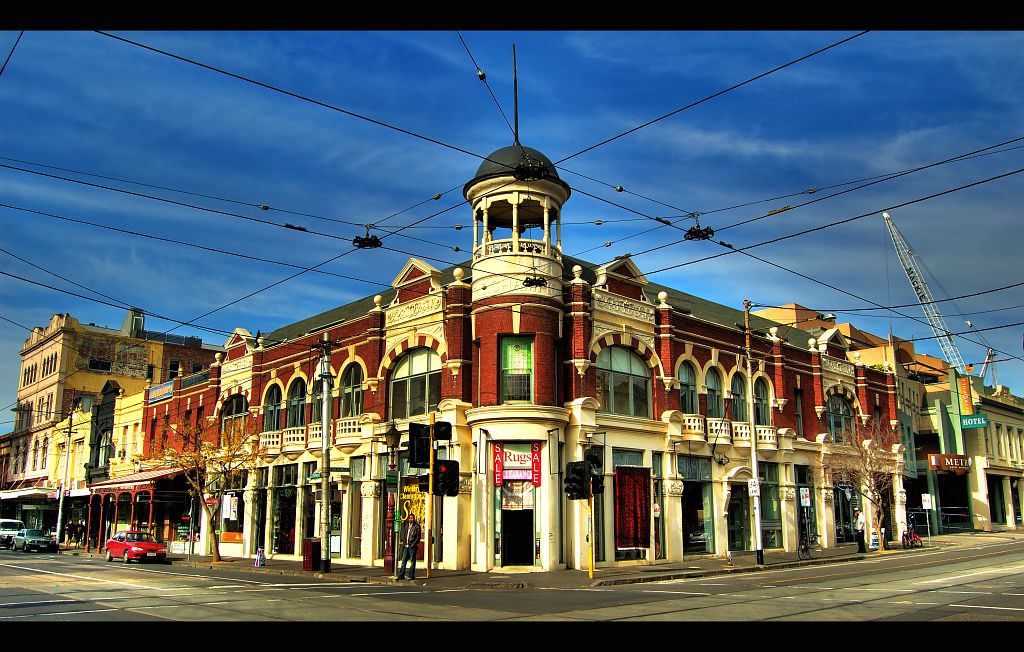 Perth
Mount Lawley
Although there are a number of great destinations to shop in Perth, I always find myself gravitating back to Mount Lawley. Perhaps this is because I know I can pick up unique specialized gifts, Australian designer threads from independent boutiques and browse books for hours while also holding some of the best coffee and pastries in town. Located just North of the CBD, Beaufort Street is at the heart of Mount Lawley, lined with cafes, restaurants, boutiques, unique home-wears stores, book shops and the odd traditional pub, it is an excellent alternative to the suburban mall. I head to Black Beret, Miin or Department for Australian and international designer pieces that I have been coveting and visit Method Clothing for local WA designer pieces. While they offer a great range, each are independent boutiques who order stock in small amounts- so not everyone walks out with the same thing. For luxurious beauty and skincare treats I head to Mariposa and leave smelling incredible. One of my favourite places in Perth to shop in Planet Books, an independent bookstore (with an incredible music and video store attached). Mount Lawley is guaranteed to have the best coffee in town (via Cantina -whom also make an amazing Cinnamon Brioche Doughnut) the best breakfasts (Mary Street Bakery for eggs and soldiers or a croissant- we may frequent this spot once a week- as a treat, of course!) and a host of cool places to have a long lunch, dinner or drinks.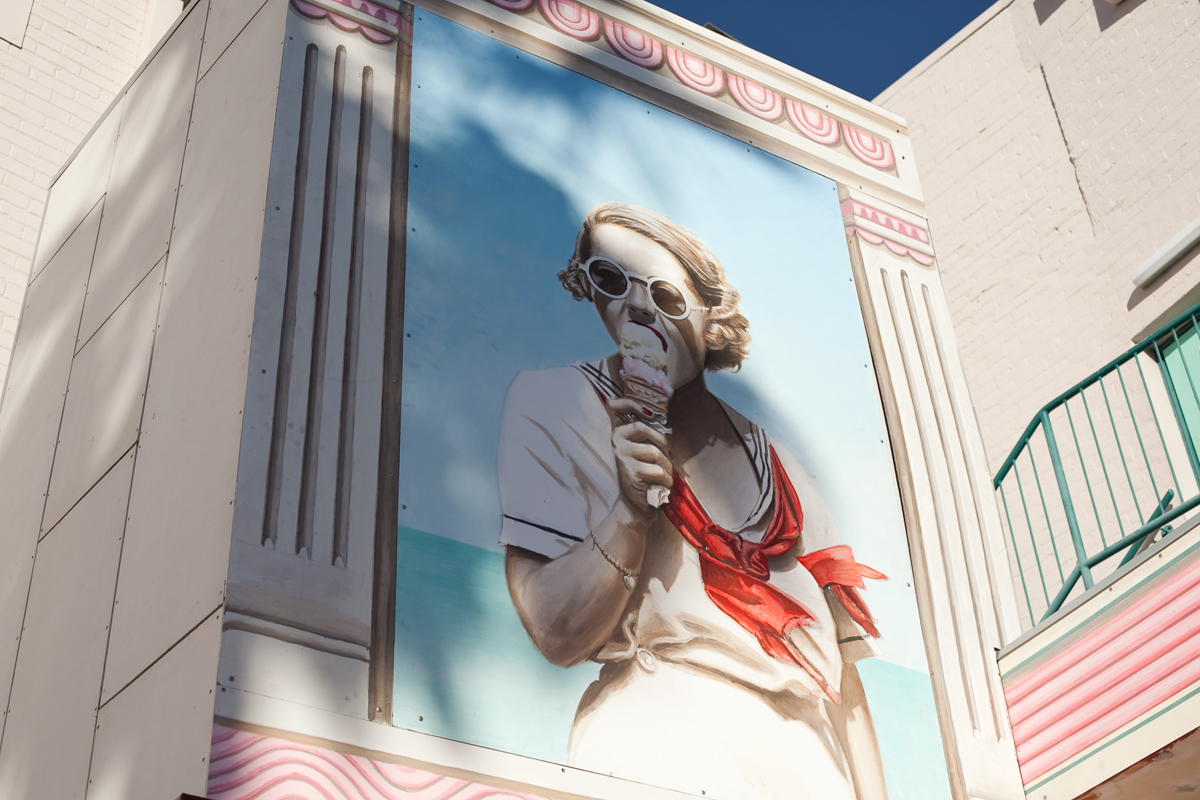 Start planning a trip to your next shopping destination and make the most of your holiday budget with Webjet's great range of cheap flights.