While there's certainly plenty of things to see and do in Melbourne, sometimes there's nothing better than getting out of the city and seeing what regional Australia has to offer. Looking for a change in pace from the frenetic streets of Melbourne, or travelling to Victoria for the first time? Here are the best weekend getaways in Victoria, worth calling into work 'sick' on Monday for:
Road trip along the Great Ocean Road
The Great Ocean Road needs little introduction, but in case you haven't yet experienced it, the scenic drive runs between Torquay and Warrnambool passing some of Australia's most celebrated coastal scenery along the way. Stop and marvel at the rugged 12 Apostles, or catch a wave at Bells Beach, famous for its acclaimed waves which set the scene for the Rip Curl Pro surfing competition each year.
The region which stretches along the southeastern coast of Victoria is also home to a number of charming seaside villages including Port Fairy to Apollo Bay. However you choose to see it, getting behind the wheel is a must as it allows you to best experience the spectacular scenery which hugs the Victorian coastline.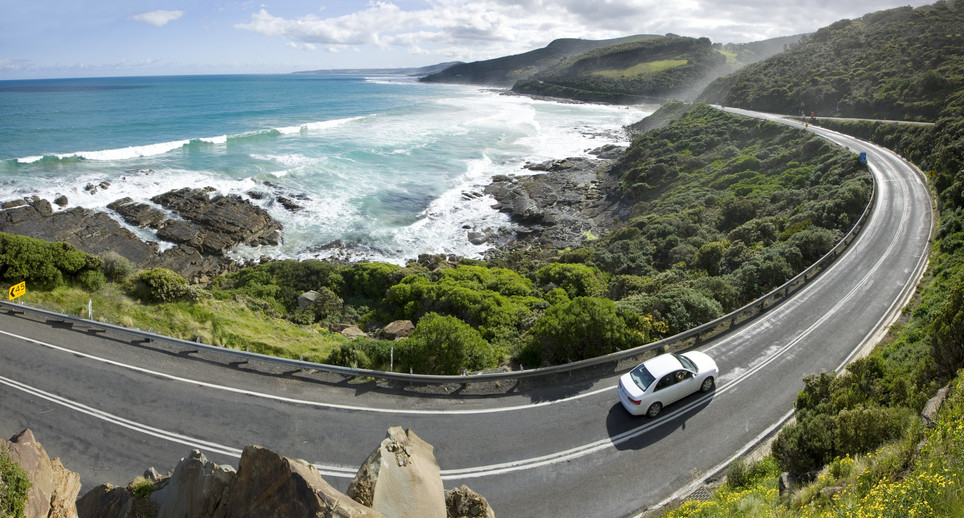 Relax in the Mornington Peninsula
Enjoy an alluring mix of seaside villages and stunning panoramic views and kick your feet up at Mornington Peninsula, often considered Victoria's quintessential rest and rejuvenation hub. Just an hour drive out of Melbourne, the scenic drive is part of the holiday destination's charm.
Places to stay along the region include Portsea, Hastings, Mornington and more. Whether you're staying for the weekend or planning a more lengthy stay, there's plenty to do in the region – from hiking among truly enchanting landscape to boutique shopping at the seaside towns which rest along the shoreline.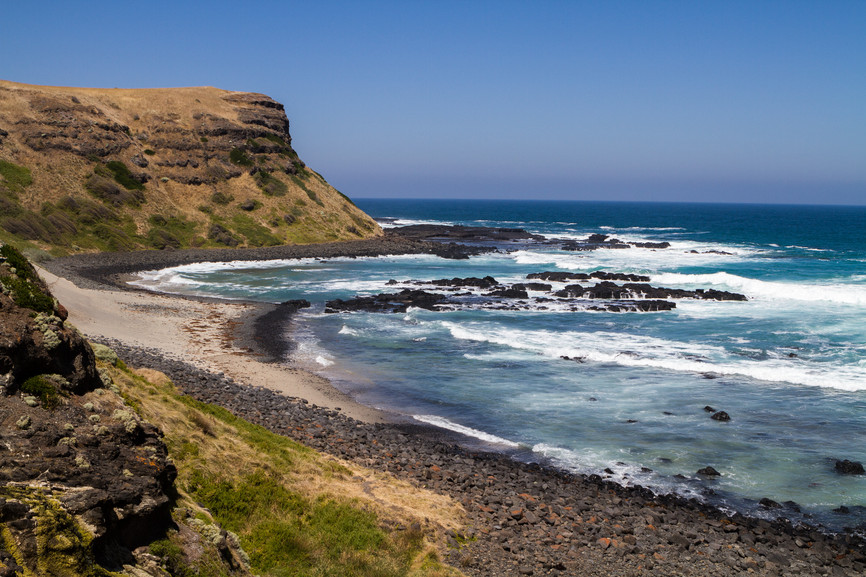 Head to the High Country
Even though it's renowned for its alpine slopes in Winter, the High Country is a mecca for active travellers all year round. Undoubtedly one of Australia's adventure sports capitals, with miles and miles of national park around you you'd be crazy not to take advantage of Victoria's High Country.
If you're seeing the region by car, take the Great Alpine Road and make your way across High Country before arriving at the stunning Gippsland Lakes. A bit of a contrast from the Great Ocean Road, you'll pass miles of mountainous scenery and stop by popular holiday spots including Mount Buller and Falls Creek.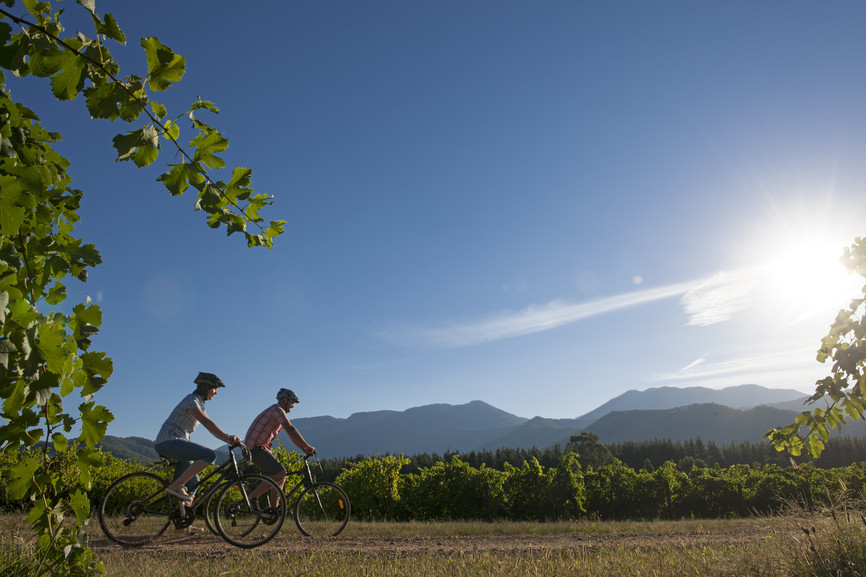 Discover Gippsland
For a coastline that's a little further from Melbourne than others, but well and truly worth the travel time, Gippsland is one of the best destinations for a getaway when the Australian summer heats up. Escape the crowds at more popular beach spots and discover this small gem on the east of Victoria.
Gippsland Lakes are truly a haven for lovers of watersports, with a 400 km network of inland waterways which meet the oceans of Bass Strait. Regardless of your active sport of choice – from fishing, kayaking, swimming, and sailing – the Gippsland region provides the perfect backdrop for your next holiday.
If you're looking for a base for your stay, there's plenty of cozy accommodation options in popular seaside town Bairnsdale. Holidaymakers also flock to Port Albert and Lakes Entrance – each with great access to Gippsland's major sights.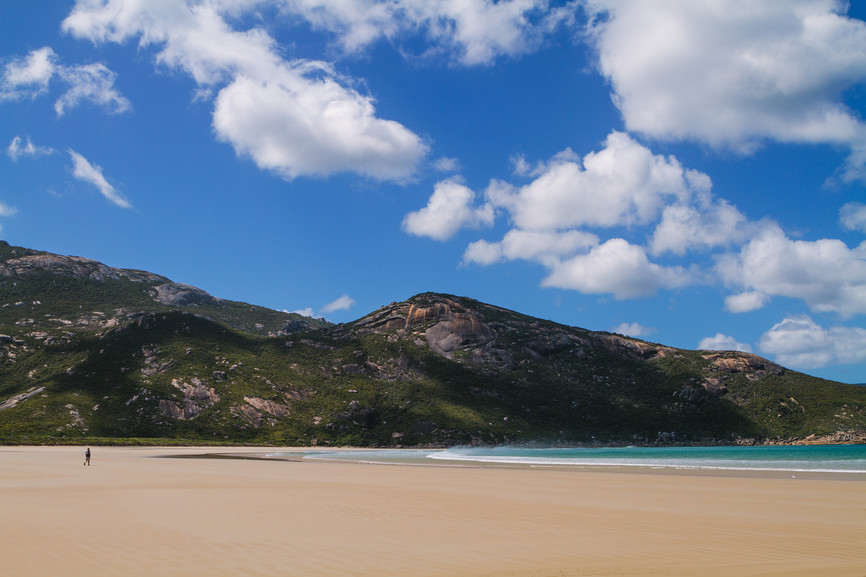 Learn at Victoria's goldfields
Victoria's goldfields are rich in history but that's not the only thing they have going for them. Enjoy fresh open air, bush trails that weave through the region, and the handful of regional art galleries and museums which guide visitors back through the goldfields region's fascinating past. You might not literally strike gold during your stay, but there's plenty of sights in the goldfields which are sure to dazzle.
Ballarat, Bendigo, Heathcote and among the region's highlights. If you're looking to spend time with the family in quaint accommodation set among vibrant regional scenery, you're in luck, as cozy regional stays are also what the goldfields are known for.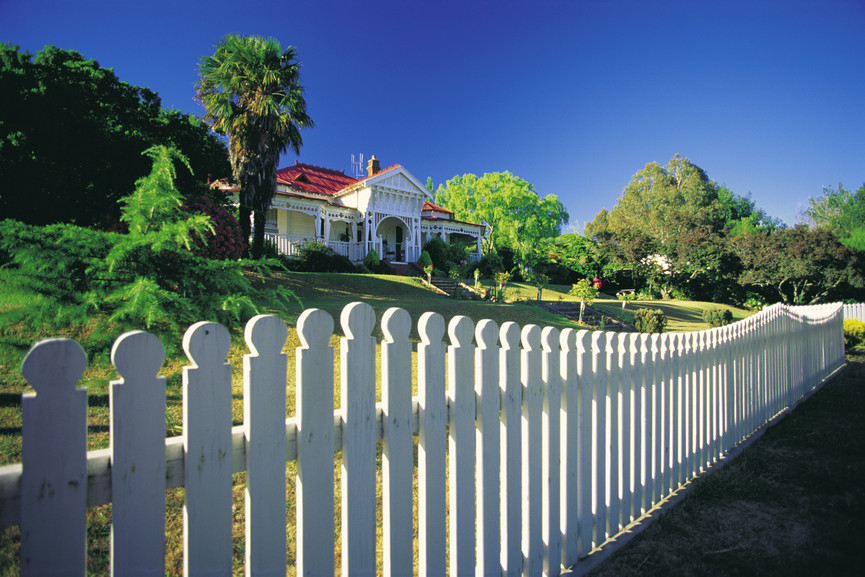 Unwind in the Yarra Valley
Renowned for its fine wine and the attractive estates set among surrounding vineyards, the Yarra region is one of the most popular weekend escapes from Melbourne for a good reason. As a region which prides itself in delivering some of life's great pleasures – enjoy great food, fine wine, and spectacular scenery from one of the Yarra's many wineries.
There's also fantastic opportunities to see the lush green surrounds from a hot air balloon, if you'd like to see the Yarra's stunning scenery from up above. Healesville, Maryville and nearby Dandenong Ranges are among the best places to stay and house some of the region's acclaimed restaurants and charming cafes.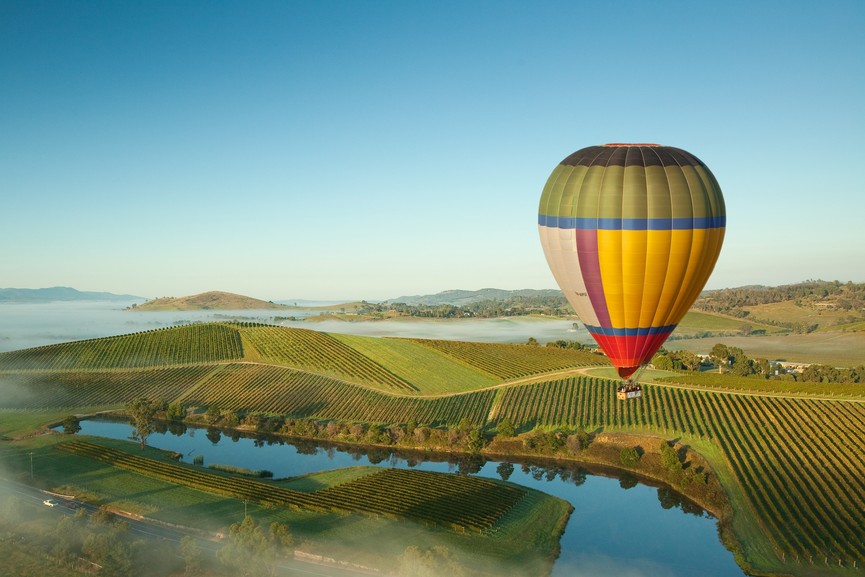 With head offices located in Melbourne, if there's one Australian state Webjet knows and loves – it's Victoria. Take a look at Webjet's full range of Victoria accommodation or book cheap flights to Melbourne and plan your Victorian holiday with us today.