Thinking of exploring some of the best that New South Wales has to offer but only have a weekend to do so? With so many incredible places to head across the state, it's hard to know where to start, so check out these great regions, get saving and start planning your next weekend away!
If you're looking to return to nature and gaze upon stunning landforms and landscapes dating back millions of years, head to the Blue Mountains, located less than 2 hours from Sydney. There are countless bushwalking trails of varied distances and difficulties as well as panoramic lookouts that will help you experience the area's natural beauty. Consisting of a number of towns and villages, there are also plenty of cafes, shops and art galleries to explore across the Blue Mountains.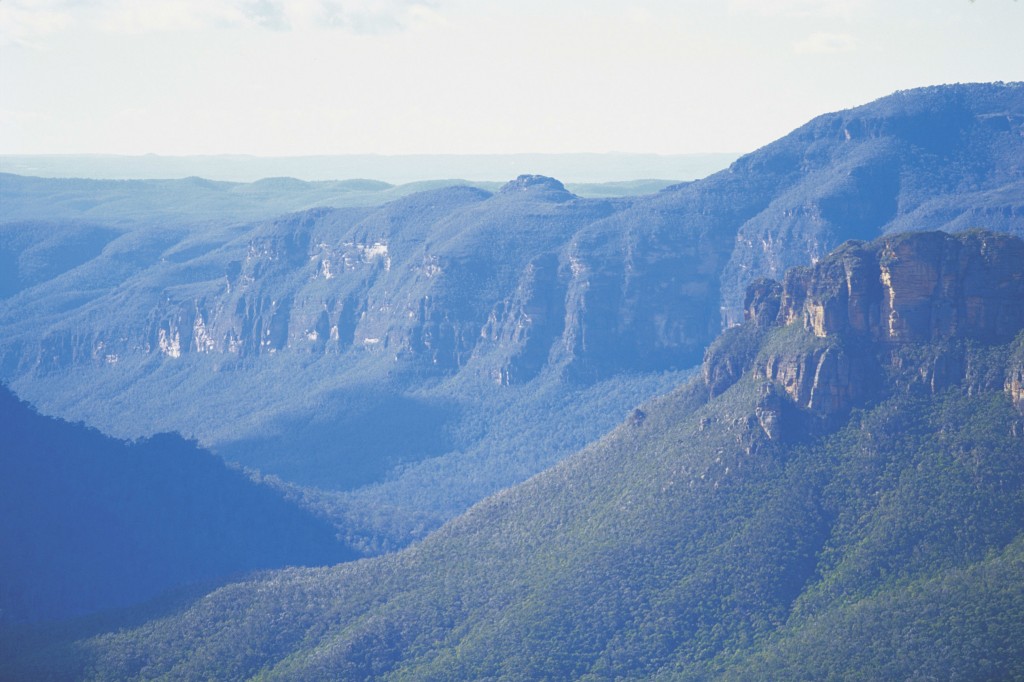 Indulge in fine wine, produce and dining with a trip to the Hunter Valley, found around 2 hours from Sydney. Home to many top wineries, the region offers plenty of cellar door and vineyard tours allowing visitors to enjoy a locally produced tipple. Complimenting the Hunter's fine wines are a range of local produce including olives, cheeses and other gourmet delights, as well as many expertly created dishes served at restaurants across the region. A number of bus tours make their way to the Hunter from Sydney, making for an easy and scenic journey to your weekend getaway.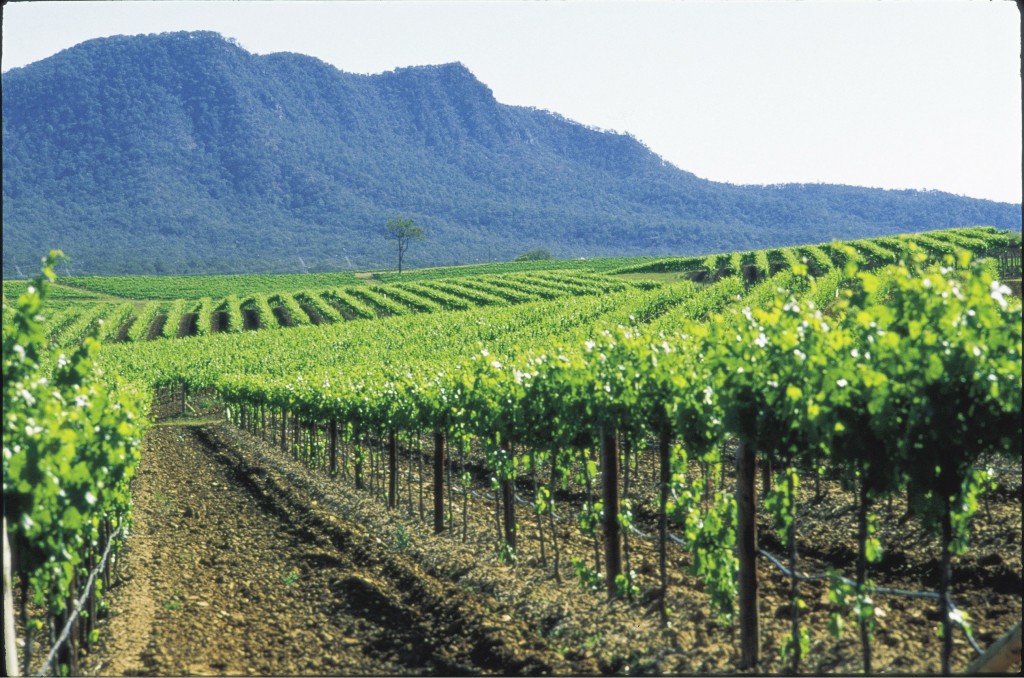 Head a few hours south of Sydney for a coastal getaway punctuated by golden sands and brilliant blue waters. Venture to one of many charming coastal towns and villages that line the stretch of scenic coast and spend time perfecting your surfing technique, wandering along sun drenched sands or taking a dip in the ocean. Make your way a short distance inland and explore ancient rainforests, breathtaking waterfalls and bush covered mountains. Be sure to stop by Kiama for a serve of fresh fish and chips and cool down on a warm afternoon with a refreshing burst of sea spray from the famous blowhole.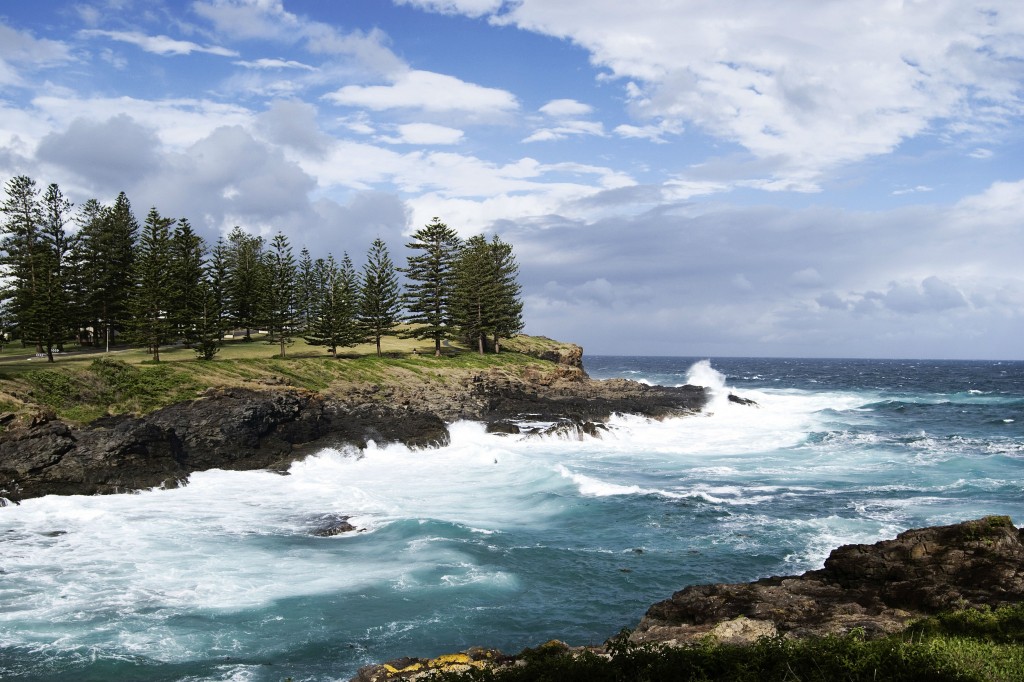 Out West
Make your way west of the Blue Mountains and discover some of what country New South Wales has to offer. With towns such as Orange and Mudgee producing top quality wines and growing flavoursome fresh produce, there are plenty of cellar doors and farm gates to stop by. Experience the region's produce in a charming rural setting and enjoy a meal at a local restaurant or eatery, or spend some time at one of the many culinary, cultural and entertainment events held throughout the year.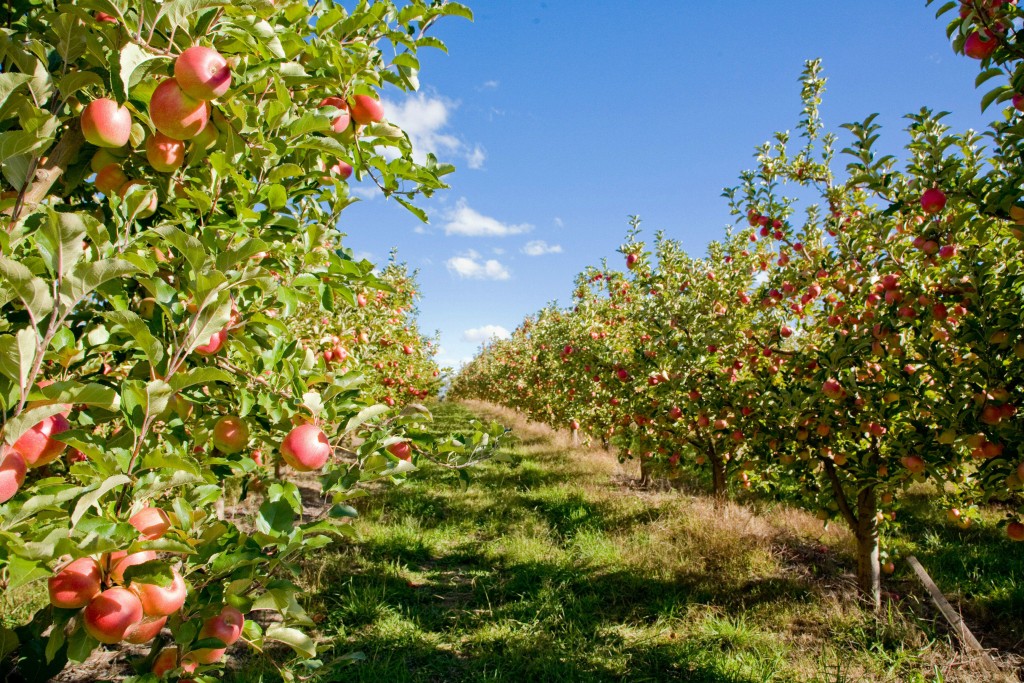 If you're needing a break from life in the city, jump in the car and head north to Port Stephens. Found two and a half hours north of Sydney, the region boasts waterways more than two and a half times larger in size than Sydney Harbour, giving plenty of space to swim, surf and enjoy the pristine water. If you're looking to get up close and personal with the region's incredible sea life, including fish, turtles and coral, join an expert for a dive or strap on a snorkel and explore until your heart's content. With over 90 bottlenose dolphins calling the area home throughout the year, there are plenty of opportunities to spot the fascinating mammals in their natural habitat.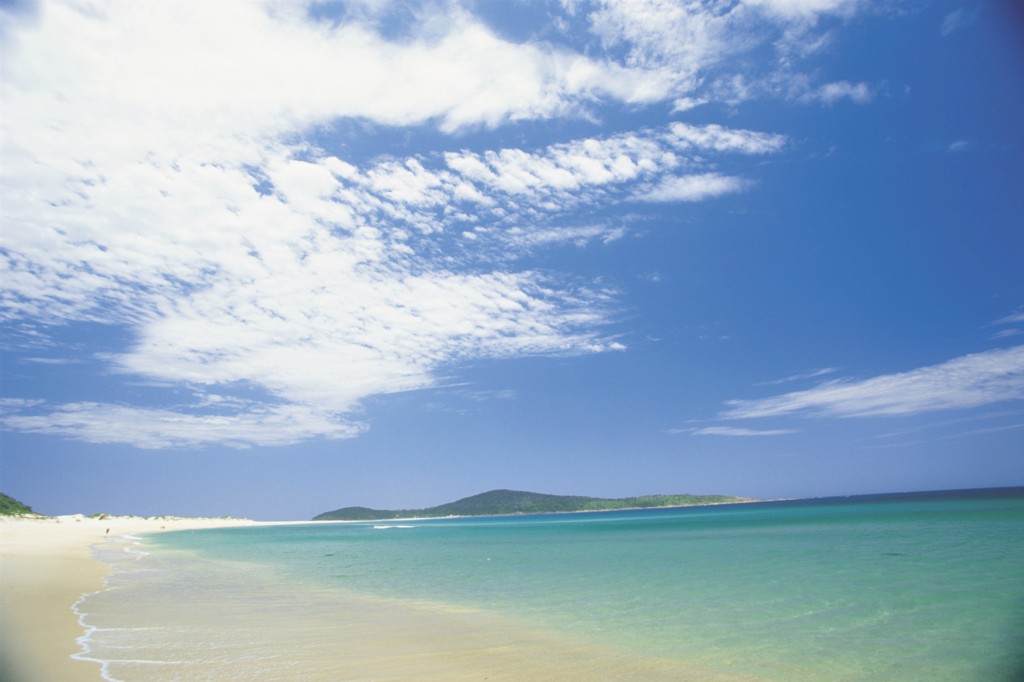 All of these great weekend getaways can be found only a few hours from Sydney by car, with many also accessible by public transport. Enjoy the scenic roads that make their way to these getaway locations at your own pace with one of our great range of hire cars.