Planning a trip to Victoria? Looking for a change of pace close to home? Whether you only have a single day or the whole weekend to spare, you'll find plenty of fantastic destinations to explore across Victoria during your next weekend getaway.
We've narrowed down the field and put together our picks of the best weekend getaways in Victoria!
Melbourne
Home to a world class arts scene, a thriving food culture and so much more, Melbourne is a great option for those looking to enjoy a taste of big city life or a stay-cation with style. Boasting countless attractions and surrounded by a diverse collection of suburbs, there's so much to see, do and explore across the city that you'll be well and truly spoilt for choice. From budget stays through to high end hotel rooms, there's no shortage of great accommodation options either.
Perfect for a taste of the state capital or an indulgent stay-cation.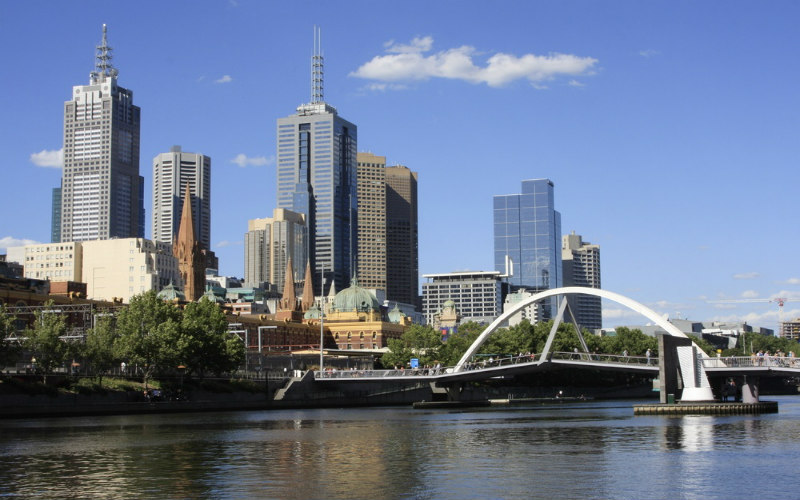 Mornington Peninsula
Situated just over an hour from Melbourne, the Mornington Peninsula is best known for its relaxed atmosphere, lush hinterland and beautiful beaches. With plenty of great dining options, dozens of cellar doors and a handful of towns and villages to discover, there are more than enough ways to pass the time during a stay in the region. Discover the colourful bathing boxes at Mornington, shop the boutiques of Sorrento or spend time out on the water at Portsea.
Perfect for those who love to spend time by the water.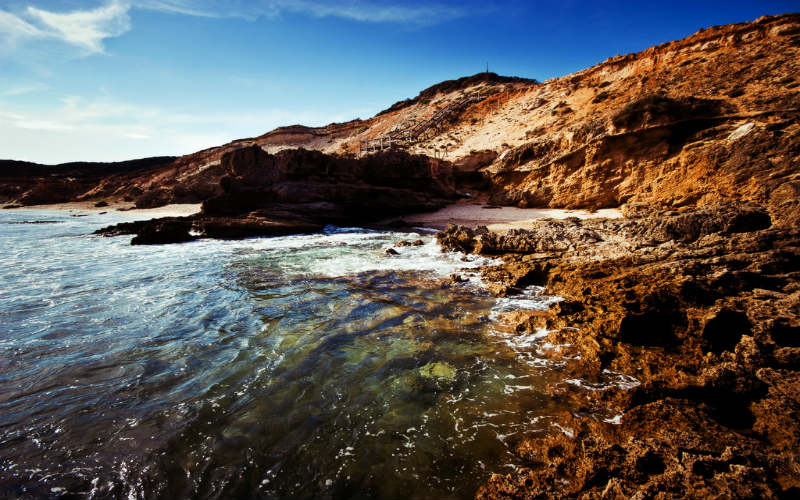 Yarra Valley
Located a little over an hour from Melbourne, the Yarra Valley is an area of Victoria home to fresh produce, great eateries and more than its fair share of fine wineries. Whether you enjoy a good bite to eat or a tipple from leading wine manufacturers, such as DeBortoli, Yering Station or Fergusson, there are more than enough opportunities to please your palate during a visit to the region's towns and villages.
Perfect for food and wine enthusiasts.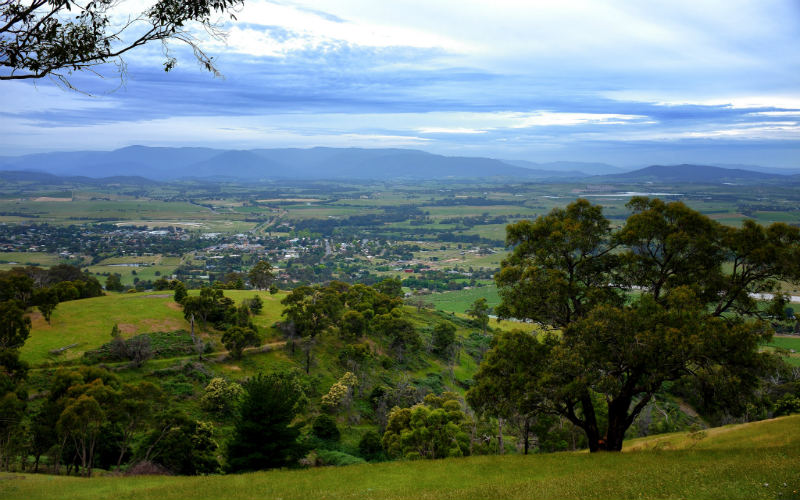 Ballarat
Set in the heart of the Goldfields region, the streets of Ballarat, lined with grand Victorian and Edwardian structures, present a tangible connection to the heyday of the state's gold mining industry. Take a self-guided heritage walk to learn more about the city's past or admire the fine examples of 19th century architecture found throughout its streets. Positioned around an hour and half from Melbourne, the city also plays host to number of great restaurants, a thriving wine scene and the oldest and largest regional gallery in Australia, the Art Gallery of Ballarat
Perfect for history buffs looking to learn about Victoria's gold mining heritage.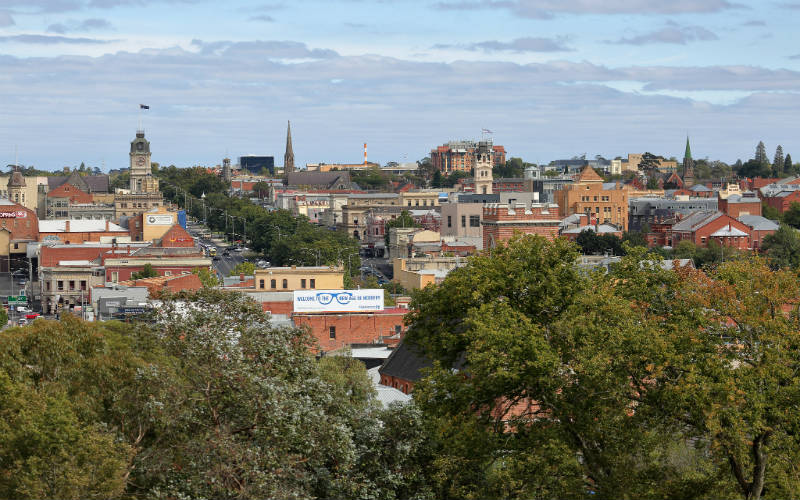 Phillip Island
Regardless of if you're travelling with or without the whole family in tow, Phillip Island, famed for the thousands of little penguins that call the island home, offers plenty to see and do. From its beautiful beaches and exciting animal encounters through to its fascinating motor racing pedigree, there's a wealth of attractions and activities to experience just over an hour and a half from the heart of Melbourne. Whether you only have a day to spare or are set to enjoy a weekend away, the island is a great option for holidaymakers of all ages.
Perfect for a fun filled island escape.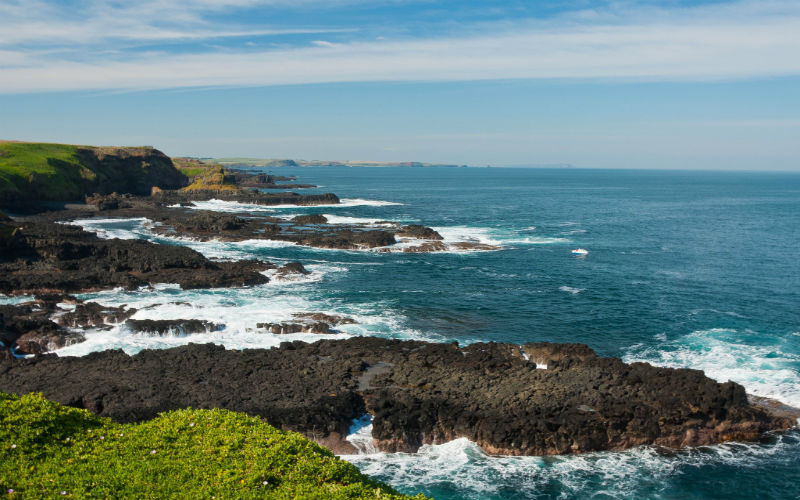 Bright
Nestled within Victoria's High Country, about 3 and a half hours from the centre of Melbourne, Bright is a town famed for the vibrant display of autumn leaves that adorns its established trees each and every year. Positioned close to the Victorian Alps and the Alpine National Park, there are plenty of outdoor activities on offer to help you while away the hours, while the town's cafes, restaurants, wineries and breweries provide more than enough opportunities to tantalise your tastebuds.
Perfect for a long weekend or a mini-break.
Inspired to see more of Victoria during your next weekend getaway? Find cheap flights to Melbourne, take your pick of a great range of accommodation and hire a car with Webjet.
Feature Image Credit: Angela Rutherford.