Heading to Tokyo and love shopping up a storm? From the latest high-end fashion trends of  Ginza through to electronics of Shinjuku and the offbeat vintage pieces of Shimokitazawa, you're sure to find a retail district in Tokyo to match your shopping style.
Check out our top picks of the best places to shop in Tokyo:
Located in Tokyo's east, Shinjuku is one of the city's true one-stop shopping destinations. Whether you're searching for electronics, books, clothing or pretty much anything else, it's likely that you'll be able to find it in Shinjuku. Spanning from department stores and stand alone shops through to budget friendly variety shops, there's plenty of great shopping experiences to choose from.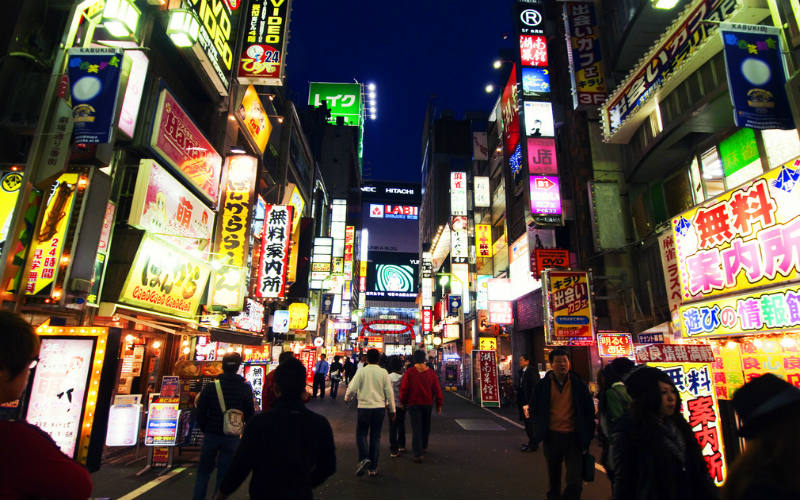 Situated south of Shinjuku, Shibuya is a hub of youth fashion specialising in clothing, shoes, cosmetics and accessories. One of the city's busiest shopping neighbourhoods, the district is home to a mix of departments stores and specialty shops. If you're looking to get up to date with the latest fashion trends, Shibuya's the shopping destination for you.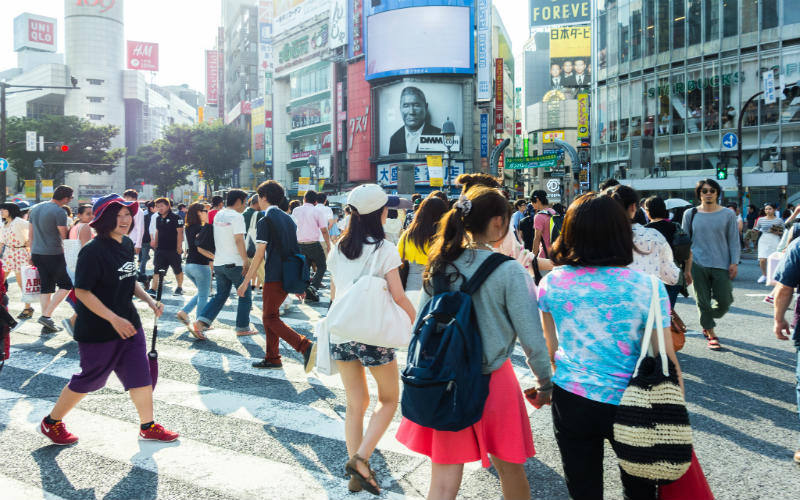 Renowned for its unique fashion trends, Harajuku is the place to head to enjoy a taste of Tokyo's youth counterculture. Quite different to the clothes hung on the racks of stores in other areas of Tokyo, Harajuku fashions may leave you shocked, confused and maybe even wanting more. The district is home to a mix of shops, spanning from high end retailers through to inexpensive clothing shops.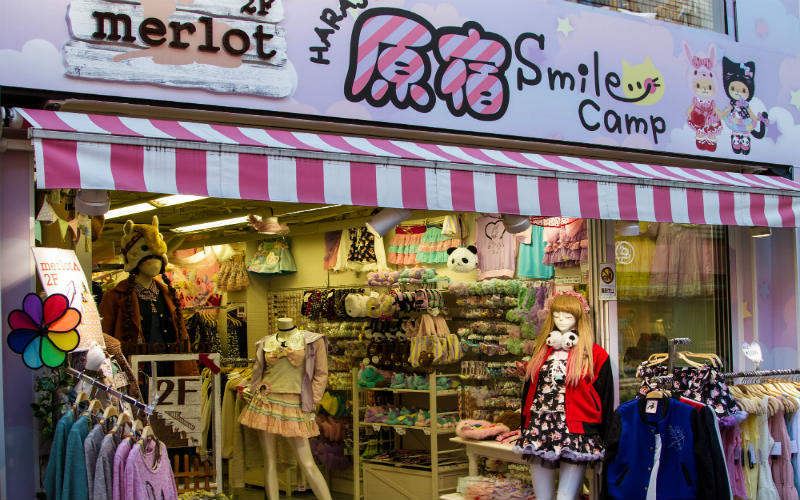 London has Oxford Street, New York has Fifth Avenue and Tokyo has the Ginza district. Home to boutiques, international retailers and high end department stores, Ginza takes the title of one of Tokyo's most affluent shopping districts. Whether you're after designer clothing, or jewellery and accessories coveted by the rich and famous, Ginza, one of Asia's largest upscale shopping districts, is the place for you.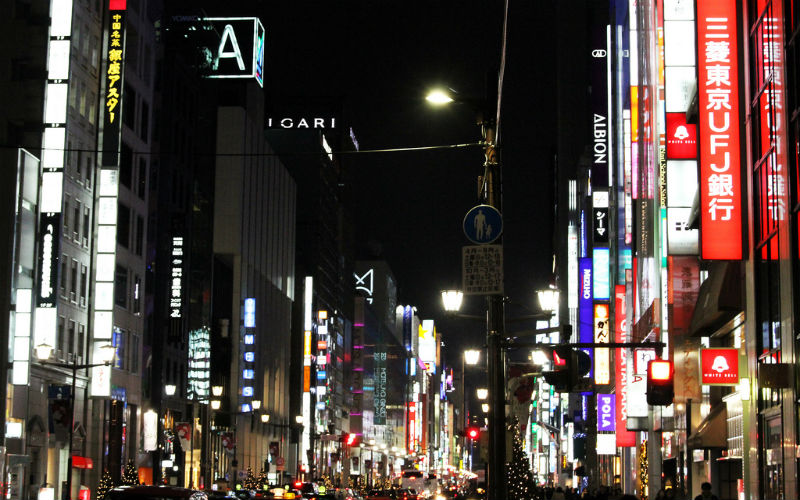 Shimokitazawa
An offbeat and alternative neighbourhood, Shimokitazawa is filled with quirky shops, record stores and vintage clothing retailers. From eclectic clothes and accessories through to books, records and homewares, the district, situated in Tokyo's western suburbs is perfect for anyone looking to head beyond the scope of current fashions and tastes.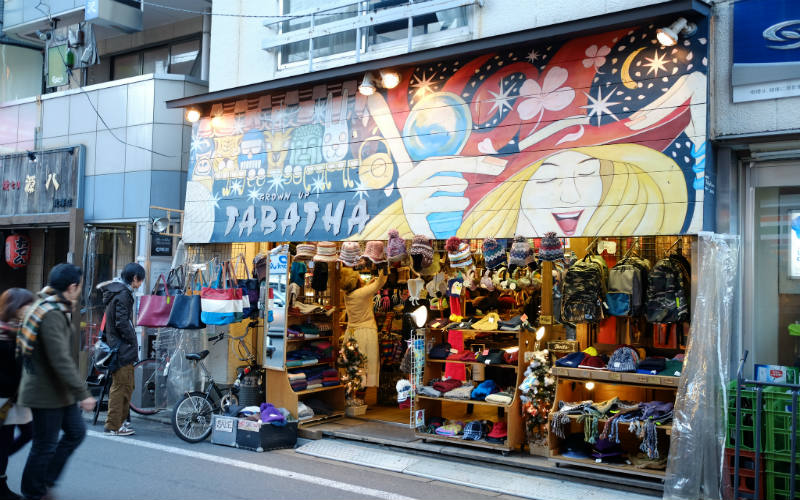 Planning a trip to Tokyo? Why not book your flights, hotel rooms and travel insurance in one handy spot with Webjet?