Staying in London and looking to explore beyond the city limits? There are plenty of great destinations surrounding the capital that are perfect for a day out and about. From short day trips to more lengthy stays on the country side, here are our 7 best places for a day trip from London:
Oxford, Oxfordshire
Although your university days may be over, there are still plenty of reasons to make your way to the city of Oxford. Located just over an hour from London by train, Oxford boasts stunning architecture which dates back to over 1,000 years ago, plenty of bookshops and the oldest university in the English-speaking world. Take a wander through the city's streets to spot deeply historical buildings built over the years or head to the Oxford Covered Market to shop at an eclectic range of stalls and permanent stores, from florists and newsagents to cozy cafes and restaurants.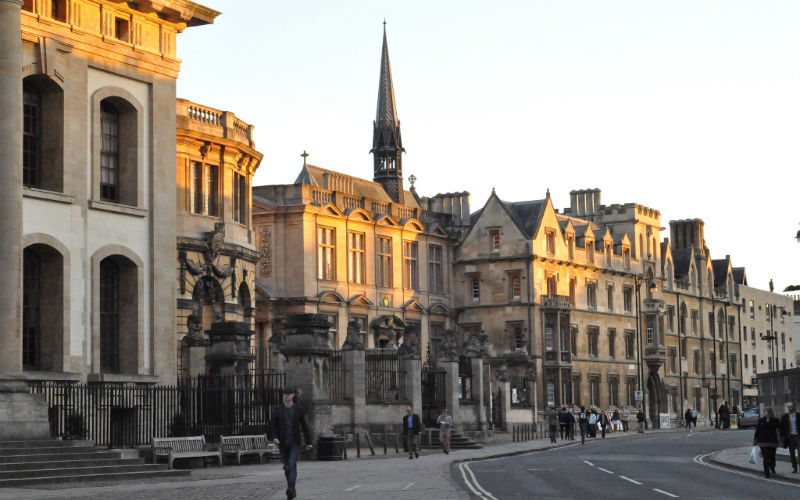 Brighton, Sussex
The most popular destination in England after London, the seaside town of Brighton has been a holiday favourite for generations of Brits. Positioned on the water's edge and abundant with charm, a visit to Brighton reveals why it has become an icon of England's south coast. Find plenty of amusements, arcade games and eateries to keep holidaymakers of all ages content at Brighton Pier, pull up a deck chair on Brighton's pebble covered beaches or pay a visit to the world's oldest aquarium, the Sea Life Centre. Found about an hour from the capital, no trip to Brighton is complete without a beachside serving of fresh fish and chips.
Stratford-upon-Avon, Warwickshire
Touted as the heartland of 'Shakespeare Country', the market town of Stratford-upon-Avon is the place to head if you're looking to learn more about The Bard. Between 2 and 2 ½ hours by train from London, William Shakespeare's hometown houses an eclectic collection of buildings, including 5 well preserved 16th century structures directly related to the famed writer and his family. Join a guided tour of the fascinating historic buildings or explore the town's streets and the many shops, restaurants and attractions that line them.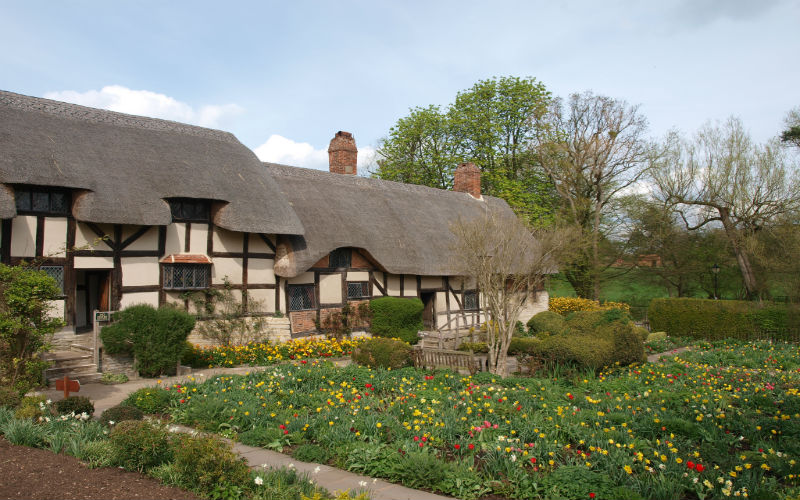 Colchester, Essex
Once the capital of Roman Britain and touted as Britain's oldest recorded town, Colchester is a history buff's delight. From London, the train ride will see you reach Colchester in less than an hour, giving you plenty of time to explore during a day out. Wander through Tudor-era streets, spot heritage buildings or learn something new at a local museum. To fully immerse yourself in the town's history, join a guided walking tour led by a local in the know and discover some of the important events, from Roman times to the present, that have helped to shape Colchester.
Bexhill-On-Sea, East Sussex
Favoured for its fresh, 'health-giving' air during the Victorian era, Bexhill-On-Sea is the perfect place to relax, unwind and soak up incredible vistas. Positioned on England's south coast, nestled between Eastbourne and Hastings, the town offers impressive views out across the English Channel. For the some of the best ocean views in town, head down to the promenade and stop by one of the waterfront rotundas. No visit to Bexhill-On-Sea would be complete without also visiting the 80 year old modernist De La Warr Pavilion. Refurbished in 2005, the pavilion now houses the works of local and international artists, with a great range of free exhibitions on show.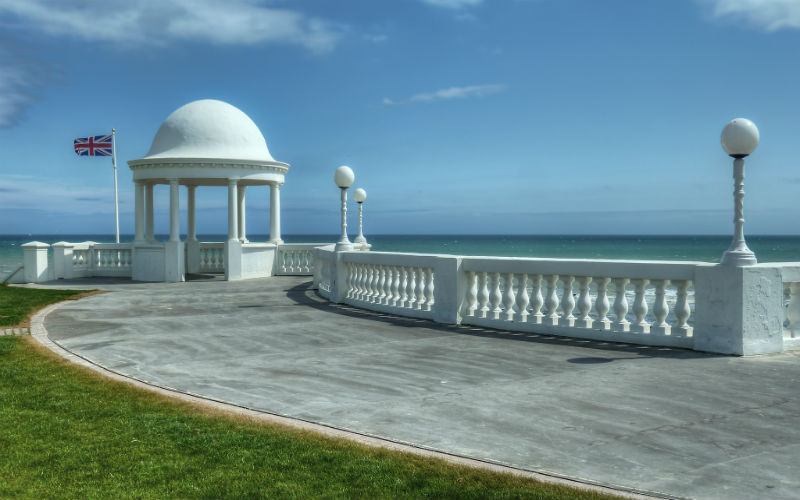 Paris, France
While it's ideal to spend at least a few days exploring the city of love, it's still possible to soak up the city in a day trip from London to Paris. Taking the high speed Eurostar to the French capital only takes about 2 ½ hours, giving you plenty of time to sample the city's gastronomic delights, see famed artworks or shop until you drop. Settle in for a picnic complete in the parkland surrounding the Eiffel Tower, tackle the staircase to the top of the Parisian icon or spot world renowned landmarks such the Arch de Triomphe, Notre Dame Cathedral and the Louvre in a packed day itinerary.
Salisbury, Wiltshire
Around an hour and a half from London, Salisbury is a historic city surrounded by picturesque English countryside and plenty of fresh air. Home to the spectacular Salisbury Cathedral, the mysterious Stonehenge and a handful of informative museums, a visit to Salisbury is an easy way to see and learn about some of the country's best heritage attractions. If history isn't quite your thing, Salisbury's eateries will leave your palate pleased, while the biweekly stalls of Charter Market and the city's stores provide the perfect opportunity to shop up a storm.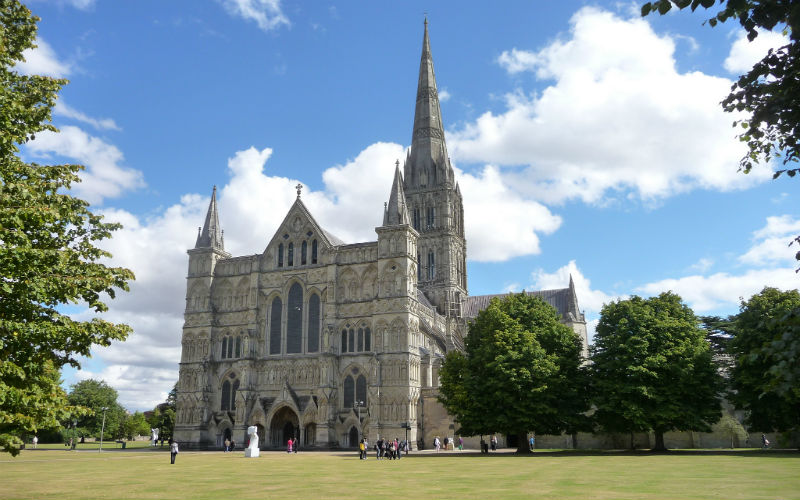 Heading to Londontown? Whether you're looking for flights to London, cheap accommodation in the capital, or want to combine the two with a great holiday package, book with Webjet and we'll help you get there.