Boasting untouched beaches, sparkling waters and friendly locals, the islands of the Pacific Ocean, set between the shores of Australia and South America, are the perfect place to head during the Australian winter. Why shiver through June, July and August when you could be soaking up the warm Pacific sun?
Fiji
Home to more than 300 different islands, there's definitely no shortage of things to see and do across the islands of Fiji. Bordered by spectacular sandy beaches, surrounded by waters abundant in colourful marine life and covered with lush green hinterland, Fiji's islands offer the perfect tropical escape. Those looking to enjoy a touch of relaxation are well catered for with countless plush resorts scattered across the archipelago, while the nation's natural beauty presents the perfect backdrop for diving, snorkelling, hiking, birdwatching and other great outdoor activities.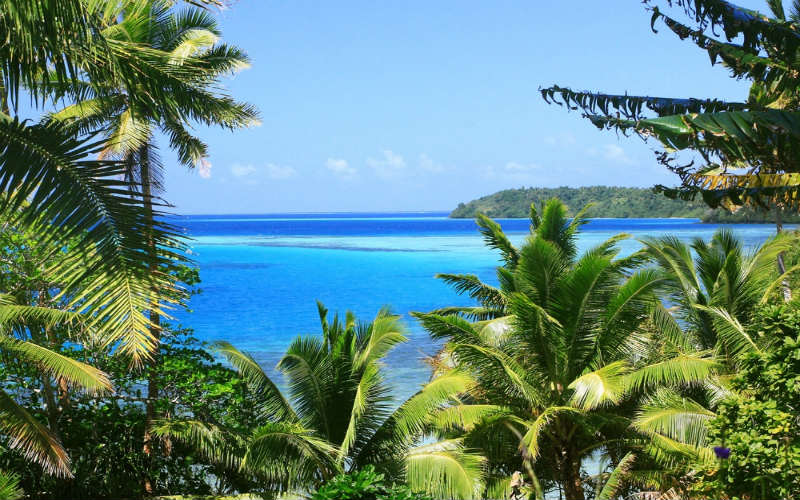 Vanuatu
Positioned to the northeast of the Australian mainland, Vanuatu is another Pacific gem perfect for a winter escape. Spanning across more than 80 islands, the archipelago boasts a mix of natural beauty, ancient culture and friendly hospitality. Nature lovers will revel in the many snorkelling and diving sites on offer, from colourful reefs through to impressive underwater caverns, while intrepid explorers will enjoy the thrill of discovering the unique charms of each island. Home to plenty of resorts and spas, there are also more than enough opportunities to sit back, relax and simply soak up the beauty of the Vanuatu archipelago.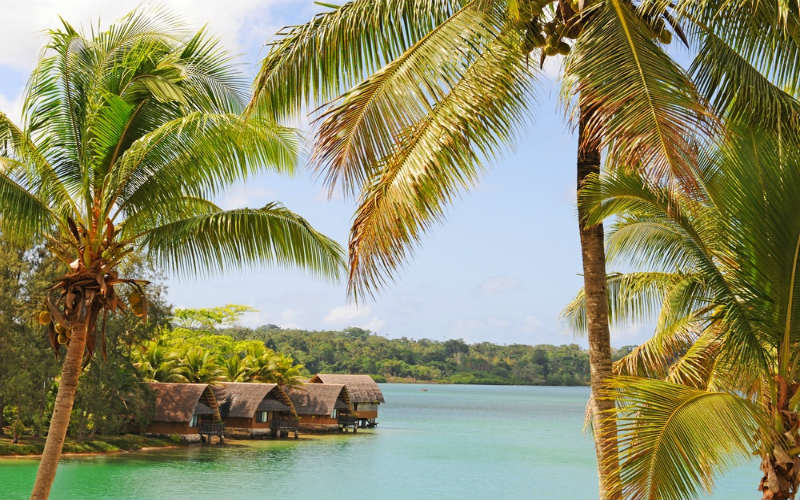 New Caledonia
Offering a taste of Europe in the midst of the Pacific Ocean, New Caledonia is another island destination offering an ideal escape from chilly winter weather. Comprised of dozens of islands, the French territory presents a unique blend of European and Melanesian cultures, complete with cafes, bars and restaurants that wouldn't look out of place on the streets of the French capital. Renowned for its picture perfect beaches, the archipelago is also home to the world's second largest barrier reef, boasting over 900 diverse, rare and endemic species and no shortage of diving, swimming and snorkelling spots.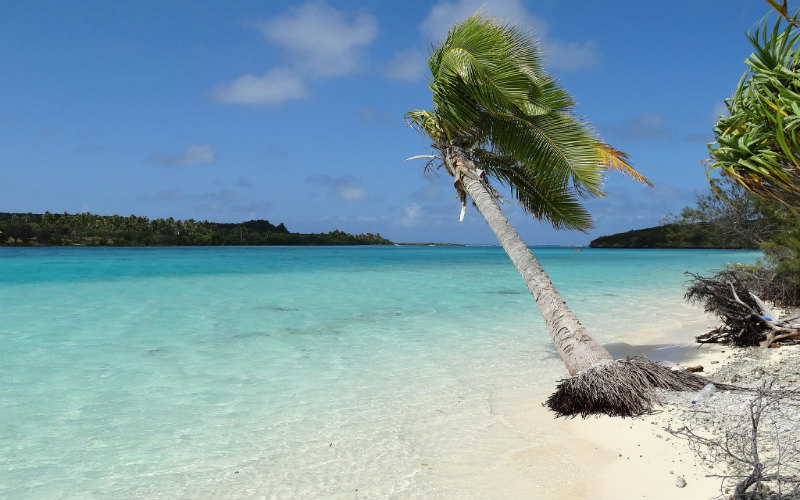 Tonga
One of the oldest Polynesian settlements, Tonga is home to the South Pacific's last remaining kingdom, fine examples of natural beauty and plenty of opportunities to get active. First settled around 3,000 years ago, the archipelago consists of more than 170 individual islands surrounded by white sand beaches and pristine waters, and covered by tropical rainforest. From snorkelling, diving and swimming through to yachting, kayaking and hiking, there are more than enough ways to immerse yourself in the region's beauty.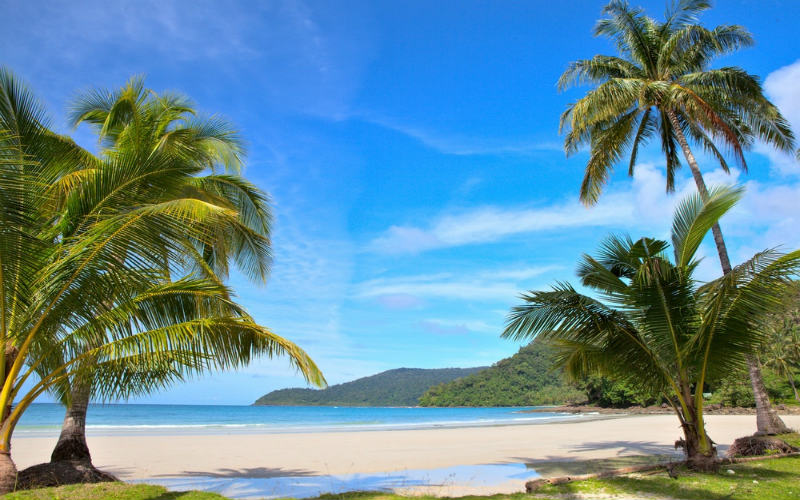 Tahiti
The largest island in French Polynesia, Tahiti is an island escape with plenty to offer. An abundance of natural beauty is on show through its mountain peaks, impressive valleys and flowing rivers, while its waterfalls, beaches and lagoons offer the perfect backdrop for postcard perfect holiday snaps. Whether you're looking to unwind and relax on one of Tahiti's iconic black sand beaches, head outdoors and spend time whale watching, or are hoping to enjoy a taste of the island's rich Polynesian culture, Tahiti offers something to suit almost every holiday style.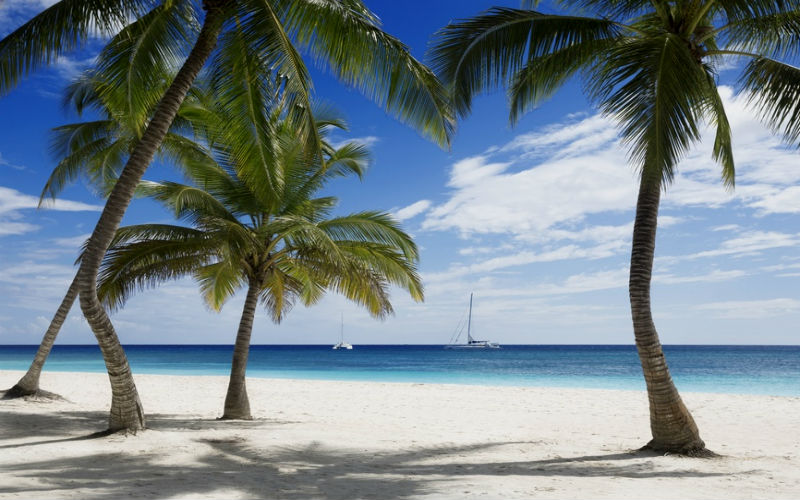 Planning your own South Pacific escape? Find cheap flights, hotel rooms and great holiday packages with Webjet.