Not certain of if you really need to purchase travel insurance for your next international trip? Travel insurance can offer peace of mind and could mean the difference between the holiday of a lifetime and one that you'd just rather forget.
If you're not sure if you should buy travel insurance, check out 5 of the best reasons below:
It's generally quite affordable
Although it may seem costly after paying for the rest of your holiday, travel insurance can afford you peace of mind.
You can't predict what will happen
Even with the best made plans and intentions, you cannot guarantee that the lead up to your holiday and your planned itinerary will run smoothly. Illness, flight delays and flight cancellations can leave you missing connections or unable to travel and out of pocket. If you journey is cancelled, rescheduled or shortened because of circumstances that were not expected or intended by you, then you may be able to recoup your deposits and pre-payments.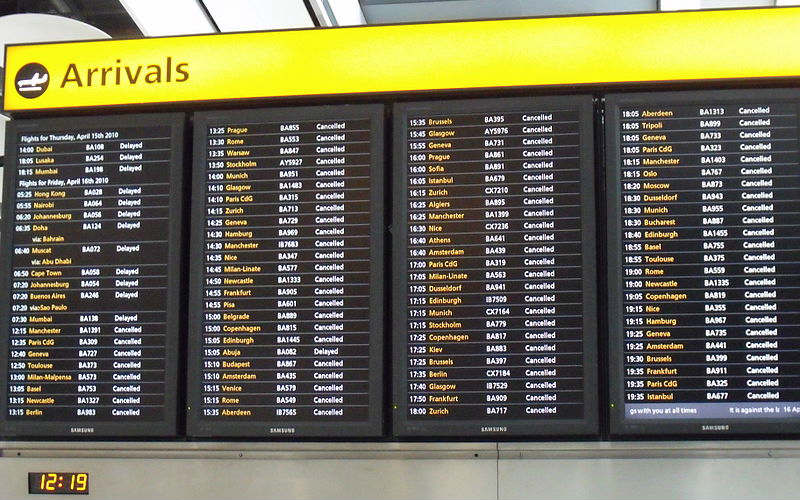 Belongings can be misplaced or stolen
Even if you take all the care you can to ensure that your luggage, valuables and travel documents are kept safe, unexpected mishaps can leave you without your travel essentials. Sometimes, baggage can be delayed or lost by your airline, leaving you without clothing, toiletries and other items for a few days or, in the worst case, for the entirety of your trip. Travel insurance can help provide cover for luggage and personal effects and travel documents.
Medical emergencies can arise
In many countries, medical treatment for international visitors is not subsidised, which can mean that you have to pay for the cost of the treatment you have received. Travel insurance can help provide cover for overseas emergency medical assistance and overseas medical and hospital emergencies.
The value of peace of mind
Travel insurance can help provide you with peace of mind on your journey. Be sure to read the Product Disclosure Statement so you are aware what is covered under your policy.
Ready to see the world? Find cheap flights, great hotels and travel insurance with Webjet!
This insurance is underwritten by the insurer Allianz Australia Insurance Limited ABN 15 000 122 850 AFSL 234708 and issued and managed by AWP Australia Pty Ltd ABN 52 0967 227 177 AFSL 245631 trading as Allianz Global Assistance.  Webjet Marketing Pty Ltd ABN 84 063 430 848 AR 301380 arranges this insurance as an authorised representative of Allianz Global Assistance.  *Terms, conditions, limits and exclusions apply.  Any advice on this insurance is provided by Allianz Global Assistance and is general advice only and not based on any consideration of your objectives, financial situation or needs.  Before making a decision please consider the relevant Product Disclosure Statement.  If you purchase a policy, we receive a commission which is a percentage of your premium – ask us for more details before we provide you with any services on this product.