Looking for somewhere to spend your next stopover or extended delay on a long-haul flight? Some of these airports are so good you won't even want to leave the terminal.
Whether you start your holiday in one of these top spots or spend your final leg in one of the world's best, here are our picks for the 5 best airports in the world:
Changi Airport Singapore
Changi Airport is renowned as one of the world's best, voted Skytrax World's Best Airport for four consecutive years (2013-2016), and it's easy to see why – there's hundreds of things to do at Singapore Airport.
With a cactus garden, swimming pool, art installations and a water lily garden, the airport has more attractions than the average travel destination, making it a prime stopover spot if you're looking to break up your long-haul flights.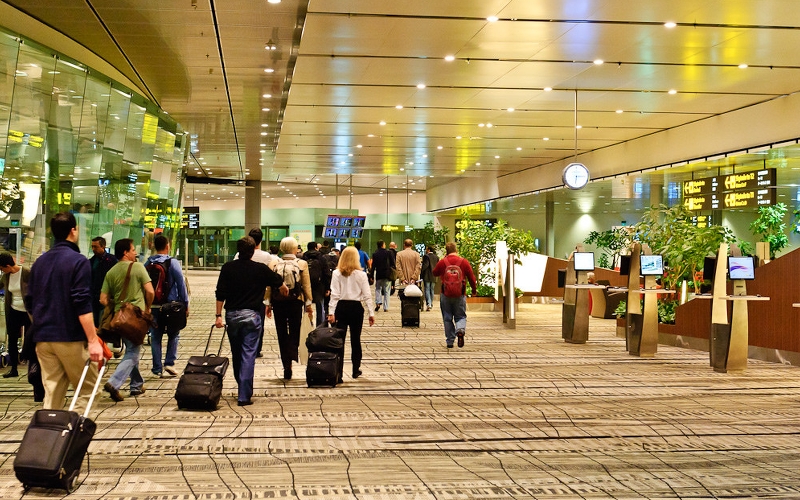 Zurich Airport

Having your flight delayed in Zurich really isn't too bad, as the airport has a huge range of things to see and do. Zurich Airport offers guided tours if you'd like to learn more about how the airport operates. It's also surprising how many great tours and experiences depart from the airport, including scenic flights over the Alps, Jungfrau and Aletsch Glacier.
There's also a large shopping centre attached to the airport with dozens of duty free shops and a food court providing you with the choice of everything from upmarket restaurants to fast food and light snacks before your connecting flight. There's also plenty of great accommodation options near Zurich Airport, should you need a place to stay overnight.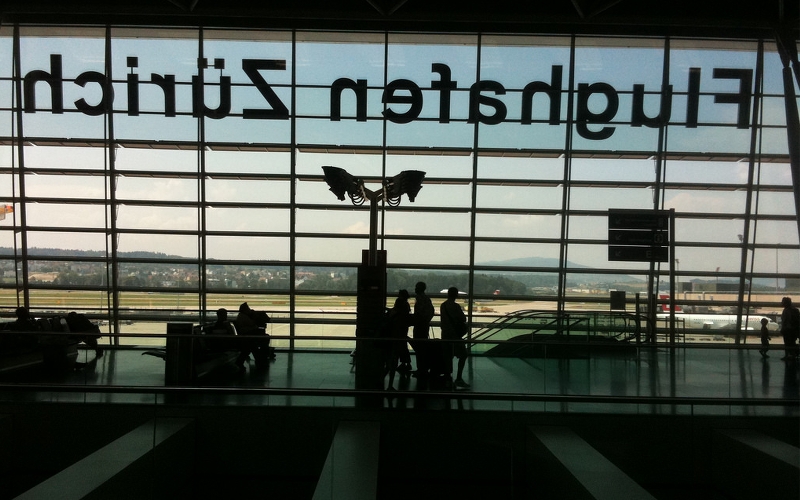 Hamad International Airport Doha
Winner of the best airport in the Middle East in Skytrax's World Airport Awards 2016, the airport, located in Qatar's capital, boasts a huge range of amenities that sets it apart from the rest.
Everything about Hamad International Airport Doha is world-class, from its spacious check-in aisles through to its high ceilings and expansive concourses. It was only opened in 2014, so it's very much a new pick, but it's sleek interiors, two hotels, 70 outlet shops and rooftop swimming pool set it apart from the average Middle Eastern airport.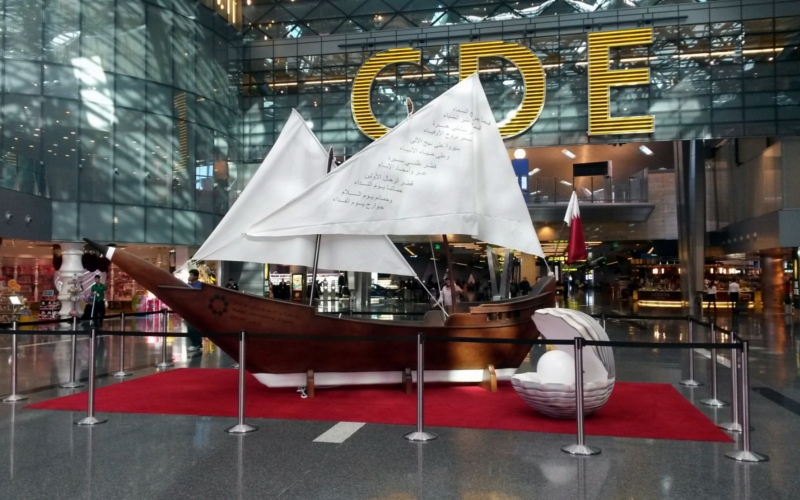 Incheon International Airport
For seven years in a row, South Korea's Incheon international Airport was voted the best airport worldwide by Airports Council International.
On your flights to Seoul, you'll likely be passing through this popular Asian airport hub. One of the most user-friendly facilities in the world, the airport's impressive futuristic design is mixed with lots of Korean tradition, including a Museum of Korean Culture which houses a huge collection of Asian artefacts which date as far back as 5,000 years ago.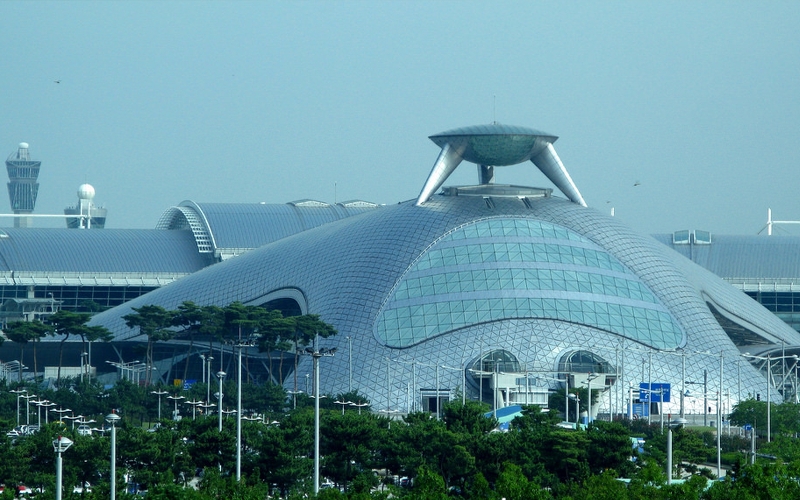 Munich Airport
Germany's Munich Airport was voted #3 in Skytrax's 2014 World Airport Awards and remains one of the world's best places for a stopover on the way to Europe
With a Visitor Park complete with a playground filled with climbing, a mini-golf course and view of the observation deck, and over 50 bars and restaurants where you dine and enjoy a drink while you wait, it's one of the few places where it's truly good to have a bit of delay.
Need further inspiration to travel? Snap up cheap international flights with Webjet and get started on your overseas journey, stopping at one of the world's best airports along the way.