Wellington is one of New Zealand's most eclectic city hubs, brimming with things to see and do. Even if you're only heading to Wellington for the weekend, there's still plenty of time to soak up Wellington's stunning mountain scenery, meet some of the city's lovely locals and dive right into its great bar, cafe and restaurant scene.

From museum visits and nature hikes, to dining in some of the country's most acclaimed haunts, here are some of the best things to do in New Zealand's cool capital:
Day One
Start your day at Cuba Street
This famous inner city street is one of Wellington's most well-known, with dozens of bars and restaurants, op shops, and boutique, fashion and record stores. If you arrive in Wellington in the AM, be sure to grab coffee and a light breakfast at one of the many great cafes on Cuba Street and explore the shoppers paradise at your leisure.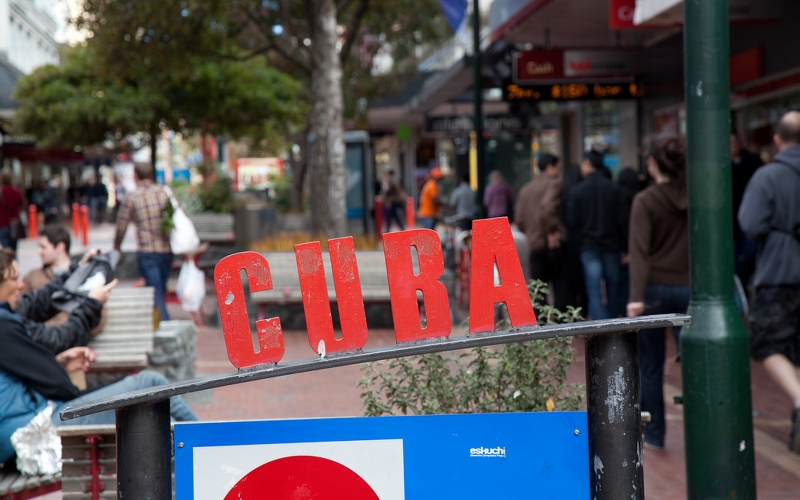 Visit Te Papa
No visit to Wellington is complete without a visit to the national museum and art gallery of New Zealand, packed with exhibits and artefacts tracing back New Zealand's history and Maori culture. General admission is free and the six-floor museum has enough in it to keep you occupied for a few hours on end, making it a prime morning activity.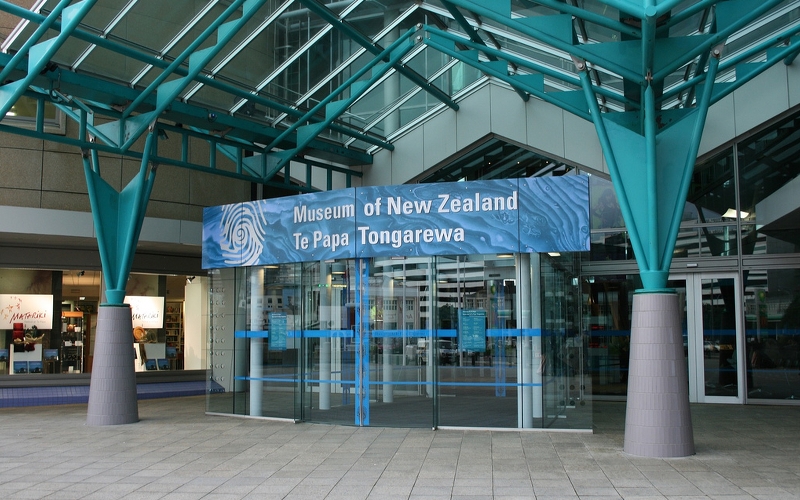 Have lunch in Waitangi Park
Right near the Te Papa museum, take a break and watch the world go by at Waitangi Park – one of Wellington's best people watching spots. With a great children's playground and large grassy space, it's a great spot for families or big groups to relax and unwind after sightseeing too.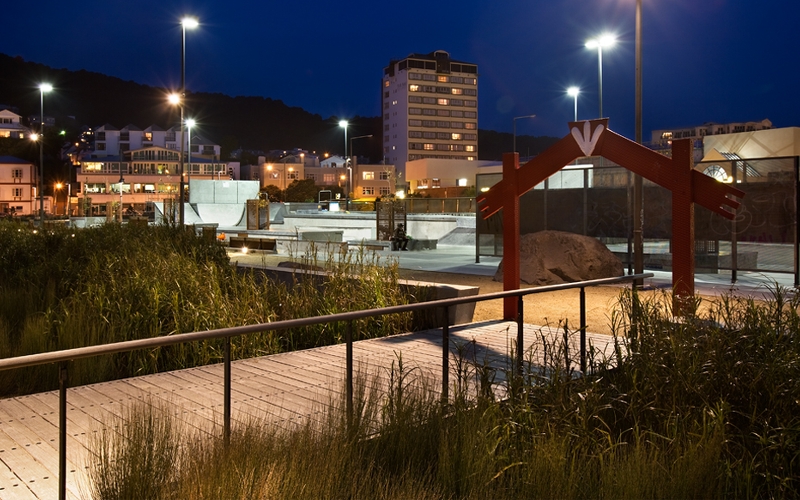 Stroll around Oriental Bay
This path takes you around the water's edge, stopping by Wellington Harbour and Oriental Bay Beach. Spot the colourful Clyde Quay boat sheds which line the marina and take photos at one of the city's most instagrammable spots. To tick this off your bucket list in 20-30 mins, rent a car and stop along the way for a short swim or drink.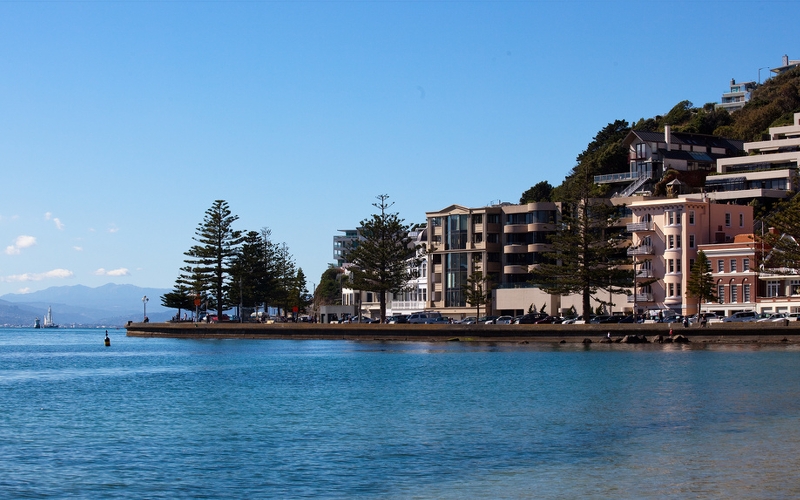 Day Two
Take a morning walk to the top of Mount Victoria
Undoubtedly the best view of the whole city, the trek to the top of Mount Victoria gives visitor a bird's eye view of Wellington, which is particularly charming first thing in the morning. Watch as ferries sail in through the harbour and enjoy a morning coffee with prime views of Wellington Harbour and its surrounds.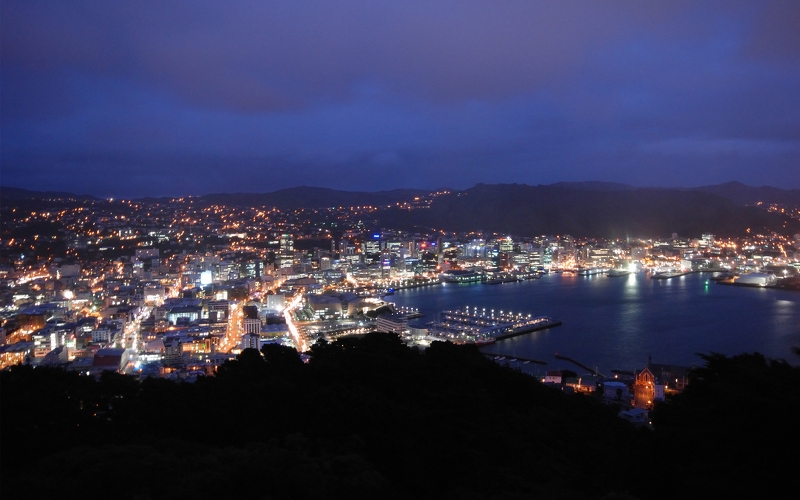 Visit Zealandia
Referred to as the 'Karori sanctuary experience,' while Wellington Zoo in Newtown is well worth a visit, Zealandia provides a much more unique experience for visitors. Spot a variety of native birds, reptiles and plants as you stroll through a beautiful forested area learning a lot about the local land and people in the process.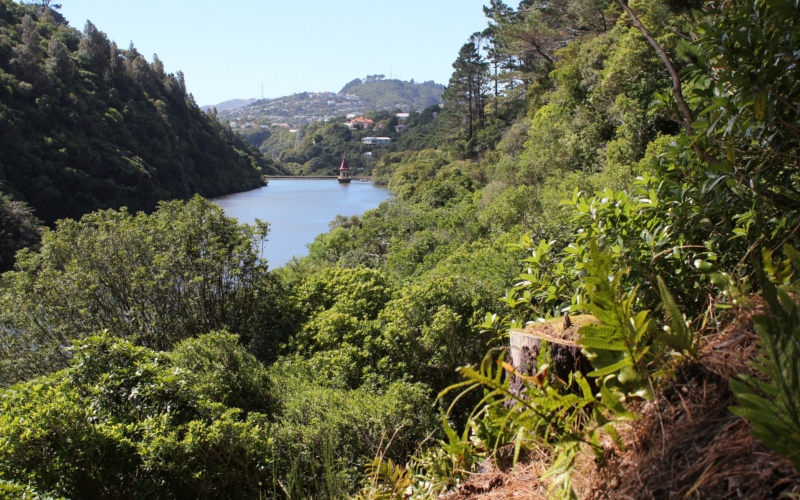 Take the Wellington Cable Car
This iconic car system has been in operation since 1902, making it a staple of Wellington's tourism and a charming way to see wellington's stunning scenery. Board New Zealand's only funicular railway and enjoy dramatic views of the surrounding hills of Wellington harbour as you ascend between Lambton Quay and Kelburn.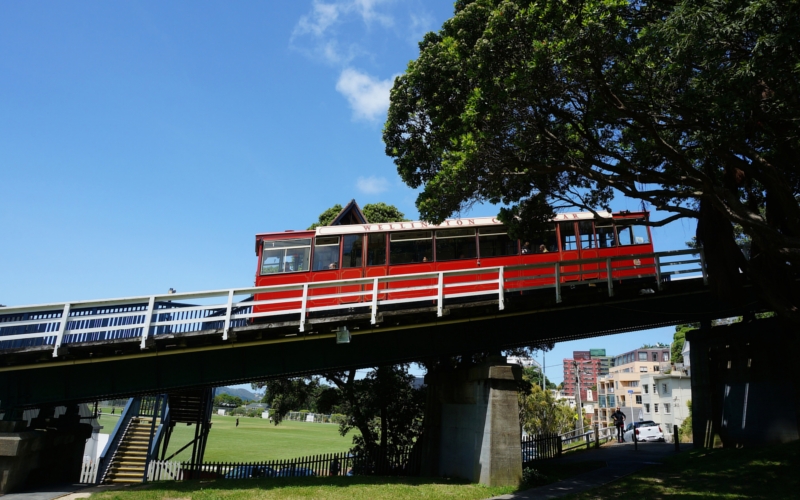 Enjoy a drink at Havana Bar
Not just an ordinary bar, Havana is located in the historic Te Aro workingmen's cottages on Wigan Street, serving up delicious lunch, dinner and a range of handcrafted cocktails. Take advantage of the daily sunshine deals on weekdays 4-6pm or Friday and Saturday from 3-5pm and sample Havana's delicious cocktail selection.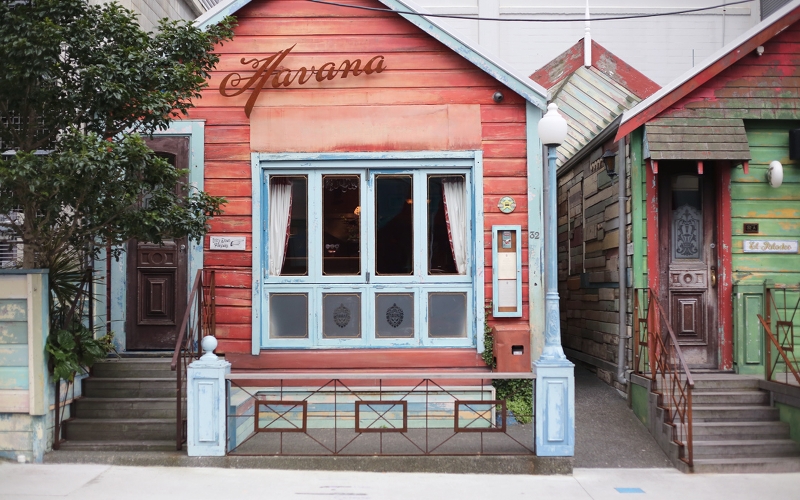 Whether you're heading to Wellington for 48 hours or plan to stay even longer, compare a range of cheap flights to Wellington with Webjet and get started on your travels to New Zealand's quirky capital city.
Cover photo by Christopher Crouzet.