Already booked your international flights and hotels? Take some time to familiarise yourself with our top tips to help you avoid theft overseas and make your trip abroad a whole lot less stressful. Although it's hard to protect your belongings completely, taking a few simple precautions here and there can mean the difference between losing your travel documents, cash and valuables, and maintaining their safety.
Check out our top 10 ways to avoid theft overseas:
Check your pockets and the spot where you were sitting
Probably one of the easiest ways to avoid theft is to check that everything that was in your pockets on the way to a restaurant, a hotel or an attraction is still there once you leave. It's easy enough for things to simply fall out, so tap your pockets to ensure that all your belongings are still there. Glancing back at the lounge you were sitting on or to the table where you were at to make sure that you haven't left anything behind is another simple measure to avoid theft.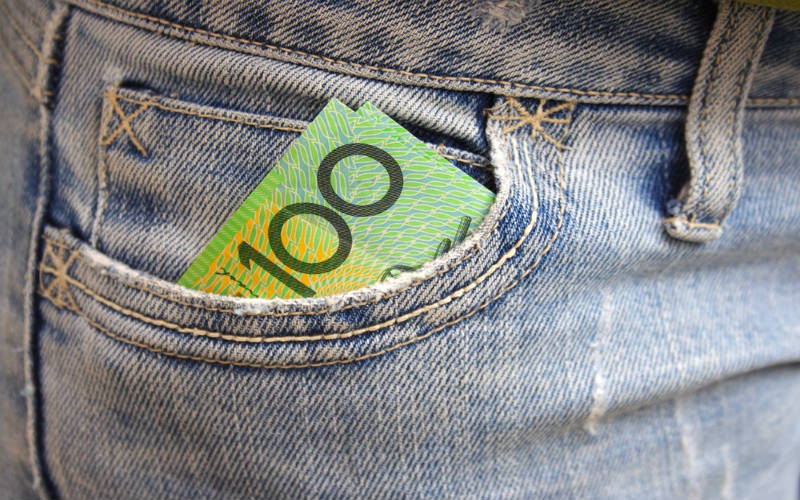 Keep your valuables in different places
If you keep all your expensive items together, be it your cash and credit cards, your electronics or your jewellery, if a theft occurs, it's more than likely that all your valuables will all be stolen. Keep some of your valuables in your hotel safe and split the rest between your travel bag, pockets and wallet to give thieves a lower chance at scoring all your treasured and important belongings in one foul swoop.
If it sounds too good to be true, it probably is
If something seems like an amazing offer or too good to be true, it's more than likely that you're about to be conned or are being primed to be pickpocketed. One popular scam across the globe involves con artists pretending to be police who are supposedly checking for counterfeit money. If a tourist hands over their wallet to these so called 'police', it's more than likely that it will be returned without its contents. Keep an eye out for anything that seems too good to be true or any behaviour that seems out of the ordinary.
Make a copy of all your travel documents
Before setting off on your holiday, be sure to make digital copies of all your essential travel documents. From your passport and credit cards through to your plane ticket, everything important should be scanned and either sent to your own email address or given to a trusted friend or family member. If any of your documents go missing, you'll have copies ready to go when you need them.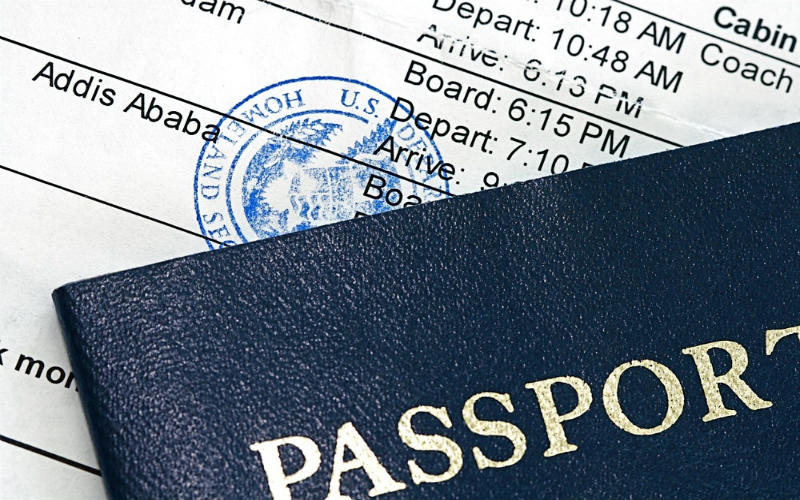 Keep valuables out of sight in hire cars
As with anywhere in the world, it's a general rule of thumb to keep any valuables out of sight if you're leaving your car unattended. If you hire a car, take anything extremely valuable with you when you leave your vehicle, or if you need to keep something in the car, hide it well. The last thing any traveller wants is to have to deal with a smashed window or a stolen car, so take a few precautions and you'll help to prevent any unnecessary stress.
Make yourself a decoy wallet
A couple of expired credit cards and a small amount of the local currency in an old wallet acts as the perfect decoy if you're travelling to an area frequented by pickpockets. Keeping your decoy wallet in your back pocket makes it a target for thieves, while your actual wallet, which can be kept elsewhere, remains safe.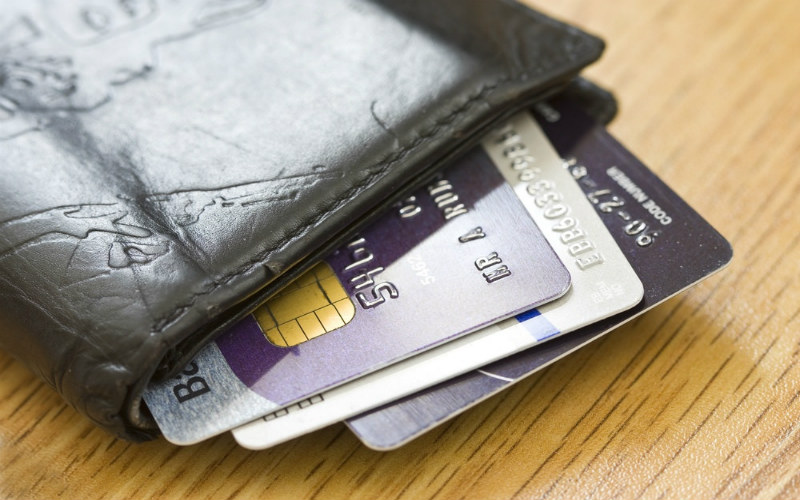 Don't drink in excess
Although there might be cheap drinks available and plenty of opportunities to party, it's best to make sure that you still have your wits about you if you are drinking during your holiday. If you've had too much to drink and let your guard down, or simply leave a bag behind, you could become an easy target for local thieves.
Try not to look out of place
If, during your travels, you're planning to visit a region or a part of a city that isn't particularly well off, it's best to avoid wearing a large amount of jewellery, carrying designer bags or wearing a full outfit of high end designer clothing. Dressing more to the style of the locals will help to reduce the likelihood that you'll be profiled by thieves as a rich foreigner.
Don't be afraid to pay a little bit more for security
Even though you might be travelling with a tight budget, it's a good idea to pay a little bit extra for more secure accommodation or transport on the day, or the first few days after, you arrive in a new city. While you're jet lagged, unfamiliar with how to get around or simply engrossed in the city's sights, a secure room and private transport can help reduce the chance that your belonging will be taken while you're distracted.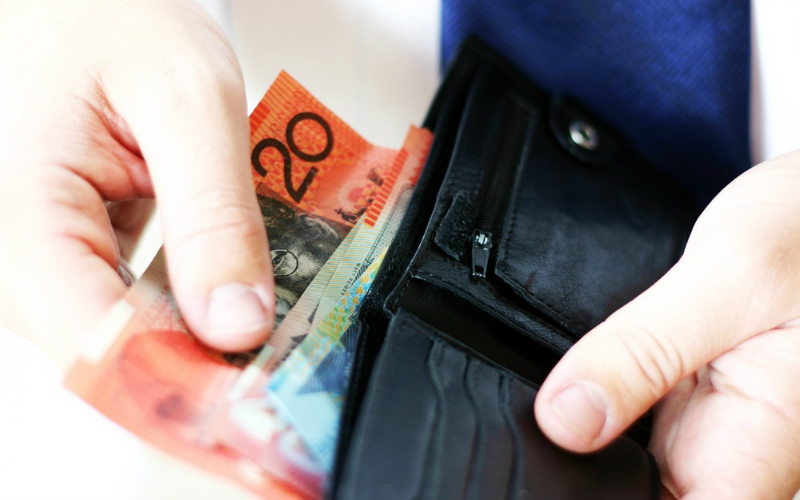 Insure your belongings
While you can take all the anti-theft precautions you can think while travelling, there's nothing to completely ensure that your belongings won't be stolen. Before you head off on your holiday, be sure to take photos of your expensive items, note down any serial numbers and put all your receipts in a safe spot. If anything does get stolen, the process of lodging your insurance claim will be a lot easier.