Driving around a new city can be tough, but it can also be very rewarding. Hiring a car will give you the freedom you need to really explore a new place as well as saving you time, money and whole lot of stress.
Check out 10 reasons to hire a car on your next holiday:
Enjoy Enough Space for the Whole Family
A big family holiday can bring a number of stresses to the fore, mainly about how your family will get from A to B during the trip. Take the stress off with a rental car. Whether your car isn't big enough for the whole family or you're looking to find a mode of travelling that easier to navigate than public transport, hiring a car can ease your worries. Most car hire companies let you choose from a range of cars, from small calls through to large campervans.
Big Savings
Hiring a car for your holiday can help to save you money on public transport and exuberant taxi fares in foreign countries. Owning a car brings with it many costs, such as insurance, registration and cleaning. Most of these are included in a basic car rental quote for a nominal fee, meaning you can relax in the knowledge you are covered.
The Novelty Factor
When it comes to hiring a vehicle, the holiday starts when you pick up the car. The novelty of driving a new car can have a psychological effect and put you in the holiday spirit. A break from the everyday, a flash car hire or a packing up a hired campervan will make your holiday experience even more exciting.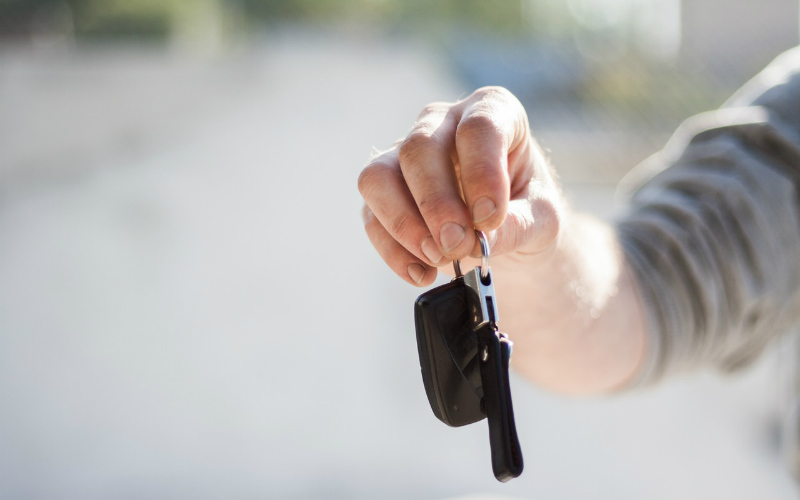 Choose to Drive in Style
Maybe your car isn't great, or you just want to take the latest model out for a long test drive. With so many cars available to choose from, you can choose the car that suits you. Hiring a new model will put you in the holiday mood as soon as you start the ignition.
Make the Most of Boot Space
Renting a car for your trip means that you will have more space to take things with you or bring things back. The extra space available in the boot of your rental car means that you can pack as much as you like for your journey without having to worry about carrying it all on your person or adhering to weight restrictions. This is great for beach trips and of course, driving holidays.
The Opportunity to Take Your Time
Driving a hire car means that you can take your time and see the city at your own leisure. Rather than catching a train or a bus that stops at set places, you can decide exactly where you want to be. You can also make little detours and really explore on your holiday instead of looking forlornly out of a taxi window.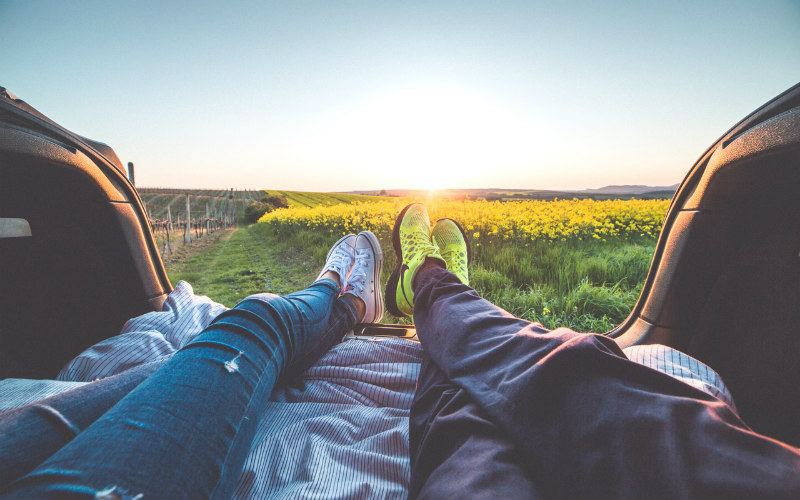 More Freedom
Taking a hire car out on the open road means you have the freedom to choose where you go. Instead of being fenced in with train or bus timetables, you set the schedule. This means you don't have to rush around to make this connection or miss out that sightseeing spot – you are in control.
The Chance to Fit in With Ease
Choosing a car that fits in with the place you are visiting is a great way to live like a local on your trip. Hiring a foreign vehicle will hide your tourist status and may even gain you more respect on the roads.
Save Time
Flying is stressful at the best of times, and getting off a long flight to an even longer taxi queue can put a dampener on your holiday. Save yourself the time and hire a car. Most car hire companies have pick-up options from international and domestic airports, meaning you can go from the air to the open road with ease.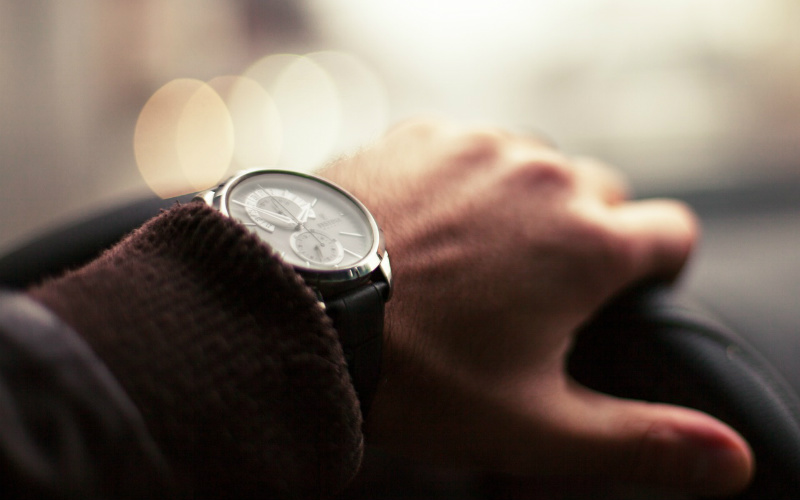 Extra Comfort
Having a hire car with you on your trip gives you peace of mind, as well as the comfort and freedom that you can get at home. Driving yourself and having that extra bit of room will give you much more enjoyment on your holiday than you would experience on busy public transport.
Wanting to hire a car for your next holiday? Find a hire car to suit your needs with Webjet.