From destination guides through to travel tips perfect for the independent traveller, Craig and Linda from Indie Travel Podcast have been sharing their useful travel hints and hacks for over 10 years. Starting out as a way to share the bits and pieces that you'll never find in a guidebook, Indie Travel Podcast is now an incredible resource for new and seasoned travellers alike!
We got in touch with Linda from Indie Travel Podcast to learn more about her blog and some of her amazing travel experiences so far. Check out her answers below:
Tell us a little about yourself and your blog.
Hi! I'm Linda Martin, and I've been travelling full time since 2006, along with my husband Craig. We started travelling in our home country of New Zealand, and originally funded our travels through teaching English.
Life and travel styles change, and we now travel a lot more slowly, as we work on the road — we run both Indie Travel Podcast and a website development company called Performance Foundry.
How long have you been travel blogging? What got you started?
We started blogging in about 2004 with a simple blog for friends and family. Indie Travel Podcast was born in 2006 because we kept making stupid mistakes while travelling, and we wanted to share what we'd learned to prevent other people falling into the same holes.
A friend of ours told us to start a podcast rather than a blog, so we did — even though we'd never even heard of podcasting then.
How did you catch the travel bug? Was there a certain experience that got you hooked?
We both travelled a lot as kids, and it's normal for young New Zealanders to do an "OE" (overseas experience) of six months to several years. We headed off a bit later than most, at the ages of 23 and 24, and expected to be away for around three years. Somewhere along the line, we realised that we were addicted to travel, and didn't want to stop… but I can't pin it to one moment in particular.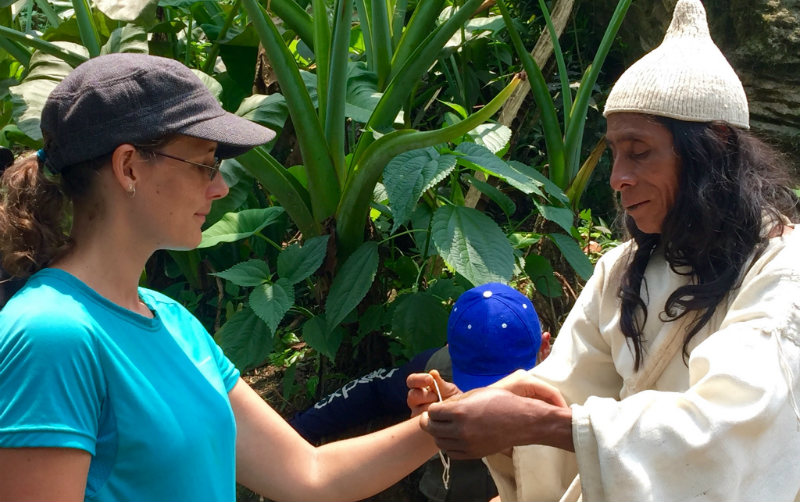 Seeing as there are so many amazing places to discover across the globe, what do you look for in a destination when you're planning a holiday?
As a general rule, I like places where there's plenty of culture and great food. We've been enjoying smaller cities recently — La Coruña instead of Madrid, Nuremberg instead of Munich.
But it also depends on what's been going on in my life up to that point. We just had a very cold summer in the UK, so warmth was the #1 priority when looking for a place to spend a week or so in late September. (We chose Alicante, in case you were wondering.)
What is your ultimate travel tip?
Pack light. I can't say it enough! You don't ever need more than a carry-on-sized bag. We prefer backpacks for flexibility.
Packing light can save you money (as many budget airlines charge to check a bag), but more importantly, it saves time and gives you more options.
You'll never have to wait for your checked bag to arrive, or drag a heavy suitcase over cobblestones. Plus, walking becomes more of an option when you aren't lumbered with luggage.
If someone was thinking of planning a holiday, which destination would you recommend and why?
I'll always recommend my home country of New Zealand— it's beautiful and great for road trips! Visit in February or March for the best weather.
In second place comes Spain, which is dense with history and culture and packed with delicious food. The only problem is choosing which part of the country to explore!
Or, if you're looking for something a little off-the-wall, visiting Moldova for its wine festival in October is a fun choice.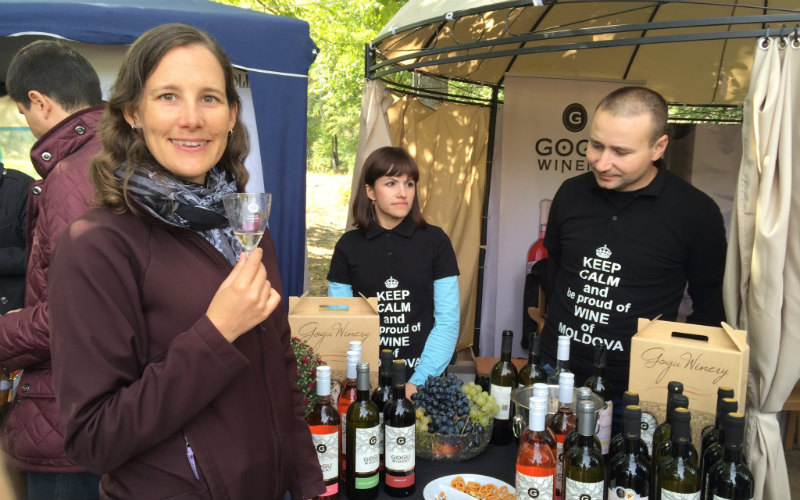 What do you think is the hardest part of travelling? Is there one part that has been particularly challenging to you?
Trip planning can be a challenge — it will take as long as you have! I also found running late for a connection to be very stressful, so I now allow ridiculous amounts of time for getting to the airport.
If you could travel anywhere in the world with all expenses covered, where would you head?
I'd go on an epic tour of Africa; it's a continent we haven't spent nearly enough time in.
What do you think will be the top destinations of 2018 will be?
I think we'll be hearing more and more about central Asia, and that people will continue to flock to western Europe, especially Italy, France and Germany.
Where are you travelling next?
We're in the UK at the moment, and are heading south for the summer — a brief stop in Melbourne, Australia, then home to Auckland, New Zealand.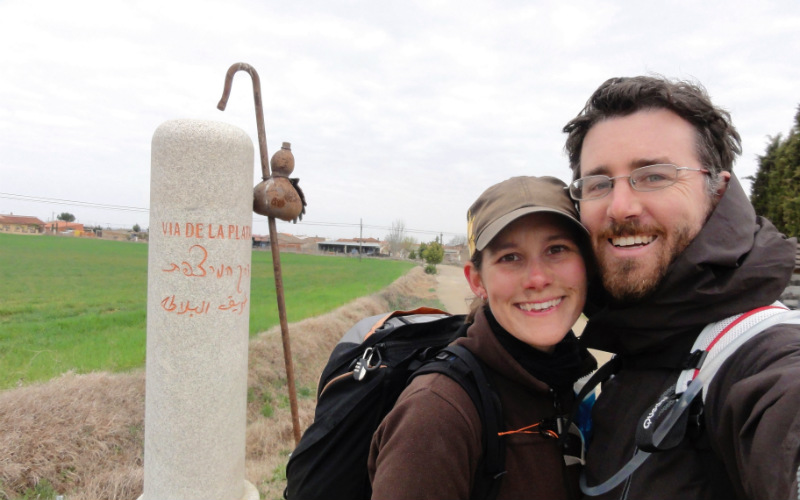 Ready to set out on your own adventure? Find and compare cheap flights, hotels, and more, with Webjet!
Featured Image Credit: Indie Travel Podcast.