Packing your carry-on bag for a big holiday can be a little daunting, but with a little planning it doesn't need to be an arduous task. After you've worked out your necessities and few little luxuries that you can't do without, filling your carry-on bag will be a breeze.
If you're finding it hard to know what you should add to your carry-on bag, check out the 10 items that we think are hand luggage essentials.
Passport
A must for airport travel, be sure to double check that you have your passport with you. There are many security checks before you board a plane, especially for international flights, so having your passport within easy reach in your carry-on luggage will save you time and help to make the time you spend in transit a little less stressful.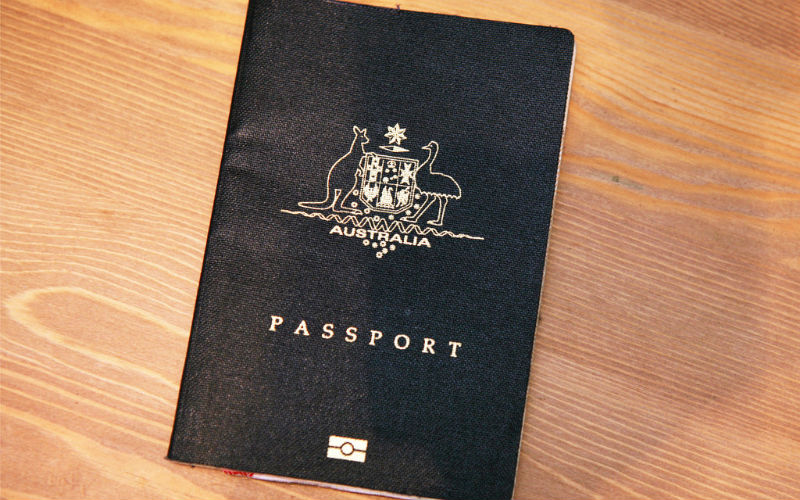 Wallet, Cash and Cards
Before you leave home, ensure that you've packed a wallet with any bank cards, travel cards and currency you might need. It's a good idea to carry a combination of cash and cards to account for any eventuality. Be sure to also keep any money you might need for snacks and drinks on the plane on your person and, of course, so you don't miss any duty free deals while you wait for your flight in the departure lounge!
Boarding Pass and Flight Itinerary
Before you head off to the airport, check you have your boarding pass and your flight itinerary in your carry-on bag. Having these items close by means you have a point of reference when looking for your gate number and gives you one less thing to worry about as you navigate the airport. It also pays to download your airline's app to your phone. Most apps allow you to check-in through the app and download your boarding pass to your phone, saving you time and effort queuing up at the check-in desk.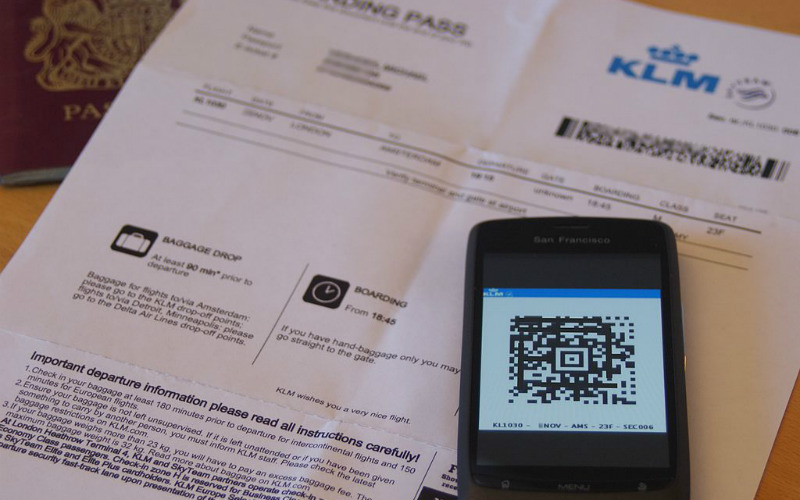 Moisturiser
Pack some moisturiser into your carry-on for some much needed skin relief during a long flight. This is an essential item if you have dry skin, as the recycled air on the plane will dry out your skin even more, but it's an item that will serve any traveller well. Be sure to check the liquid allowances on your flight to avoid losing your moisturiser before you board.
A Good Book
A good book can make a long journey pass by in an instant as you get wrapped up in a fictional world. Bring along some reading material for your trip, or load up your Kindle with the newest best-sellers, for endless entertainment on your flight.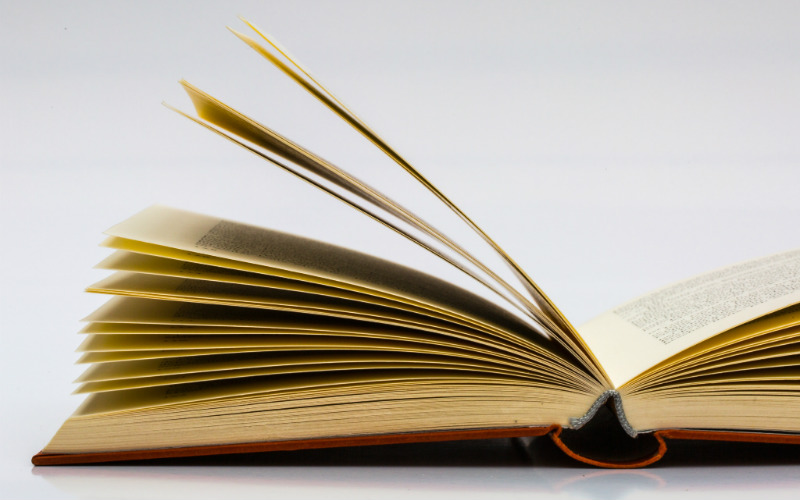 Face Wipes
Flying can be taxing on your skin and sitting in the one spot for hours on end can easily make you feel far from fresh, so add a pack of face wipes to your bag before you leave home. Having some face wipes with you means you can easily remove any make-up you are wearing and give you the option to freshen up quickly and easily during a long flight.
Headphones or Earplugs
Not every flight you take will offer you the peace and quiet you crave as you take to the skies, whether it's because of a baby crying, a loud group of travellers or a neighbour snoring for hours on end. Make sure to pack some headphones into your carry-on so you can tune out the noises around you, or, if you're looking to enjoy some quiet time to yourself, pack a pair of earplugs. Having these items in your carry-on bag can certainly help to take your journey from frustrating to comfortable.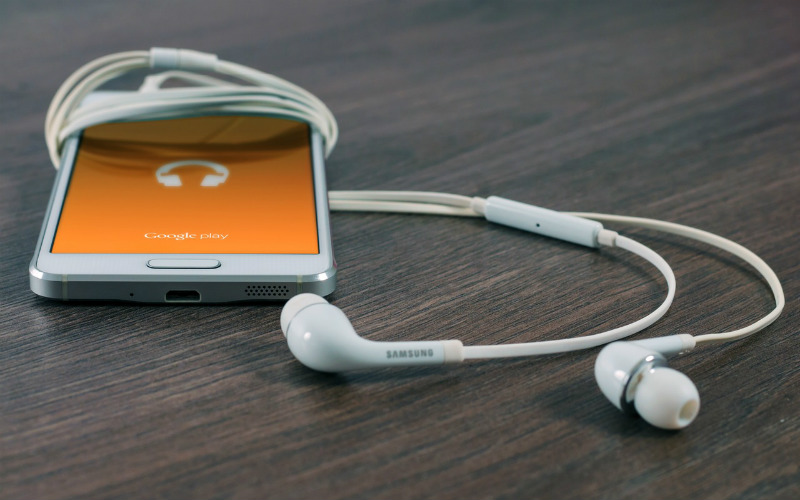 Camera
If you plan to bring a DSLR camera (or similar) with you on your trip, it is essential that you bring it in your carry-on. Having your camera in your checked bag can spell disaster as your bag travels across the world without you. Keep it close to hand to avoid any preventable damage or problems with your camera.
Phone and Charger
Don't forget to bring a phone and a charger, especially if you are travelling with others. Keeping in contact is important, especially when travelling with other people, so make sure you pack a phone and a charger to ensure that your phone is charged up and switched on. There are often power points located around most airports, but consider getting hold of a portable charger just in case you get stuck. Most people view their phones as a necessities these days, and it definitely helps to keep a line of contact open if you're meeting others or travelling alone.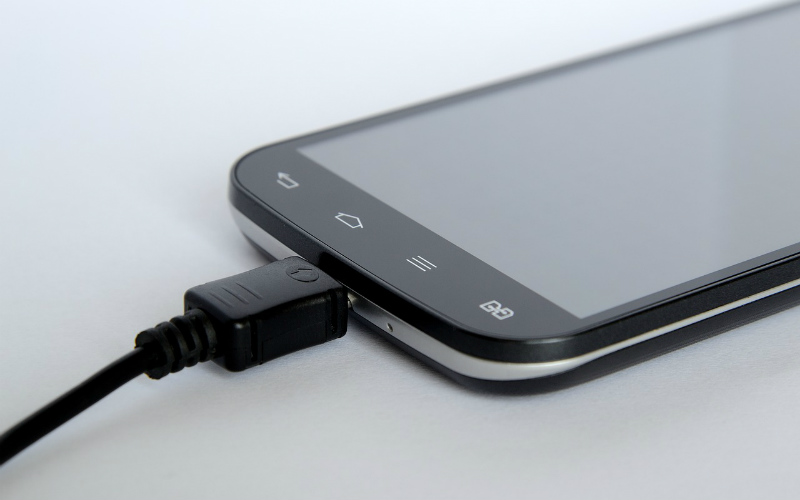 Tablet or Laptop
Whether you're travelling for business or pleasure, having your laptop or tablet with you can help to provide you with ample entertainment and distraction from your surrounds. Spend some time working on a project or download one of your favourite TV series and binge watch from the time you board until you touch down.
Ready to pack your carry-on bag and see the world? Find and compare cheap flights, comfortable hotel rooms and more with Webjet!