Tired of holidaying in Hawaii or Bali, or want to take a trip a little more special than a regular old trip to Europe? From island destinations where rest and rejuvenation come easy, to spots perfect for a couple looking for a bit more active and cultural escape, once your wedding is planned, why not head to one of these prime honeymoon destinations?
Bora Bora
Synonymous with luxury, the sun, sand and palm trees of Bora Bora need to be seen to be believed. Whether you spend your time relaxing at one of the island's many luxurious resort stays or wading through the warm, turquoise waters, Bora Bora's backdrop looks like it's been ripped from a postcard.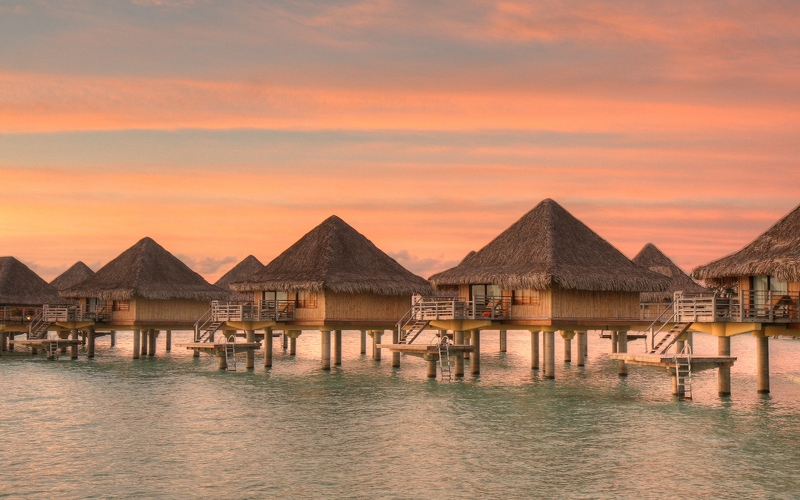 Greece
The Greek Islands are renowned for being a hot spot for lovebirds travelling. From the white and picturesque Santorini, to the glamorous scenery of Mykonos, Greece certainly sets the mood for romance. For even more romantic hot spots, check out the islands of Crete, Lesvos, Korthu or Milos, or hop between a few if you're on a more lengthy trip.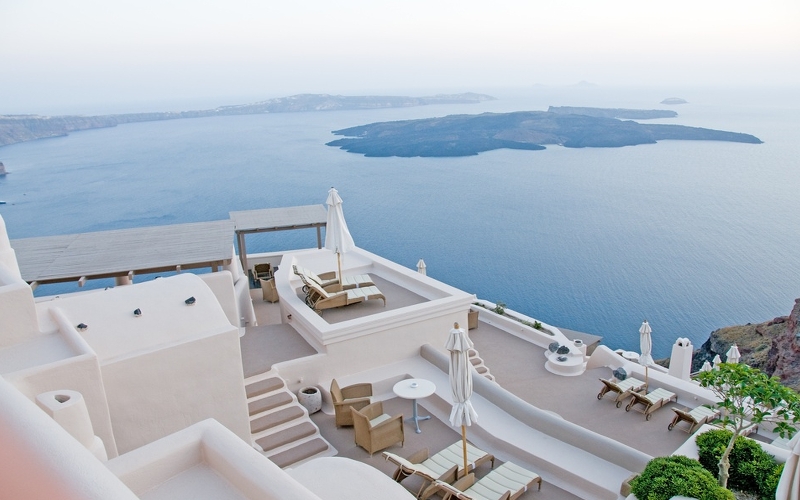 Chile
Nestled between the Pacific Ocean and the Andes, Chile's unique landscape makes for a fantastic trip. Perfect for nature and culture lovers, watch the sunrise at Easter Island, rest and rejuvenate in truly earthy surroundings in one of Chile's desert lodge and spas or unwind in luxury accommodation in the historic town of San Pedro De Atacama.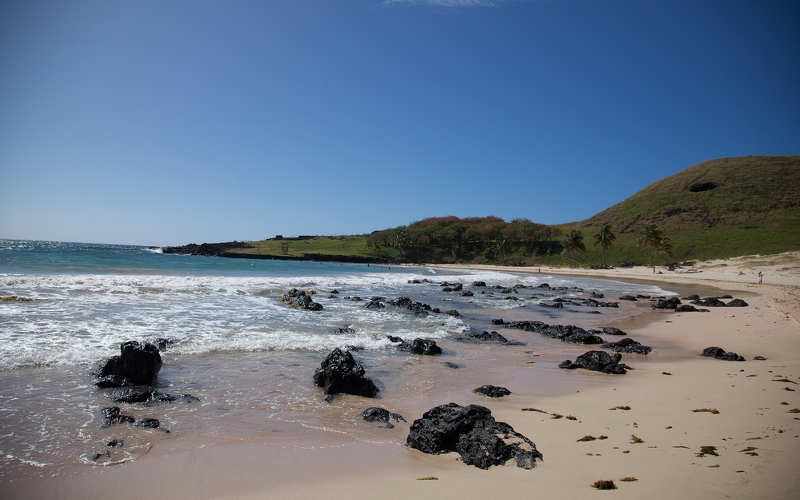 The Bahamas
With around 700 tropical islands to explore and dozens of celebrated resorts and luxury accommodation, the Bahamas provides enough sun and sand for honeymooning making it a perfect spot for honeymooning if you're heading to the US on your trip.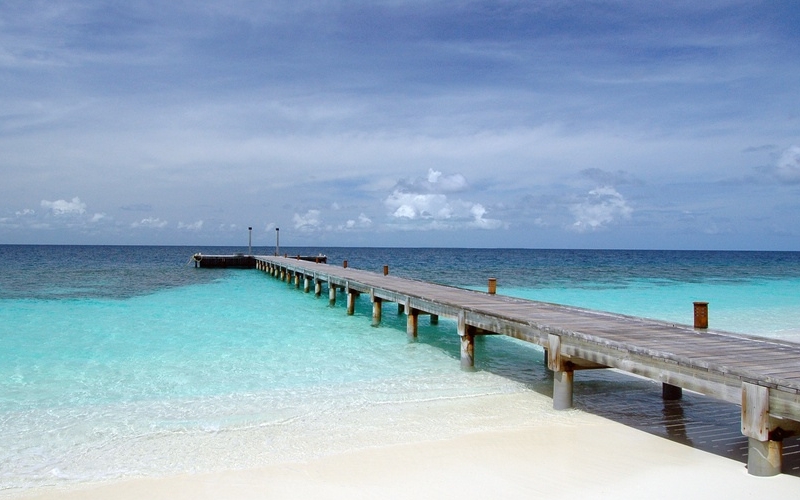 English Countryside
Escape the crowded streets of London while taking advantage of Heathrow's fantastic international connections. Devon is home to plenty of sophisticated and chic guest houses perfect for a romantic escape, while Cornwall boasts countryside views and luxury lodge stays which make for a picturesque stay in the UK, Fowey is home to plenty of lovely bed & breakfasts.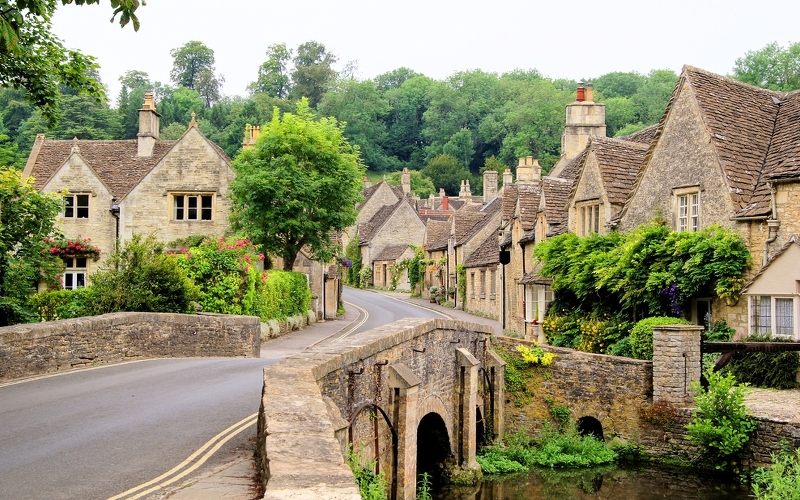 Turkey
Visit Cappadocia and marvel at the surreal landscape which most travellers choose to see from a bird's-eye view on a hot-air balloon ride. Stay in the Cappadocia Cave Suites for a touch of something different, or book a Crete cruise.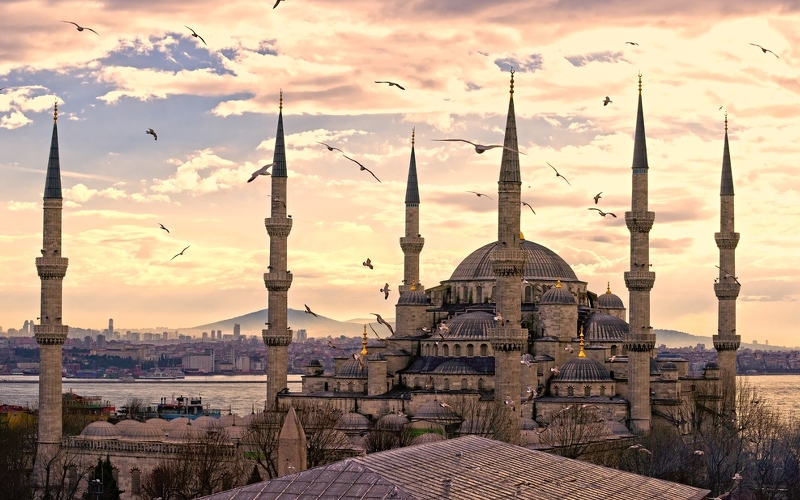 St. Barth's
One of the Caribbean's most elite and exclusive islands is renowned for its many lavish celebrity visitors, making it a prime spot for a honeymoon. The easiest way to get to St. Barts (Saint Barthélemy) is by making your way to the neighbouring island of Saint Martin by boat or plane and making your way over to the beautiful St. Barts.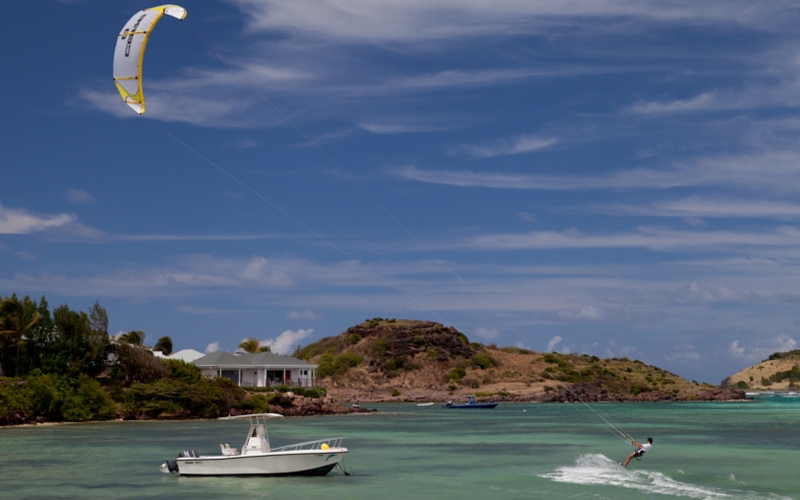 Nicaragua
Nicaragua is a great choice for those who are craving something a bit different from the norm. Enjoy gorgeous landscapes and plenty of active outings from hiking, to sea kayaking and surfing in pristine blue waters. Even though it's much less rose petals and champagne than other destinations, there's still plenty of opportunities to enjoy sunsets over the warm Pacific Ocean and soak up luxurious spa treatments.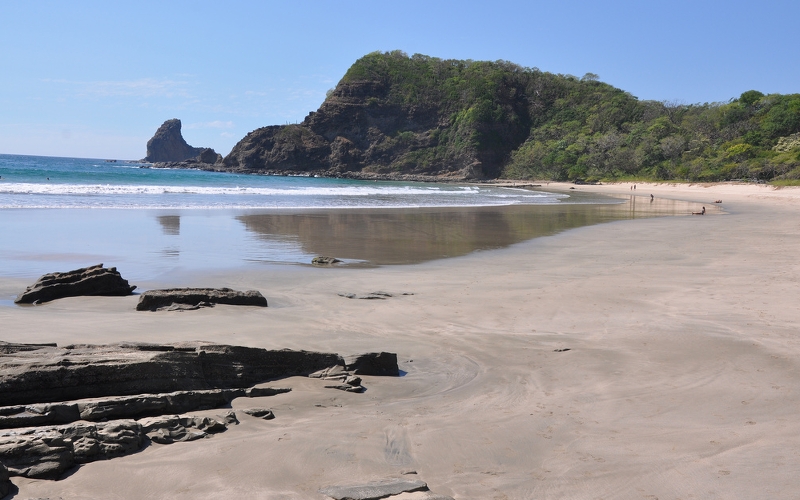 The Whitsundays
Sure, it's not as far and exotic as the Caribbean or French Polynesian islands but the Whitsundays certainly dazzle and form the perfect setting for a romantic honeymoon. Just a short flight from Australia's capital cities, you'll be relaxing on the stunning white sands of Queensland's Whitsunday Islands in no time.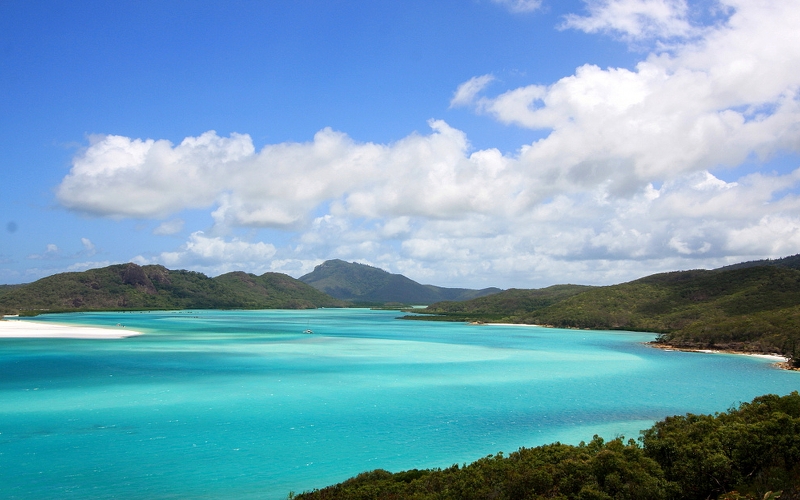 Maldives
With a string of acclaimed resorts and five-star accommodation options, the Maldives is a natural fit for honeymoons. Baros Maldives is the jewel in the Maldives' crown with 5-star facilities, breathtaking views and Bandos and Thulhagiri Beach both within walking distance.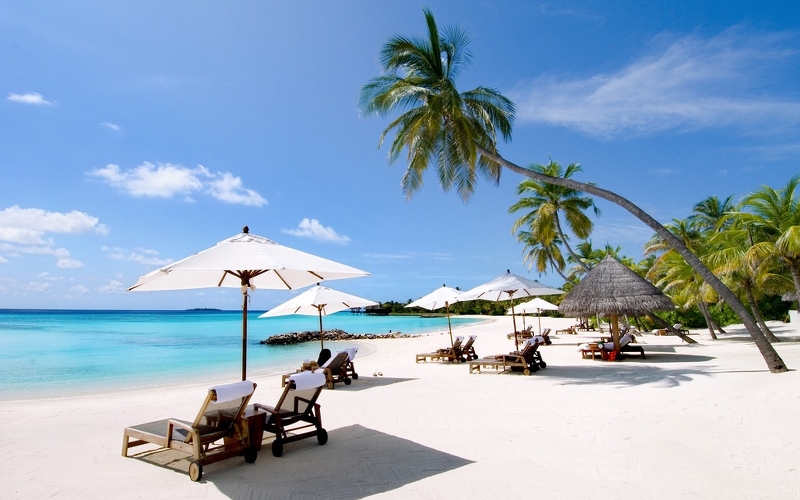 Want your overseas flights and hotel booking taken care of? Plan your next beach break or romantic holiday with Webjet.