When it comes to planning a honeymoon, it can be hard to know where you should visit and how long you should stay for. As every couple is unique, budgets vary and interests differ from person to person, there's no definite answer of where you and your partner should head once you've tied the knot. We've put together a guide of some of our favourite honeymoon destinations, including dreamy island escapes, classic cities and so much more, to help inspire you and your loved one.
Check out our top honeymoon picks and start planning your romantic getaway today!
Island Escapes
Bora Bora, French Polynesia
Located northwest of Tahiti in French Polynesia, Bora Bora has fast become a destination loved by the rich, the famous and those looking to indulge. Home to turquoise waters, pristine sands and iconic overwater bungalows, it's easy to see why visitors to the South Pacific island are willing to spend big to experience all that Bora Bora has to offer.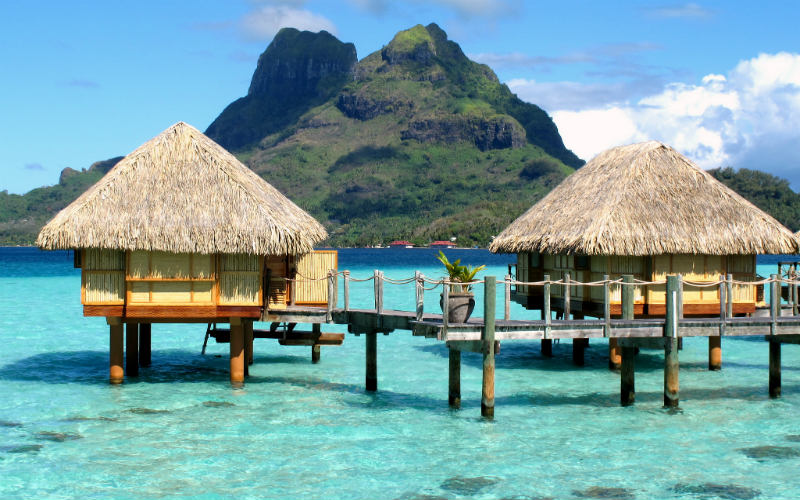 Santorini, Greece
One of Greece's most popular destinations, the island of Santorini is well known for its stark white buildings, bright blue waters and fantastic food. Providing plenty of great photo opportunities, the island has a fascinating history that is well worth exploring and views that are sure to take your breath away.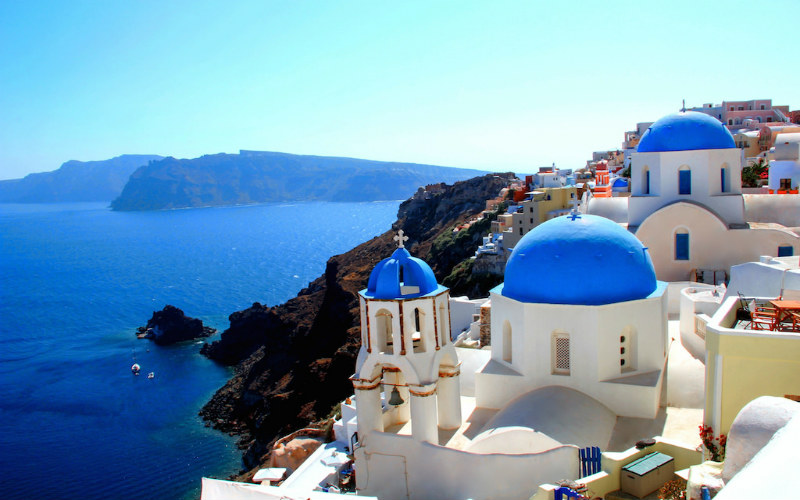 Boracay, Philippines
A small island in the Philippines, the popularity of Boracay has grown in recent years and, setting eyes on its white sands and clear waters, it's easy to see why. Perfect for sitting back and relaxing or heading outdoors, getting active and reconnecting with nature, the island presents a fascinating blend of traditional and modern Filipino life.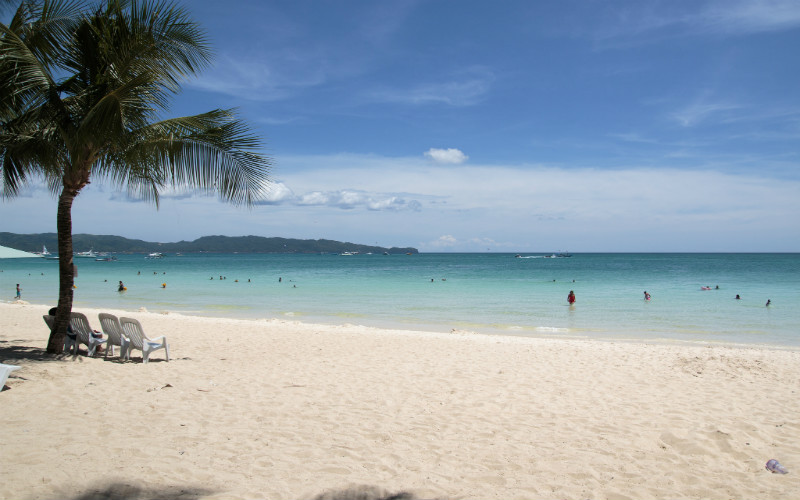 Bali, Indonesia
A budget friendly honeymoon favourite, Bali is an Indonesian island set to the northeast of the Australian mainland. Famed for its great beaches, indulgent resorts and friendly locals, the island's diverse regions make it the perfect destination for getting in touch with the local culture, enjoying a spot of pampering or setting out on your own Indonesian adventure.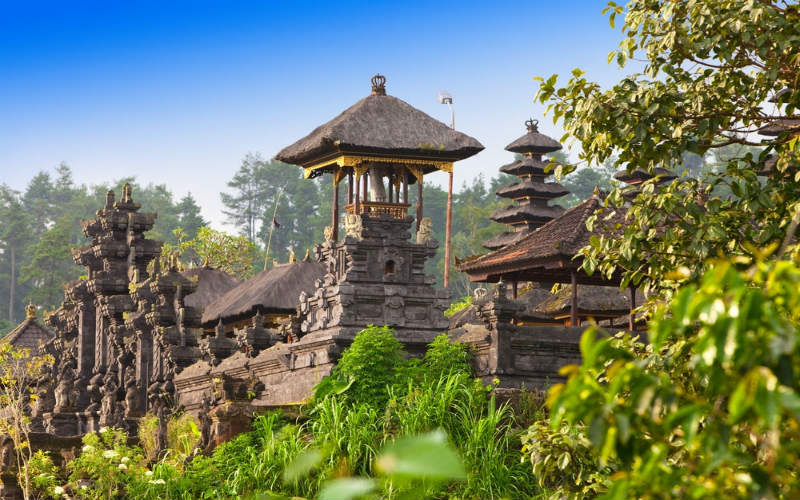 Timeless Favourites
Paris, France
Known across the globe as the 'city of love', Paris is a classic honeymoon destination with plenty to see, do and experience throughout its suburbs. From fine food and wine through to world-class museums and art galleries, the French capital is a vibrant hub of culture and history that is well worth adding to any European itinerary.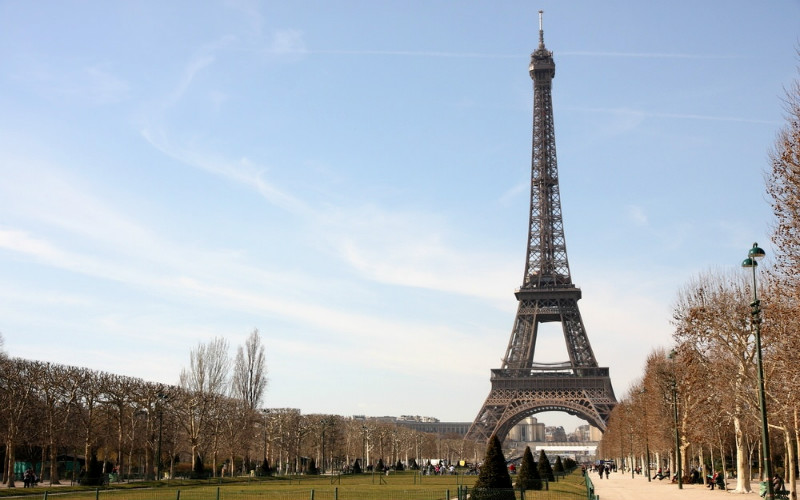 Tokyo, Japan
Bustling, quirky and entirely unique, Tokyo is a city built around a blend of modern and traditional Japanese cultures. Home to a collection of diverse districts, serving great food and offering experiences found nowhere else in the world, there are plenty of ways to experience all that makes the Japanese capital so special.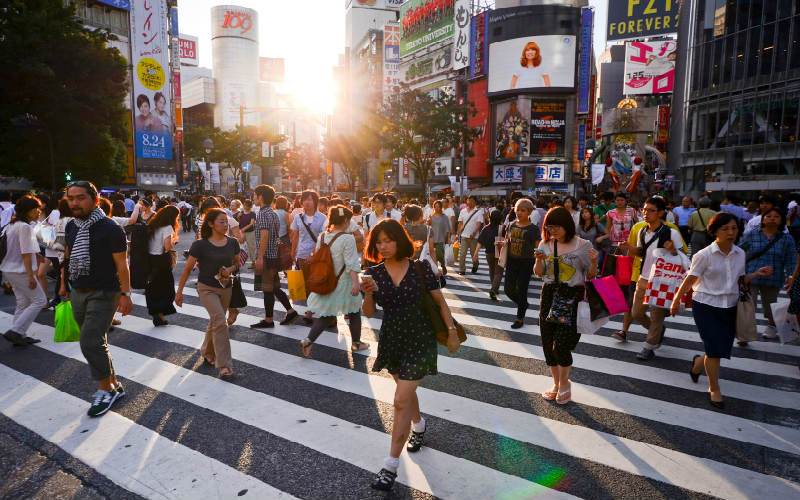 Las Vegas, USA
With endless entertainment choices and something to do at every hour of the day, Las Vegas is an American city built on excess and indulgence. From its iconic hotels and casinos through to the glittering lights of 'The Strip', you'll find no shortage of things to see, do and experience in the company of your loved one.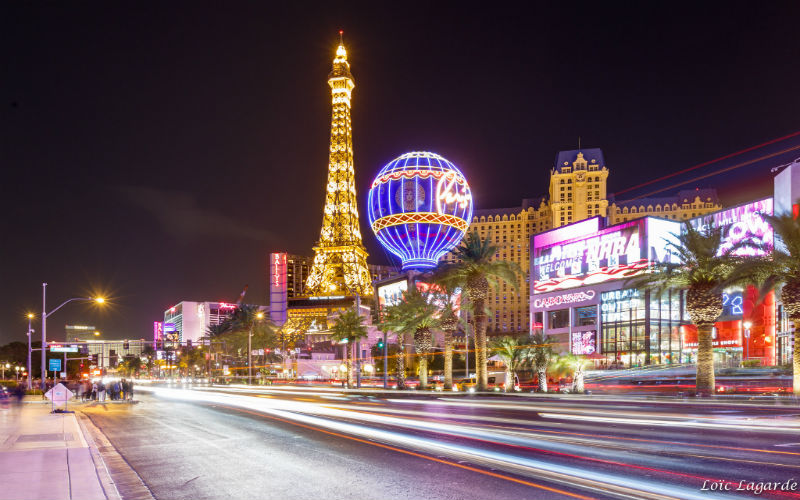 New York, USA
Whether you're looking to delight your tastebuds with great food, immerse yourself in a lively arts scene or experience a number of world famous attractions alongside your loved one, New York, set on the east coast of the USA, has it all. Affectionately known as the 'Big Apple', the city's five boroughs offer so much to see, do and experience.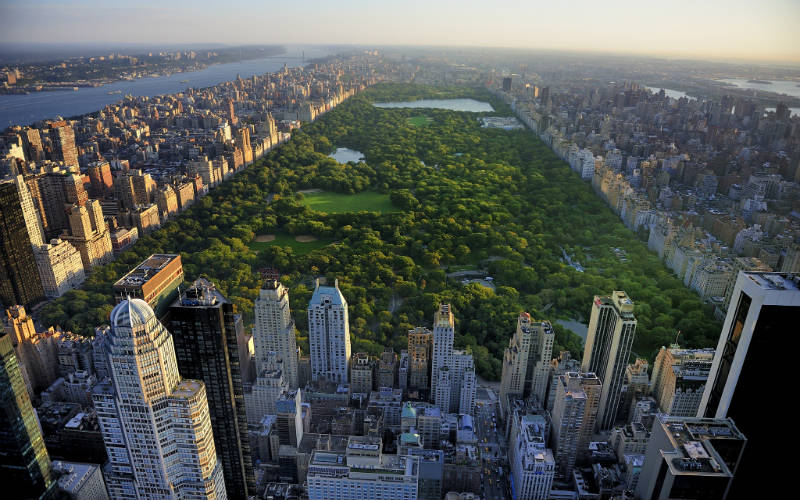 London, England
Set alongside the River Thames in the country's south, London is a destination with plenty to offer. Filled with history, the English capital is the perfect destination to learn something new or discover how it has evolved over time, while its bustling streets and lush parkland areas provide ample space to shop up a storm, unwind or simply set out on your own London adventure.
Off The Beaten Track
Reykjavik, Iceland
Taking out the title of the world's most northerly capital, Reykjavik boasts an abundance of cultural attractions and more than its fair share of  natural beauty. Hot springs, rugged beaches and impressive peaks punctuate the landscape surrounding the city, offering the opportunity to explore what is arguably one of the planet's most magical landscapes.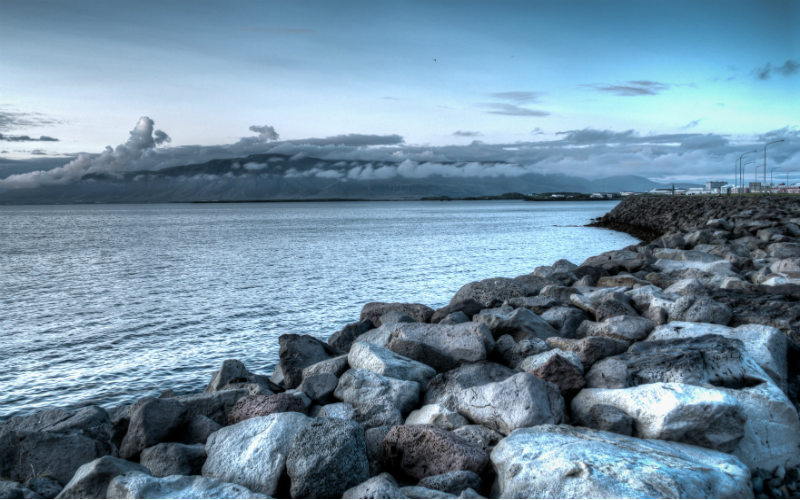 Havana, Cuba
Influenced by a blend of Caribbean, African, Spanish and American cultures, Havana is a historic city filled with colour and plenty of soul. A stroll through the city's streets leads you past historic houses and classic American cars, while the picturesque beaches and mountains that line its borders offer plenty of opportunities to relax, unwind and get in touch with nature.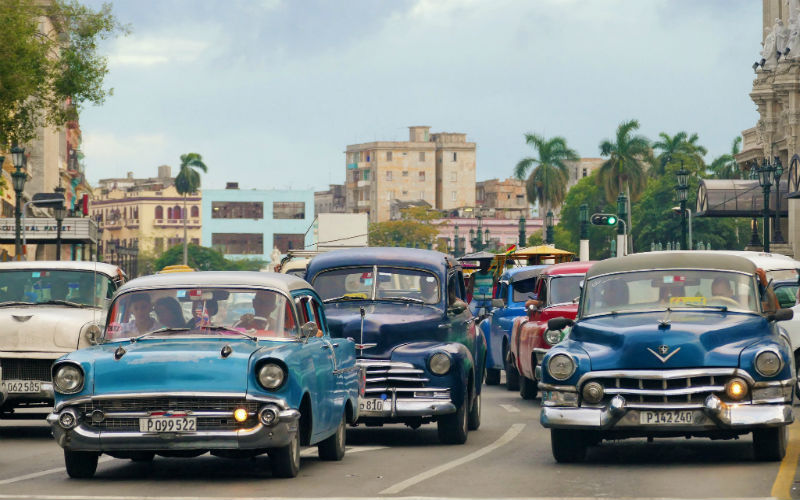 Dubai, United Arab Emirates
Bordering the Persian Gulf, Dubai is a city built around the concept of indulgence. Boasting an impressive number of five star hotels, beautiful beaches and spectacular shopping malls stocking the latest in designer fashion, there's certainly nothing quite like a stay in the United Arab Emirates' most populous city.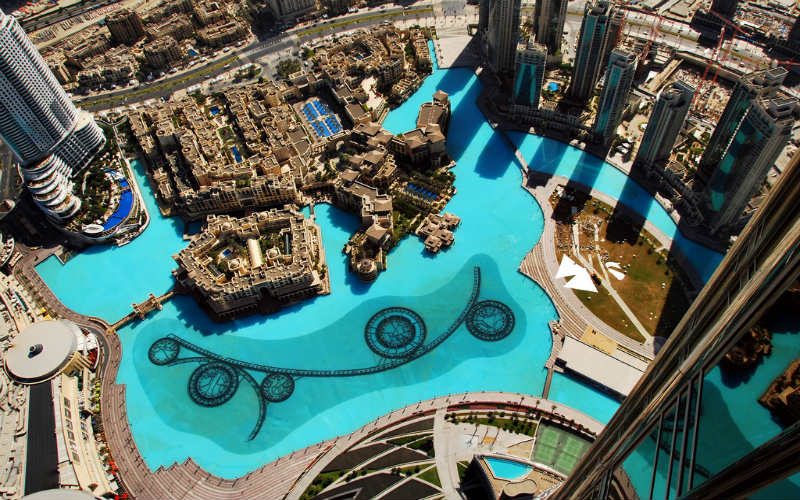 Whether you're planning your own island escape,  a classic honeymoon or are wanting to head off the beaten track, you'll find cheap flights and a great range of hotels with Webjet.
Featured Image Credit: Joe and Cindy Palm.