Whether you're looking to surprise your partner with last minute flights to an exotic island location, a weekend city break or sometime in a destination special to you both, an unexpected getaway is a thoughtful and exciting gift idea. Planning a trip in secret, however, often involves a bit of sleuthing and preparation, so be sure to get it right with our handy tips and tricks for planning your own surprise getaway!
Choose the perfect location
Research your holiday well and pick the perfect destination for both you and your significant other, taking into consideration their interests and preferences. Book your flights and accommodation with plenty of time to spare to get the best deals and to give you more time to iron out the finer details of your trip. If you manage to snag some great deals, consider spending the money you have saved on a meal at a high-end restaurant for you and your partner, or on an unforgettable activity.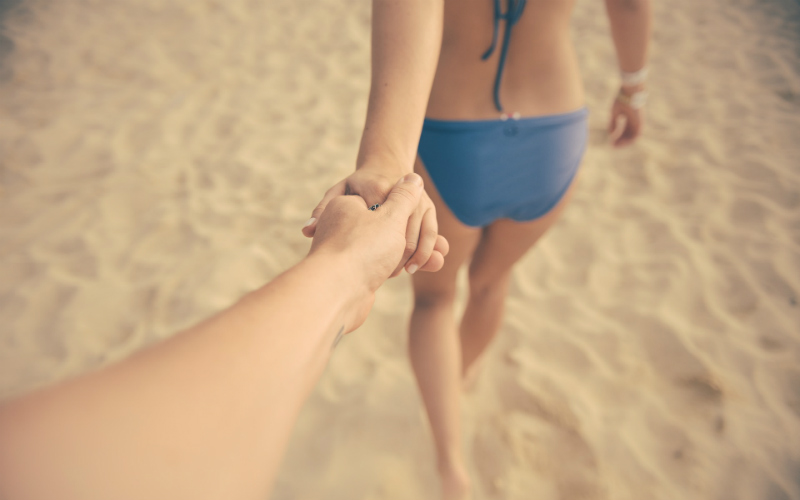 Keep it under wraps
Keep your surprise under wraps by only telling those necessary about your holiday plans and by cobbling together a cover story to convincingly answer any questions that may be raised. If you and your partner share finances, use an account that they don't have access to or barely use to book your romantic getaway. Make sure that when you are researching and booking your trip, your partner can't see what you are up to. Use a computer that your partner doesn't use or undertake your searches in an incognito browser so they can't see what you are planning.
Convince your partner to take some time off
The big logistical worry with planning a surprise getaway is finding a time that your partner is free without them knowing. Your big surprise could turn into more of a hindrance if they can't make it, or if they have important deadlines looming. If you know their boss well enough, call in advance and see if you can schedule some days off for your partner. If not, try asking your partner if they can take a Friday or a Monday off, allowing you to spend a long weekend together with minimal upheaval to your everyday life.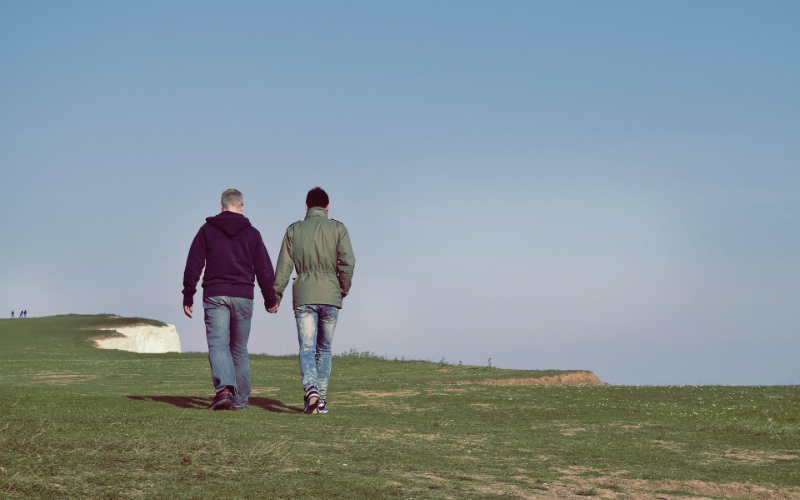 Get hold of their travel documents
The next thing you should think about, if you're heading overseas, is getting hold of your partner's passport. You'll need their passport details to book flights, so if you don't know where they keep their, you'll have to get creative. Tactfully say you want to compare shockingly bad passport photos, or that you keep losing your own passport and want to keep all your important documents together. Whatever you decide to say, make sure you keep their travel documents safe while they are in your possession. You'll also need passports to board your plane, so make sure you both have them on your person when you get to the airport.
The final touches
Take your partner's personality into account when you're planning the big reveal. Some choose to tell their partner a couple of days earlier, the evening before or even at the airport! If they love choosing their holiday outfits and organising their suitcase, tell them with enough time for them to pack. If you do pack for them, make sure you pack appropriately for your chosen destination.
Once the reveal is over, create an itinerary with lots of little surprises to keep the excitement alive throughout the trip and, last but not least, enjoy the adventure!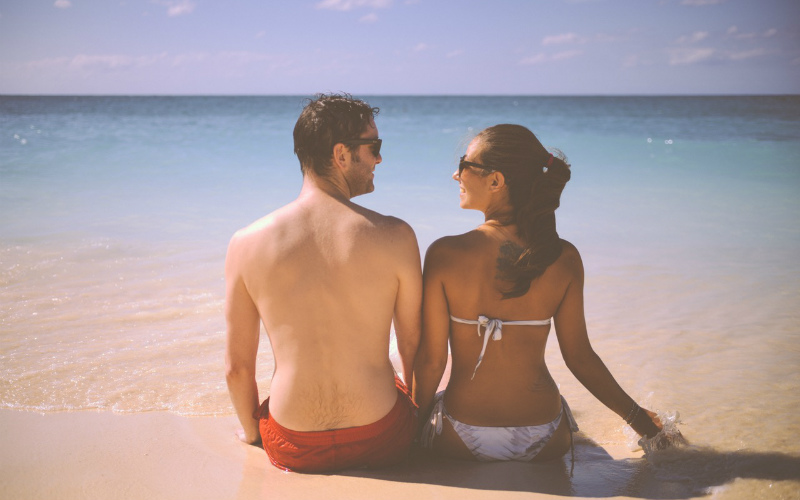 Looking for the perfect destination for you and your partner? Search our huge range of cheap domestic and international flights!