The summer season may be drawing to a close, but that doesn't mean the holiday season is over too! Taking a break during a country's winter months is a great chance for a family or couple to 'get away from it all' on an exciting trip – especially when it's somewhere as magical as Queenstown.
There truly is something for everyone in Queenstown. Here are just some of the best ways to make the most of a winter break in this lush New Zealand location:
Pick your location
Choosing a prime Queenstown location to nestle in for your trip is the first step to a fantastic holiday. Consider what you'd most like from a hotel or motel. Perhaps it's unrivalled views of the snowy mountain tops, a spa on the balcony, or a central location so you can dart into that restaurant just round the corner without a long walk in the frosty weather.
Whatever your preference, there are plenty of accommodation options to suit your needs. Try somewhere like the Peppers Beacon Queenstown, which offers beautiful views of the surrounding mountain and lake scenery and a spa pool. If a central area is important to you, the Scenic Suites Queenstown could be perfect – it's located less than five minutes walk away from the town centre, while still offering gorgeous views.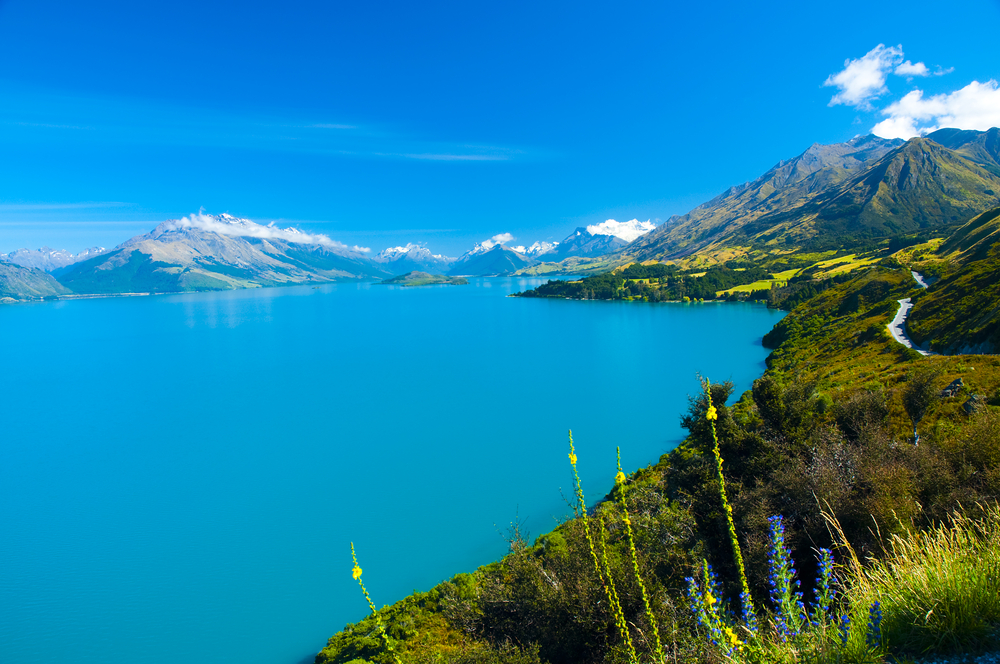 Enjoy the breathtaking views
Queenstown's exquisite location, nestled among mountain ranges and glittering Lake Wakatipu, means there's no excuse not to do some sightseeing while you're there. Every traveller will be impressed by the gorgeous scenery, which is even more idyllic when the ranges are covered in winter snow.
One of the easiest ways to get the best views is by catching a ride on the Skyline Gondola. It will carry you up to the top of Bob's peak, 450 metres off the ground. From all the way up there, you'll experience panoramic 220 degree views of your surrounds, including the lake, Coronet Peak, The Remarkables and across the Queenstown settlement.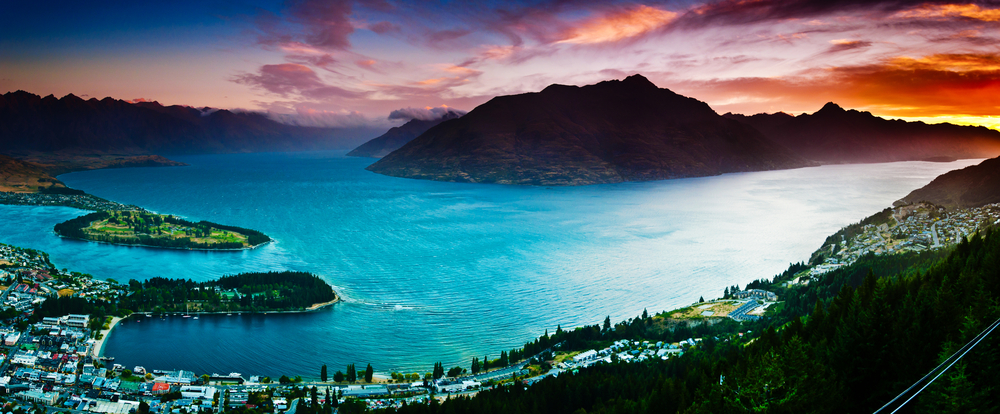 Try a little adventure
Don't let the chilly temperatures put you off getting outdoors while you're visiting. Some of the best Queenstown activities and attractions rely on winter weather, so get rugged up and make the most of it! Of all the winter activities available in Queenstown, skiing and snowboarding is one of the most popular. If you've never skied before, a winter holiday in Queenstown is the perfect time to try!
Coronet Peak offers perfect skiing opportunities for learners and more advanced skiers, including novice areas and trails higher up the mountain slopes. It's best to visit between June and October to take advantage of the most snow coverage.
Those who'd like to add a point of difference to their skiing experience could be interested in 'heli-skiing'. Take a scenic ride in a helicopter, offering views across the landscape, to pristine areas of the mountain and spend your day zooming down the slopes.
Other winter sports to try out while in Queenstown include ice skating and guided snowshoe walks. If you're travelling with children, take the opportunity to make a snowman or snow angel while you're at it!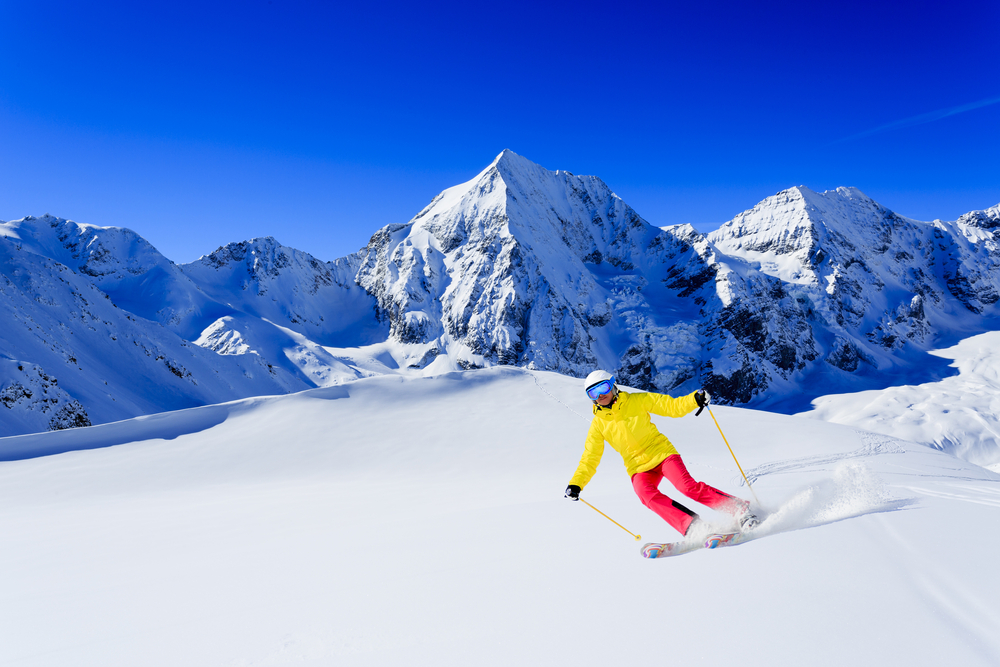 Pack the right gear
Don't be fooled by the tepid weather in Australia when you leave for Queenstown, with temperatures ranging from -2 degrees to 8 degrees. Make sure you're prepared for the frosty conditions by packing plenty of warm gear. It's a good idea to pack several jackets, clothes to layer on and off, warm woolly socks, gloves or mittens and a warm beanie or hat.
There's so much to do in Queenstown during winter. In fact, it's one of the best times to visit – so make the most of it!