With a brand new year upon us, it seemed only fitting to ask some of our favourite bloggers what their travel goals for 2017 are. Covering almost every corner of the globe in their plans, we received some fantastic responses. If you're planning your travels for the year, check out where each blogger is headed and gain some inspiration for your next break!
As a travel blogger, I love to get around – and that will never change – but my goal this year is actually to try to find a place to settle. I've been backpacking for the best part of five years and I'm starting to crave the stability that comes with a solid group of friends, regular income and somewhere to call home. Originally from the UK, towards the end of 2016 I was all set to move to Melbourne. I had a job and a sponsor, and everything looked peachy. However, It wasn't to be. After many months of gathering evidence, filling out forms and waiting patiently, the visa didn't work out. Instead, I came to New Zealand to spend Christmas and New Years with my family and paid for a Bunac IEP visa so I can work here for a year. Now all that stands in my way is the small matter of having to leave the country while my passport is processed. I could (and maybe should) go back to the UK, but it would be cheaper and more interesting to hop over to another country in the Southern Hemisphere, send my passport back to the UK, volunteer and travel, and hope my passport and visa make it back! I'm thinking about trying to put my biology degree and recent divemaster qualification to good use by finding a marine research project to help out with in Fiji. I guess this just goes to show that the best laid travel plans can sometimes go massively awry, but I hope it means I'll have some interesting stories to tell!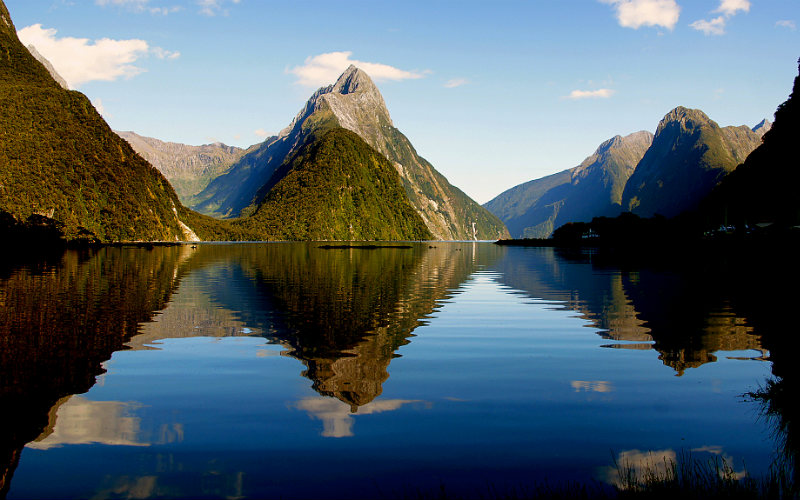 To eat tacos on the streets of Mexico, step on Bolivia's salt flats and have a white Christmas: 2017 is going to be a huge year for Chasing a Plate. We are travelling indefinitely and have been in Asia up until now, but in February we have a one way ticket to Buenos Aires! Our goal is to eat and explore our way across South America, Central America and hopefully finish the year off with some snow. We know it'll be impossible to tick everything off our travel bucket list for this region but we are certainly going to try – trekking to Machu Picchu, swimming with whale sharks in Isla Holbox and marvelling at Patagonia's peaks, not to mention eating as much local food as possible – it's all on the list. 2017 is about making it all happen.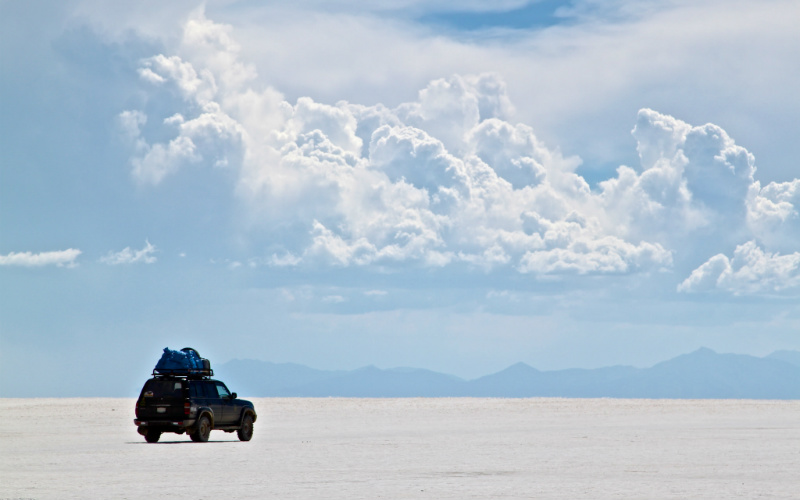 2017 is a big year for us, with the first trip of the year seeing us travel to Central America for our honeymoon! We then have a trip to Queensland in October for a good friend's wedding and are ending the year with a Southeast Asia adventure. My focus for travel in 2017 is definitely to stop and take the time to appreciate every place that we are visiting. We are always moving so quickly, running around and doing so much, that I want to try and slow things down a little bit, especially on our honeymoon! Watch more sunrises and sunsets, spend more time relaxing together on the beach, walk around a little slower to appreciate more of the details each country or city has to offer. I also want to make a big effort to try more local food while we travel, avoid the Western options on the menu and eat the local specials, no matter how spicy they might be!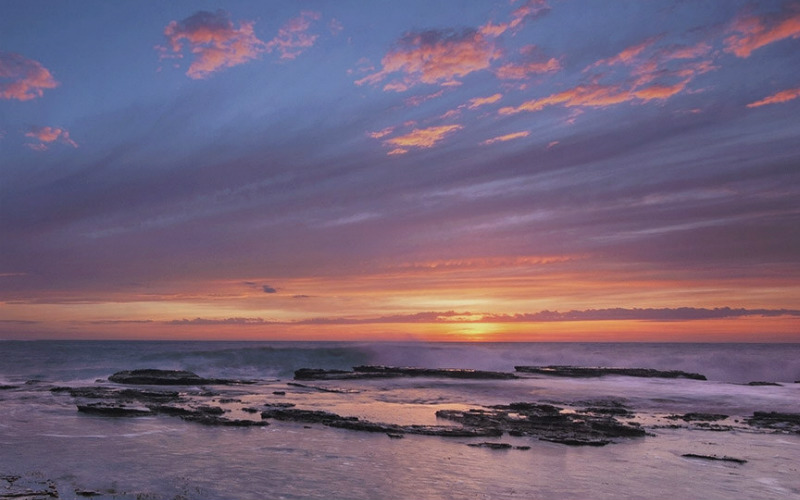 Our travel goal every year is to visit three destinations that we have never travelled to before.
In 2017 our travel goal destinations are:
The Maldives – this tropical paradise looks absolutely stunning and sometimes you just need a holiday when you can switch off and do nothing but relax, get a massage and maybe engage in a little snorkelling in crystal clear waters!
Hong Kong – with a mix of modern and historic cultures, this bustling, vibrant city looks like an amazing travel destination, especially when travelling with kids as it also home to a Disneyland Resort and Ocean Park Aquarium.
Chicago – travelling as a family full of sports enthusiasts means we always try to visit a famous sporting venue at least once a year and what better choice this year than the Wrigley Field Ball
Park, home of the 2016 Major League Baseball Champions, the Chicago Cubs.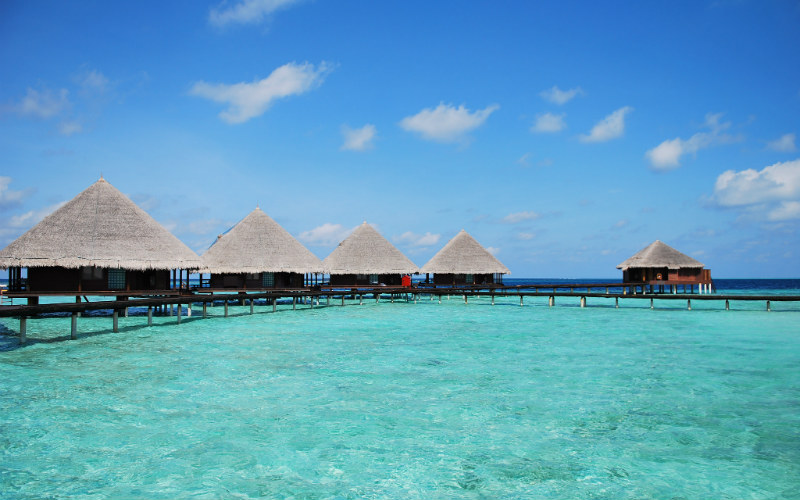 My 2017 travel goal is to see more of my motherland. I always feel like a complete duck when my English friends talk about all the places they've seen in Australia and embarrassingly I've been to none of them. "Oh you've got a selfie of yourself kayaking through Katherine Gorge, how fabulous. Oh, you've cage dived with sharks in Port Lincoln, amazing. And you've driven the Nullarbor, of course".
I've realised that I seem to prioritise these big f-off overseas trips but as a result neglect parts of Australia that I desperately want to see, which are arguably easier to get to, cheaper to get to and don't attract the same plague of jet lag.
I've sinfully been to India and the Maldives but never Uluru or Tasmania!
So, no more. My 2017 New Year's resolution is to latch onto cheap flight deals like cat hair clinging to a pair of work pants. I'm going to book spontaneous short weekends away just because I can and not overthink it. I'm going to swim with dolphins at Monkey Mia, quaff wine in Margaret River and drink UDLs on the Gold Coast.
My 2017 Nike-plagiarised motto: just do it.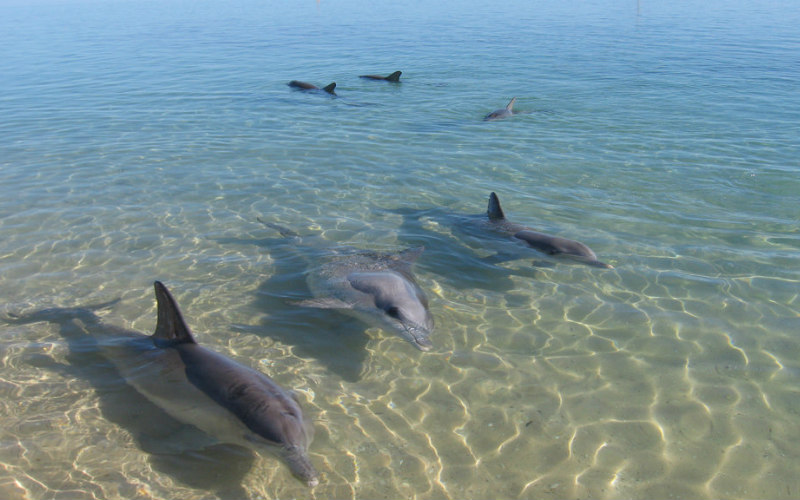 New year. New goals. More travel. In 2017, I plan to plan more than I've ever planned before. Usually I'm a book-two-weeks-in-advance kinda gal, but this year I have some strategic personal and professional goals surrounding my passion and appreciation for lifestyle, travel, business and – at the centre of it all – people. Because whether it's developing new contacts or reconnecting with those you know, people – real, genuine, down-to-earth people – are the reason I travel. The last few years have seen me working towards a digital-nomad way of life, splitting my time between my home-base, Melbourne, my spirit-city, Paris, and my home-from-home, London, so this will progress further. There'll be travel within Australia; Sydney, the Gold Coast, winter sun in Brisbane, and a Spring wedding in Margaret River. If I put off visiting a good friend in Singapore for much longer, I'll be well and truly disowned, so this is the year for that too. Needless to say, 2017 is the year for planning travel. All in all, it will hold more fun, friends and freelancing in my favourite cities with my favourite people.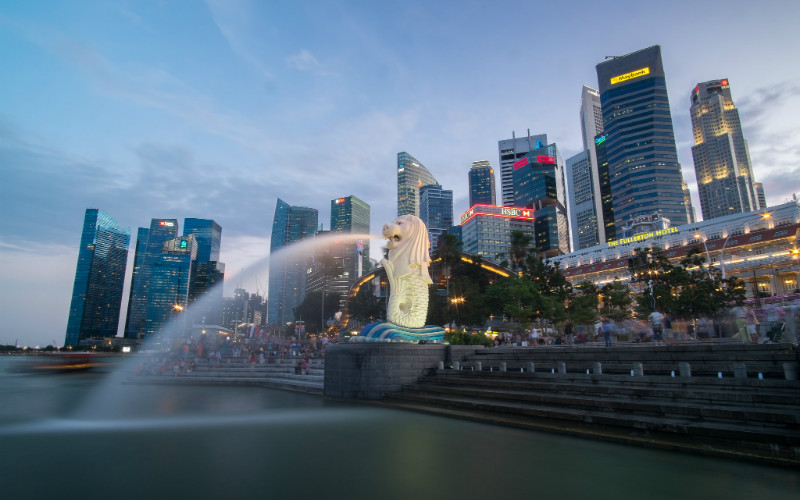 2016 was my epic year of travel and I spent most of it exploring Asia, Europe and South America. I intend to go back to full time work in 2017 so I can top up my dwindling bank balance, but even as I become an occasional traveller again, I still hope to fully maximise whatever leave time I get and continue to travel as much as I can! I hope to explore lesser known spots around Asia like Central Asia and less popular tourist destinations instead of the usual ones.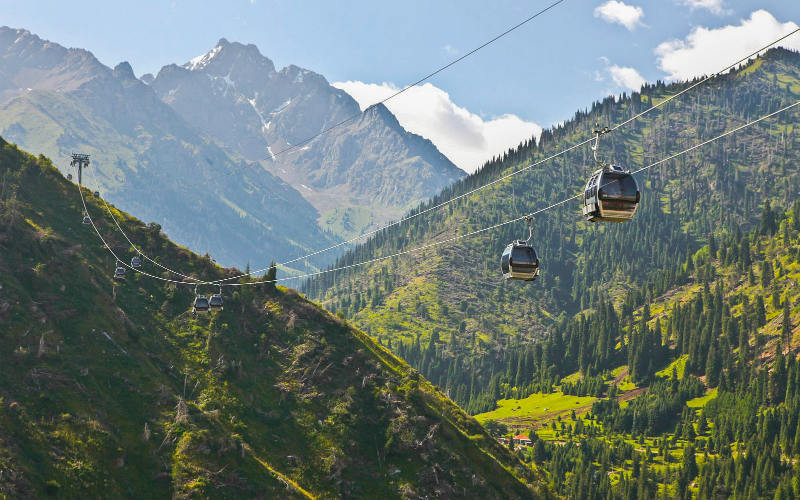 Inspired to set out on your own adventures in 2017? Discover cheap flights, hotels and more with Webjet!