Spending time in Sydney and looking to experience some of the city's best natural assets? From picturesque coastal tracks through to walking trails winding their way between centuries old native trees, there are countless bush walks to discover across the city and its suburbs. Whether you're a seasoned bush walker, or looking to try something different, there are plenty of great walks to choose from, varying in both length and difficulty.
Check out our picks of the best bush walks in Sydney:
Blue Gum Walk (Joe's Mountain Circuit)
Covering 4.2 kilometres and taking around 2 hours to complete, the Blue Gum Walk, otherwise known as Joe's Mountain Circuit, is a moderately difficult trail that winds its way through lush forest and by peaceful water holes. Situated within Hornsby in Sydney's northern suburbs, Blue Gum Walk is said to be one of the city's best-kept bush walking trails, offering the perfect opportunity to enjoy a taste of solitude just moments from suburbia.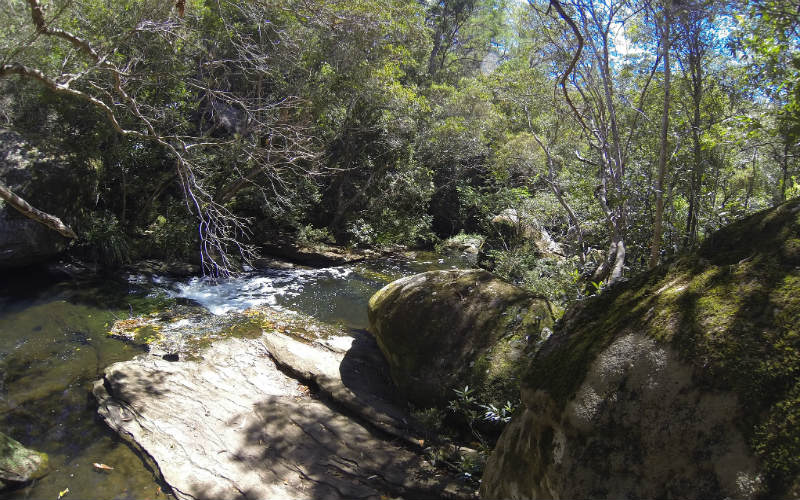 Bradleys Head to Chowder Bay Walk
A relatively easy trail covering just under 3 kilometres one way, the Bradleys Head to Chowder Bay Walk is ideal for anyone looking to soak up great views of Sydney Harbour on foot. Passing through bushland and offering lines of sight towards the Sydney Opera House and the Sydney Harbour Bridge, the trail is a fantastic way to see some of the city's icons from a different perspective.
Berowra to Cowan via Berowra Waters Walking Trail
Taking about 6 hours to complete from start to finish, the Berowra to Cowan via Berowra Waters walking trail covers a remote section of the Great North Walk, following ridges and valleys and offering plenty of great photo opportunities. Tackling some long steep hills and a total of 12.9 kilometres, the trail is best left to those with a good level of fitness.
Riverside Walking Track
Passing through lush natural bushland and by a handful of pretty picnic spots, the Riverside walking track is an easy 5 kilometres trail that makes its way alongside the southern bank of the Lane Cove River. Situated just moments from popular suburbs such as Macquarie Park, North Ryde and Chatswood West, the track is great for taking some time out from busy city living.
Resolute Track Loop
Situated within the Ku-ring-gai Chase National Park, the Resolute Track Loop is a 3.5 kilometre walk that makes its way past fascinating Aboriginal sites and beautiful beaches, offering fantastic views out to sea in the process. Taking less than 2 hours to complete, the walk is a great way to enjoy the sights of one of Sydney's most northerly regions.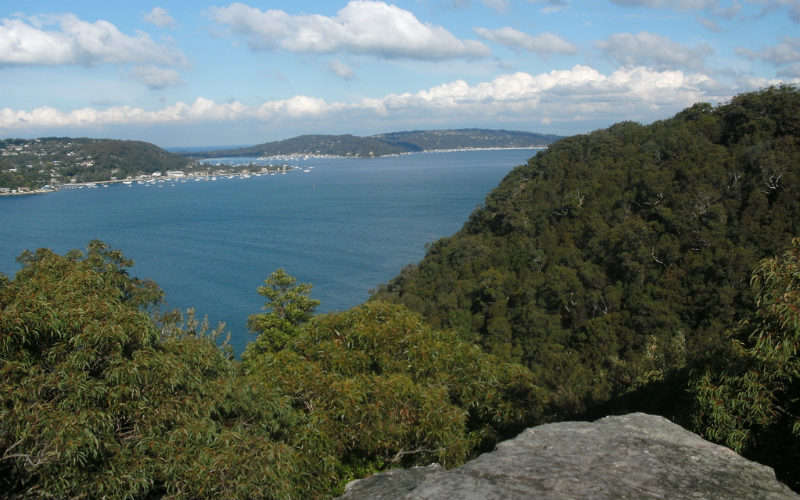 Forest Path
Suited to almost every level of fitness, the Forest path is perfect for discovering the beautiful rainforest situated within the Royal National Park. Passing native plants and flowers spanning from eucalypts and casuarinas through to cabbage tree palms, the 4.5 kilometre trail is one of the park's oldest and is well worth the effort for a great family day out.
The Coast Track
Stretching across a total of 26 kilometres from Bundeena to Otford, The Coast Track is a scenic trail can be enjoyed in its entirety over a few days or sampled in sections at your leisure. The trail offers uninterrupted views out to sea, over untouched beaches and along the coastline of the Royal National Park. Be sure to pack a camera to document the park's breathtaking coastal vistas.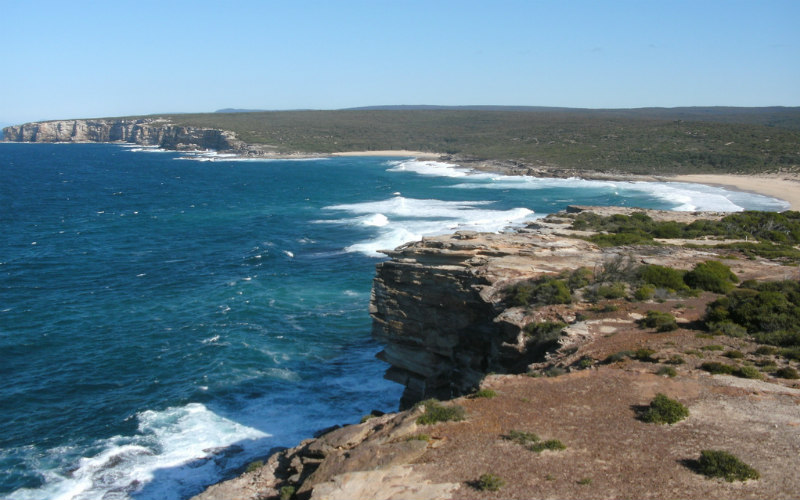 Like the sound of Sydney's bush walks? Why not book a flight and a hotel room today and start planning your own Sydney adventure?