With an average of 10 to 18 metres of high quality snow falling per ski season, picturesque surroundings and plenty of apres-ski nightlife and activities, Japan is world-renowned for its ski fields. Whether it's your first time hitting the slopes or you're looking to experience one of the world's top skiing destinations outside Europe and North America, there are more than enough great ski spots to choose from.
Planning a ski trip to Japan? Check out five of the country's best ski slopes below:
Niseko
Niseko is the most popular resort on the most northern Japanese island of Hokkaido. Hokkaido is the coldest island which contributes to its consistent flurries of snow. Niseko is a collection of four resorts, Annupuri, Hirafu, Higashiyama and Hanazono, that are connected and run through the areas of Kutchan Town and Niseko Annupuri Kokusai. Known as Niseko United, many tourists come here to try out its tree-lined runs and experience its famous nightlife.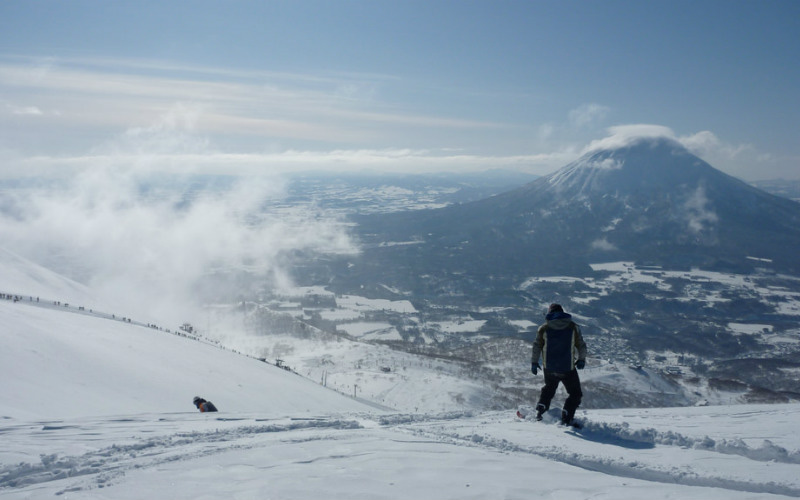 Shiga Kogen
Shiga Kogen is one of Japan's biggest ski areas, stretching across 607 hectares of land. The ski area is made up of 19 interconnected ski resorts that are suited to all abilities, from the tentative beginner to the expert skier. The resort is located in the town of Yamanouchi in the Joshinetsu National Park, about 250 kilometres northwest of Tokyo, and is home to over 80 kilometres of trails. Shiga Kogen is also close to some of Japan's traditional cultural sites, perfect for when you want to relax apres-ski.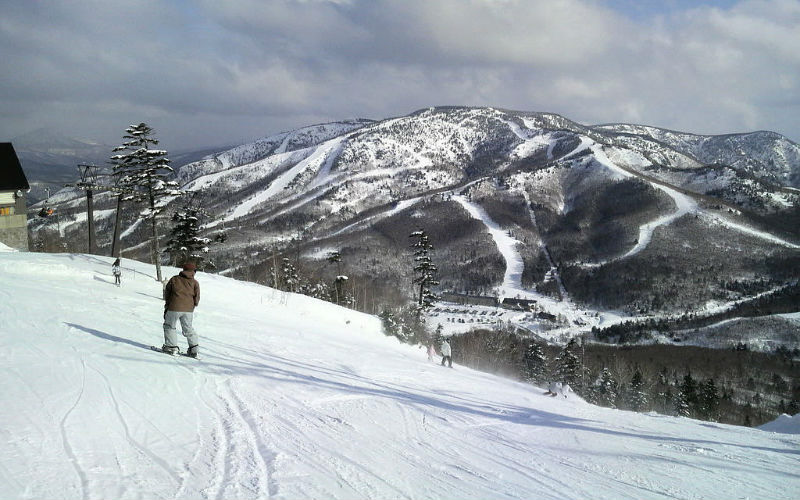 Rusutsu
Rusutsu can be found in Rusutsu Village on the island of Hokkaido. South east of Mount Yotei, the ski field is split over three mountains, these being the West, East and Isola. The powder snow here is the highlight of the resort. The mountains get 12 to 14 metres of snow each season, meaning there are plenty of opportunities to find pure powder bowls of snow in the fields. The terrain isn't too steep, making it great for mixed ability groups, and there are plenty of well loved and well looked after trails to explore.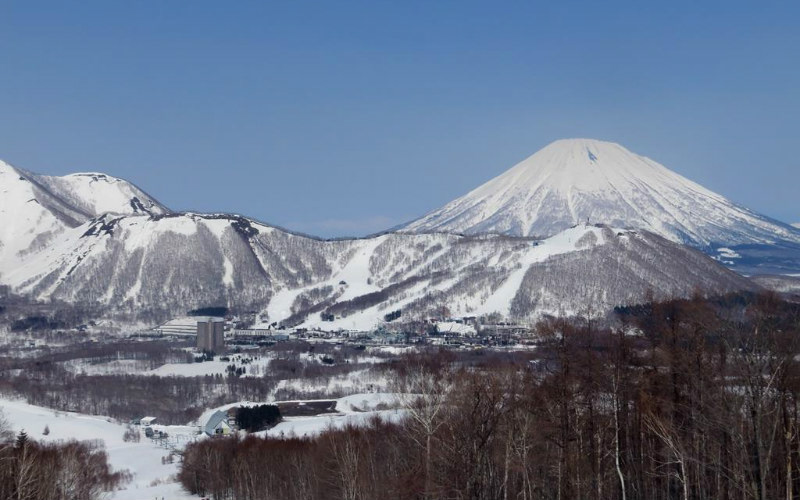 Furano
Furano is located further inland on the island of Hokkaido and has long been a popular choice with Japanese locals. It has an average snowfall of nine metres per season and is well known for having the lightest and driest powder in Japan. Now growing in popularity with foreign visitors, the ski resort is known for its clear days and great beginner runs, as well as having some excellent off-piste powder areas for more advanced skiers.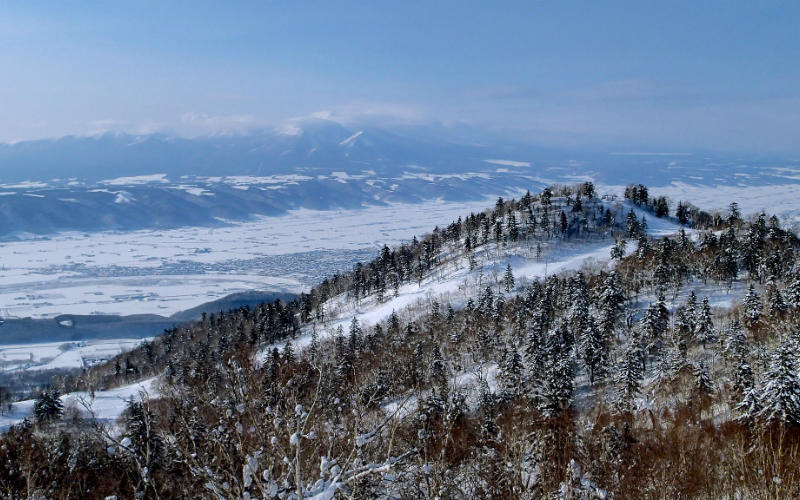 Hakuba
Hakuba Valley is one of Japan's largest resorts with over 960 hectares to explore. The valley contains 11 ski resorts. each with a different degree of alpine skiing skill required. However, the slopes are varied and there is something for almost every ability level, from the novice to the experienced skier. Cortina is a popular part of the resort for skiers in the know, with the highest amount of snowfall and huge powder bowls, often untouched, perfect for expert-level skiers.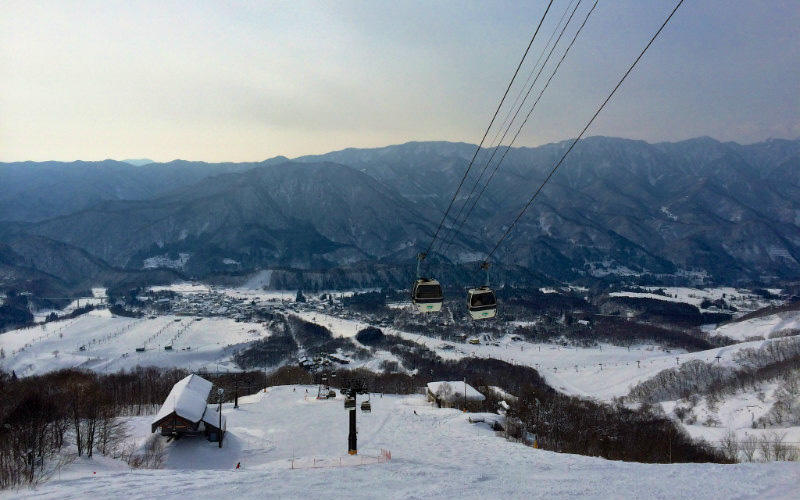 Interested in experiencing Japan's world class ski slopes? Compare cheap flights and great hotels with Webjet.