For a city situated on one of the most beautiful harbours in the world, you'd expect Sydney to boast some of the world's finest picnic spots complete with postcard views. Luckily Sydney delivers the goods and is truly a city for those who love the great outdoors.
Whether you're looking to picnic in one of Sydney's spectacular gardens, abundant national parks or a reserve with harbour views, you're spoiled for choice when it comes to spots to take your picnic rug and enjoy a meal in stunning surrounds.
Pack some sandwiches, find your sun hat and dust off your picnic rugs – here are the best picnic spots you'll find in and around Sydney:
Mrs. Macquarie's Point
Home to Lady Macquarie's Chair and located on one of Sydney Harbour's most breathtaking peninsulas, as soon as you arrive at Mrs. Macquarie's Point you'll see exactly why this is praised as one of Sydney's best vantage points. The views of the Sydney Harbour Bridge are simply stunning.
Bradfield Park
Only a stones throw away from Milsons Point station and Luna Park, this park boasts some of Sydney Harbour's most impressive views. A favourite spot on New Years Eve and warm summer nights, if you're not one for packed sandwiches grab some takeaway food from one of Kirribilli's eclectic range of restaurants and enjoy it on the park lawns.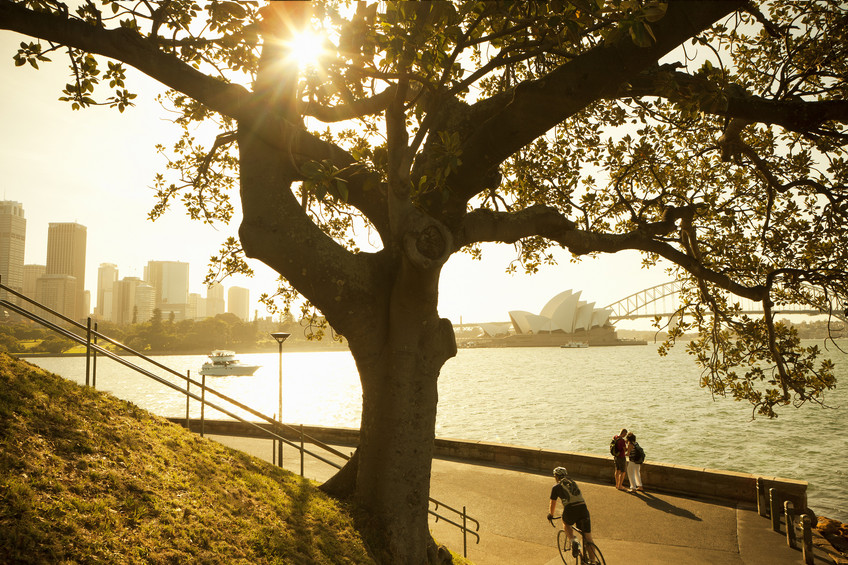 Auburn Botanical Gardens
These gardens in western Sydney suburb Auburn are unlike anywhere else in Sydney. Just 20 minutes from the city and neatly tucked off Chiswick road, the Japanese gardens attract thousands of visitors each year and are a favourite Sydney wedding spot.
Cockatoo Island
This heritage-listed island in the middle of Sydney Harbour is a picnic destination million dollar views. If you're looking to make a whole day of it, be sure to visit this incredible spot. Ten minutes from Circular Quay by ferry, there's even overnight camping facilities or holiday houses should you want to stay overnight.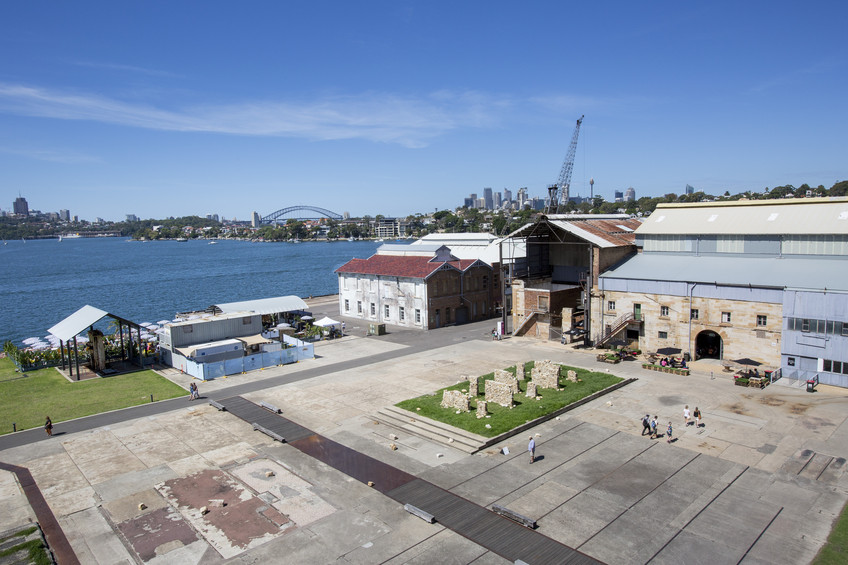 Wendy's Secret Garden
A favourite of locals and free of the tourists who pack the city's other popular harbour-view hubs, Wendy's Secret Garden in Lavender Bay has a great story behind it and even greater views. Head down to this magical spot before Wendy's secret is out.
Lane Cove National Park
Extending across the north shore, this national park rests on the Lane Cove River. It's easy to get to for Sydneysiders with access from the North Shore or Macquarie regions. All you'll need to bring is a hat and some comfortable walking shoes – there's kayak hire at the river and plenty of picnic areas and BBQs for you enjoy.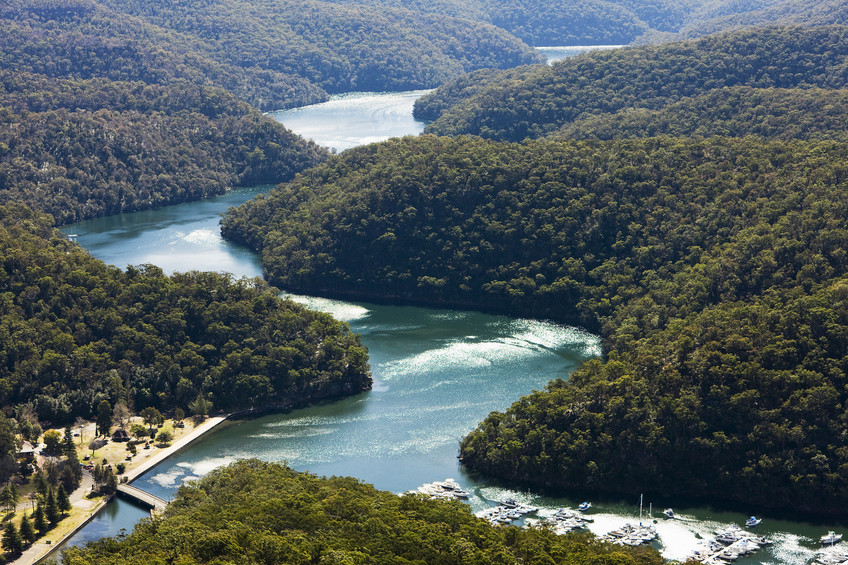 Hyde Park
One of Australia's oldest parks, located conveniently in the Sydney CBD, Hyde Park is huge and a tourist favourite. While it's usually shadowed by skyscrapers Hyde Park is still a very central and popular picnic spot.
Get takeaway from one of the city's many fine establishments or bring your own food from home and explore this great lunch break spot.
Balls Head
This forested headland is situated on Port Jackson, just a short walk from Waverton station. Enjoy a picnic among this beautiful north Sydney reserve surrounded by red gums. This is another spot which hasn't yet become overcrowded – so head down if you're looking for peace and quiet, and enjoy this idyllic spot on the lower north shore.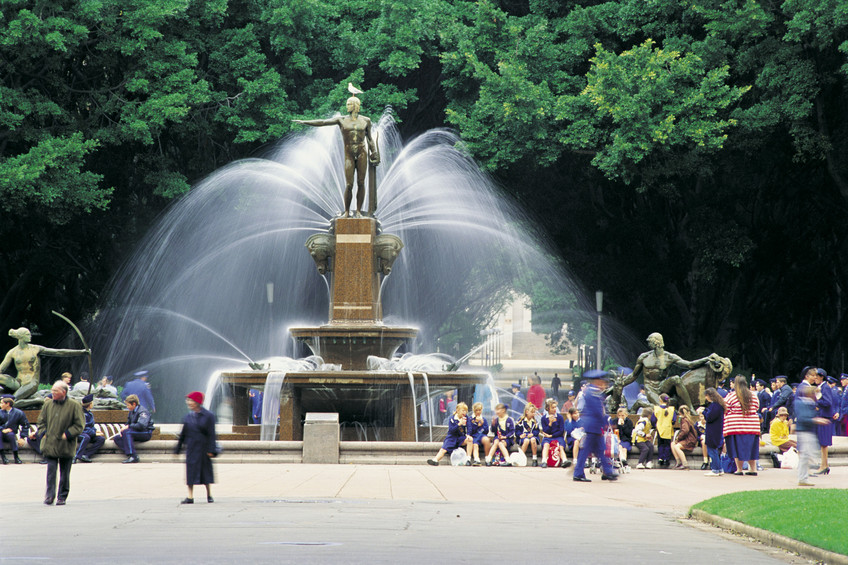 Shark Island
Shark Island offers one of Sydney's best picnic spots. With great views of the Harbour Bridge and Opera House, the island got its name because of its shape (you'll have to look hard to find a shark, sorry!)
For a picnic experience that feels miles away from the others, but is still packed with outdoor seating and shady trees, Shark Island is the place to spend your next lazy Sunday afternoon.
Bobbin Head
Nestled within the Ku-Ring-Gai Chase National Park, Bobbin Head is an expansive area fully equipped with barbecues, picnic tables and plenty of space. If you're looking for a family day out, Bobbin Head is one of Sydney's best fishing spots and contains many nature hikes and hire paddle boats.
Bobbin Head boasts some of Sydney's most secluded fishing spots and water sports, far from Sydney's crowded harbour-side reserve spots. You won't need to fight over picnicking spots at Bobbin Head and you'll have more than enough room to play a spot of football.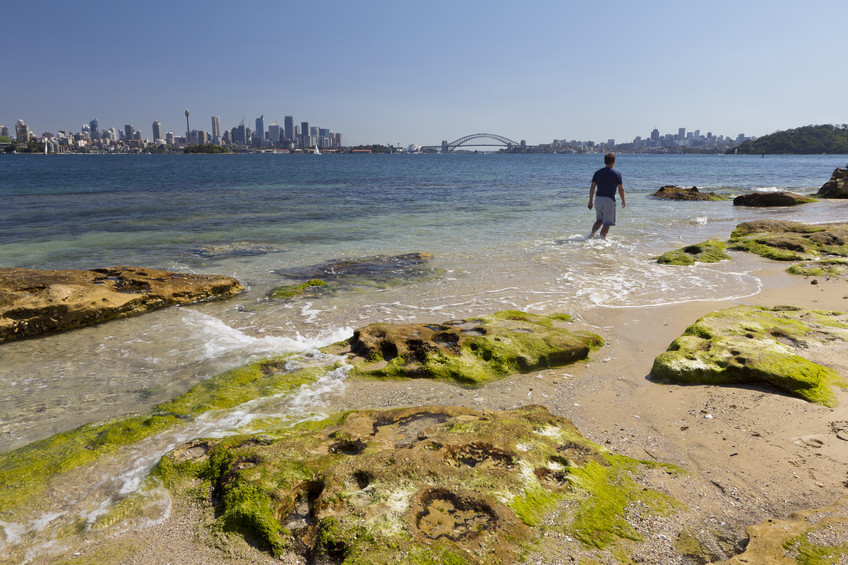 If you're travelling to Sydney, keep these spots in mind when you book your Sydney accommodation. The harbour city may boast plenty of world-class restaurants and fine dining establishments, but sometimes nothing beats a picnic in the great outdoors.