Are you always on the lookout for exciting new holiday spots? We've analysed your searches on our site and have discovered which emerging destinations you've been interested in this month.
If you're thinking about where to travel next, check out our top 10 emerging destinations for September and start planning your next getaway!
Malé, Maldives
The capital of the Maldives is something that needs to be seen to be believed—an entire city crammed onto an islet that measures just 1.7 kilometres long and 1 kilometre wide. The city's urban density and fast pace of life offer a stark contrast from the sleepy atmosphere of its neighbouring islands. In spite of this, Malé is a charming city characterised by its street art, mosques, and narrow streets lined by tall, colourful buildings. With stunning blue water surrounding the entire islet—and all of its attractions within easy walking distance of each other—Malé is a destination unlike any other in the world.
Koh Samui, Thailand
Thailand's second largest island, Koh Samui, is renowned for its sandy beaches, abundant coconut trees, and beautiful coral reefs. For most of their history, the locals existed in a self-sufficient community that was largely isolated from the Thai mainland. However, an explosion of tourists has been rapidly changing the face of the island since the early 1990s. Today, Koh Samui is synonymous with modern resorts, tanned backpackers, and coconuts by the beach. However, a short venture off the beaten path will also lead to quiet backstreets hiding Buddhist temples and family-run eateries.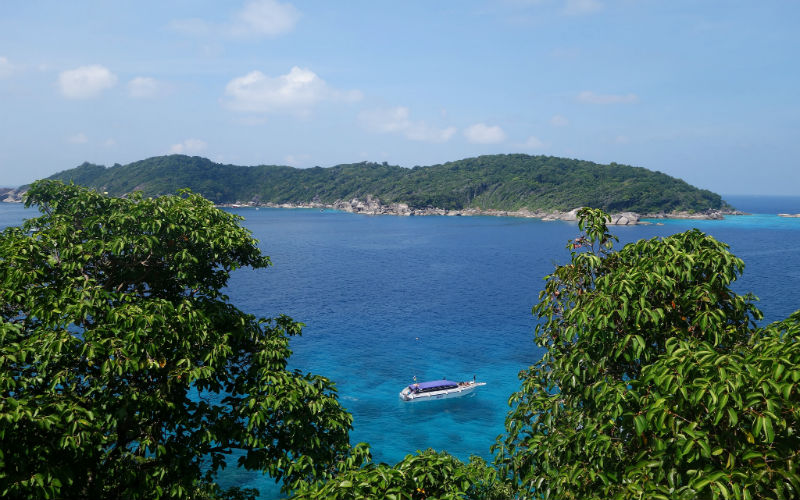 Miami, USA
Miami has a reputation that precedes itself: one of palm trees, flashy cars, and beautiful beachgoers. However, the city's multicultural character is another big part of its appeal. In fact, Miami is home to the largest Hispanic population outside of Latin America—a fact which is evident around the cafes and cigar shops of Little Havana. Stroll past the Art Deco hotels lining Ocean Drive, explore the vibrant murals of Wynwood, and soak up the atmosphere of a city where summer never ends.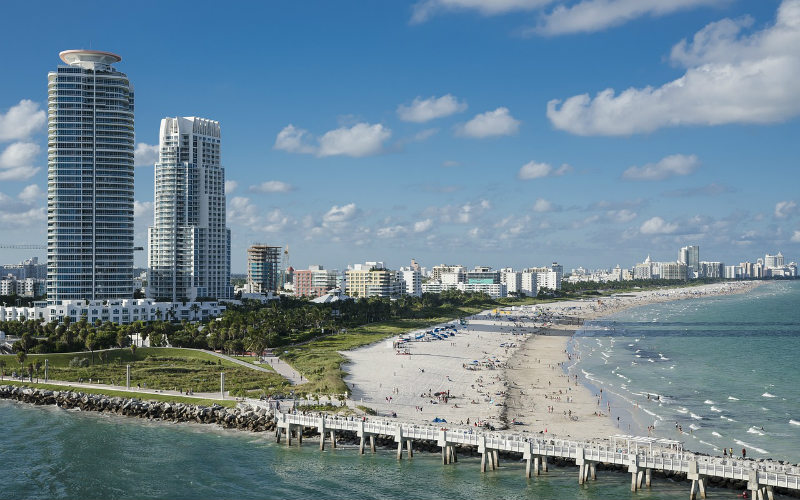 Cebu, Philippines
Cebu island is one of the most prosperous destinations in the Philippines. Its white sandy beaches and incredible diving spots (Malapascua in the north and Moalboal in the south, to name just two) attract around 2 million international visitors every year. Its capital, Cebu City, is both the oldest city in the Philippines and the birthplace of Christianity in the Far East. Combined with a thriving shopping culture, plenty of bars and eateries, and a dynamic live music scene, Cebu City has something for everyone.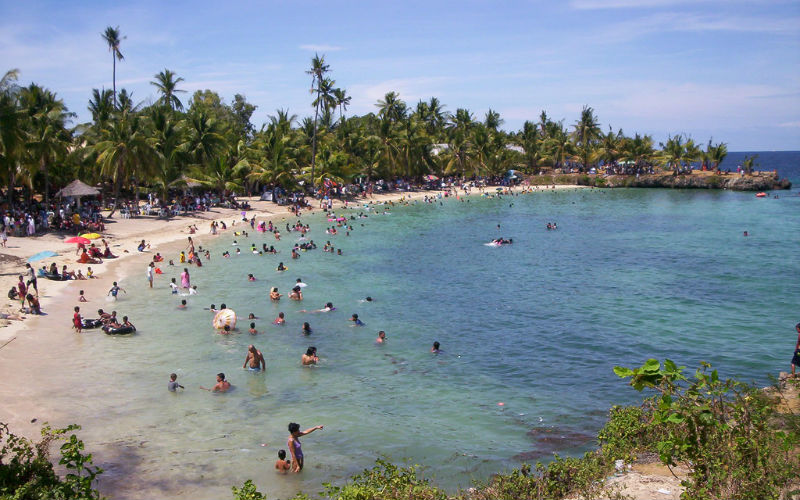 Manila, Philippines
The Filipino capital is a lively fusion of Muslim-Malay culture, Spanish colonial architecture, and modern American influences. Although Manila seems unable to escape its reputation as a chaotic metropolis, open-minded visitors will find that the city has lots to offer. As well as its fair share of palaces, museums and shrines, Manila is also bursting with cafes, speakeasy bars, markets, and art galleries. The tropical climate also rarely dips below 20°C, making it the ultimate getaway for sunseekers and poolside vacationers.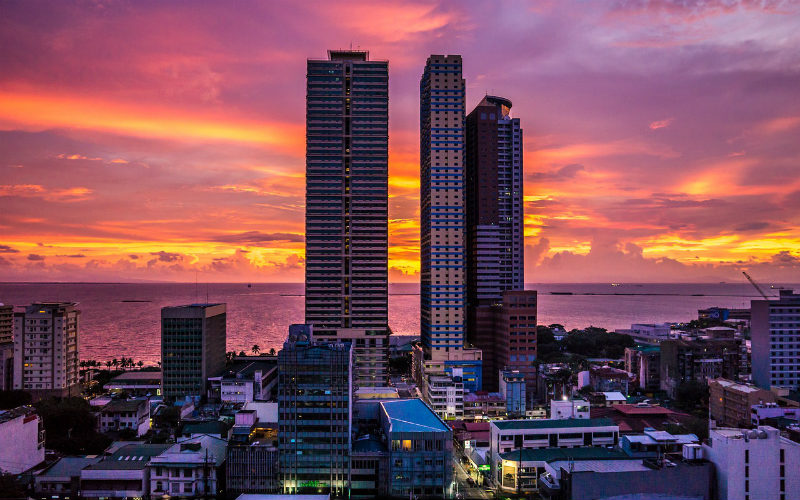 Apia, Samoa
Located on the north coast of Upolu island, Apia is the capital city (and in fact the only true city) of Samoa. Home to around 40,000 people, Apia is a convenient base for visitors to relax and prepare before exploring the rest of the island. The city's climate is extremely consistent; you can expect lows of around 23 degrees and highs of about 30 degrees on any given day. It's also a popular popular fishing destination, with several charter companies operating out of the port. Even with tropical rainfall occurring between December and March, Apia is one of the Pacific Islands' most dependable cities.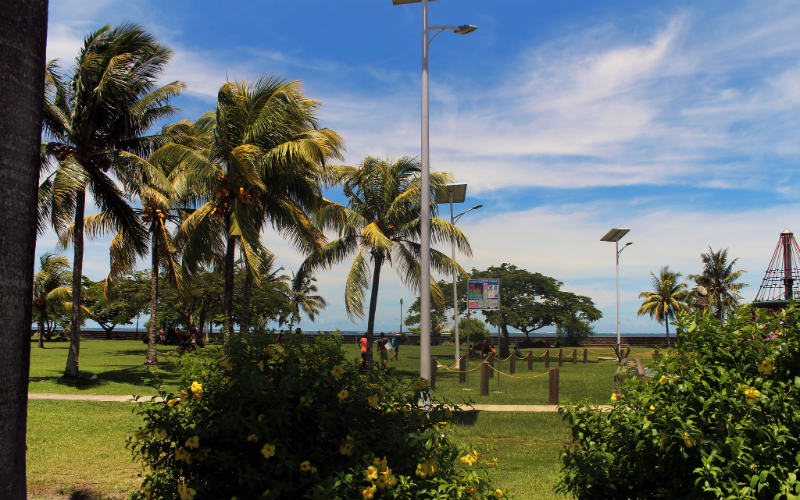 Delhi, India
One of the oldest cities in the world, Delhi is a melting pot of history, art and spirituality. With more than 25 million inhabitants, it's also one of the most densely populated places on Earth. Explore the fragrant markets and dusty alleyways of Old Delhi, admire the colonial buildings of the country's administrative capital, New Delhi, or enjoy a change of scenery in the metropolitan malls of Gurugram. With a wealth of temples, gardens, tombs and ruins, Delhi will keep you mesmerised for days.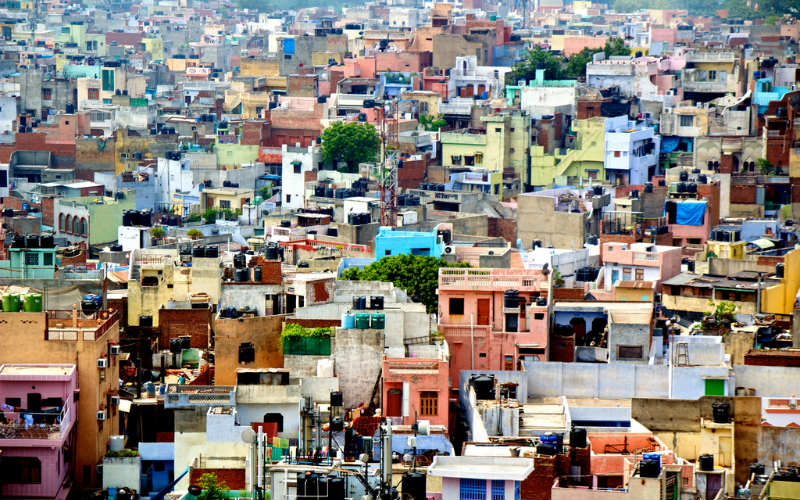 Denpasar, Bali
Located in Bali's south, Denpasar is the capital city and main gateway to the island. Home to a thriving tourism industry, Denpasar has grown rapidly to accommodate its steady increase in visitors. Each year, more and more people flock to the city to soak up its beaches and markets, to soak in spas, take cooking classes, and to go snorkelling in the famously blue waters of Bali.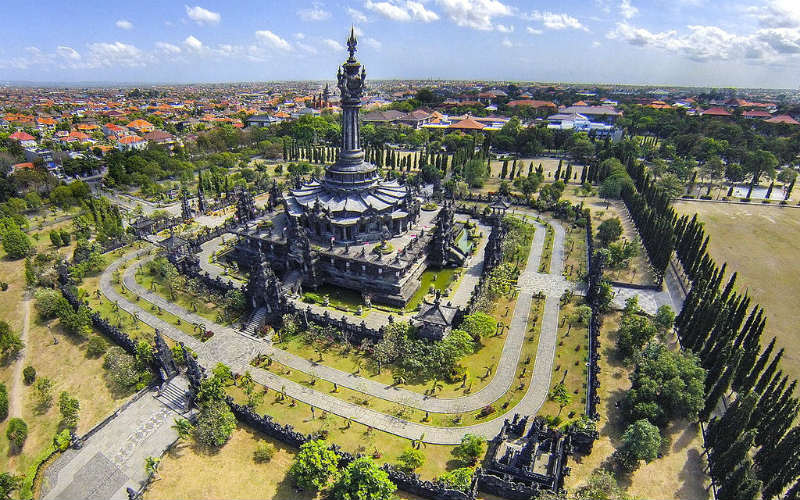 Ho Chi Minh City, Vietnam
Ho Chi Minh City, often addressed by its former name, Saigon, is the largest city and capital of Vietnam. The city has existed in a number of different forms—as a Khmer fishing village, a Vietnamese settlement, a French colony, and now, the capital of the youngest communist country in the world. Navigate the chaotic streets on the back of a motorcycle, visit monuments to the nation's tumultuous history, and discover an exciting array of food on the streets of Saigon.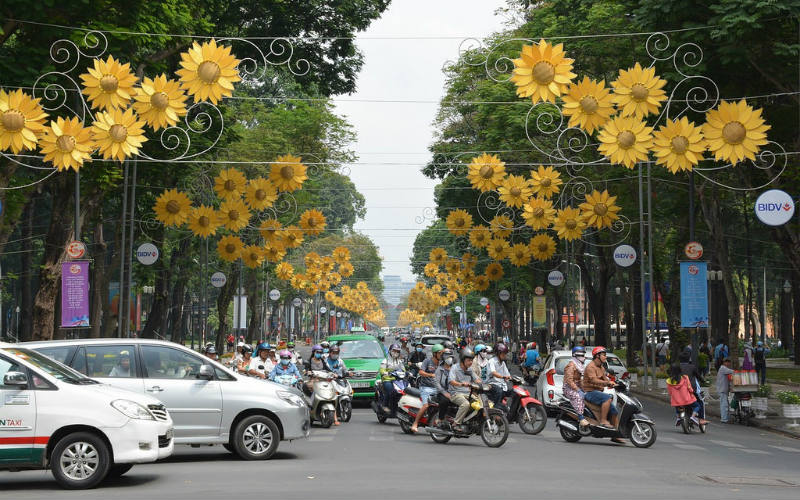 Port Vila, Vanuatu
Situated on the island of Efate, Port Vila is the largest town and capital of Vanuatu. This sleepy harbourside town enjoys a tropical climate all year round, with heavy rainfall between January and April. You can find traditional Polynesian artefacts at the National Museum of Vanuatu, or modern crafts and fresh produce at the local markets. Port Vila also makes an excellent base for exploring nearby rainforests, waterfalls, and other natural attractions around Vanuatu.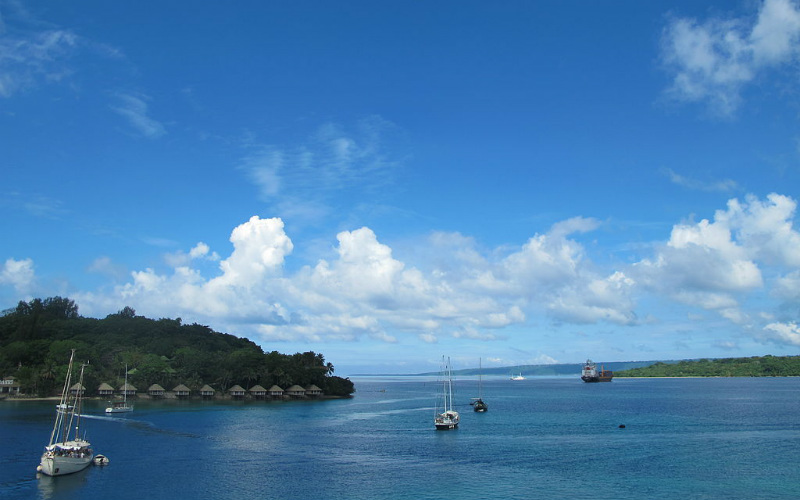 Ready to explore these amazing destinations? Find cheap flights, hotels, hire cars and more with Webjet.
Feature Image Credit: Sarah_Ackerman / CC by 2.0.