Need some fresh ideas for your next holiday? We've had a look at the searches on our site and have discovered which destinations have been trending recently. If you're wondering where to head next, check out our top 5 trending destinations and start planning your next getaway!
Colombo, Sri Lanka
When to travel: December to March (peak season – dry); April & September (shoulder seasons – moderate rainfall)
Cheap time to travel: May to August (monsoon season)
Top annual events: Vesak, Duruthu Perahera, Navam Perahera
Colombo is a thriving coastal city and financial centre located on Sri Lanka's west coast. Its key position on the East-West trade route means that Colombo comprises a rich blend of British, Dutch, Portuguese and South Asian influences. Colombo's diverse culture makes it a fascinating place to explore and photograph; Hindu and Buddhist temples, such as Kelaniya Raja Maha Vihara and Gangaramaya Temple, create an interesting contrast with the stunning red-and-white facade of Jami Ul-Alfar Mosque. Enjoy a fresh seafood curry on Mt Lavinia Beach, learn about the region's art and history at the National Museum of Colombo, and relax on the sprawling green grass of Viharamahadevi Park and Galle Face Green.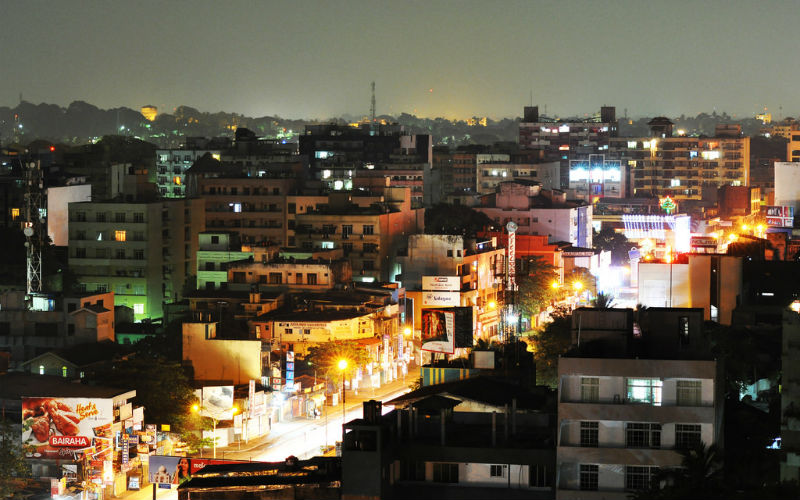 Taipei, Taiwan
When to travel: September to December; March to May
Cheap time to travel: November to March, excluding Chinese New Year
Top annual events: Golden Horse Film Festival and Awards, Taipei Lantern Festival, Taipei Film Festival
Just 300 years after its settlement, Taipei is now home to almost 3 million people. Situated near the northern end of Taiwan, the city of Taipei sports a fascinating mix of cultural influences. Wander past colonial Japanese mansions and laneways, explore elaborate Taoist and Buddhist temples, and get lost in state-of-the-art shopping malls and museums. Natural hot springs can also be found nearby, while inside the city, visitors can enjoy plentiful green spaces, an efficient public transport system, and excellent food and coffee on just about every street.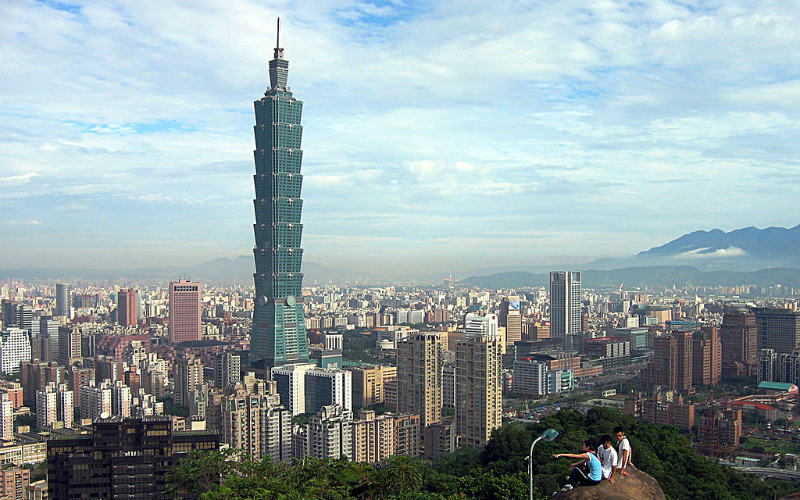 Dubai, United Arab Emirates
When to travel: November to March
Cheap time to travel: April to September
Top annual events: Dubai Shopping Festival, Dubai Summer Surprises, Eid Al Fitr, Eid Al Adha
Home to the tallest structure in the world (Burj Khalifa) as well as the largest shopping mall in the world, it's safe to say that Dubai doesn't do things by halves. After an explosion of growth in the 20th century, this former fishing port has become something of a playground for the world's wealthiest people. Walk along the shoreline to take in futuristic skyscrapers and other mind-boggling feats, such as Palm Jumeirah, an artificial archipelago created in the shape of a giant palm frond. During the day, you can escape the heat at one of several waterparks or an indoor ski resort. At night, take your pick from the city's sophisticated clubs and glitzy rooftop bars, making sure you stop by at Dubai Fountain—Dubai's magnificent answer to the Fountains of Bellagio.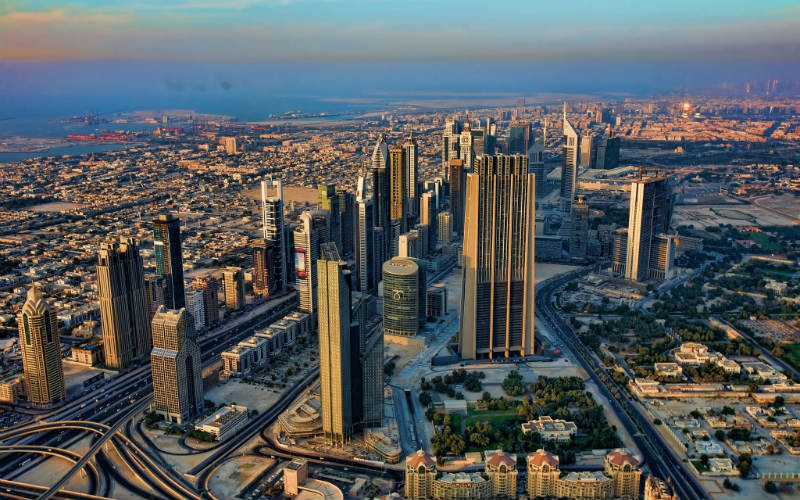 Noumea, New Caledonia
When to travel: September to December
Cheap time to travel: January to March
Top annual events: Carnaval de Nouméa, Bastille Day, Noumea Yam Festival
Noumea sprawls across a hilly peninsula near the southern corner of Grande Terre, the main island of New Caledonia. A former penal colony, Noumea enjoys a colourful blend of Melanesian and French culture. The city centre is cosmopolitan yet laidback, with a number of interesting landmarks such as Coconut Square, Saint Joseph's Cathedral and the Latin Quarter, plus a number of museums and cultural centres. Noumea is also surrounded by picturesque bays, islets and coral reefs, as well as mountains covered in lush vegetation, making it an excellent destination for nature lovers. After soaking up the breathtaking scenery, head to Baie des Citrons and Anse Vata to let your hair down at Noumea's liveliest beaches, bars, restaurants and nightclubs.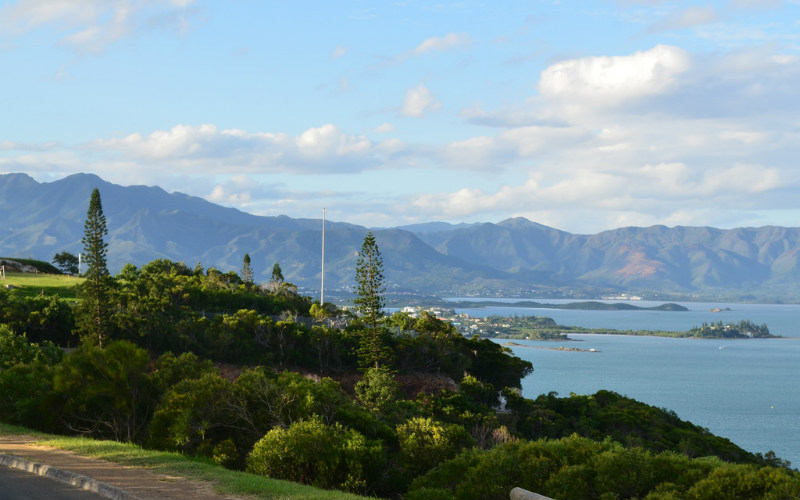 Edinburgh, Scotland
When to travel: June to August
Cheap time to travel: November to March, excluding Hogmanay (New Year's Eve)
Top annual events: Edinburgh International Festival, Edinburgh Festival Fringe, Beltane, Royal Edinburgh Military Tattoo
Believe it or not, Edinburgh is the second most popular tourist destination in the whole United Kingdom. The Scottish capital is characterised both by its extensive history and irreverent personality. Start in Old Town, the medieval heart of Edinburgh where you'll find most of its major tourist attractions. Walk the famous Royal Mile, which stretches all the way Holyrood Palace to Edinburgh Castle, a symbol of the city which has loomed over Edinburgh since at least the 12th century. Go shopping along the cobblestone streets of New Town, eat and drink by the waterfront in Leith, or simply soak up the creative atmosphere during Edinburgh's world-famous summer festivals.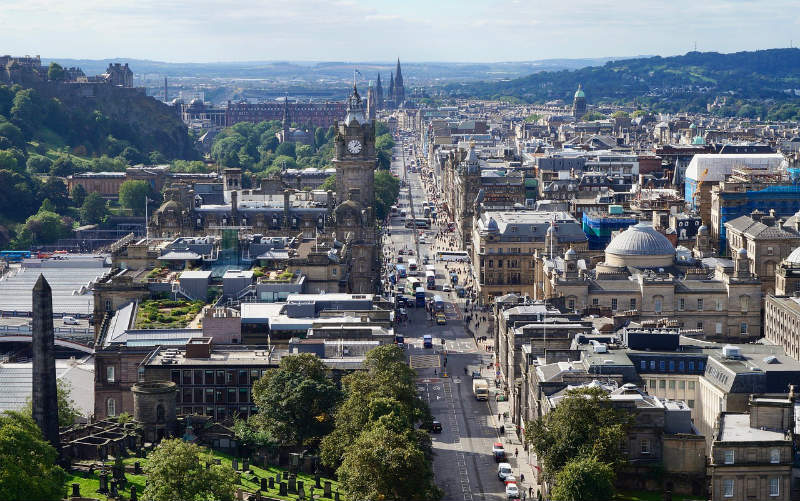 Ready to explore these amazing destinations? Find cheap flights, hotels, hire cars and more with Webjet!
Feature Image Credit: J?CK VI?W / CC by SA 2.0.