Searching for inspiration for your next international break? We've checked out the recent searches on our site and have found the destinations that have been trending recently. If you need some new ideas for your next trip, check out our top trending destinations and start planning!
Moscow, Russia
When to travel: April and May (warmer weather without peak season prices)
Cheap time to travel: December to February
Top annual events: Moscow International Film Festival, Grand Prix of Moscow, Kremlin Cup, Victory Day
Having experienced a long and, at times tumultuous, history, Moscow, Russia's capital and the country's largest city, is a destination that offers something to match almost every travel style. History buff will appreciate Moscow's world famous structures, including Red Square, the infamous Kremlin and the ornately decorated St Basil's Cathedral, while the dance, music and art that fill the city's performance and exhibition venues are sure to satisfy any craving for authentic Russian culture. Blending its heritage alongside its modern incarnation, complete with 5 star hotels and designer shopping, it's easy to spot remnants of Imperial Russia and the former Soviet Union throughout its streets.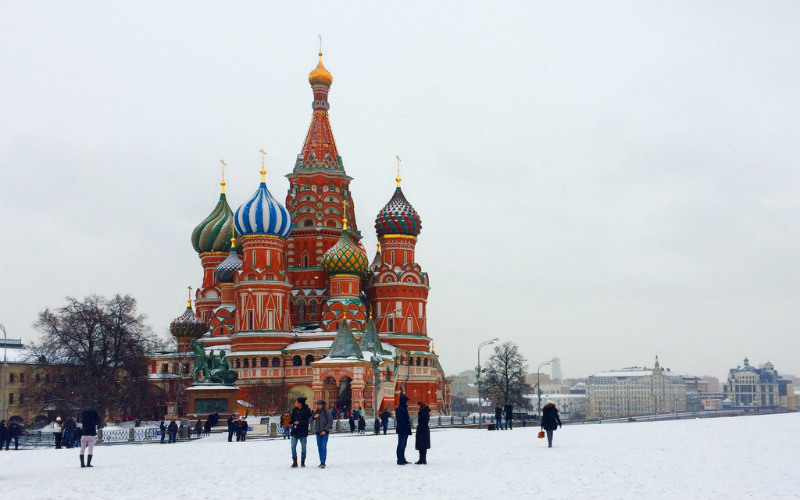 Vancouver, Canada
When to travel: March to May and September to November
Cheap time to travel: September to March
Top annual events: Celebration of Light, Vancouver International Jazz Festival, Vancouver International Film Festival, Vancouver Pride Festival
Home to thriving arts and dining scenes, and surrounded by fine examples of natural beauty that sit just a short drive from the heart of the city, it's easy to see why Vancouver is consistently named as one of the world's most liveable cities. Each of Vancouver's diverse neighbourhoods offers something different, from waterside Kitsilano through to vibrant Yaletown and Gastown, making exploring the city a true delight. Founded in the late 1800s, Vancouver has also grown to become a truly multicultural city, with residents originating from across the globe. Not only will you find some of North America's best Asian food produced by the city's eateries, but you're also likely to hear a variety of accents and languages spoken throughout its streets.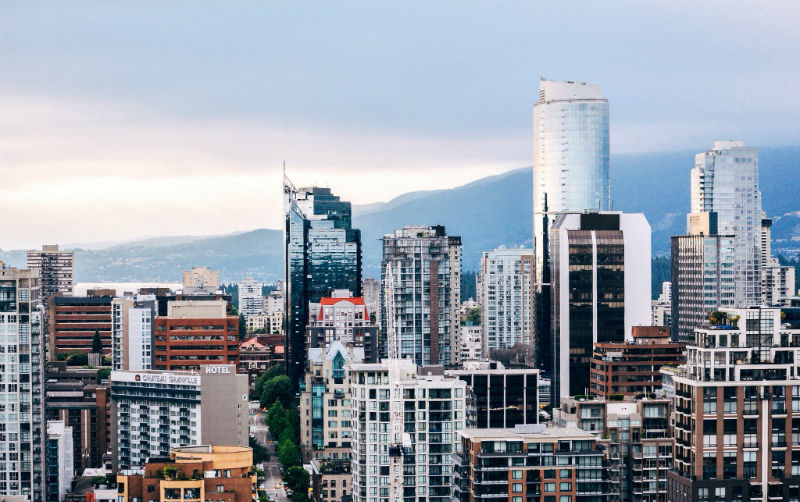 Rarotonga, Cook Islands
When to travel: May to October (similar temperatures to summer without the humidity)
Cheap time to travel: November to March (wet season)
Top annual events: Whale watching season, Te Maeva Nui Cultural Festival, Te Mire Ure Traditional Dance Festival, Vaka Eiva
Bordered by bright blue waters and colourful coral reefs, Rarotonga is a little slice of island paradise set in the heart of the South Pacific. The most populous of the Cook Islands, Rarotonga continues to remain largely unspoilt, with white sandy beaches perfect for lazing beneath the warm Pacific sun and lush, vegetation covered peaks set within its centre. Known as 'Raro' locally, the island and its spectacular natural beauty make for the perfect destination for those looking to get active or reconnect with nature, with snorkeling, scuba diving, hiking and fishing popular with visitors to the region. No visit to Rarotonga would be complete without an introduction to the famously warm and welcoming islander hospitality, so be sure to sample the local cuisine and get to know the locals when you can.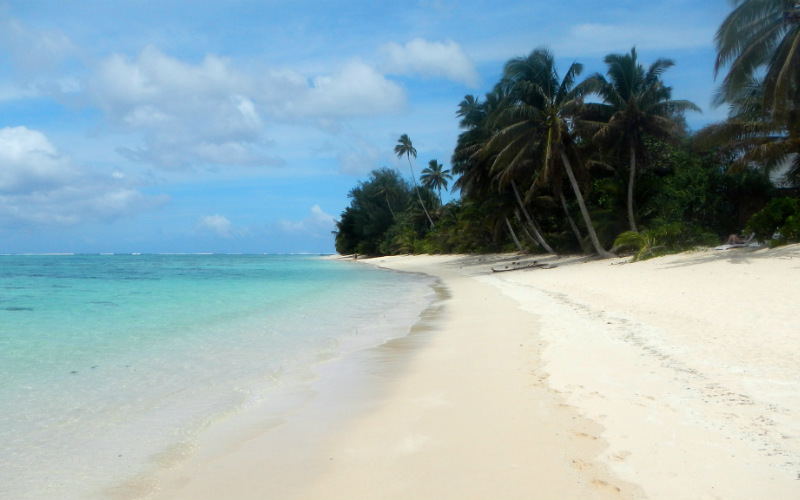 Hyderabad, India
When to travel: October to February (temperatures are cooler and better for sightseeing)
Cheap time to travel: June to September (monsoon season)
Top annual events: Hyderabad International Film Festival, Hyderabad Literary Festival, Diwali, Holi
Established at the tailend of the 16th century, the Indian city of Hyderabad has developed rapidly over the past few hundred years. Now home to around 7 million residents, the city, which sits on the banks of the Musi River, draws together an interesting blend of the historic and the ultra-modern. Within the 'Old City' you'll find spectacular Islamic architecture and fascinating remnants of the city's previous incarnations, such as the Charminar and the Mecca Masjid, while the 'New City' plays host to sleek shopping malls, and urbanised areas similar to those you'd find in any other large city around the world. Wherever you head in Hyderabad, you're sure to find an abundance of the aromatic local cuisine, including dishes such as Hyderabadi biryani (a rice and meat dish), pathar-ka-gosht (stone cooked mutton) and nihari (a stew of slow cooked beef or lamb).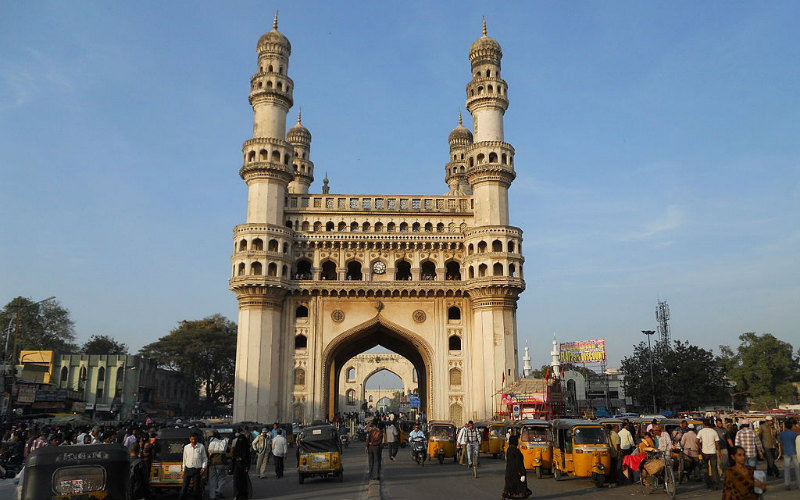 Ready to discover these wonderful destinations? Find cheap flights, hotels, hire cars and more with Webjet!