Finding somewhere to travel which the whole group can agree on is hard enough, let alone when you're travelling with kids. Luckily there's plenty of spots across the globe which offer a wide array of attractions, perfect for families with kids of all ages.

Whether you're travelling domestically, heading abroad or looking for a spot you hadn't considered before, here are our picks for the best destinations to travel with kids:
This South Pacific paradise will be a crowd pleaser for kids of all ages its 6+ hour flight time means you won't have to endure a long-haul flight to get there. Fiji is renowned for its dazzling beaches, clear blue waters, friendly locals and lively islander culture. Head out with the kids and explore the many charming villages, bustling markets and local communities which call the island home.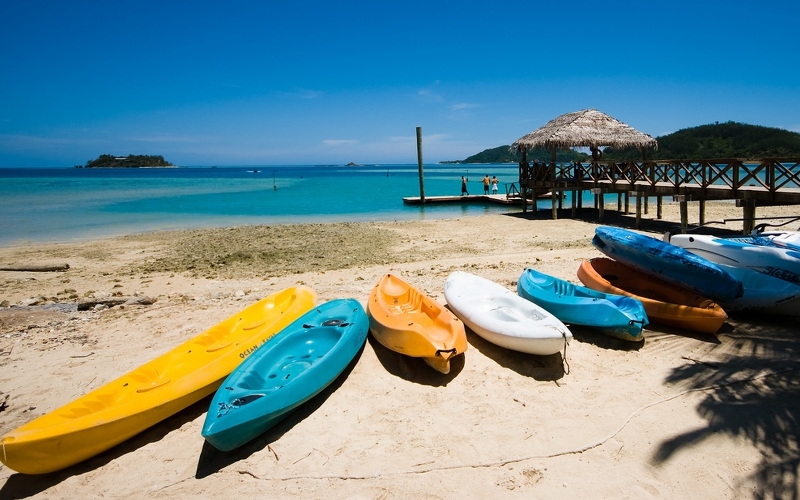 With one of America's best clusters of theme parks, head to either Disneyland, Universal Studios, Knott's berry Farm or 6 Flags Magic Mountain, and enjoy a fun-filled family day out in Los Angeles.
There's also plenty of great beaches including Santa Monica, which is home to an iconic pier with a ferris wheel and arcade, sure to delight the little ones. Getty Center is another great spot for kids who want to get hands-on with a range of activities and free family concerts in the gardens during the summer months.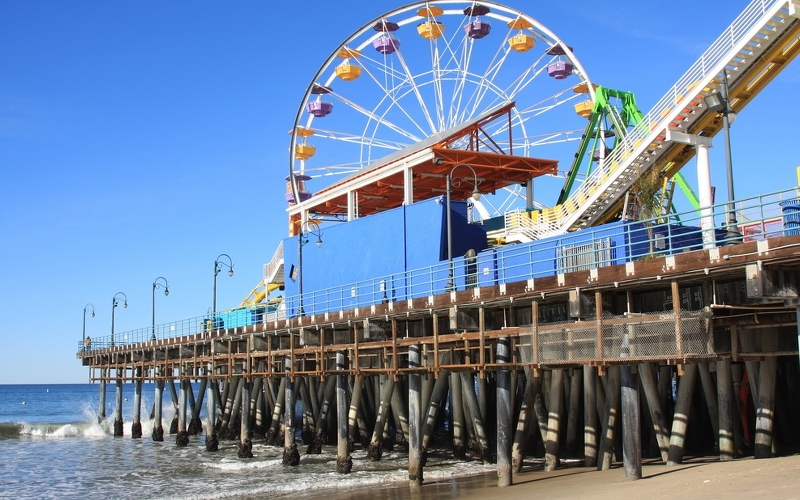 The city of Sydney has plenty of activities to accommodate families, whether you're travelling with young kids or slightly older youngsters. Head on a ferry ride to Manly and enjoy panoramic views of the harbour and the Sydney Opera House and Harbour Bridge. Be sure to keep an eye out for the packed calendar of events and festivals Sydney plays host to throughout the year too, including the Sydney Festival and Vivid Sydney which are family favourites in particular.
There's also plenty of attractions in the Sydney CBD and surrounding suburbs including the Sydney Observatory where kids can look at the stars, or head to the family-friendly National Maritime Museum or Powerhouse Museum. Darling Harbour is another great spot for kids with a monster playground and the SEA Life Sydney Aquarium, WILD Life Sydney Zoo and the world's largest IMAX Theatre all within walking distance.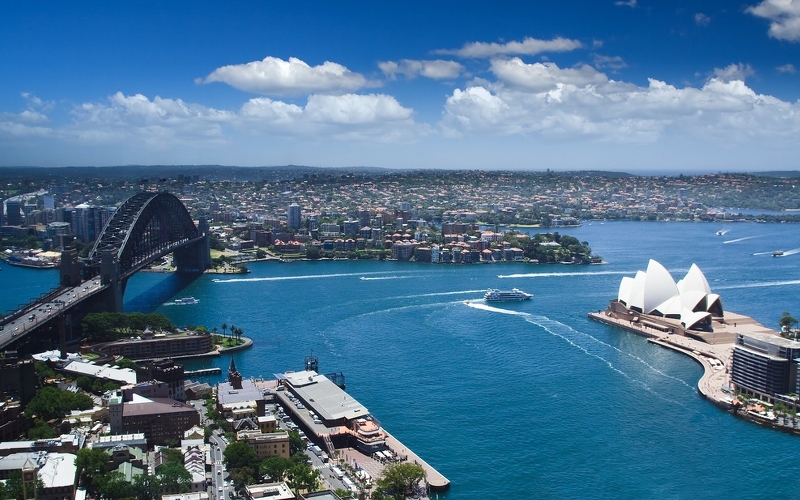 As one of the world's most action-packed holiday spots, this destination ticks all the boxes for kids who crave a bit of adventure and excitement. From rafting adventures to family ski weekends, Queenstown's stunning natural backdrop proves a fantastic spot for family groups.
Whether you're heading over in summer or winter, Queenstown doesn't disappoint and is home to a wide range of affordable accommodation options to cater to the many holidaymakers who make their way to the South Island holiday spot.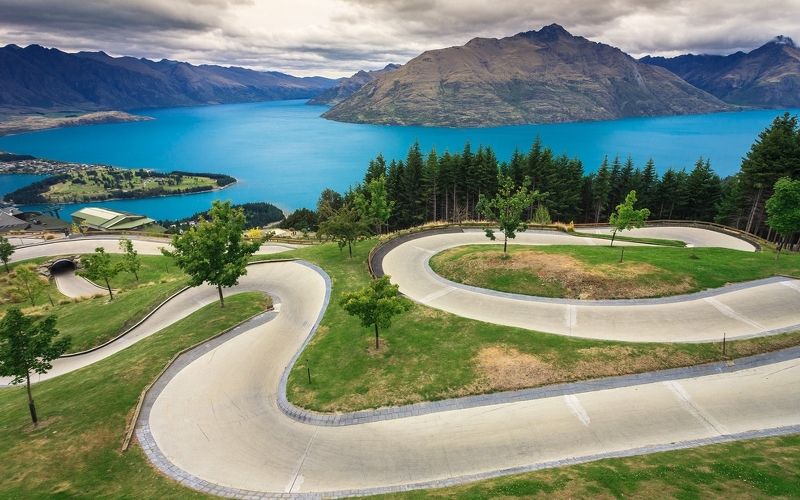 London, United Kingdom
London is one of the most popular holiday destinations on the globe, so it comes as no surprise that it's well equipped for the millions of families who visit with a huge range of kid-friendly activities. Enjoy dozens of family-friendly museums or head to top attractions like the Tower of London, Tower Bridge and Buckingham Palace. Regardless of their age, kids will love exploring The Big Smoke.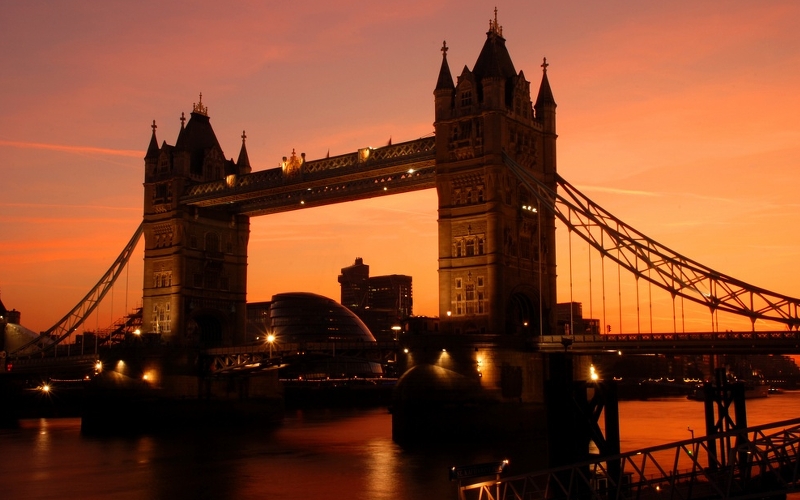 Camp, fish or explore the many lakes and rainforests which cover the largest sand island in the world. With miles of sandy beach to explore and camping is available anywhere on the island, Fraser Island is a prime spot for families.
Take to the water aboard a canoe or enjoy a 4WD adventure on one of the best off-road experiences Australia's east coast has to offer. There's also plenty of wildlife watching to be had – the kids can spot a huge variety of birdlife, bats, frogs and even dugongs, as well as plenty of plant life on Fraser.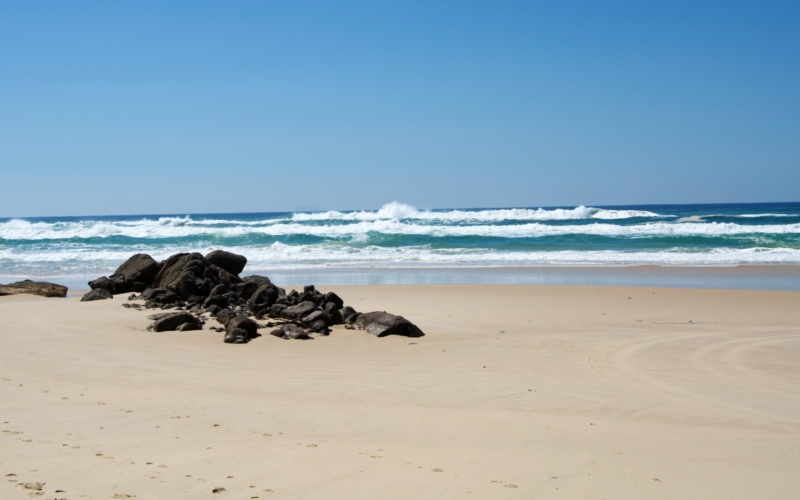 Hawaii, United States
Hawaii is another fantastic destination for family fun with many different islands suited to kids. Enjoy Oahu, home to the tourist hotspot of Waikiki and great access to fantastic shopping, beautiful beaches and hikes which navigate across the island's postcard perfect scenery.

Maui is another good pick, with bustling beaches and plenty of activities and tours to take part in. Head on a snorkelling tour and spot the region's vibrant and colourful sea life, or take part in a Luau and learn about Maui's rich culture, traditional dances, songs and ceremonies.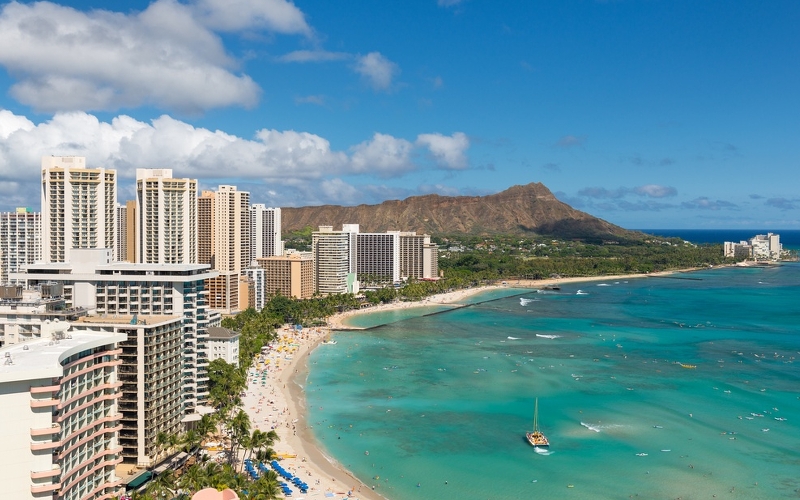 Prague, Czech Republic
With river cruises, puppet shows, sightseeing tours and observation towers, Prague is a great pick for well travelled youngsters or kids who are curious about European history and the world around them.
The Czech capital is also a great place for kids to experiment with their taste buds and try some hearty meals – from thick soups, delicious goulash and roast meats served with traditional sides like sauerkraut or potato dumplings.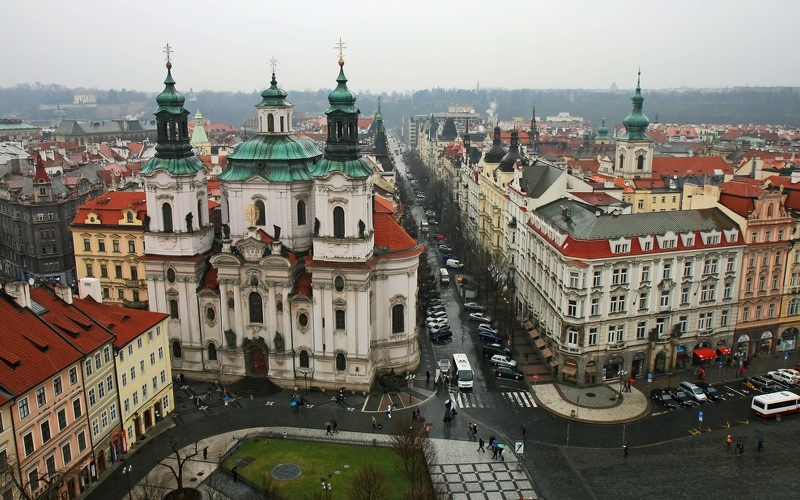 Ontario is another great cities for travelling families. Most notably, the province's huge and vibrant capital, Toronto, is home to plenty of kid-friendly outings.
Head to the world's longest skating rink, Ottawa's Rideau Canal, which during the winter transforms into a 8 km stretch of ice running through the heart of the city. Kids will also love Toronto Zoo which houses over 5,000 animals, teaching kids about breeding activities and natural behaviours of a range of wildlife along the way. Sudbury in Greater Ontario is also home to twin science centres, Science North and Dynamic Earth, which will have the family entertained for hours with 3D film screenings, a huge variety of exhibits for kids of all ages and an affordable entry fee for family groups.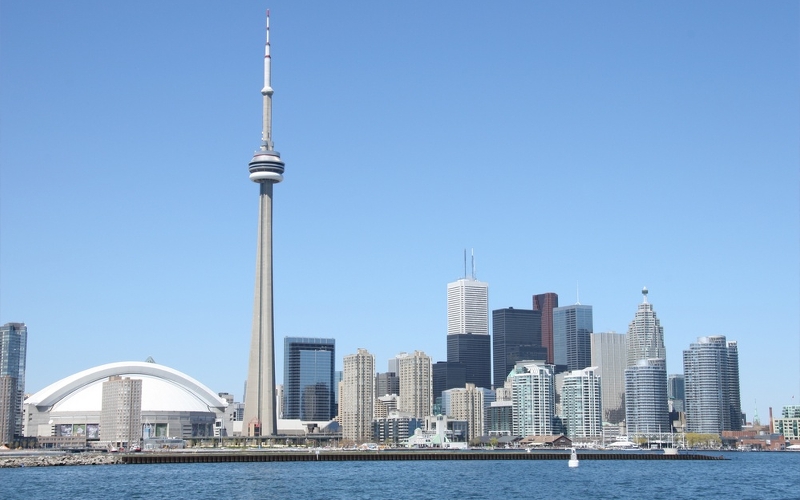 A hit with young and older kids alike, Johannesburg has a huge array of activities to dive into. Take part in a cooking class, try your hand at paintball, or pay a visit to one of the many exhibitions that open its doors to Johannesburg throughout the year.

Anyone who's seen the Lion King has dreams of going on safari. Make these a reality at Johannesburg's Kruger National Park and let the kids spot hundreds of mammals and bird species that call the park home.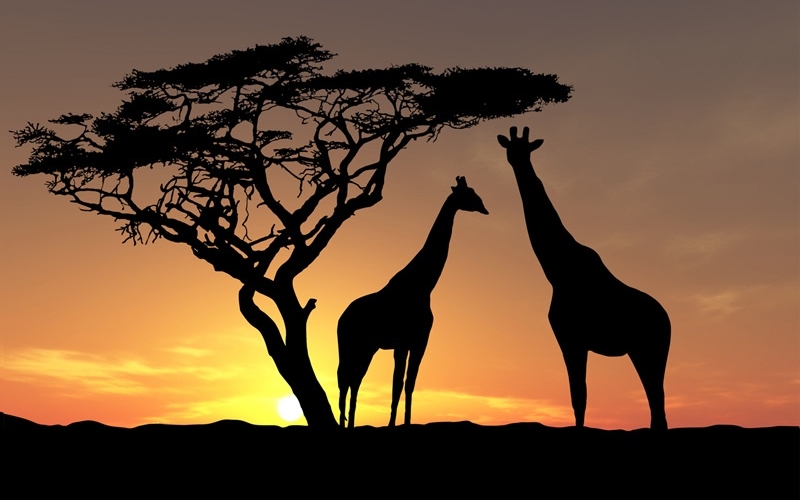 Travelling with kids? Take a look at Webjet's many year round flight specials or check our family holidays for more inspiration on your next trip with kids.