Travelling with kids can be a stressful experience at times, but choosing the right accommodation can help to make holidaying with your children a breeze. With the right amenities and the choice of child-friendly options, you'll be able to personalise your trip to create the perfect family getaway for both children and yourself.
If you're wanting to find a great hotel for your next family holiday, check out our top tips for choosing a child-friendly hotel!
Research and Compare
Start your research with a clear list of desired amenities and features in mind to help ensure you find a hotel that adequately fits the needs of your family. Search online and seek recommendations from friends and family to help find a hotel with the appropriate facilities. Once you have selected a few favourites, read reviews from previous guests to help find your ultimate winner.
Find Child-friendly Destinations
Before you book, set aside a little time to research the area surrounding each hotel you are considering. Ensure that you won't be too far away from the area's main tourist attractions and public transport, and that there is something for both you and your little ones to enjoy outside the hotel.
Check Out the Available Hotel Activities
When choosing a family friendly hotel or resort, be sure to check out what facilities are available onsite. Some hotels offer kids clubs, nurseries and camps filled with fun activities for kids to enjoy. Do some research on your chosen hotel's kids programmes and weigh up the options. Check out what kind of activities are on offer and how old your child has to be to play before you book to prevent any kids club disasters.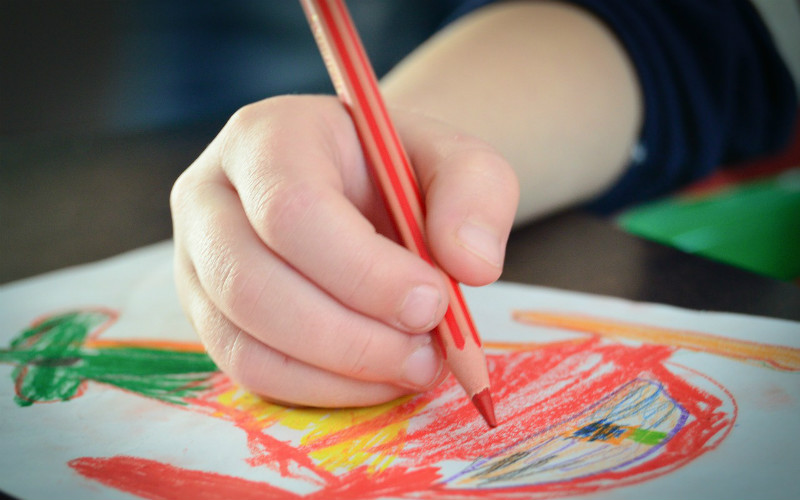 Ensure You Can Enjoy Some Parental 'Me' Time
Most child-friendly hotels offer kids clubs and babysitting services, allowing parents to spend some quality time together. If this is something you're interested in, be sure to check if these facilities are available at your chosen hotel, if there are any additional fees involved and if there are specific hours of the day that they are available.
Research Nearby Restaurants and Eateries
Little ones can be very picky when it comes to food, so be sure to check if there are family friendly dining options available at your hotel or closeby. Most hotel restaurants do offer child-friendly meal choices, but it is best to research dining hours, as well as the menu (if possible), to help avoid any disappointments.
Choose the Right Room
While it might be economical to share a double room, it might not make for the relaxing holiday of your dreams. Make sure you get a comfortable night's sleep by choosing the right hotel room for your family's size. Look for hotel rooms with adjoining rooms and a sofa bed for extra space, or choose a room with a balcony so you and your partner can spend a little time together once the kids have nodded off. If you are travelling with younger children, be sure to bring along a crib for your child, or check that the hotel you are staying at will supply you with one.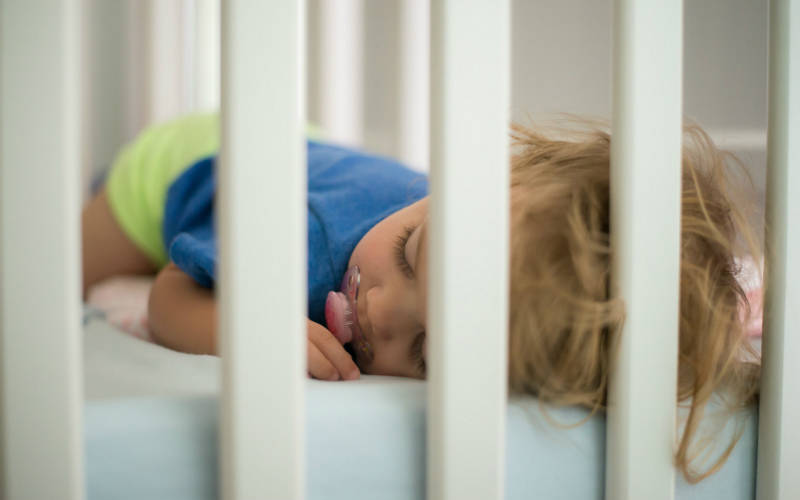 Ready to find the perfect hotel for your family? Check out the great range of hotels on offer from Webjet!