There's nothing quite as fun as getting the whole family together for a fly-drive holiday. The freedom of jetting off to a new destination, then jumping in the car is a popular and budget friendly option for families. Whether your road trip is overseas, or a little closer to home, a little bit of planning and organisation can go a long way to ensuring that everyone travels in comfort. We reached out to some our favourite bloggers, asked for their top tips for road trips with kids and received some fantastic advice that is sure to make your next family car trip a whole lot smoother!
We drive a lot with our four year old, be it the hour drive to grandma's, or a four-hour drive up the coast for a weekend. We've found that the best way to occupy her is to be well prepared with a combination of a well-stocked iPad with games and TV shows (and a full charge, of course!), storybooks on CDs, plenty of snacks that won't destroy the upholstery, like popcorn, plain crackers and bananas, and, our daughter's favourite, sticker books. We also always have in the car a picnic blanket, a ball, sand toys, spare clothes, hats and sunscreen, so we are ready to stopover anywhere, any time. While we are on the road we also play games like i-spy out the window, and play our favourite songs loudly for a singalong. We prefer to play music we can all enjoy rather than just kiddie songs, so Katy Perry and a variety of 80s hits are always on high rotation.
We love road trips. The longest drive we have done was Melbourne to the centre of Australia – Uluru! Lots of nothingness, yet lots of awesomeness!
It can be easy to over think a trip and worry about keeping kids happy. A little planning can reduce gnashing of teeth, especially when travel is about building memories that children will grow up to treasure…
Op shops!
One of our favourite places to stop when we are on the road. Give the kids a small budget to buy a few items, a few dollars goes a long way and will keep kids chuffed for ages. Donate to the next op shop on route and re-purchase.
Joke books!
Hearing a ridiculous joke and having a belly laugh together is awesome.
Skipping ropes and plenty of stops!
Stop as often as possible, even for just 5 minutes. Taking along a long skipping rope that the kids can all use together provides an easy, cheap activity.
Travel journals and sketch pads!
Every kid who can write should have a basic journal. Ask them to write the names of towns along the way… Buy or draw a map before heading off of the route with approximate times and distances on it so kids know what to expect along the way.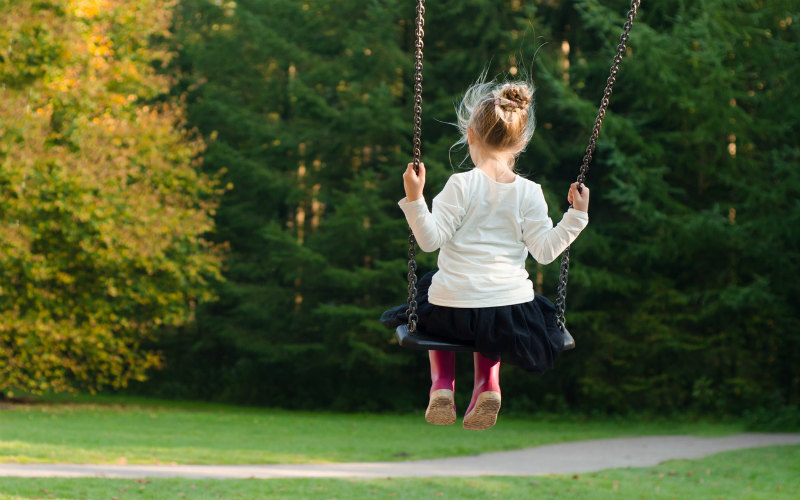 Do you love travelling by car? Do you love adventure? Yes, yes? Well a car trip might just be the perfect way for you to see a little of the world with your family.
Wanderlust can strike our family at the most random times. A spontaneous road trip usually helps to satiate our desire between our big overseas trips and has seen us explore places that don't seem to make it into your regular tourist guide. Better yet, our kids love this mode of travel and they are usually fairly inexpensive.
The key to a good road trip, other than actually enjoying being in a car, is preparation. Stock up on snacks and water for the kids (Rule of thumb: pack one snack per hour per child); identify potential toilet stops (invest in a Potette Plus portable potty which will take some of the squirm out of public toilets); and, have a handful of entertainment at hand (don't rest on the laurels of the iPad and DVDs – you will need a few games up your sleeve like i-spy). If you have these 3 key points covered, you can basically wing everything else! Where's your next trip?
We love taking road trips with our kids as we think it is one of the best ways to discover new destinations!  Our top tip for road trip survival is to ensure that you pack entertainment appropriate for your children's age.  Our eldest two are 7 and 11, so it is fairly easy to keep them happy with their own tablet and headphones. Then they can choose whether they wish to watch a movie of their choice or play their favourite game (and don't forget to bring those car chargers with you to keep them powered up!).  If they get sick of that, a good old game of 'I spy with my little eye ..' never goes amiss!  Our youngest one is only 6 weeks old, so with her, road trips can be pretty challenging.  Fortunately, her sisters are good at keeping her entertained, and regular stops for cuddles and milk will make her a happier bubba! I think the key to any road trip is simply being prepared, planning will take you a long way to a happier road discovery!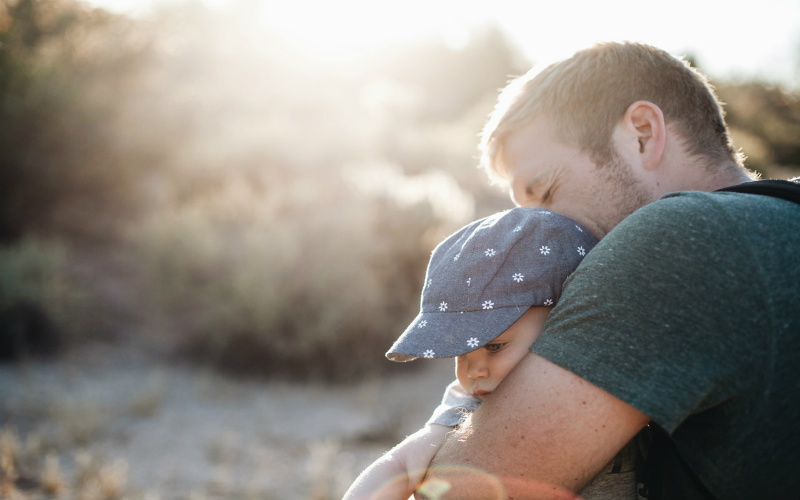 My top tip for road trips with the kids is to put the kids to bed the night before you leave in the clothes they will be wearing in the car in the morning. It has made the arduous job of getting the kids into the car in the wee hours of the morning so much easier for us on a number of holidays. There is no waking the kids up to get them out of their pyjamas and dressed. It is as simple as picking them up while they are asleep and putting them straight into their car seats for the road trip. If all goes to plan they will drop back off to sleep and you can get a few good hours of travel covered before the kids wake up and are saying 'I'm hungry!' or 'Are we there yet?'!
It couldn't get any easier or more economical than a family road trip — free of stringent weight limits, security checks and void of air cabin meltdowns. Simply jam as much as you can possibly fit into the boot, à la a Chevy Chase National Lampoons and make those lasting memories that you no doubt had as a child. Here are some quick tips:
Distract: classic in-car games like i-spy or punch buggy were invented for a reason, to suppress another "are we there yet!?", and surprisingly they work.
Stop: break it up to avoid emergency roadside toilet breaks or nappy explosions. Go slow and enjoy the stops along the way, have a picnic or exert some energy in a scenic spot along the way.
Snack: prepare kid-size portions of healthy snacks that are easily managed in-car and strategically hand them out along the journey. Avoid the sticky fruits and foods that crumble and go for foods like seedless mandarins, grapes, dry rice crackers, muesli bars and perhaps a few treats!
Tech: iPads, DVDs or even audio books work a treat, use them intermittently or to stretch out the stops. Don't forget the headphones unless you enjoy Frozen's "Let It Go "on repeat.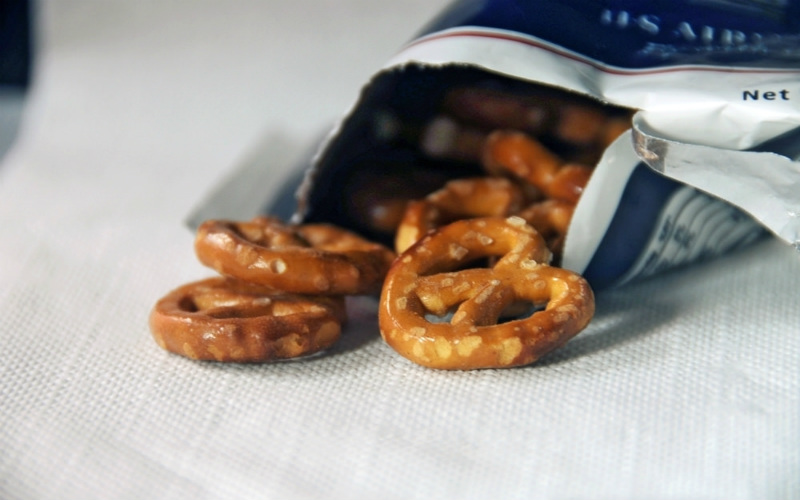 Normally when we go on a trip, whether it be far or near, I will always put a blanket for each of the girls in the car and their neck pillows. I find that after a big day they can get tired and grumpy, so they can wrap themselves in a blanket and relax for the trip home. Sometimes if I know they will be doing a lot of walking I will also put in their Slumbies (a pair of soft slippers) so they can take off their shoes. We leave the blankets in the car and then I take my large scarf that has been a blanket, shawl, face washer and once it was actually a skirt! I am also a serial over-packer so there is always the spare clothes, extra water bottles and enough food to feed us for a week! I can guarantee that there have been many times all the things I take with me have been needed…and then there are all the times they haven't!
Inspired to set out on your own family fly-drive holiday? Find cheap flights, browse a great range of cars available to hire and start planning your next family adventure with Webjet!
Feature Image Credit: Holidayextras.