Taking a look at our booking data, we've found five very different destinations that have caught our customers' eye this Valentine's Day. From vibrant cities through to laid back locales, check out where your fellow travellers are heading to mark the popular celebration of all things love, romance and relationships.
Denpasar, Bali, Indonesia
The gateway to Bali, Denpasar is a bustling city filled with temples, palaces, monuments and flavoursome traditional food. The first point of call for most travellers looking to relax and unwind at the island's luxe resorts, it is a destination that deserves to be explored in its own right. Wander through diverse neighbourhoods, chat with the locals or spend time browsing market stalls filled with fresh produce, handcrafted goods and more. At the end of the day, retire to one of the many five star hotels scattered across the city and enjoy a couples massage, a romantic dinner or a cocktail or two. Incredibly different from anything you'll experience in Australia, the memories you form with your partner in Denpasar are sure to last a lifetime.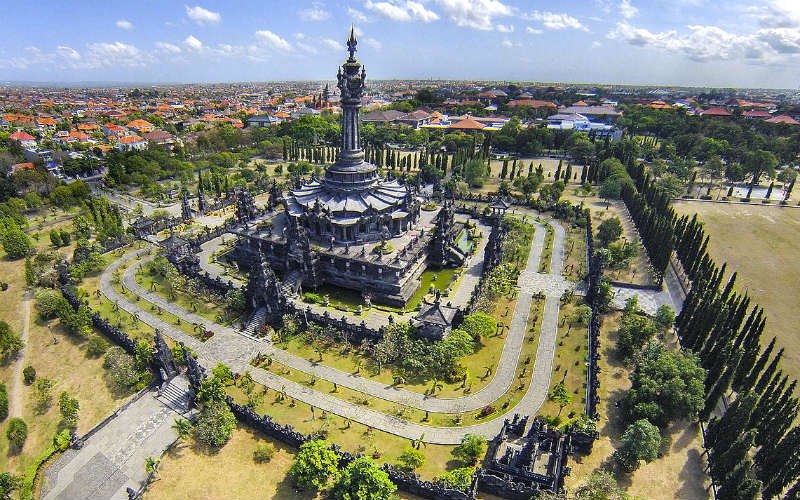 Auckland, New Zealand
Auckland, the largest city in New Zealand, doesn't necessarily spring to mind when thinking about the world's most romantic holiday destinations, but it's scenic setting and cosmopolitan feel are sure to impress. Bordered by beautiful bays, lush rainforests and a scattering of islands, there's an assortment of outdoor activities to take part in, from kayak adventures for two through to hikes showcasing the region's best assets. A variety of wineries are peppered across the region too, offering the perfect opportunity to set out a wine tour and sample Auckland's best, while the city's thriving dining scene is sure to keep food-loving lovers happy. Couples looking to experience a taste of authentic New Zealand culture won't be disappointed either, with plenty of art galleries and museums located throughout the city centre.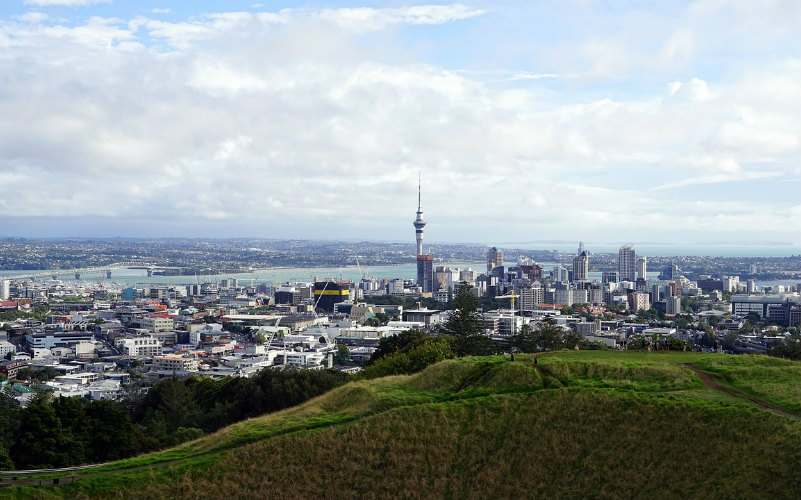 Sunshine Coast, Queensland, Australia
Located to north of Brisbane, Queensland's laid back Sunshine Coast is a region best known for its sun, surf and sand. Encompassing a number of villages and towns, and spanning from the coast into the surrounding hinterland, visitors to the Sunshine Coast will find plenty of ways to kick back, relax and enjoy some quality time with their other half. Home to more then 100 kilometres of stunning coastline, there's certainly no shortage of great beach spots to check out, while surf lessons and the stunning Coastal Pathway provide unique opportunities to see and experience the region. Each of the Sunshine Coast's villages and towns, including Caloundra, Noosa, Mooloolaba, offers something different, making a road trip through the area a great way to discover what makes it so unique.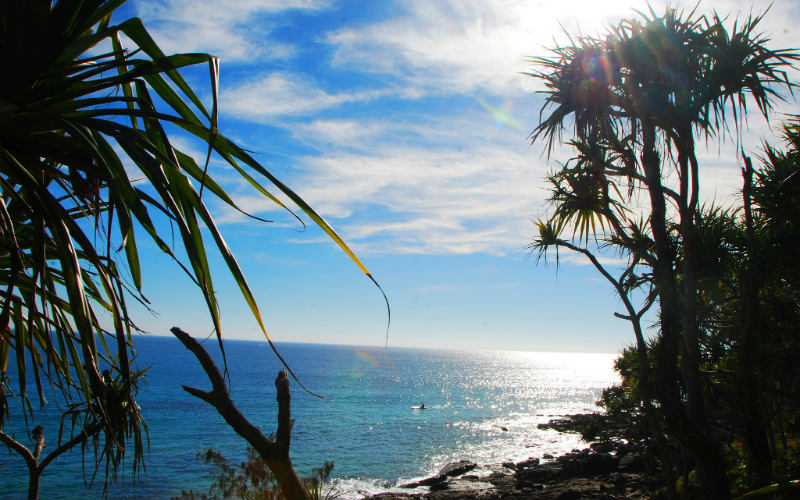 Hobart, Tasmania, Australia
Growing in popularity in recent years, Hobart combines its long and fascinating history, lively cultural scene and spectacular surrounds to deliver a holiday experience quite unlike other. Set within a state renowned for its fine produce, the city's restaurants are filled with carefully crafted dishes that reflect local and international cuisines, while the arts scene, home to the Tasmanian Museum and Art Gallery and the Museum of Old and New Art (Mona), is continually gaining momentum. A great base for encountering Tasmania's natural beauty, the city offers so much to see, do and experience with the special person in your life.
Cairns, Queensland, Australia
Boasting an average daily high of 30? year round, Cairns offers the perfect escape from the daily grind at any time of the year. Home to an assortment of bars, clubs and eateries, and plenty of quality hotels and resorts, this laidback city in the heart of tropical Far North Queensland exudes the kind of relaxed vibe that would be right at home in some of the world's top resort towns. Plenty of unforgettable opportunities to return to nature await, with the city also acting as a gateway to the world renowned Great Barrier Reef and the Daintree Rainforest. Spend quality time wining, dining and relaxing with your loved one, or head out into the great outdoors and discover the natural attractions that woo visitors from across the globe.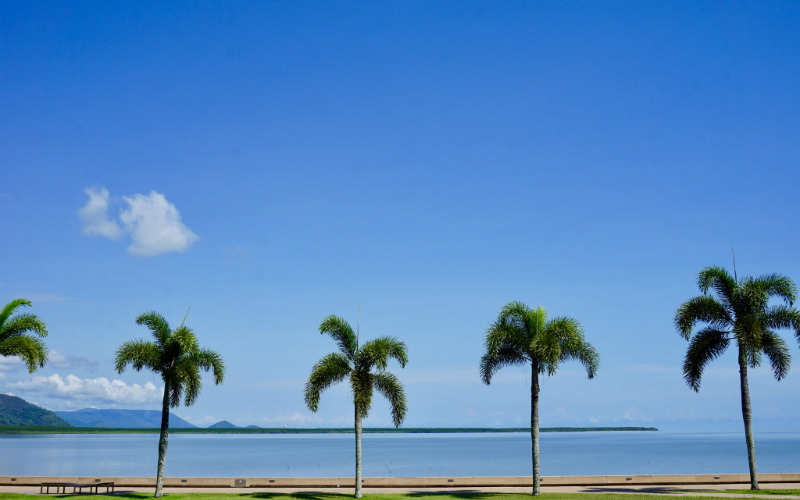 Ready to book your own romantic escape? Find and compare cheap flights and great hotels with Webjet today!