Thinking about visiting Moscow? Check our travel guide, featuring the best time to fly and other travel tips, before booking your flights and accommodation!
Where is Moscow?
Moscow is located in western Russia, on the banks of the Moskva River. Home to approximately 13 million people, Moscow takes out the title of Europe's largest city.
Despite its size, the Russian capital is outgrowing its reputation as a tough, unfriendly city. Move past the culture shock to discover disarmingly hospitable locals and a world-class arts scene, as well as a philosophy and sense of humour that's unmistakably Moscovian. With its rich blend of history, art and culture, you'll find a wealth of sights and experiences to enjoy in Moscow.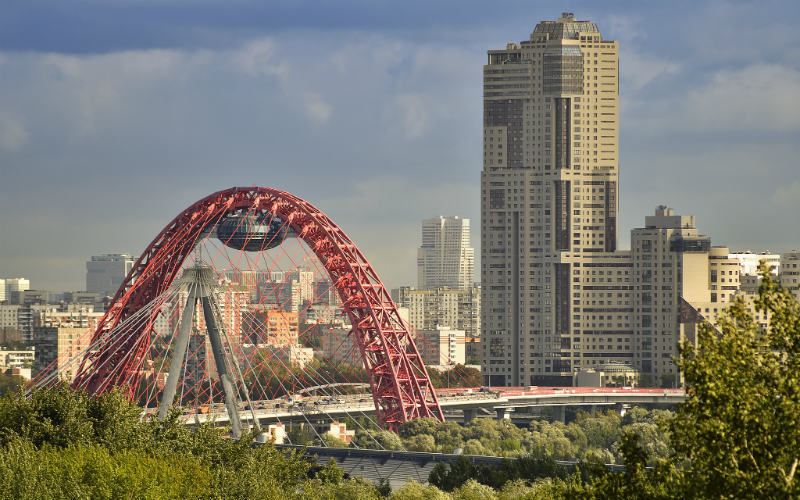 When is the best time to visit Moscow?
The best time to visit Moscow is around April and May, when temperatures have risen to double digits but peak season prices are yet to arrive. Early autumn in Moscow is also pleasant, but generally sees more rainfall and less sunshine. If you're searching for cheap flights and accommodation, consider visiting Moscow during one of these periods. Both late spring and early autumn fall just outside Moscow's peak season, providing a good opportunity to save money on flights, hotels, and entrance fees to some attractions.
When is the best time to book flights to Moscow?
The best time to fly to Moscow is between December and February, with the average flight from Australia costing $1,100. As most flights are booked around 3 months prior to departure, you should be able to find cheaper flights between September and November.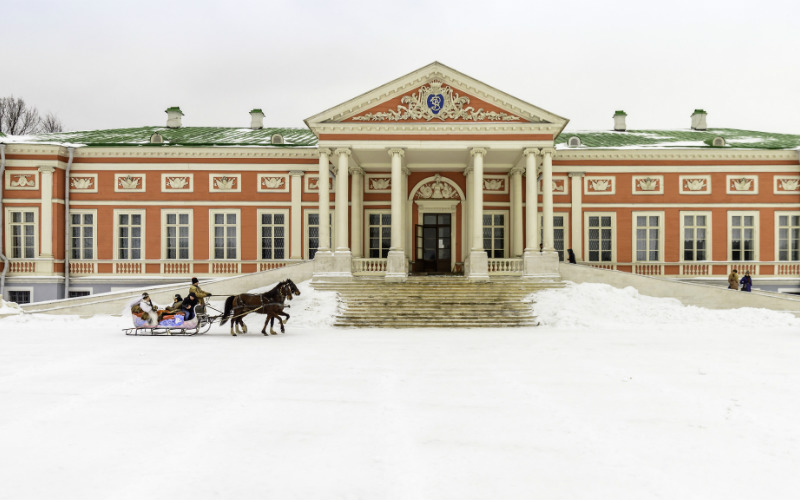 When is the most expensive time to visit Moscow?
Summer is by far the most popular time to visit Moscow, with the warmer temperatures (13 to 23 degrees) drawing both crowds of tourists and higher hotel rates. Between June and August, the city bustles with activity as travellers soak up summer days boasting 18 hours of daylight. If you can afford to visit Moscow during this time, you'll see the city and its attractions in full swing. However, if you're prepared to give the warmer weather a miss, you can easily save on flights, accommodation, and other travel expenses.
What is there to do in Moscow?
With countless museums, art galleries, and performance spaces, Moscow is considered the cultural capital of Russia. The State Tretyakov Gallery houses the leading collection of Russian fine art in the world, including masterpieces such as The Apparition of Christ Before the People by Alexander Ivanov and Trinity by Andrei Rublev. For lovers of dance and classical music, there are few better places to watch a ballet than at the world-renowned Bolshoi Theatre. Opened in 1825 and renovated as recently as 2011, this opulent, six-tier auditorium offers a cultural experience like no other.
Moscow's buildings offer a vivid insight into its history, from the days of royal dynasties and communist rulers all the way through to modern day Moscow. You'll find a number of iconic structures dotted throughout the city centre, from colourful St Basil's Cathedral to the fortress-like Kremlin. Visit fascinating sites, such as Lenin's Mausoleum and Red Square, to gain an understanding of the people, places and events that have shaped Moscow – and Russia at large – over hundreds of years. That said, Moscow's architecture is stunning in its own right; simply visit the Cathedral of Christ the Saviour, or take in the stained glass windows and marble of its beautiful metro stations, to get a taste of what the city has to offer.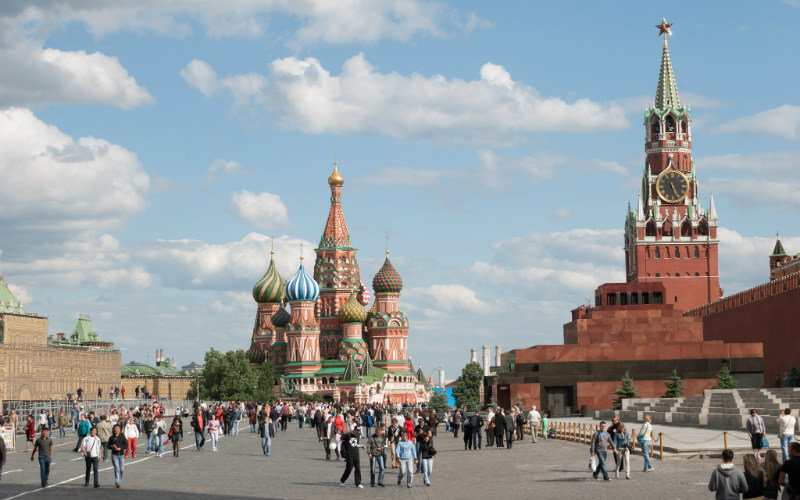 After discovering the beauty of its man-made monuments, spend some time exploring the many green spaces around Moscow. From trendy Gorky Park in downtown Moscow to Sokolniki Park on the outskirts of the city, Moscow is filled with beautiful greenery and open spaces. In fact, with more than 450 square kilometres of parks and gardens, those looking for a quiet place to relax in Moscow will find themselves spoiled for choice. For those seeking a more educational brush with nature, Moscow Oceanarium (Moskvarium) and the Moscow Zoo are both well worth a visit.
What should you know before you travel?
Moscow is both the northernmost and coldest megacity in the world, so make sure you come prepared. Winter can see temperatures drop to as low as -30 degrees; if venturing outside during these periods, ensure you're wearing adequate clothing and shoes suitable for walking over ice. In any season, make sure you dress conservatively before entering Orthodox churches or cathedrals.
Moscow's traffic is notoriously congested, and it rush hours (8am to 11am and 5pm to 8pm) are an especially chaotic time. Avoid the traffic jams by taking advantage of Moscow's fast and frequent metro services, which run from 5:30am to 1:30am every day.
Be aware that racist and homophobic attitudes are more common in Russia than in some other countries. To avoid unwanted attention, it's best to refrain from public displays of affection with same-sex partners. As in any large city, avoid walking in poorly lit areas at night, and watch out for pickpockets in touristy areas and on the metro.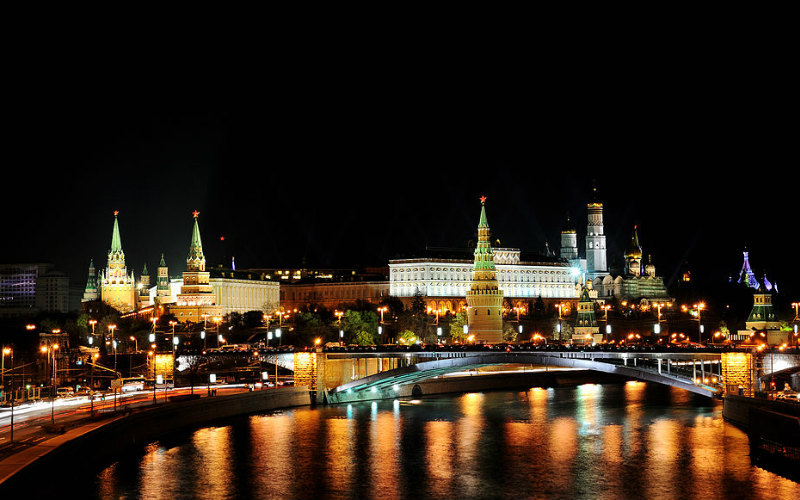 Ready to discover Moscow's hidden charms? Compare cheap flights to Moscow, find great hotels and more with Webjet!
Feature Image Credit: Kirill Vinokurov / CC by 2.0.