Thinking about discovering what makes the city of London so special? Be sure to check out our travel guide, including the best time to visit, before you book your next international break!
Where is London?
London is the capital of the United Kingdom and is situated to the west of Europe. The city has a rich history stretching back through the ages, and has been a settlement for close to two millennia. It is the most populous city in the country, housing close to nine million people. Even after the challenges posed by great fires, black plagues, Viking invasions and world wars, London has continued to thrive as a multicultural centre of commerce, complete with flourishing literature, arts and music scenes.
The sprawling region of Greater London also includes Kent, Middlesex, Surrey, Essex and Hertfordshire. The River Thames flows through the centre of the city, separating the north and south of Central London.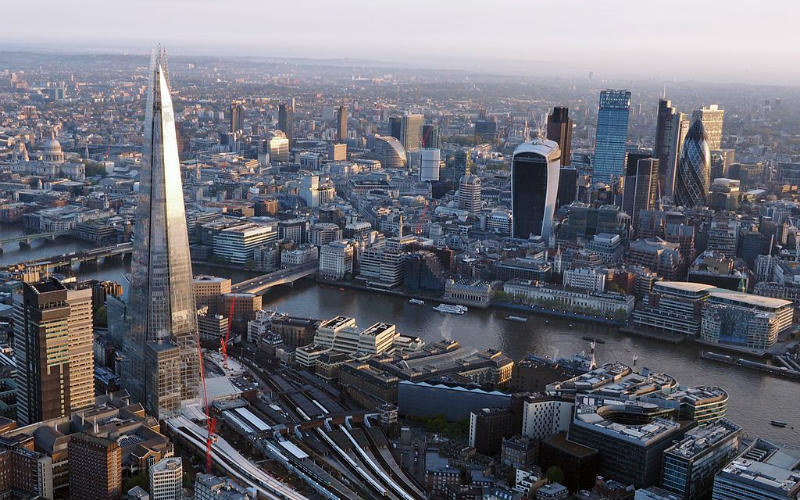 When is the best time to visit London?
The best time to visit London is during the spring months from March to May. This is a good time for travellers as the weather starts to warm up, flowers blossom across the city and the Chelsea Flower Show rolls into town. However, be prepared for more than a few April showers as London is known for its grey skies, drizzle and rain.
If you're dreaming of a white Christmas, there's a chance you could see some snow in London during the winter months of December and January. Although temperatures can get a little chilly, with the mercury at times dipping below zero, the city comes alive with dazzling Christmas lights and festive events such as Hyde Park's Winter Wonderland festival.
When is the best time to book flights to London?
The best time to book flights to London is in February with return flights usually costing around $1000. It's prudent to book in advance to get the most value from your flights and save some money.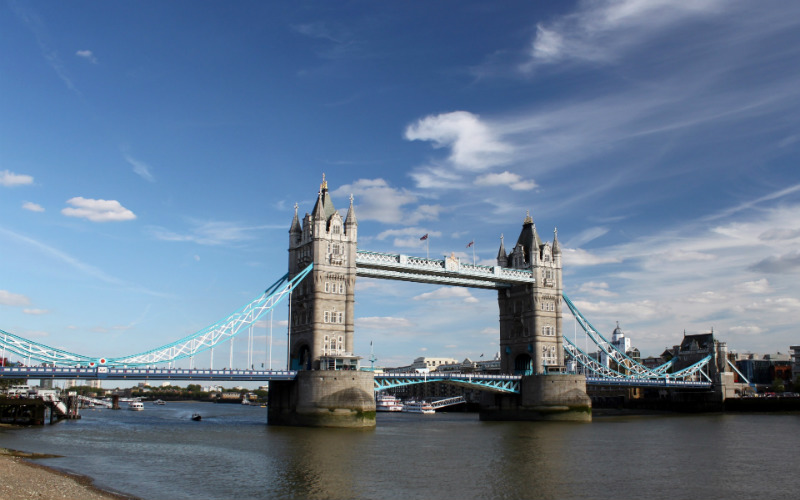 When is the most expensive time to visit London?
Summer is the most popular time to visit London, with visitors from across the globe and events such as Notting Hill Carnival, Wimbledon and London Pride taking over the capital, so it goes without saying that this is the most expensive time to fly, while hotels may also be booked out in advance. If you're on a budget, it's best to avoid booking during this time and look for deals in the shoulder months either side of the peak season.
What is there to do in London?
London is a city that has been romanticised time and time again in popular culture, with its scenic views, historic streets and world famous attractions continuing to appeal to the masses for many different reasons.
Central London is filled with iconic tourist attractions, from Big Ben to the Palace of Westminster. Steeped in history, this is where you'll find the Houses of Parliament and any number of famous monuments. Take a stroll along the Thames to Embankment, board the London Eye (a giant Ferris wheel overlooking the city) and soak up the sight of iconic tourist attractions such as Tower Bridge, London Bridge and the Tower of London. Shakespeare's Globe Theatre is also in this area, and is a great place to head for fans of literature, the screen and stage.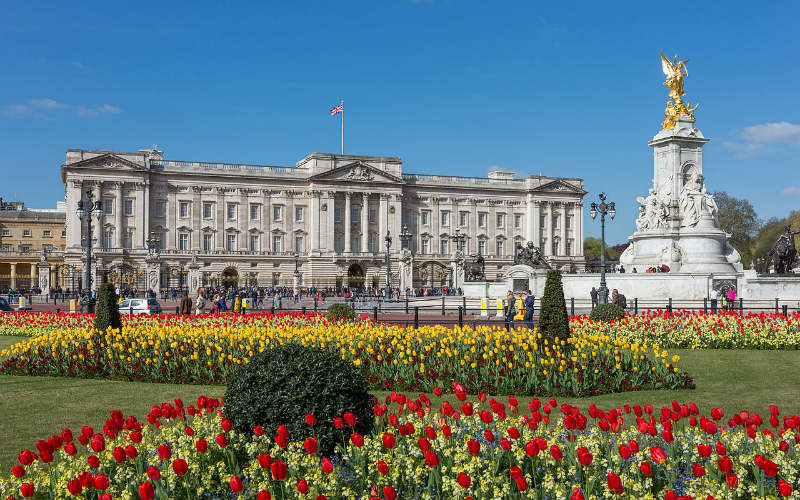 Although London is a built-up city with plenty of buildings and skyscrapers such as The Shard, it is also full of pretty green spaces and parks, including the famous Hampstead Heath and Regent's Park. Buckingham Palace is situated in between St James's Park and Green Park in Westminster, and is the only place you can catch the changing of the guards. Don't expect to see the Queen though, she's quite busy.
One of the best things about visiting London is its museums and art galleries which host a vast number of exhibitions throughout the year. Entrance to most museums and galleries is free, so it's great for those on a budget! Discover an incredible collection of historic artefacts and sculptures at the British Museum, dinosaur skeletons in the grand halls of the Natural History Museum and a spectacular collection of artwork from the Middle Ages to the modern day at the National Gallery, Tate Modern or the National Portrait Gallery.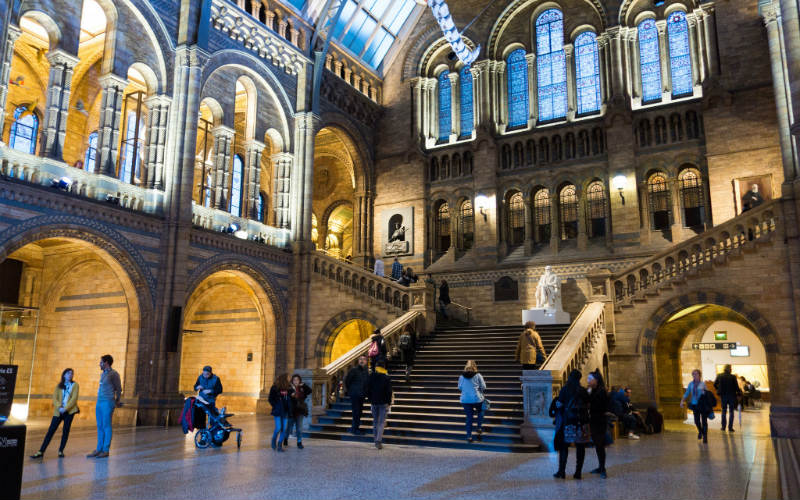 Central London is also a great place to shop, with legendary shopping streets including Oxford Street, Bond Street, Covent Garden and Carnaby Street scattered across the locale. Head to Selfridges and Harrods for fabulous designer shopping, or Brick Lane and Camden for more alternative, market-style shopping. There are a number of weekend markets held across the city too, including Borough Market, Old Spitalfields Market and Portobello Road Market in Notting Hill.
Also, if you're looking for vibrant nightlife, you'll certainly find it in London. There's a plethora of historic pubs, trendy bars and live music venues, such as Brixton Academy and KOKO to explore.
What should you know before you travel?
The United Kingdom uses the pound (£) as its currency, but if you have some spare euros from your travels, some retailers will accept it. You'll get your change in pounds, too. Tipping is accepted gladly, but not expected for taxi drivers, bartenders and service staff. Uber is banned in London, so you'll need to hail a Hackney Black Cab or a private hire taxi if you're looking to get from A to B without public transport. Most bars, pubs and hotels will have a phone number for a reputable taxi service available.
You'll need an Oyster card to use the public transport system in London. You can pick one up from Tube stations around the city. Single tickets are also available, but an Oyster card is the most efficient and cost-effective way to travel. The Transport for London Tube system is a great way to get around, but be prepared for crowds during peak times. Also, be aware that London has many Tube stations, and most of the ones in Central London are quite close together, so save some cash by walking between stations if you can (there are plenty of sights to see along the way!). Also, try to keep to the left, especially in stations and on escalators, as commuters hurry to their destinations.
London is a relatively safe city, but try to keep your wits about you and always take the relevant safety precautions you would at home. If you need the emergency services, call 999.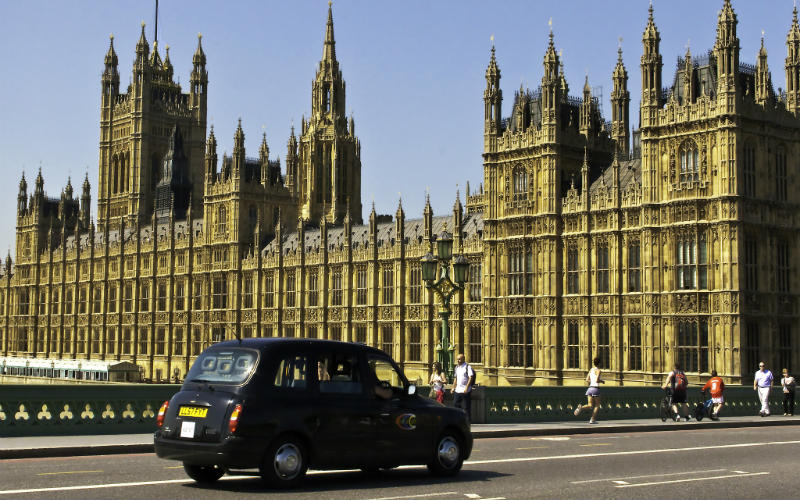 Ready to discover the historic city of London? Compare cheap flights to London, find great hotels, and more, with Webjet!