Everyone has a few destinations that they hope to see at least once in their lifetime, so we thought it'd be great to find out what tops the list for some of our favourite travel bloggers. Check out the countries, cities and experiences that top their ultimate bucket lists!
Hayley from Hayley on Holiday
My ultimate bucket list destination is South Africa. My grade seven teacher was from Zimbabwe, but lived in South Africa before moving to Australia. He told us such interesting stories of his life in Africa, I still remember them vividly (and grade seven was a long time ago for me).
Here are three other reasons I want to visit South Africa:
1. Safaris. I have wanted to do a safari for years. Being able to see so many incredible wild animals in their natural habitat would be a dream come true.
2. A visit to South Africa equals visiting Cape Town. I have heard too many good things about this beautiful city, I need to see it for myself. I also want to know if it will make my top five cities list.
3. South Africa also means finally visiting Africa, one of three continents I'm yet to visit. Ticking a continent off the bucket list is the best feeling.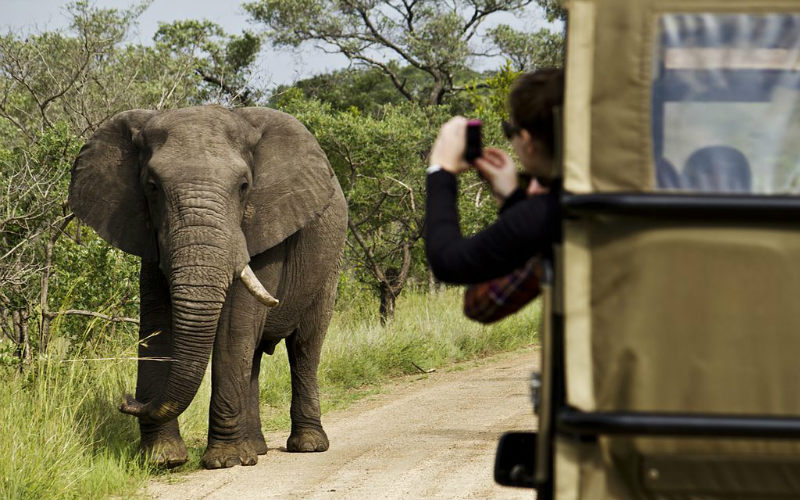 Macca from An Adventurous World
The one country that I think has it all as an ultimate bucket list destination is Japan. For me, it is a country that's so unique and fascinating, and so different from anywhere else I've been to. From the hustle and bustle of Tokyo to the culture and temples of Kyoto and the stunning scenery at Hakone, there's just so much to see and do. Also, from a filming perspective, I love showcasing all the weird and wonderful things that a country offers, and things always get extremely interesting in a country like Japan. It seems like tourism is booming there at the moment, and I can't wait to explore all the country has to offer for the intrepid traveller.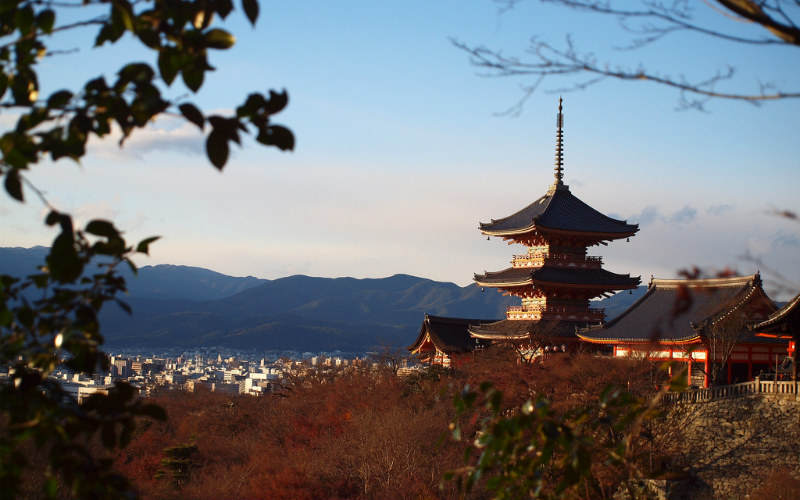 Linda from Indie Travel Podcast
When I consider my dream destinations, I'm always surprised that I haven't yet travelled to the country that tops the list: Canada. I mean, it's relatively easy to get to, I speak the language, and the people are notoriously friendly. I even have a bunch of friends from there who nudge me every so often to remind me that I really should go to Canada. I know, guys, I know.
Vancouver, particularly, has been on the list for years, lingering on as other famous 'V' cities like Vienna and Venice were crossed off (both were awesome; no pressure, Vancouver).
I'll get there soon, I'm sure — and when I do, I plan to do an epic road trip to explore the entire country over several months. It's going to be awesome. And tasty — break out the poutine and maple syrup for me.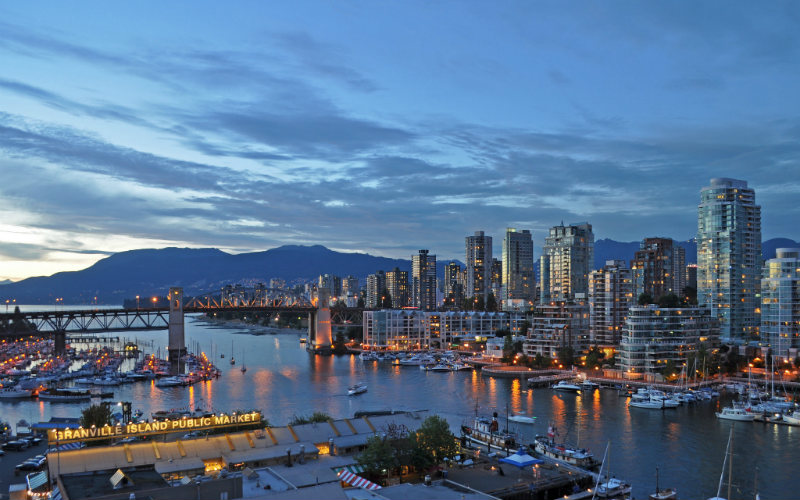 Rene from Together We Roam
Leonardo Dicaprio's movie The Beach has well and truly ruined Thailand's beautiful Phi Phi Islands. Masses of boats carrying hoards of tourists flock onto the once secluded golden sandy cove to admire the limestone karst islands and bathe in the shimmering turquoise water. Unlike Leo, you'd be hard pressed to have these islands all to yourself.
Possibly one of Thailand's best kept secrets, the stunning Similan Islands, located off the west coast of Phang Nga in Southern Thailand, offer the prettiest of baby blue water and powder white sandy beaches – my ultimate bucket list experience for 2018.
An archipelago of nine islands speckled with giant boulders, these emerald green gems float in the Andaman Sea and sit within a nationally protected marine park, offering a divers' paradise where marine life flourishes underwater.
Getting to the remote islands is trickier than the mass organised boat tours for Phi Phi, but there are speed boats that can whisk you away in 1 hour from Phuket. Spend the day on secluded beaches, swimming and snorkelling or lazing under a swaying palm tree without a line of tour boats in sight.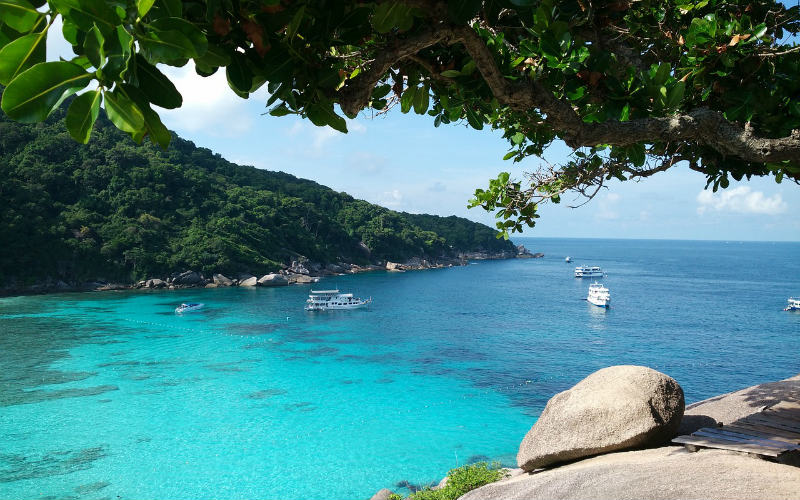 Megan from Blogger at Large
People always think you're a travel blogger so you must have been EVERYWHERE. Umm, no. In fact the more I travel, the more I realise how much more there is to see!
On my bucket list for the longest time is a Christmas markets river cruise snaking along the Danube, Main and Rhine rivers. I'm a huge fan of everything Christmas-y and I love to potter through a good market, so this would combine my absolute passions. The oldest, and probably most famous, Christmas market is Christkindlesmarkt in Nuremberg, Germany, which is also famous for gingerbread, bratwurst and the largest toy fair in the world.
The only drawback is river cruising in winter, but then I console myself with thoughts of mulled wine and sugar plum fairies dancing through my head, and imagine all the trinkets I would bring back to adorn my house forever more.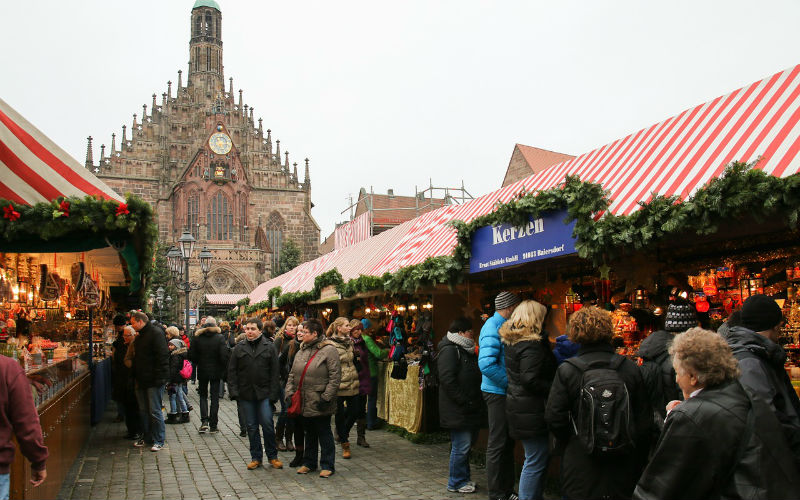 Ready to cross a few destinations off your own travel bucket list? Find and compare cheap flights to destinations across the globe with Webjet!