Dreaming of an island escape where you can disconnect from your everyday routine and simply relax? Whether you're planning to travel solo, going on a romantic getaway with your other half (perhaps even a Fijian honeymoon?) or taking the kids on a family vacation to remember, Fiji is an incredibly versatile destination with attractions to please any type of tourist.
Read our guide to travelling to Fiji and discover all the information you should know before your holiday in this tropical paradise, including the best time to travel to Fiji, the best activities to keep you entertained during your getaway, and more!
Everything to Know Before You Travel to Fiji
Where is Fiji?
A spectacular archipelago of over 300 islands and more than 500 islets, Fiji is an island nation situated in the South Pacific. Located approximately 2,000 km north of New Zealand and neighbouring Vanuatu, New Caledonia and Tonga, Fiji is perhaps best known for its beautiful beaches, friendly locals and laid back vibe. Across the country, there is so much to see and experience, from remote villages and traditional cultures through to vibrant cities and spectacular displays of natural beauty.
At just 3½ to 5 hours flight time from Australia's east coast capitals to Nadi, one of the country's largest cities, Fiji is a holiday destination that is pretty accessible to most Australian travellers, whether they happen to be looking for a quick long weekend escape or a relaxing extended stay. A little piece of paradise situated to the northeast of the Australian mainland, why not consider unwinding on Fiji's beautiful beaches for your next holiday?
When is the best time to visit Fiji?
The best time to visit Fiji is during its shoulder season, which spans from May to June and also includes October. These months fall within the country's dry season and generally outside of Australian school holidays, meaning that visitors are able to enjoy good weather without the crowds.
If you are searching for the lowest airfares and hotel rates, and aren't too concerned with the weather, the wet season, which spans from November to April, is also a good option. Rainfall is heavier at this time of year and temperatures are warmer, leaving the country sweltering with high humidity.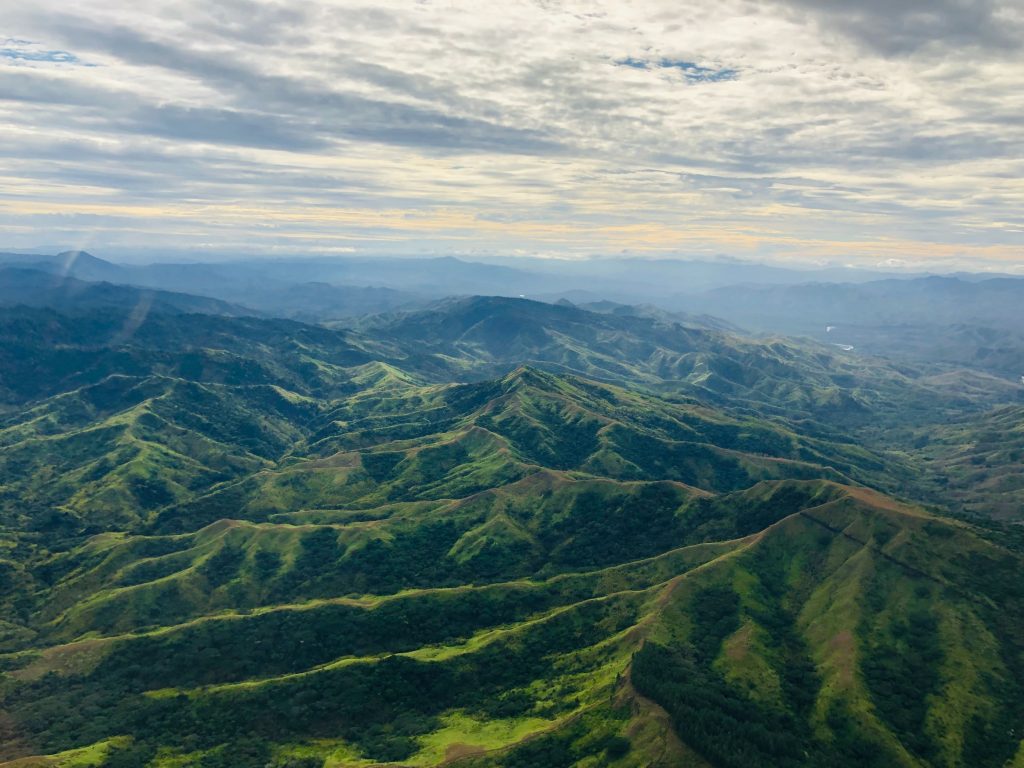 When is the best time to book flights to Fiji?
As a general rule, you're likely to find the cheapest flights around three months prior to your departure — though this defineitely depends on seasonal demand. If you're thinking of travelling to Fiji during its shoulder season, look at securing your flights from February to March.
When is the most expensive time to visit Fiji?
As with most destinations in the region, the most expensive time to visit Fiji coincides with its peak season, school holidays and the Christmas holiday period, when both flights and hotels are in high demand. If you're hoping to avoid paying top dollar for your Fijian holiday, consider travelling outside of December and January and from July to September.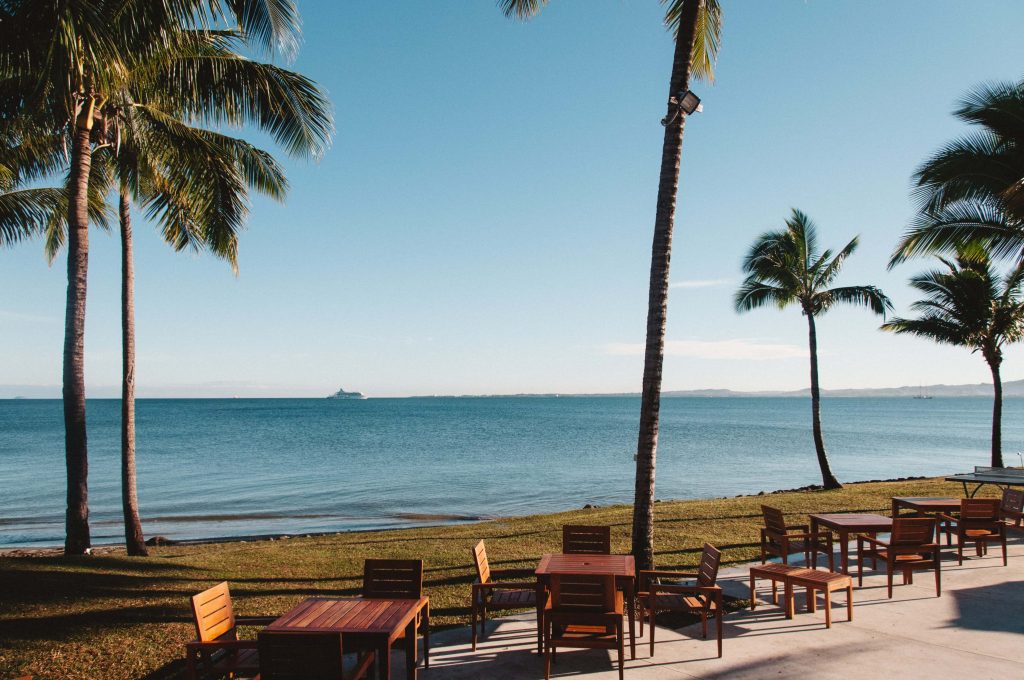 What is there to do in Fiji?
Swimming, snorkelling and scuba diving
An archipelago of beautiful islands and islets, there are countless spots across Fiji that are perfect for swimming, snorkelling and scuba diving. Home to spectacular coral reefs, including the Great Sea Reef and the Great Astrolabe Reef, and over 1,000 different species of fish, the fascinating ecosystem found beneath the surface of Fiji's waters is nothing short of breathtaking.
Hire a snorkel and explore on your own, or join one of the country's accredited dive operators to discover some of Fiji's best kept secrets from those in the know. There are a number of renowned dive sites scattered across the island nation, with some of the best including Rakiraki (home to more than 50 dive sites), Somosomo Strait (boasting a variety of colourful coral reefs) and Bligh Waters (which attracts a large number of school fish).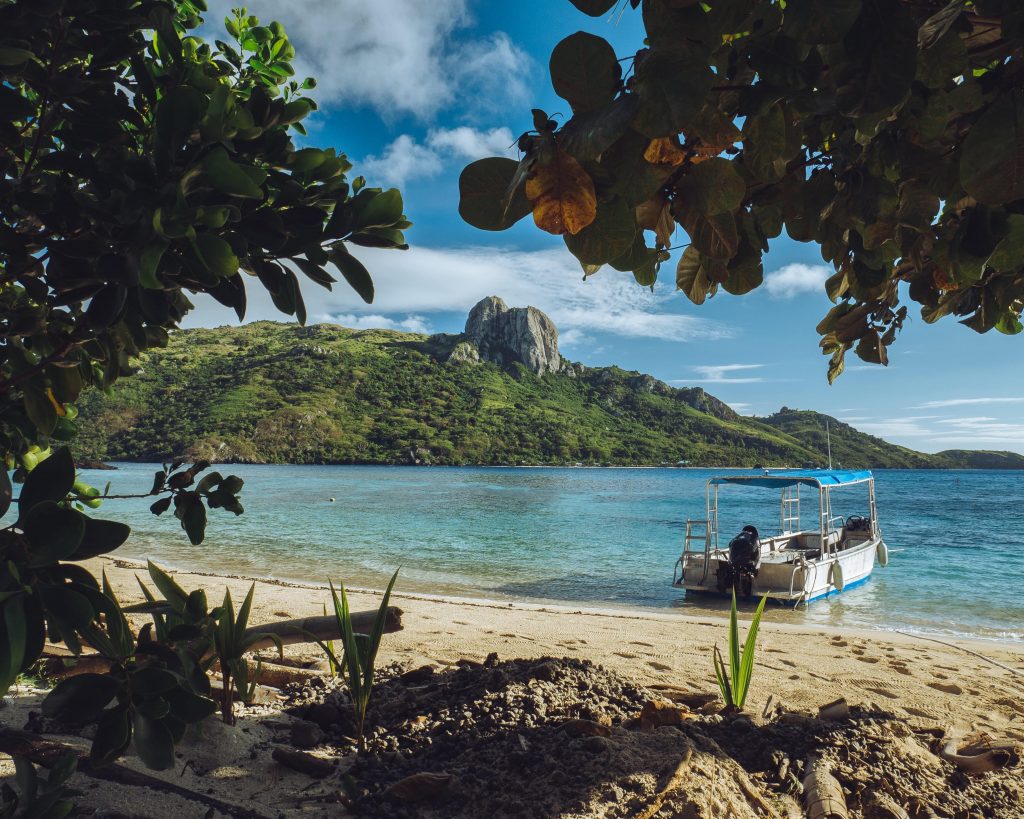 Stay at and enjoy a resort holiday
If you're searching for the perfect island escape, book a stay at one of Fiji's luxurious holiday resorts. Offering you all the services you need, including meals and comfortable accommodation, as well as an assortment of extras, such as relaxing massages, thrilling local activities and delicious tropical cocktails, a stay in one of the country's many resorts provides the perfect excuse to kick back, relax and unwind. Find the best accommodation in Fiji and spend the day sipping on cocktails poolside, lazing on the beach or simply enjoying a touch of me-time.
Learn about Fiji's culture and history
Fiji is a proud Melanesian nation that boasts a rich culture and history. With any visit to Fiji, you should take the time to acquaint yourself with the events, people and customs that help to make the country so special.
A tradition common across the South Pacific, a kava ceremony is an authentic Fijian experience that shouldn't be missed. If you find yourself in Suva, pay a visit to the Fiji Museum to learn about how life in Fiji, the local language and the culture have changed over the past few thousand years. You'll find fascinating exhibits showcasing everything from musical instruments and ceremonial necklaces to a traditional huge double-hulled canoe, and also have the opportunity to learn more about how the local Indian population has helped to shape the country over time.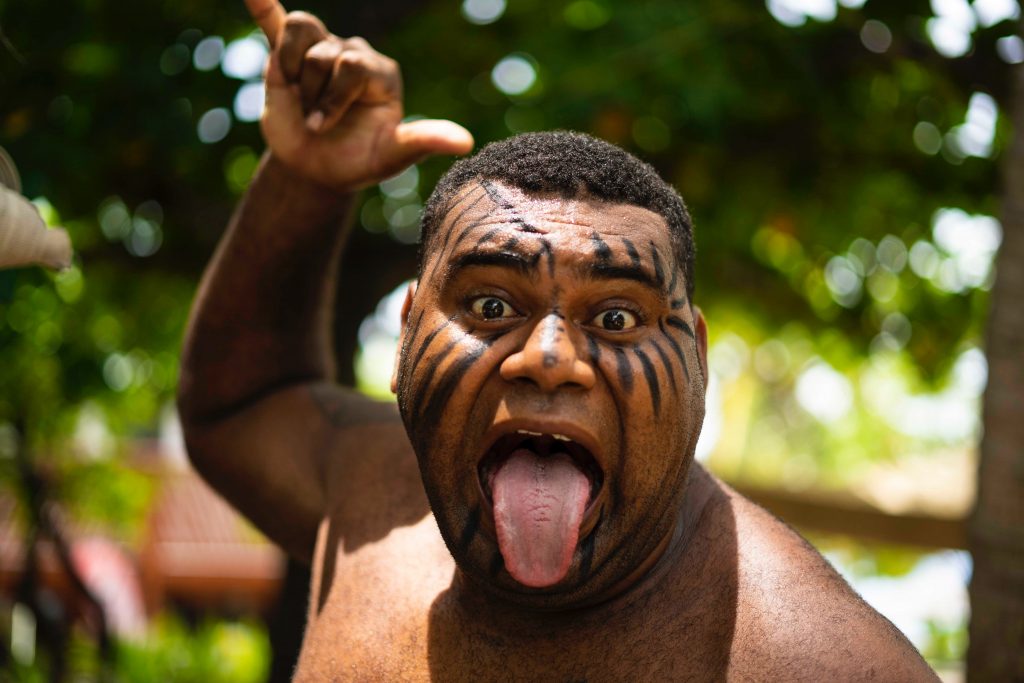 How can you experience a sustainable holiday in Fiji?
Eco-tourism has become a popular trend among travellers and if you want your Fijian adventure to have minimal impact on the planet, you're in luck, as there are several sustainable resorts for you to choose from across the different islands.
The Jean-Michael Cousteau Resort is an award-winning accommodation located in Savusavu where luxury meets sustainability, Matava – Fiji Untouched is an eco-friendly resort in the Kadavu Island with plenty of activities for an adventure-filled getaway and Likuliku Lagoon Resort is an island retreat in Yaro, where both staff and guests are educated around sustainability for the most responsible stay.
While in Fiji, make sure to book one of the many eco-tours available to visitors and spend explore the spectacular heritage parks across the island, including Koroyanitu National Heritage Park in Nadi and Waisali Rainforest Reserve in Vanua Levu.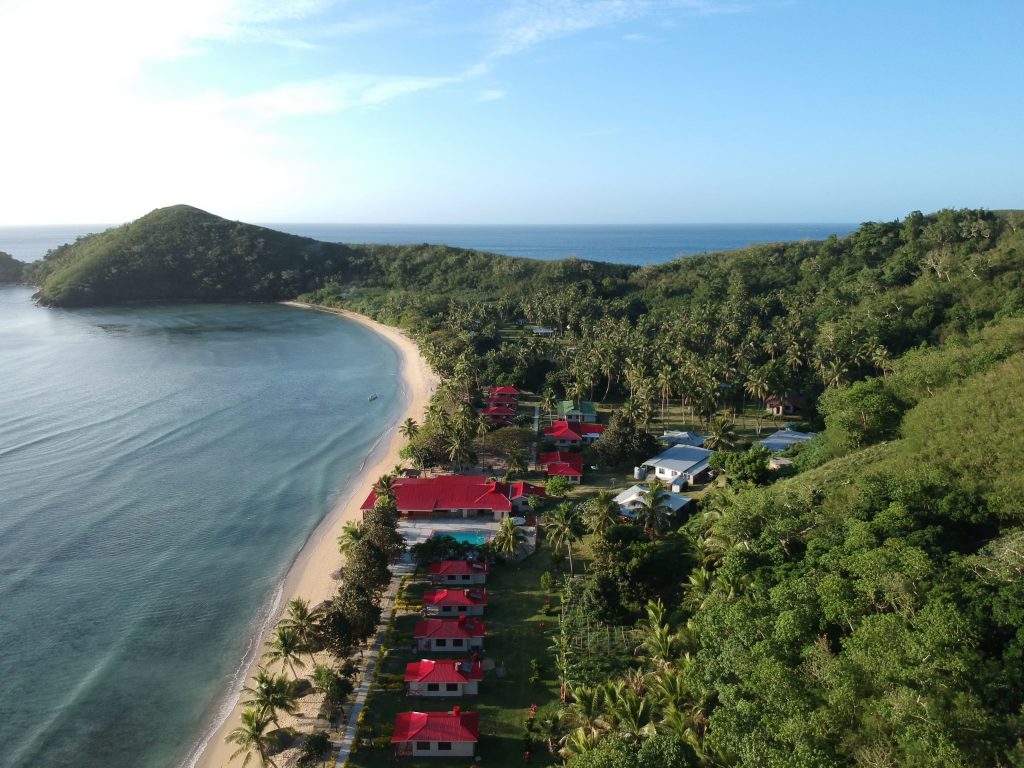 Is it safe to travel to Fiji?
Fiji is a relatively safe country, though crime tends to occur more often in Fiji's larger cities and at night. As with most destinations around the world, caution and vigilance are best practised to ensure that you and your belongings stay safe. If you are concerned about your safety ahead of your arrival, research your accommodation options well, as some hotels and resorts do take more extensive security measures than others.
Mosquito-borne illnesses can be contracted in Fiji, so be sure to cover up or make use of insect repellents if you find yourself spending time outside at dawn or dusk.
The sun in Fiji, much like the rest of the South Pacific, can be quite intense, which can lead to severe sunburn in a relatively short period of time. Before heading out into the sun, be sure to apply sunscreen to all exposed areas of skin and to cover up with a hat, sunglasses and clothing. If you are planning on going swimming, ensure that you take sunscreen with you to reapply after towel drying.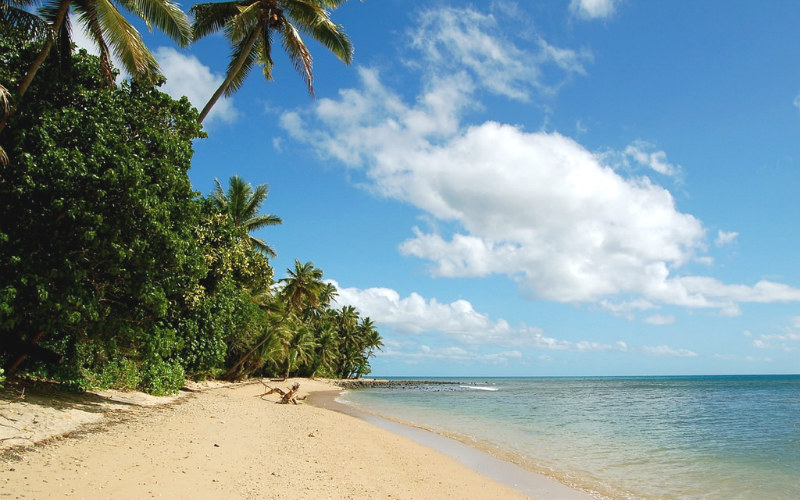 Ready to set out on your own Fijian escape? Discover the best Fiji islands to visit during your tropical holiday, start planning your itinerary and find irresistible Fijian holiday packages and flights to Fiji with Webjet!
Hero Image Credit: Janis Rozenfelds on Unsplash