Often overlooked by Australians and foreigners alike, Tasmania is one part of the country that is quickly earning a name for itself. Interested in discovering the Apple Isle? Check out just 10 incredible things you can do in this beautiful part of the country!
Hike Mount Wellington
Dominating the 18,000-hectare landscape of Wellington Park, this iconic landmark lies just 20 minutes from the centre of Hobart. The summit, which can be reached on foot or via a sealed road, offers panoramic views of Hobart city, the Derwent Estuary and Storm Bay from 1,270 metres above sea level. See temperate rainforests and waterfalls transform into sub-alpine or even snow-covered landscapes as you follow the park's network of walking and mountain biking tracks. With opportunities for rock climbing, abseiling, picnics and barbecues, and home to plenty of wildlife including possums, echidnas, platypus, bandicoots and pademelons, Mount Wellington is an essential item on any Tasmanian travel itinerary.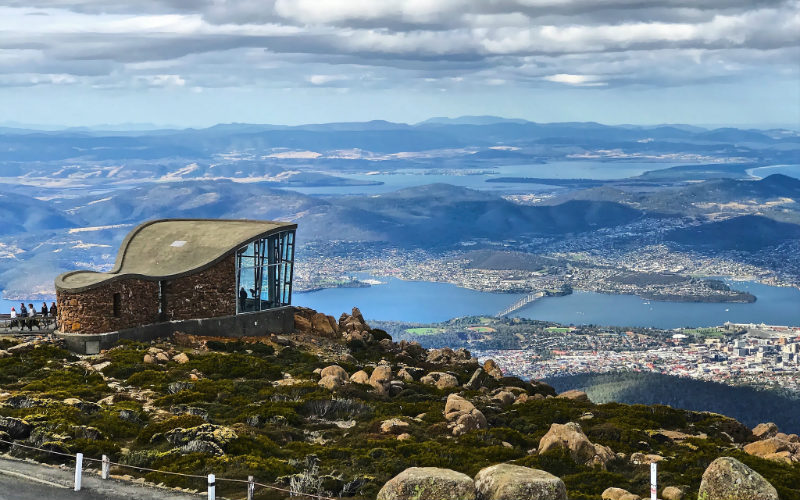 Wander through Salamanca Market
Every Saturday, Salamanca Market draws some 30,000 visitors to Hobart's picturesque waterfront. Head to Salamanca Place between 8:30am and 3:00pm to browse the market's extensive array of arts and crafts, gourmet food, new and pre-loved clothing, local produce, and more. With more than 300 stalls nestled between beautiful trees and sandstone buildings, this award-winning market is Tasmania's most popular tourist attraction.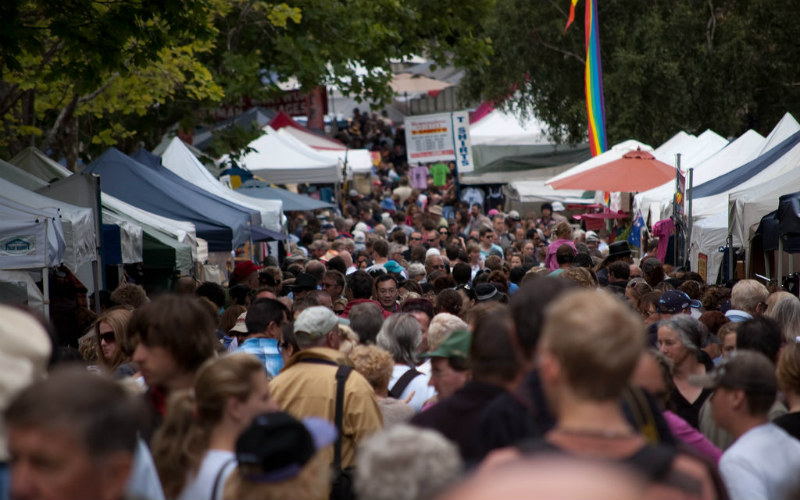 Spend time at Port Arthur Historic Site
Visit Port Arthur Historic Site, on the Tasman Peninsula, for a harrowing glimpse into Australia's convict history. Port Arthur was a maximum-security facility which operated between the years of 1830 and 1877. Specially designed for hardened criminals, the only land connecting this "inescapable prison" to the rest of Tasmania was a 30-metre strip guarded by deadly traps, soldiers, and half-starved dogs. With more than 30 buildings still occupying the grounds of Port Arthur, this World Heritage-listed attraction is said to be Australia's most intact convict site. Learn more about Britain's brutal penal system as you explore the buildings, museum and dockyard on a guided walking tour. Those feeling up to it can also join a ghost tour of Port Arthur—but with over 12,000 inmates sentenced here, this isn't for the faint of heart.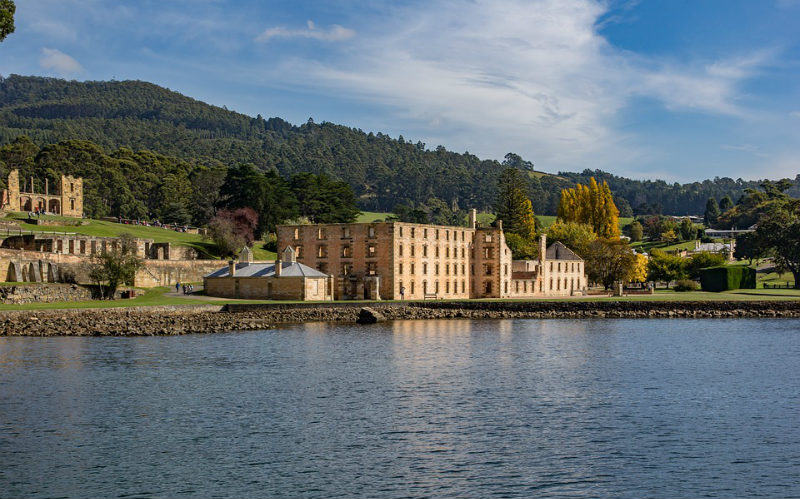 Go wild at the Bonorong Wildlife Sanctuary
Established in 1981, Bonorong (meaning "native companion") is one of Australia's pre-eminent sanctuaries for injured and orphaned animals. Located 30 minutes north of Hobart, this incredible organisation uses funds from visitor entrance fees to help rescue, rehabilitate and release a wide range of creatures, from Tasmanian devils to koalas and everything in between. Meet some of the sanctuary's cuddly patients, grab a complimentary bag of kangaroo feed, and get up close with Bonorong's sizeable population of free-roaming kangaroos.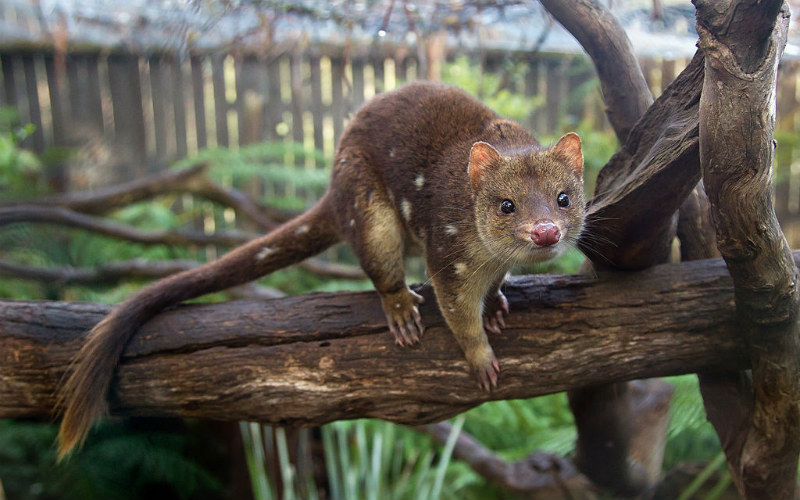 Visit Tasmania's most Instagrammable beach
One of Tasmania's most famous—and photogenic—attractions, the sapphire waters of Wineglass Bay are bordered by a crescent of pristine white sand, and backed by the pink and grey granite peaks of the Hazards. Situated roughly two hours from both Hobart and Launceston, on the beautiful Freycinet Peninsula, this stunning bay has been voted one of the top 10 beaches in the world. Take on the steep, 90-minute hike to uncover postcard-worthy views of Wineglass Bay, or try your hand at fishing, sailing, rock climbing or kayaking nearby. Those eager for more can also admire the scenery on a chartered flight, or explore the entire peninsula during the four-day Freycinet Experience Walk.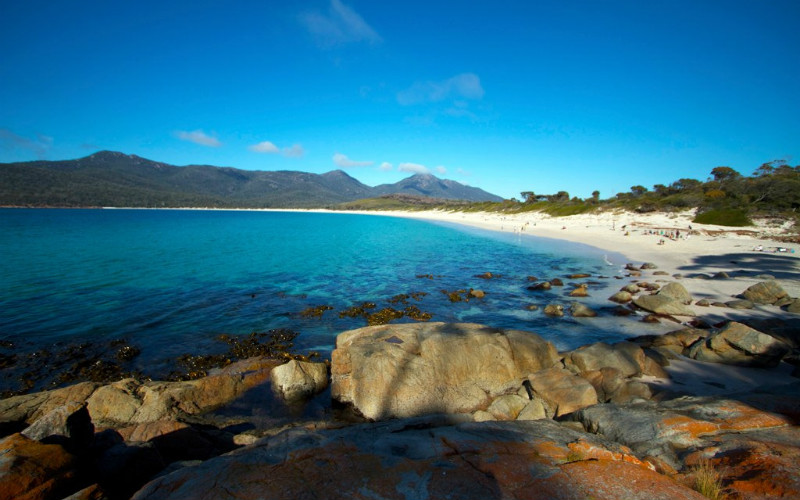 Rethink art at the MONA
Lovers of thought-provoking art can find a treasure trove of sights hidden deep beneath a winery in Hobart. Head to Moorilla Estate and then descend a spiralling staircase to discover the cavernous interior of the Museum of Old and New Art (MONA). This decidedly ominous space houses everything from ancient artefacts to unconventional and even controversial pieces of modern art. The museum, which has been built into the surrounding cliffs, features bare sandstone walls and a fascinating miscellany of artwork from around the world. As the largest privately funded art museum in the Southern Hemisphere, the MONA showcases a unique and irreverent collection that any curious traveller should take the opportunity to explore.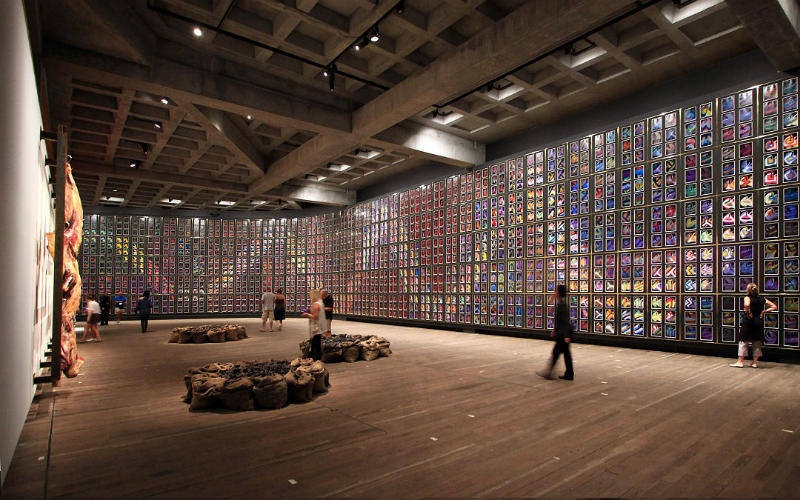 Clear your mind on the Dove Lake Circuit
Found at the northern end of Cradle Mountain-Lake St Clair National Park, Dove Lake Circuit is perhaps Tasmania's most popular walk. This scenic, two-hour circuit takes visitors right around Dove Lake, where guests can enjoy wonderfully fresh air and incredible views of Cradle Mountain reflecting off the lake's glassy surface. The track is fairly flat and boardwalked for much of the way, providing a leisurely path past waterfalls, lakeside beaches and dense rainforests. Other highlights along the way include a 1940s boatshed, the massive Glacier Rock, and the ancient, moss-covered trees of Ballroom Forest.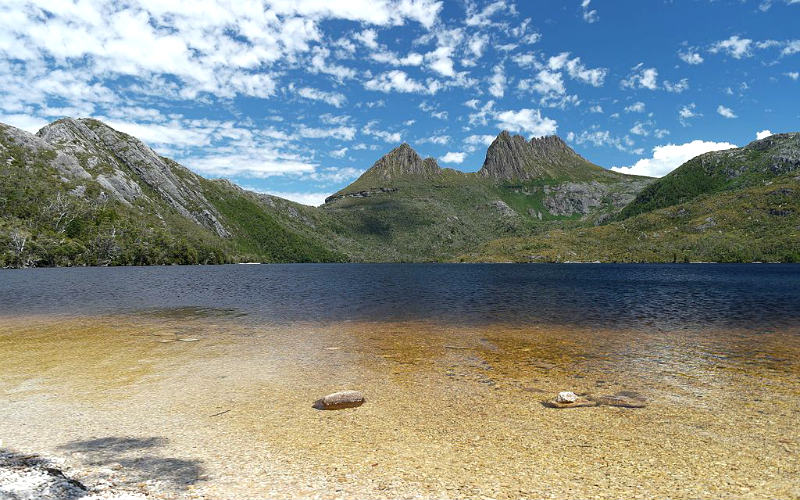 Embrace the unusual at Dark MOFO
Each January, the MONA hosts its annual Festival of Music and Art, or MONA FOMA. Although popular in its own right, it's this festival's 'sinister sister' that continues to draw curious eyes towards Hobart every year. Held in mid-winter, Dark MOFO is a 10-day festival which celebrates the darkness of the winter solstice. This controversial festival is rich with pagan and satanic themes, and features a program packed with offbeat performance art, live music, hypnotic light installations, film screenings, bonfires, and late-night openings of the MONA. Other festival highlights include a three-night winter feast, and a nude solstice swim in the River Derwent. Leave your trepidation at the door, and prepare yourself for an unforgettable experience.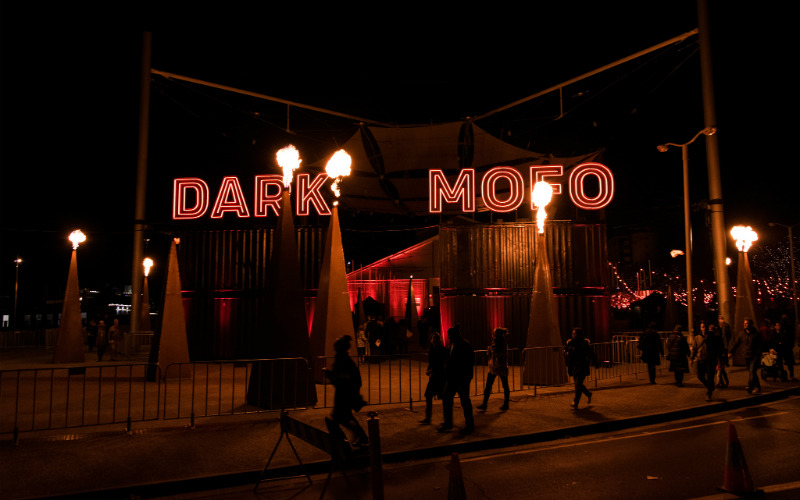 Unwind at Cataract Gorge Reserve
Just a 15-minute walk from the city centre, Cataract Gorge Reserve is one of Launceston's favourite urban escapes. Here, the South Esk River has carved a neat divide between bushland, cliffs, and landscaped public parks. Spend an afternoon at Cataract Gorge Reserve and discover Victorian-era gardens dotted with peacocks, hiking trails, a swimming pool, grassy lawns perfect for picnics, plus two cafes and kiosk. Visitors can also cross the river on a footbridge, or by riding the longest single-span chairlift in the world. With scenic lookouts, rock climbing, river boat cruises and cable hang gliding to choose from, Cataract Gorge Reserve is an awesome destination for the whole family.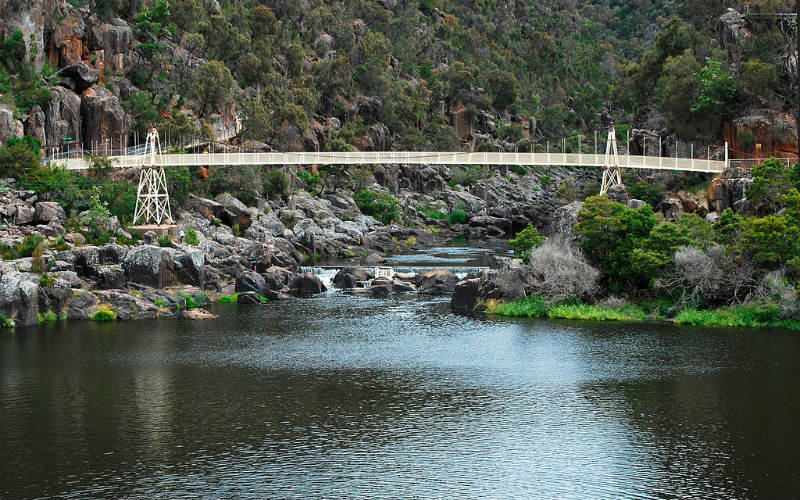 Join a tour of Cascade Brewery
Hops and history collide just a short drive from central Hobart, at Cascade Brewery. Selling its first beer back in 1832, this Tasmanian icon is the oldest brewery in Australia. Join a 75-minute tour to gain insight into Cascade's brewing process, take a tour of the facilities, learn about its colourful history, and, of course, sample a few delicious brews straight from the source. Beer enthusiasts can also join Cascade's beer school, a 30-minute tour where participants learn about different brewing techniques, beer styles and flavour profiles with a hands-on beer pouring and food pairing lesson. Afterwards, take a stroll around the brewery's scenic gardens, or stop for a hard-earned meal at the onsite cafe.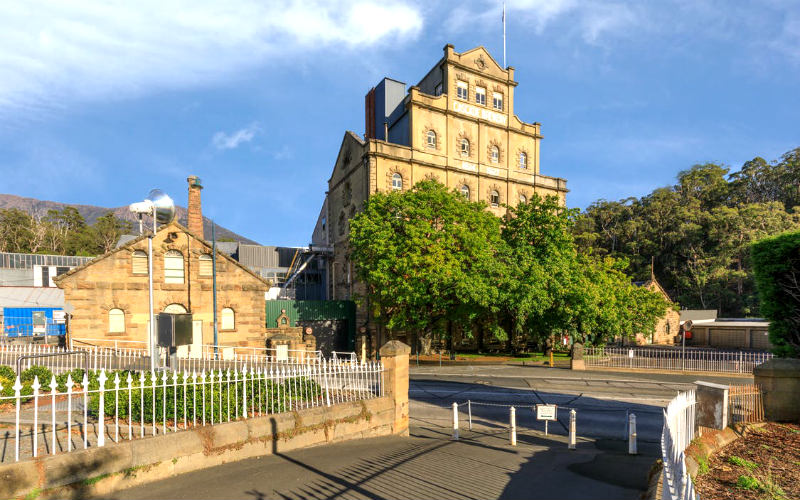 Ready to discover some of the Apple Isle's best features? Book flights to Tasmania with Webjet today!
Feature Image Credit: Andrew Goddard / CC by SA 4.0.