Travelling on a budget doesn't sound very glamorous, but with the help of a few money-saving techniques, you can stretch your budget further and get more out of your time away from home. Long gone are the days of needing to be wealthy to travel the globe, with just a few small tweaks to your budget you can see the world without spending a fortune.
Check out our top tips for travelling on a budget below:
It's All About Timing
Booking ahead is a crucial step in saving money on your trip, allowing you to secure the best deal. Travel during the off-peak season often enjoy great savings on quality hotel stays and flights. Planning your holiday during the off-peak season also means that there are likely to be smaller crowds at popular tourist sites, saving you from queuing up to see famous landmarks.
Research Your Destination
Spend some time researching the destination you're wanting to travel to and make a note of places you'd like to visit, where you want to eat and nightlife in the area. This extra planning can help you to work out where you expect to spend money, allowing you to plan accordingly. There are a number of places you can find travel information online. Check out sites like TripAdvisor and Yelp that show ratings from travellers on a variety of restaurants, hotels and attractions, as well as information-packed government tourism sites.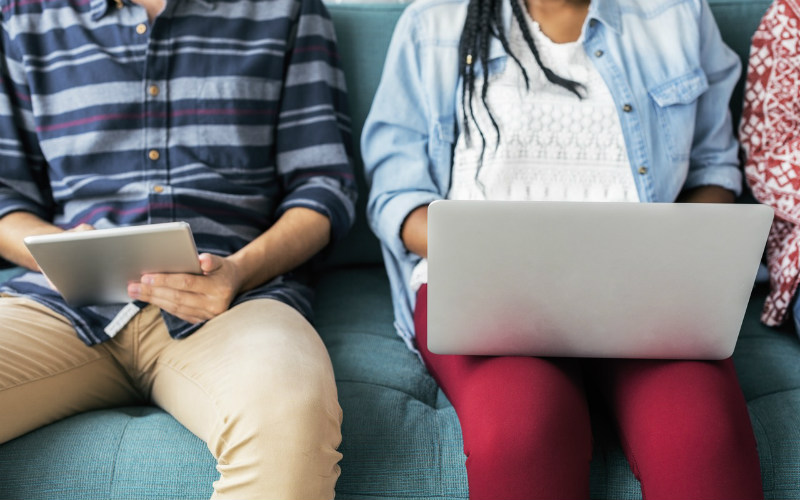 Choose Your Accommodation Wisely
There are many different accommodation options that can help you to save money during your trip. Hostels are a cheap option and are generally a good place to meet other travellers, while budget hotels can offer you all the comforts of home without needing to pay top dollar. If you do want to stay in a hotel close to a popular tourist destination, check the next suburb over and see if their room rates are lower. Staying just a 20-minute walk away from the city centre can save you a decent amount of money.
Don't Overpack
Be selective when you are packing and try not to overpack. Taking as little as possible means you won't have to carry an overly-heavy bag with you the whole time, you'll have space to pick up new items and souvenirs on your journey, and you're less likely to have to face expensive baggage fees. Be sure to weigh your luggage before you head to the airport to save yourself any unexpected checked baggage fees, and where possible just bring carry on luggage. A great way to save extra space in your baggage is by packing your bag with old clothes and substituting them with new outfits while you are travelling.
Fly To A Different Airport
If the destination you are travelling to has more than one airport, do your research to find the cheapest option. Some flights to certain lesser known airports, or airports further away from the city centre, will have cheaper air fares, which will save you money. When you are researching, be sure to work out how to get from the airport to your accommodation in advance to avoid any mishaps when you arrive.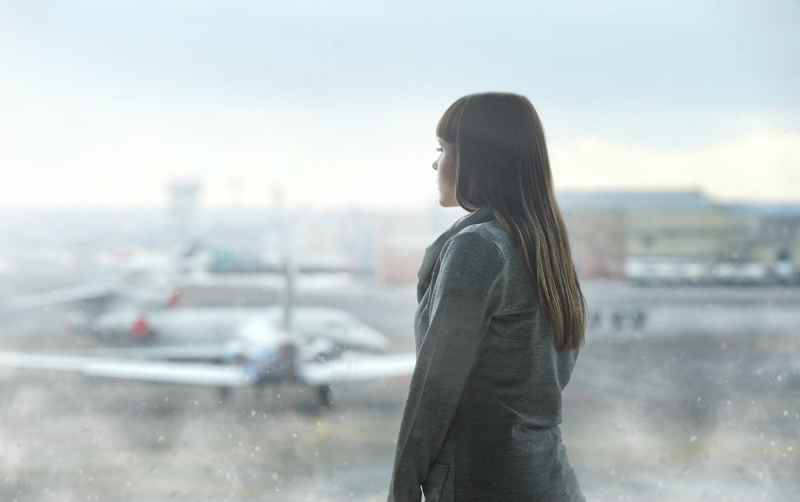 Find Fun, Free Things To Do
Wherever you decide to visit, there is always something new to discover. Take a walk, soak up your new surroundings and explore some of the nearby natural attractions. Test your endurance on a mountain hike or a spend a day lapping up the sun at the local beach. There are also often free cultural attractions in most major destinations, including a variety of museums, art galleries and religious spaces to visit. Check out local gig guides, events, attractions and coupon websites to see where you can save the most money.
Try The Local Cuisine
Avoiding the main tourist areas when choosing your lunch or dinner will certainly help you save a few extra dollars, as these establishments are often crowded and offer overly inflated prices. Going a little off the beaten track and discovering fresh, local delicacies will be more rewarding and can save you a lot of money. Search online for recommendations or explore the streets off the main hotspots to find the best restaurants, cafes and casual dining options.
Cooking at home is another way to save during your trip. Although most people don't want to cook on holiday, searching through local grocery stores and cooking up a storm can be a fun and cheap way to spend an evening in.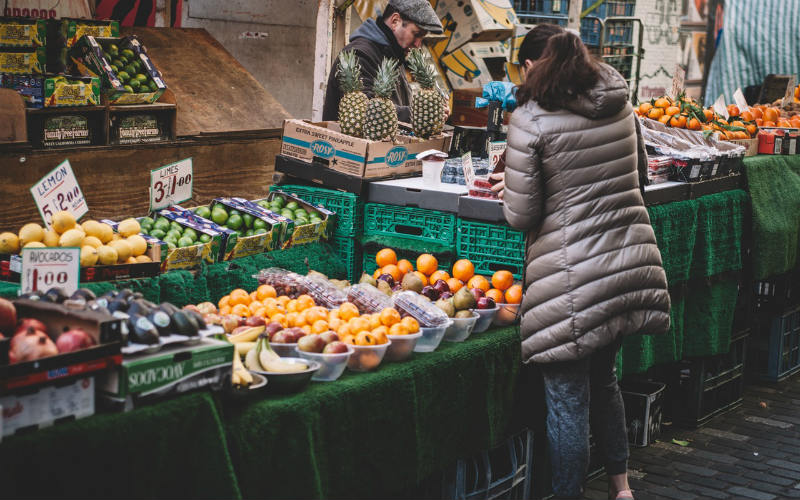 Got the travel bug? Find cheap flights to a wide range of destinations across the globe with Webjet!